What to watch for in today's games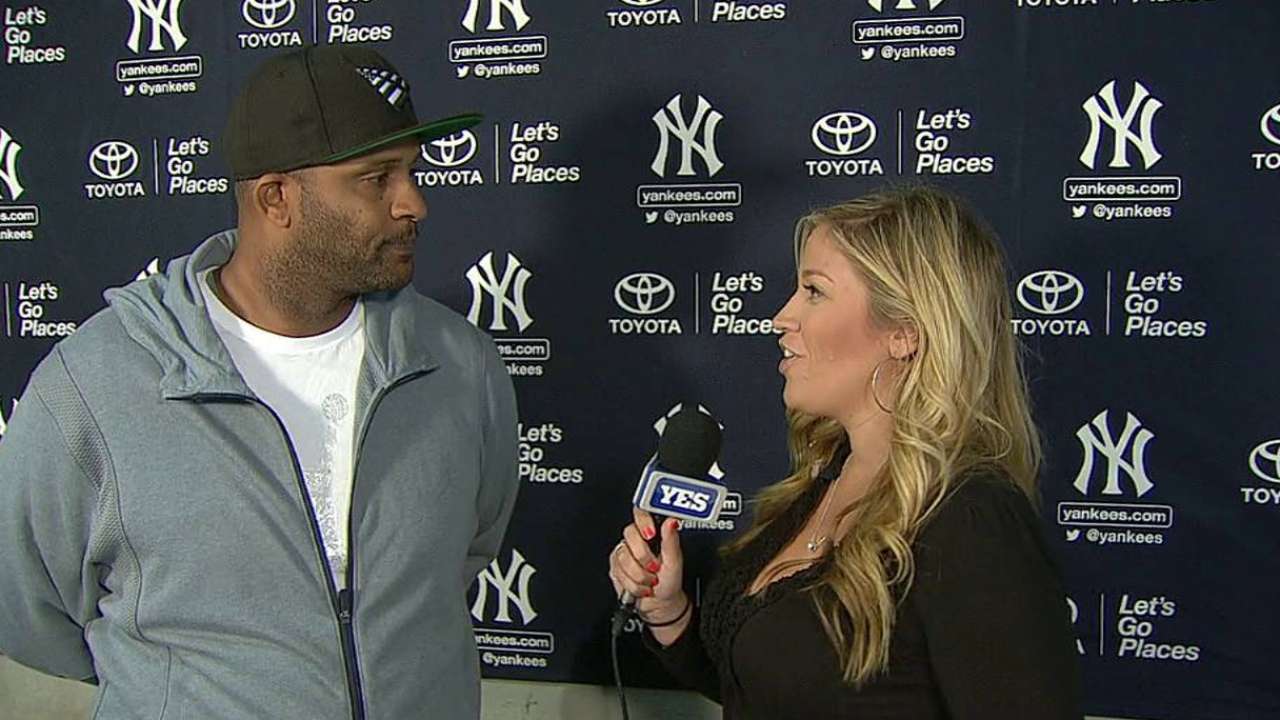 As the clock continues to tick down to Opening Night, the Grapefruit and Cactus League schedules are coming to a close and teams are beginning to head home. However, plenty of exciting matchups are still on tap.
Here are a few things to watch for in today's games (all times in ET):
• Strasburg, Sabathia go head to head: WAS@NYY, 1:05 p.m., free on MLB.TV
Stephen Strasburg and CC Sabathia will be on the mound for their final Grapefruit League appearances when the Yankees host the Nationals at George M. Steinbrenner Field.
In his last start, Strasburg allowed four runs on four hits over four innings against the Mets. The right-hander tossed 70 pitches in the outing.
Since making his return from arthroscopic knee surgery, Sabathia has struggled, going 0-2 with a 11.57 ERA in two starts this spring.
• Pennsylvania teams square off: PIT@PHI, 7:05 p.m., free on MLB.TV
With the Grapefruit League schedule behind them, the Phillies host the Pirates in a pair of exhibition games at Citizens Bank Park starting tonight. Right-hander Aaron Harang will make his final start of the spring and face Pirates left-hander Jeff Locke.
Locke beat out right-hander Vance Worley for the final spot in the Pirates' rotation and will make his first start of the regular season on April 10 in Milwaukee.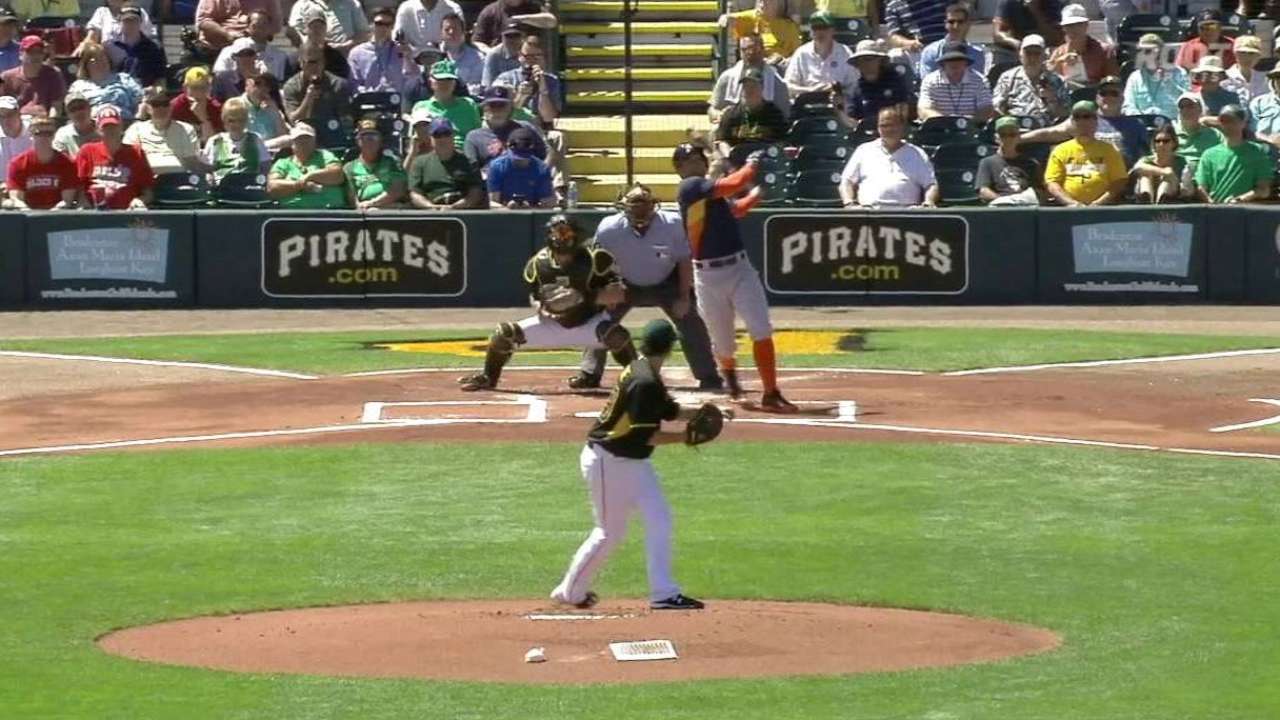 "Obviously, I feel that's my best role -- out of the rotation. And I'm sure Worley feels exactly the same way," Locke said after the decision. "Both of us just wanted to help this team any way we could."
• A's, Giants continue series by the bay: OAK@SF, 10:15 p.m., free on MLB.TV
The Giants will once again host the A's at AT&T Park in the second of three games in the exhibition series. The two teams will head to O.co Coliseum on Saturday for the finale.
Kendall Graveman, who's pitched his way into the No. 4 spot in the A's rotation, gets the nod. He's had an unbelievable spring, allowing just one earned run in 21 1/3 innings. Matt Cain will take the ball for San Francisco in his final appearance of the spring. He's 0-1 with a 8.22 ERA in three starts.
• Freeway Series continues in Anaheim: LAD@LAA, 10:05 p.m., free on MLB.TV
The Angels will once again host the Dodgers at Angel Stadium in the second of three exhibition games in Southern California. The two teams will head to Dodger Stadium on Saturday for the finale.
Brandon McCarthy, who's 1-1 with a 6.75 ERA this spring, gets the nod for the Dodgers. Andrew Heaney, who's struggled this spring with an 0-2 record and a 9.00 ERA, looks to finish on a high note.
Quinn Roberts is a reporter for MLB.com. This story was not subject to the approval of Major League Baseball or its clubs.