Impemba sees potentially dynamic offense in '15 Tigers
Broadcaster likes dimension of speed in lineup, optimistic about rotation depth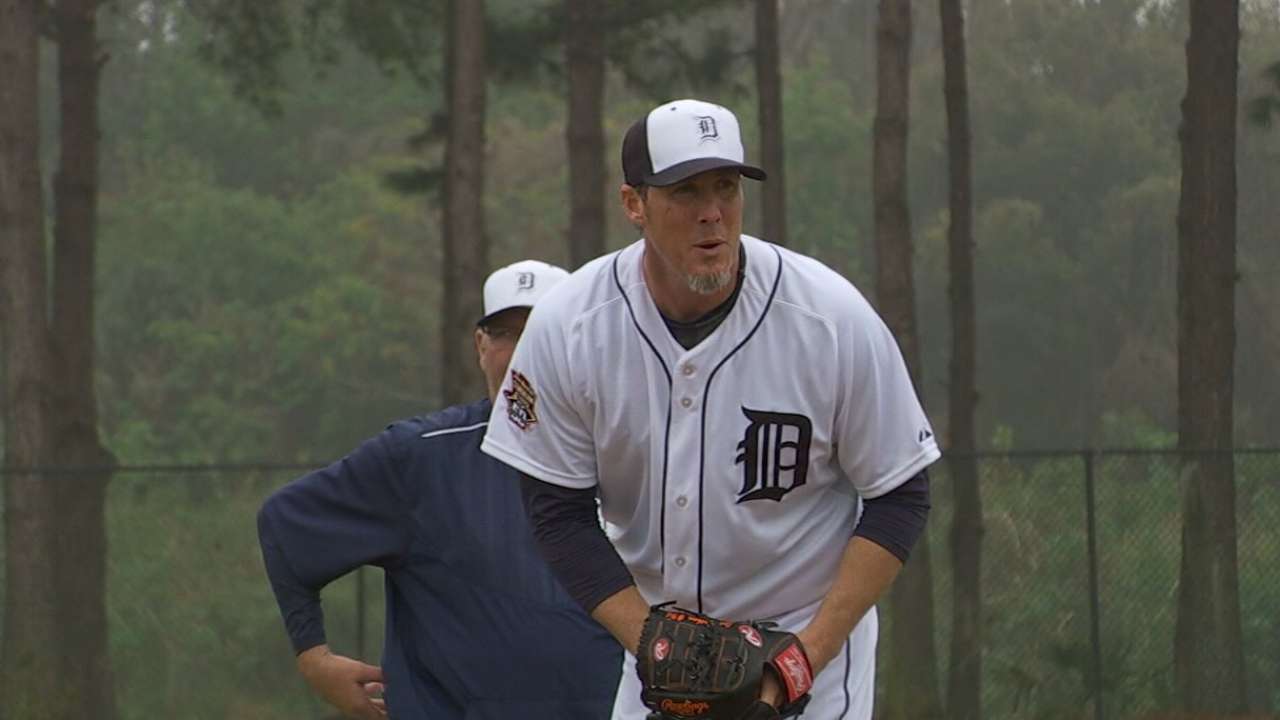 Mario Impemba begins his 14th season as the play-by-play voice of Tigers telecasts on Fox Sports Detroit. As Spring Training wraps up, he also closes out what was a lengthy stay for him in Lakeland, Fla., watching the 2015 Tigers come together as a roster. He checked in with MLB.com recently to talk about what he has seen and what he's looking forward to watching.
MLB.com: Mario, you've been here quite a while escaping the cold of Detroit -- what stood out to you from some of the games?
Impemba: I'm not trying to get too excited about the offense, but man, it looks pretty good, doesn't it? Yoenis Cespedes hit a grand slam in his first game as a Tiger. I don't think there's any doubt this team's going to score some runs this year, and I think they've shown it in camp. As manager Brad Ausmus said, "Let's not get too excited." But when you look at the pieces this team has, I think, for me, certainly the offense is going to be the strength of this team this year. If they can get that bullpen worked out and the starting pitching is smoothed out, it's pretty good.
MLB.com: What starter are you looking forward to seeing most, whether it's one of the new guys, Justin Verlander or even David Price with a full season in Detroit?
Impemba: For me, it's Shane Greene. I think he was one of the under-the-radar acquisitions in the offseason for the Tigers, and I think he's going to be important. Because we know probably what we're going to get out of the top three when you talk about Price, Verlander and Anibal Sanchez. But it's four and five that really you start to wonder what these guys will give you. Alfredo Simon last year was really good, made the All-Star team, but struggled a bit in the second half. Shane Greene, the two times we saw him pitch against the Tigers last year for the Yankees, was lights out. So I'm interested in seeing four and five in the rotation, see how they do, see how they'll fit in, and hopefully they'll give the Tigers a lot of depth.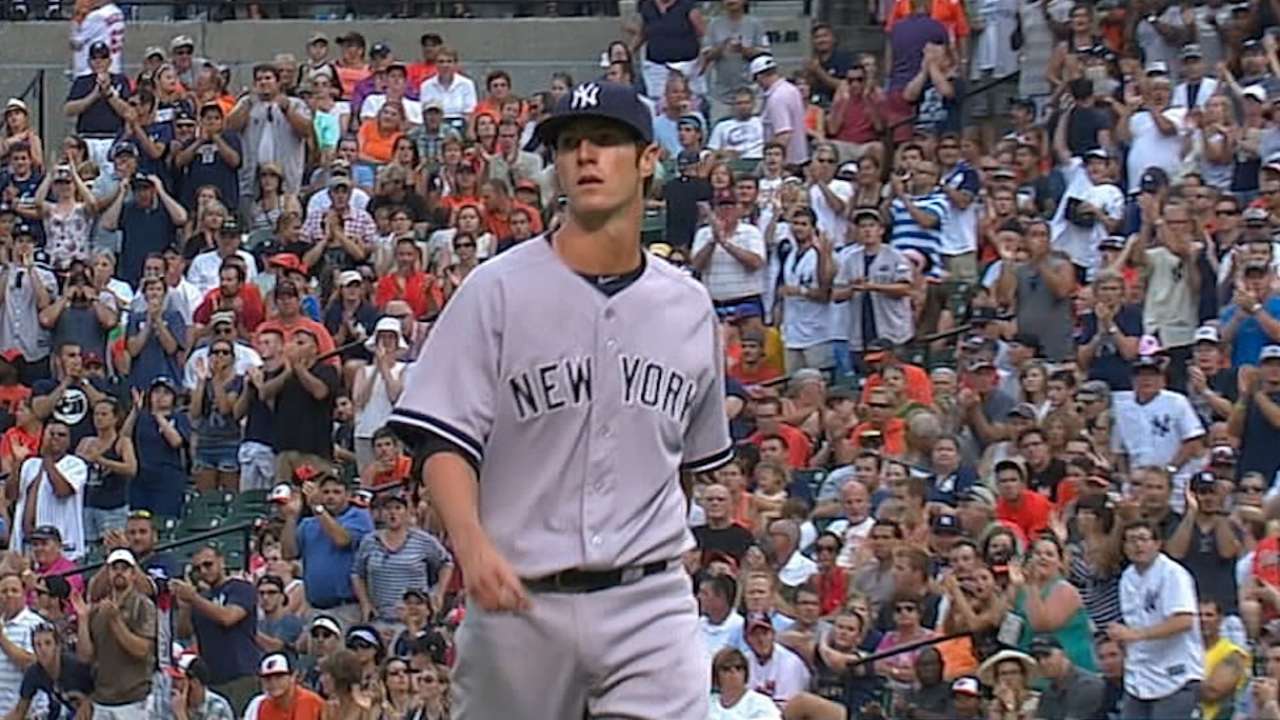 MLB.com: You've been around the Tigers long enough to see their baseclogging days. When you look out at what we've seen, with some of the additions and with Rajai Davis back, what's it like watching some of the speed that they've brought in, and how do you see that being utilized once we get into games that actually count?
Impemba: I love it. I love seeing Anthony Gose go from first to third or hitting a ball in the gap and ending up at third base. I love watching Rajai Davis play because of the energy he brings to the game. Ian Kinsler, I think, is an exciting player and can run. Jose Iglesias, the return of Jose to the lineup, will give the Tigers another dimension of speed.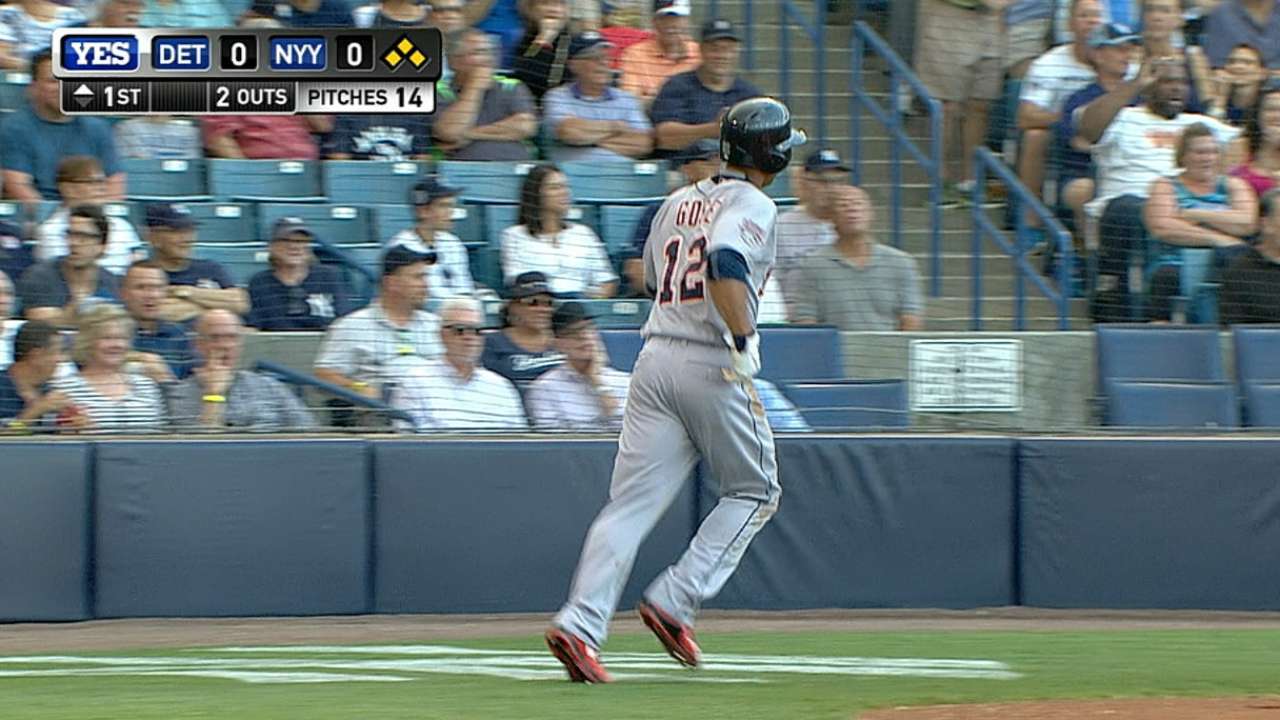 I think it's important. When the Tigers got to the World Series in 2006 and 2012, they kind of mashed their way there. And I think that once you get to the postseason, you really have to start to manufacture some runs if you want to win, because you face the best pitching every night in the postseason. I think it's important to be able to manufacture. I think the Tigers took a little bit of a step toward that last year. I think they've taken more of a step this year with the addition of Iglesias and Gose. I think they'll be exciting.
Jason Beck is a reporter for MLB.com. Read Beck's Blog and follow him on Twitter @beckjason. This story was not subject to the approval of Major League Baseball or its clubs.