Ten sleepers who could propel your fantasy team
Belt healthy after frustrating 2014 season; Pollock produces across the board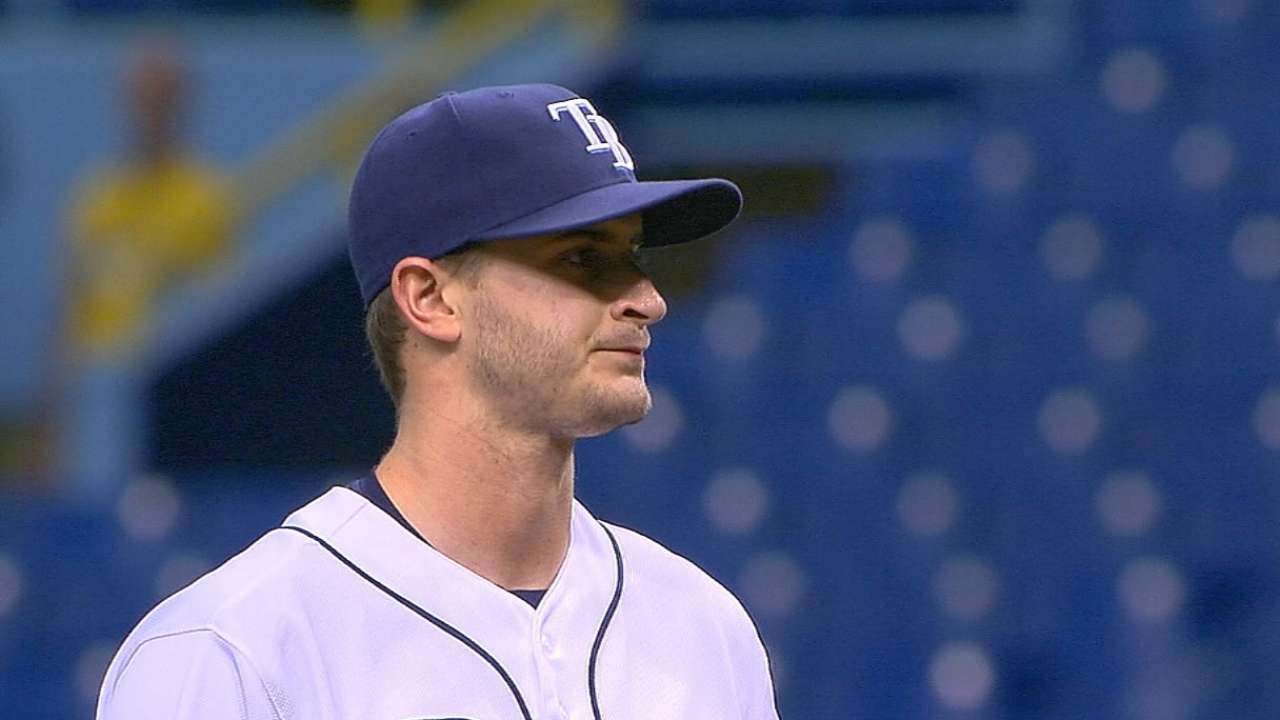 Sleeper lists are a staple of the offseason for fantasy baseball players. Every fantasy expert has a list of guys to target the next season. Some of those players will wake up and realize their potential; others won't.
At MLB.com's fantasy department, we crunch the stats, consider the angles and try to come up with the most accurate projections, which are basically weighted averages of possible outcomes, every season. Our research yielded a list of 10 sleepers, and while we're not staking our entire reputation on them, we believe they are set to reach the next level.
Travis d'Arnaud, C, Mets
Entering his age-26 season, d'Arnaud carries considerable upside after slugging .486 in his final 69 games last year. Thanks to Citi Field's outfield-fence realignment, the backstop could make a run at 20 homers.
Brandon Belt, 1B, Giants
Belt was productive last year but unlucky in terms of health. He missed more than 100 games with a fractured left thumb and a concussion. The 26-year-old with blossoming pop could break out as a middle-of-the-order bat.
Jedd Gyorko, 2B, Padres
Gyorko is one of the game's few middle infielders with 20-homer potential, and he is also part of an even more exclusive subgroup of such players who can generally be taken in the later rounds of mixed-league drafts. With the skills to rebound from a rough 2014 season, the 26-year-old could impress as part of an improved San Diego lineup.
Chris Owings, SS, D-backs
Owings will enter 2015 with a strong chance to receive everyday middle-infield at-bats, as the team dealt Didi Gregorius to the Yankees over the offseason. Boasting a solid power-speed blend and good contact skills to boot, the 23-year-old could provide value at a late-round price.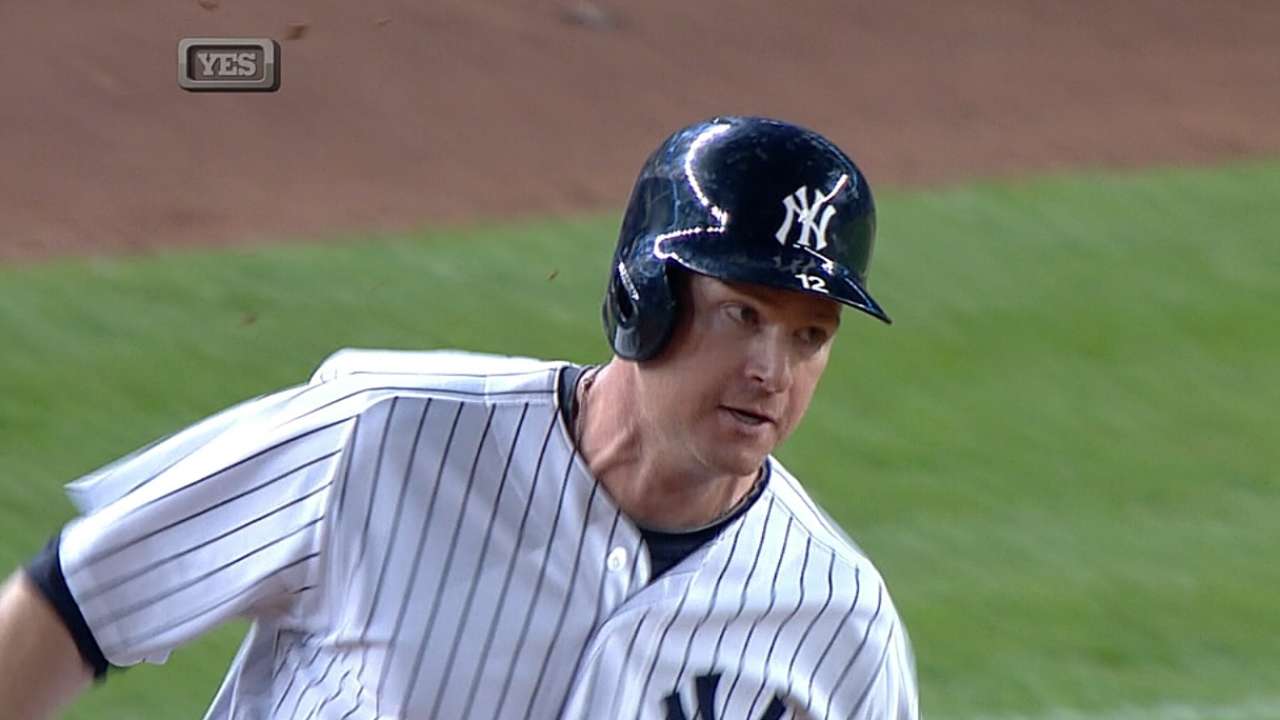 Chase Headley, 3B, Yankees
Headley's on-base plus slugging percentage jumped 117 points after he was traded from San Diego to the Bronx last July. Entering 2015 with the benefit of a full slate of home games at Yankee Stadium, short right-field porch and all, the 30-year-old could be due for his first 20-homer season since 2012.
Michael Saunders, OF, Blue Jays
After six seasons at pitcher-friendly Safeco Field, Saunders should enjoy his new hitter-happy surroundings in Toronto. Entering his age-28 campaign, the Canada native may not be available for the first half of April while rebounding from knee surgery, but he could nonetheless provide great value.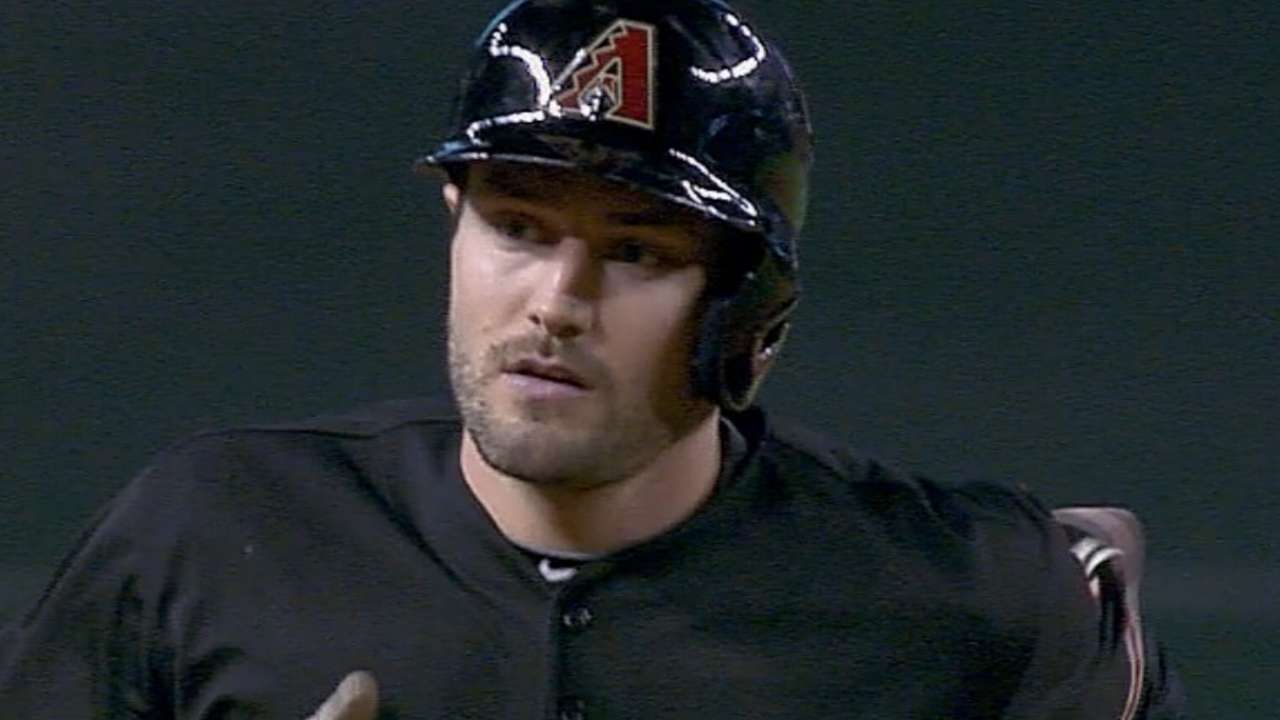 A.J. Pollock, OF, D-backs
Pollock missed half of last season with a broken right hand, but looking ahead, he has the upside to tally a 15-homer, 25-steal campaign. The 27-year-old also has the offensive well-roundedness to be a five-category contributor.
Avisail Garcia, OF, White Sox
Boasting both power and speed, Garcia has the tools to thrive in a starting role now that the White Sox have released Dayan Viciedo. Surrounded by a revamped lineup in a hitter-friendly home park, the 23-year-old could realize his lofty potential.
Jake Odorizzi, SP, Rays
Although Odorizzi posted a 4.13 ERA last year, he showed promising swing-and-miss stuff, evidenced by a 9.3 K/9 rate that ranked sixth in the American League. The 25-year-old averaged just 5.4 innings per start, but he could maximize his K total and improve upon last season's win tally (11) by going deeper into games.
Joaquin Benoit, RP, Padres
Over the past five seasons, Benoit has registered a stellar 2.35 ERA with a 10.3 K/9 rate out of the bullpen. As the closer on an improved Padres club, the 37-year-old righty may have the right mix of skills, opportunity and support to notch his first 30-save campaign.
Dalton Mack is a fantasy writer for MLB.com. Find fantasy advice all season long on Twitter @fantasy411. This story was not subject to the approval of Major League Baseball or its clubs.