Dodgers officially part ways with McGowan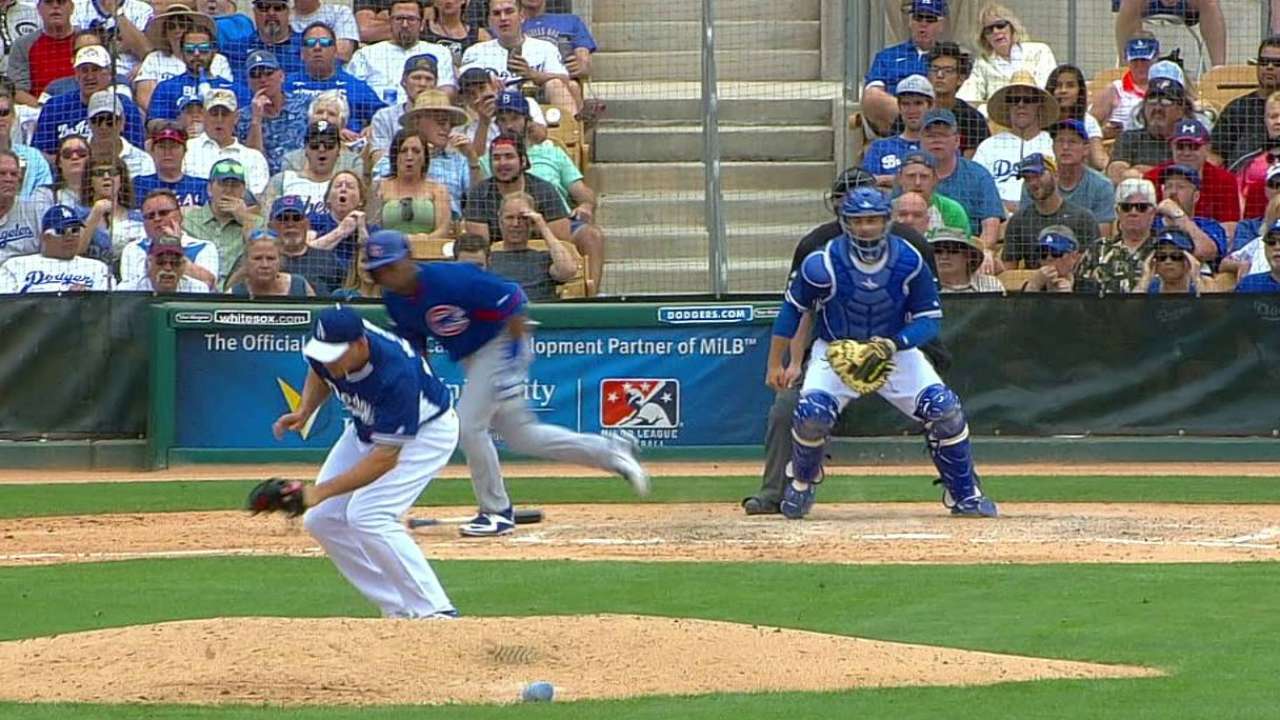 GLENDALE, Ariz. -- The Dodgers officially released reliever Dustin McGowan on Wednesday, a day after he was told he wouldn't make the Opening Day roster.
McGowan had a Major League contract that would have guaranteed him $1 million once he made the 25-man roster. Management was intrigued by McGowan's fastball velocity, but his lack of command led to a disappointing Spring Training.
The Dodgers apparently tried to find a way to keep McGowan in the organization while having him work in the Minor Leagues, but instead released him.
McGowan, who has battled injuries throughout his career, had a 6.75 ERA in seven spring appearances, allowing 12 hits in eight innings.
Ken Gurnick is a reporter for MLB.com. This story was not subject to the approval of Major League Baseball or its clubs.