Rodon reassigned to Minors after impressive spring
Top White Sox prospect worked on repertoire, built confidence and comfort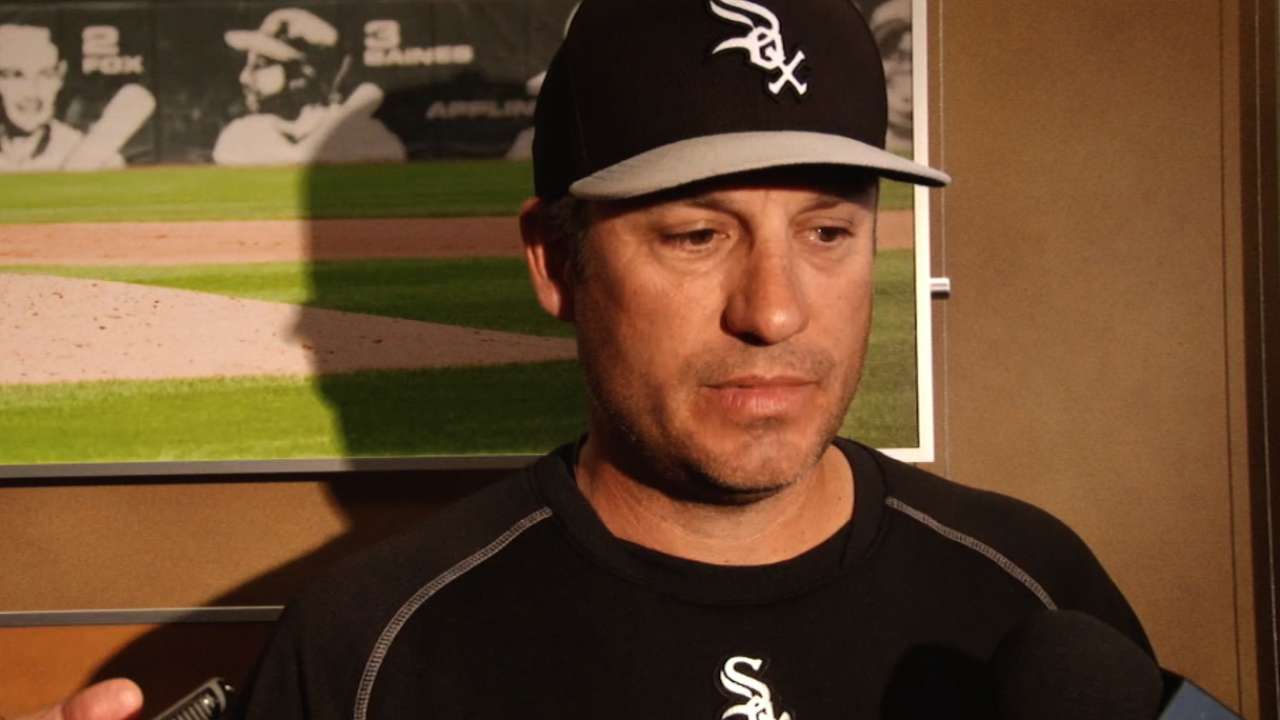 GLENDALE, Ariz. -- The reassignment of Carlos Rodon to Minor League camp by the White Sox on Wednesday came as little surprise to anyone, including the 22-year-old southpaw. In fact, Rodon said Wednesday that he knew about the move a couple of days before.
But the inevitable move for MLB.'s No. 1 prospect in the organization doesn't take away from his great showing in this first big league camp. Rodon, who pitched 5 1/3 innings Tuesday against the Dodgers, yielded 17 hits and six earned runs over 17 2/3 innings, while striking out 21, walking five and giving up just one home run.
Rodon will begin the year with Triple-A Charlotte, a place where Rodon made three starts last season, and a city the young man truly enjoys. Pitching for the Knights gives Rodon a chance to further refine his fastball command and sharpen his changeup, helping to supplement his wipeout slider and work on what he learned over the past six weeks in Arizona.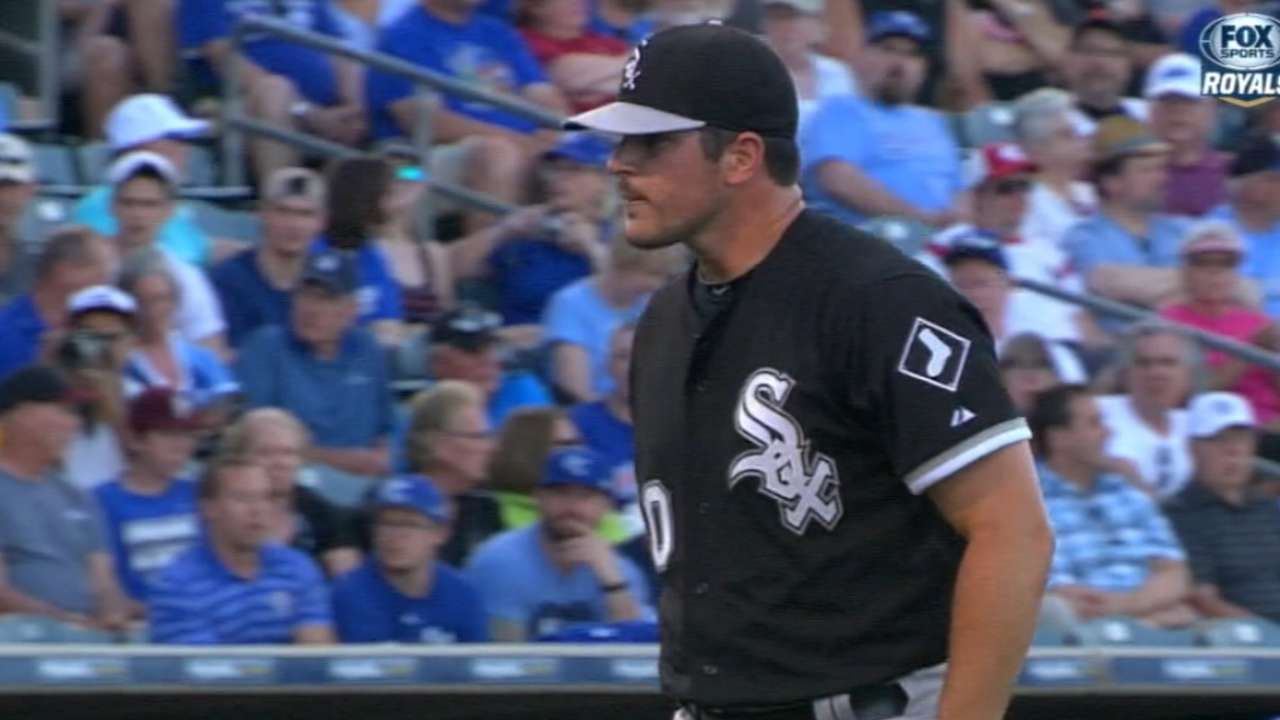 "Just physically, the things I learned were fastball command," said Rodon, in between packing up his stuff Wednesday. "I threw a lot of changeups yesterday. I figure I can throw it now and sort of rely less on the slider. Things like that.
"I had a great time here. Normal -- got my work in, got better, learned some new things and just got comfortable with playing with those guys. Overall, it was a great experience."
Tyler Flowers never caught Rodon in a Cactus League game, but he worked with him in side sessions and watched him in action. Flowers was impressed by Rodon's live fastball that has a little natural cut to it, and, of course, the slider. Flowers also likes Rodon's changeup when the lefty gets on top of it and gets the good fade action. It is a solid pitch, especially off of his fastball velocity.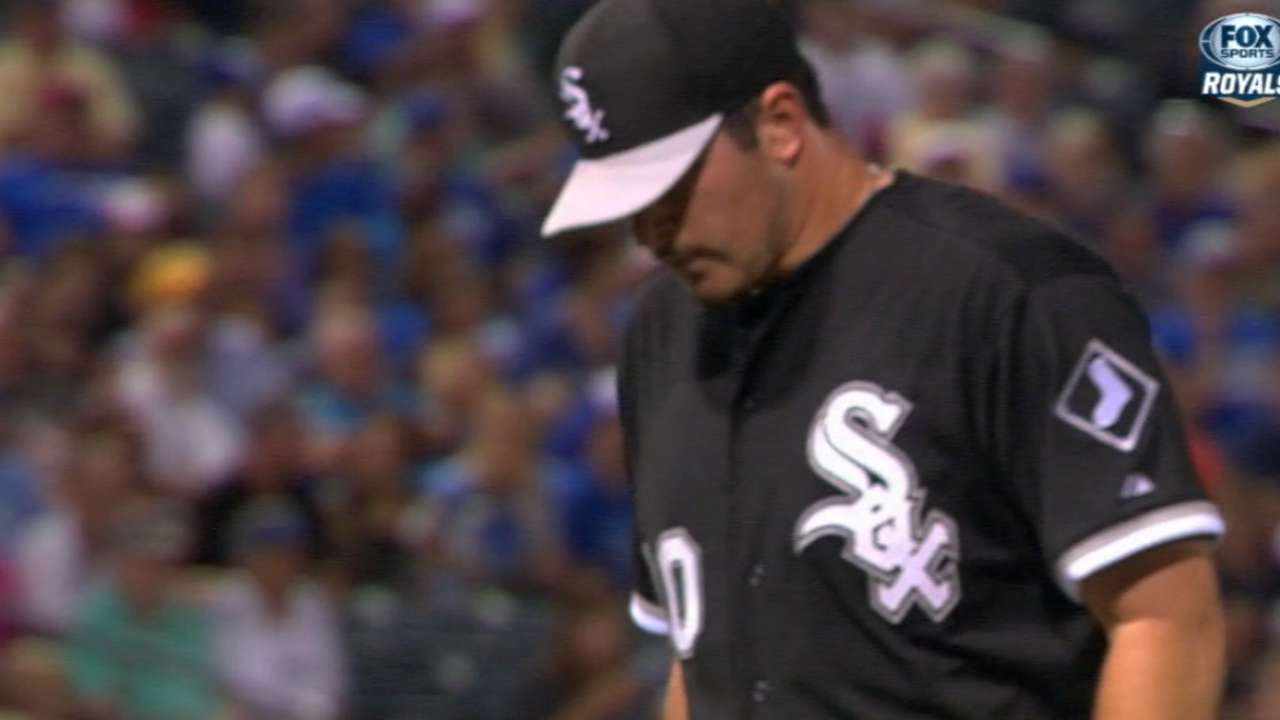 "It's a matter of becoming a little more consistent with that changeup. That will really be the pitch that makes him on the verge of being a Top-10-pitcher kind of guy," Flowers said. "He has the makeup, character and competitiveness. Those are important things to have.
"He learned pretty quick to demand perfection, but to quickly move on to the next pitch if you don't execute it. It's something guys who are consistently successful do -- demand perfection but realize it doesn't happen. You saw that [Tuesday]: he quickly forgets about a bad pitch and tries to execute the next one."
While Rodon gained a comfort level pitching during camp and interacting with his teammates, nothing truly will prepare him for a potential big league callup at some point this season.
"This is Spring Training. This isn't regular season," Rodon said. "So there will still be butterflies when the debut comes, whatever day that is. But it makes it a little easier, I guess, because I've faced big league hitters before, but it counts a little more when that happens."
Scott Merkin is a reporter for MLB.com. Read his blog, Merk's Works, and follow him on Twitter @scottmerkin. This story was not subject to the approval of Major League Baseball or its clubs.