MLB.com Columnist
Dan O'Dowd
Identifying 15 players who may become trade targets
Cueto, Price, Tulowitzki among high-impact stars who will be desired at Deadline
The 162-game odyssey begins in just a few days, and after Opening Day, one of the biggest days on the MLB calendar is the non-waiver Trade Deadline on July 31. For general managers, it's never too early to start identifying trade targets; here are 15 players you will be hearing about in trade rumors this summer.
Cole Hamels, LHP, Phillies
He's the biggest name among a few Phils who will be on the block. Closer Jonathan Papelbon will also be discussed, and perhaps second baseman Chase Utley will be as well. First baseman Ryan Howard could even get moved if he can show the ability to crush right-handers again, but Philly would need to eat a lot of what's left of the $60 million Howard is owed over the next two years.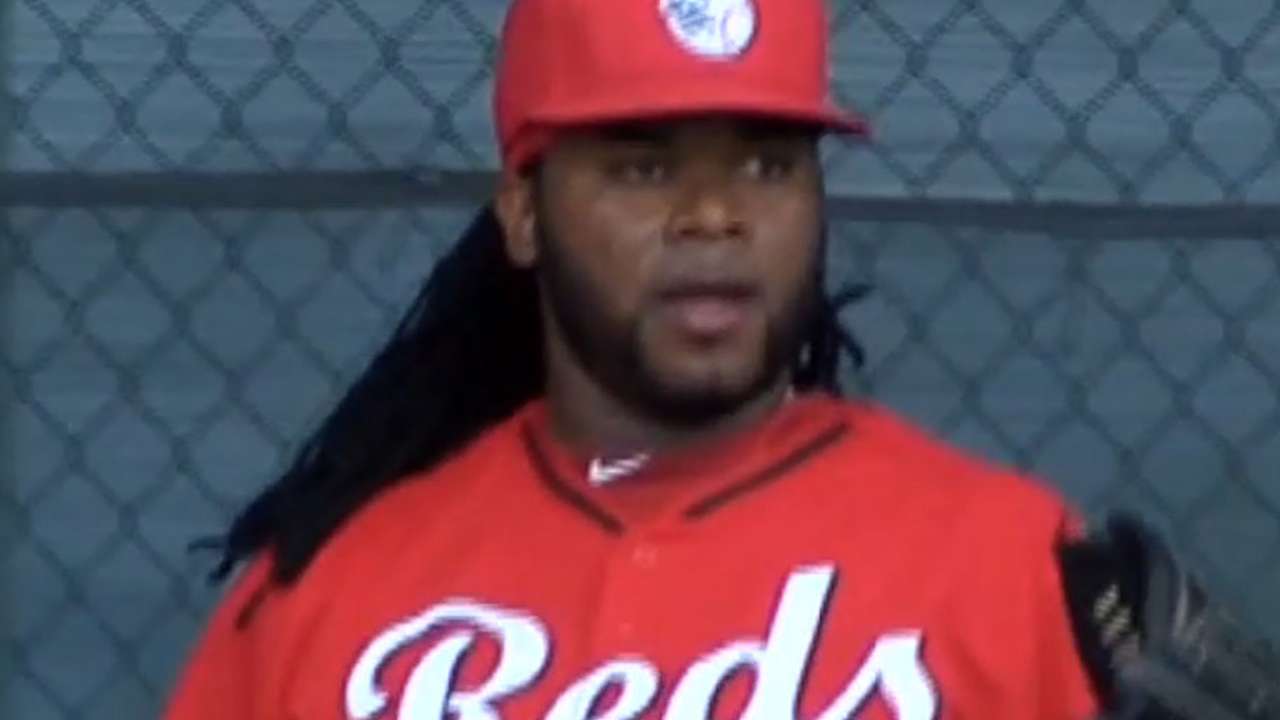 Johnny Cueto and Mike Leake, RHPs, Reds
Both players are eligible for free agency at the end of the season, and there will be a strong market for both if Cincinnati falls out of contention. Cueto could be the prize of this year's Deadline. While the return on half-season rentals has generally dipped in recent years, the Cubs were able to get Addison Russell -- the No. 5 prospect in baseball, according to MLB.com -- from the A's for three months of Jeff Samardzija last season.
David Price, LHP, Tigers
The Tigers are a bit more likely to stay in contention than the Reds, but if things go wrong, it wouldn't be surprising to see Price, an impending free agent, join Cueto on the trade market.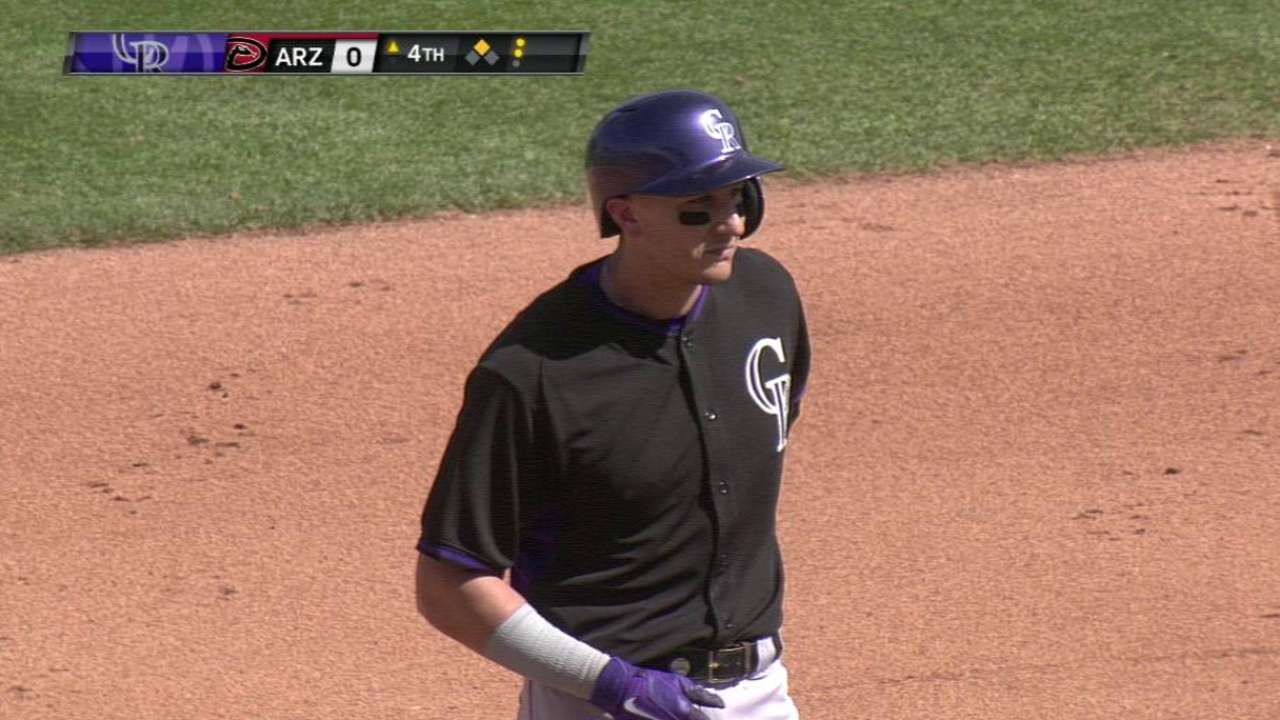 Troy Tulowitzki, SS, Rockies
Tulowitzki is the face of the franchise in Colorado, but if he proves healthy and the Rockies aren't competing, look for the rumors to potentially turn into reality. He's due $118 million through 2020 and could bring back some key pieces for Colorado's rebuild.
Starlin Castro, SS, Cubs
With the emergence of Russell this spring, along with Javier Baez and prospect Kris Bryant hopefully settling in at some point, the Cubs could look to put Castro on the block. He's due a reasonable $43 million through 2019 -- excluding a $16 million club option for 2020 -- and could bring the Cubs back a cost-controlled starter, something they could really use.
Ubaldo Jimenez, RHP, Orioles
The O's have a crowded rotation and prospect Dylan Bundy knocking on the door. If Jimenez can show anything close to the form that earned him a $50 million contract, a team in desperate need of a starter will take a flier, with Baltimore likely paying most of his salary.
Matt Wieters, C, Orioles
He's eligible for free agency at the end of the season and wants to test the market. If the Orioles find an offensive rhythm without Wieters -- who is recovering from Tommy John surgery on his right elbow and likely to be out until mid-April -- they could look to deal him if they think Caleb Joseph can handle the regular catching duties.
A Red Sox outfielder
Allen Craig, Shane Victorino and Jackie Bradley Jr. will all be in play at some point. With the emergence of Mookie Betts and Rusney Castillo and the long-term commitment to Hanley Ramirez, there simply aren't enough at-bats for the rest of the group.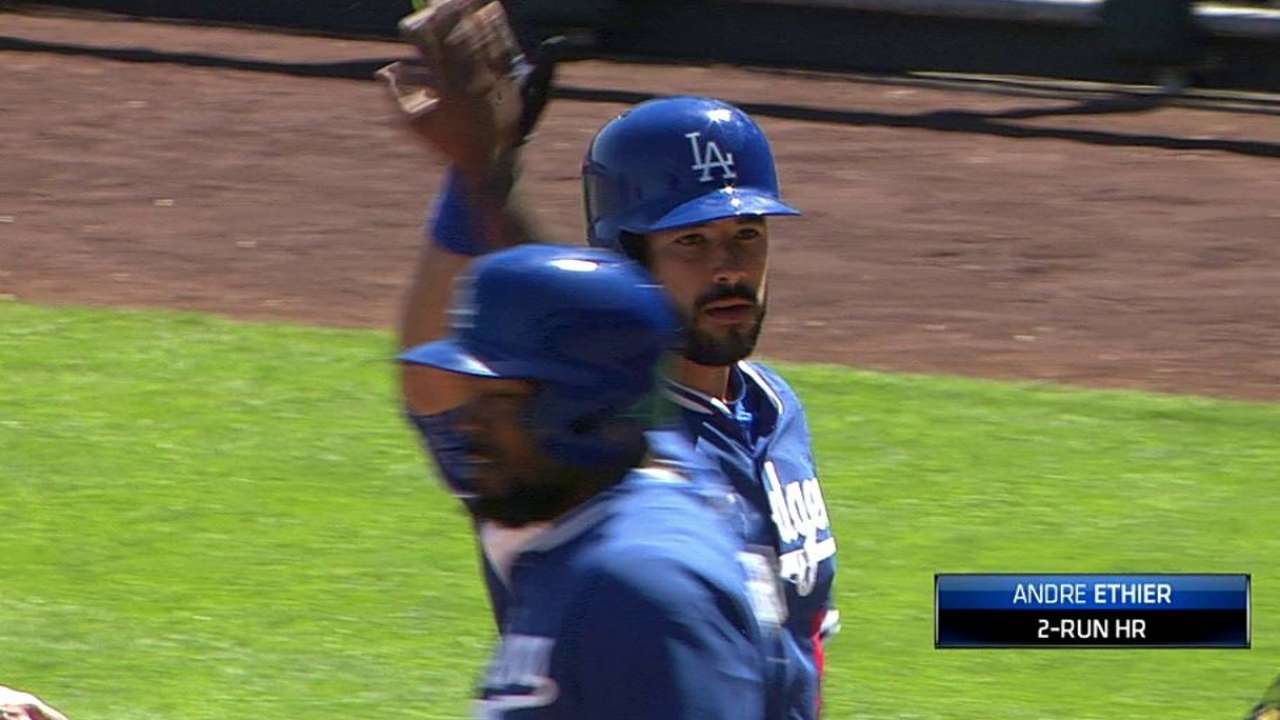 Andre Ethier, OF, Dodgers
Los Angeles needs pitching depth, and moving Ethier, who is owed $56 million through 2017, is one way to add it, particularly if the Dodgers can find a club with a similarly large contract to swap.
Mike Pelfrey, RHP, Twins
Pelfrey has been demoted to the bullpen in Minnesota, but he could help a team in need of a back-end starter without costing a lot.
Carlos Quentin, OF, Padres
Like Boston, San Diego has too many outfielders and not enough openings, and Quentin could be a logical match for a club in need of right-handed power.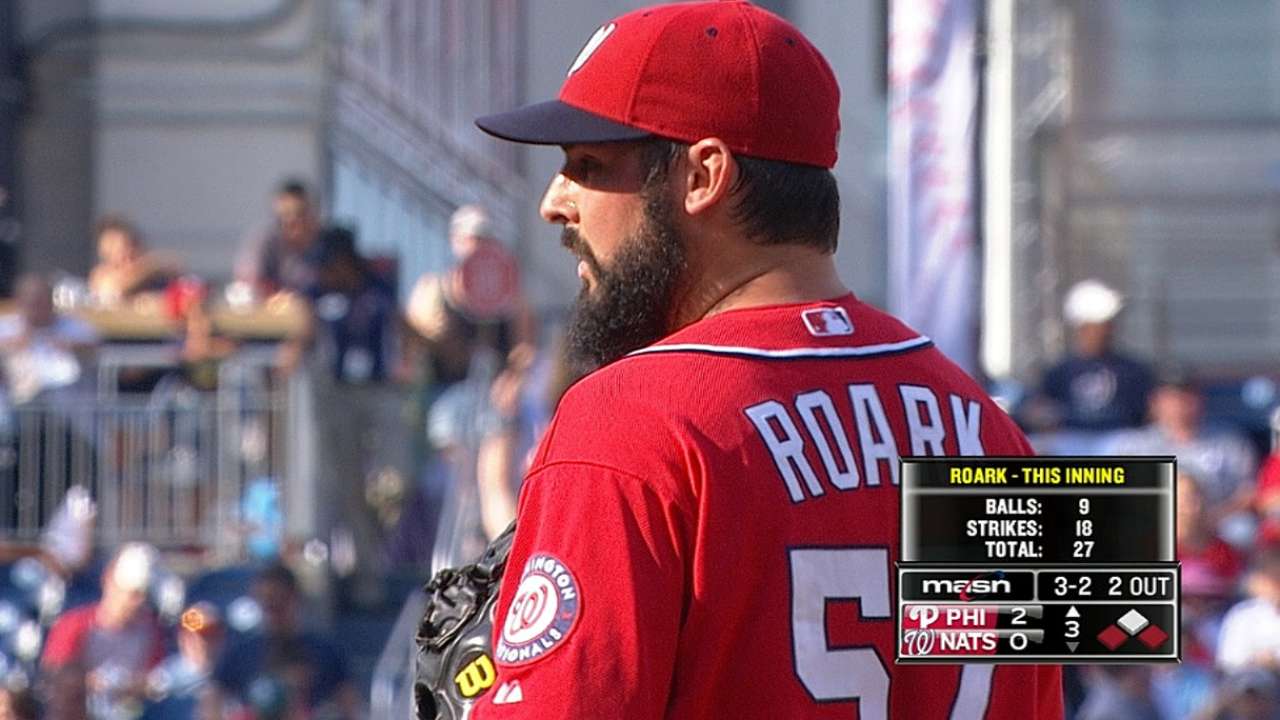 Tanner Roark, RHP, Nationals
He had a breakout year in 2014, posting a 2.85 ERA in 31 starts, but the signing of Max Scherzer has left Roark in no-man's land, and he's not a great fit in the 'pen. The Nats could use him to replace the outfield depth they lost when they traded Steven Souza to the Rays as part of a three-team deal that also included the Padres.
Dan O'Dowd is an MLB Network analyst and MLB.com columnist who served as general manager of the Rockies for 15 years, building a National League pennant winner in 2007. Prior to his time with Colorado, he worked in the front offices of the Orioles and Indians. This story was not subject to the approval of Major League Baseball or its clubs.