With new pop, last year in Padres' rear-view mirror
After tough offensive season, SD adds power with Kemp, Myers, Upton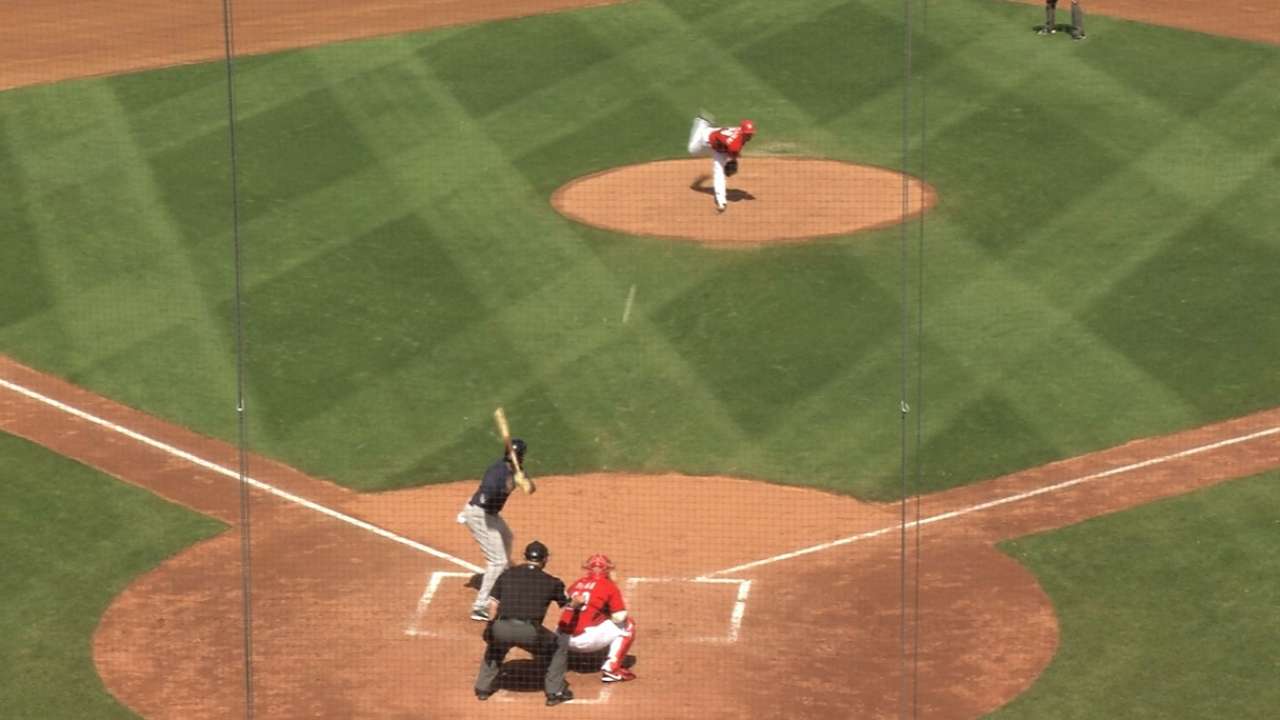 PEORIA, Ariz. -- Padres general manager A.J. Preller wasn't around last June to witness the gory events from the worst single month of offense any team has compiled in baseball's modern era.
But Preller, hired in August, certainly heard enough about the team's miserable month when it hit an anemic .171 -- now that's a June swoon -- the lowest single-month average since the statistic started being tracked in 1914.
That's right, 1914.
But instead of belaboring what was a historically rough season offensively for the Padres, Preller went out and made several notable changes to ensure months like the one the team sustained last June won't occur again in 2015.
In a series of stunning deals, Preller added outfielders Matt Kemp, Justin Upton and Wil Myers through trades. They all come with power pedigree and, with Kemp and Upton, a substantial track record of being run producers in the big leagues.
The additions of third baseman Will Middlebrooks and catcher Derek Norris added to the right-handed offensive upgrades, some of whom are capable of reaching the seats, giving the Padres something the team hasn't had in decades -- the ability to score multiple runs at once.
"From a power standpoint, we're hopefully going to have a chance to score some runs in bunches … and [manager Bud Black] is going to have some legitimate middle-of-the-order type of bats," Preller said. "… And he'll have a few of them; it's not just Upton or Kemp.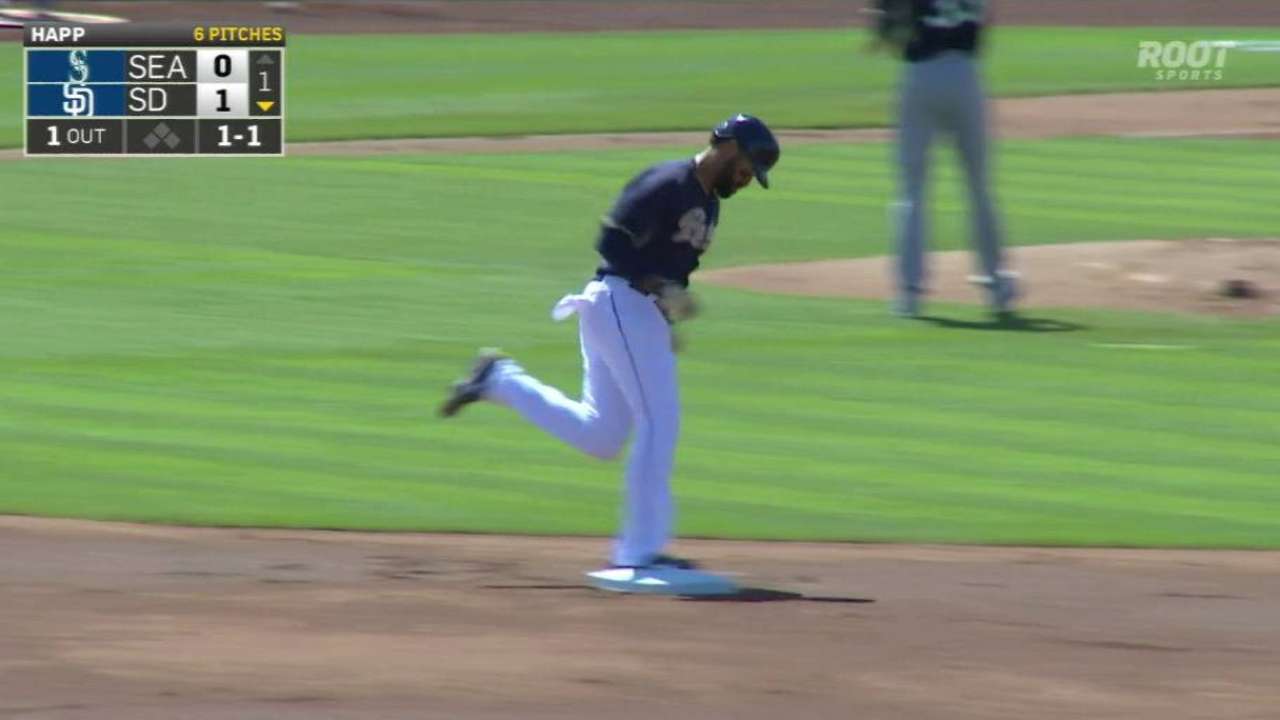 "There are going to be some different ways we can beat you up and down that lineup."
If that does happen, it will prove to be a far cry from that miserable offensive stretch last year.
Since 1995, the only two teams to have scored fewer runs in a single season than the Padres did last year (535) are the 2013 Marlins (513) and the '10 Mariners (513).
Underperformance was a big reason for this, though injuries played a role, as well.
Jedd Gyorko appeared in only 111 games because of plantar fasciitis. Carlos Quentin and Yonder Alonso, two players the team was expecting so much from, also missed time with injuries. Will Venable's numbers fell off from 2013, and the team traded its best hitter, Chase Headley, after 77 games.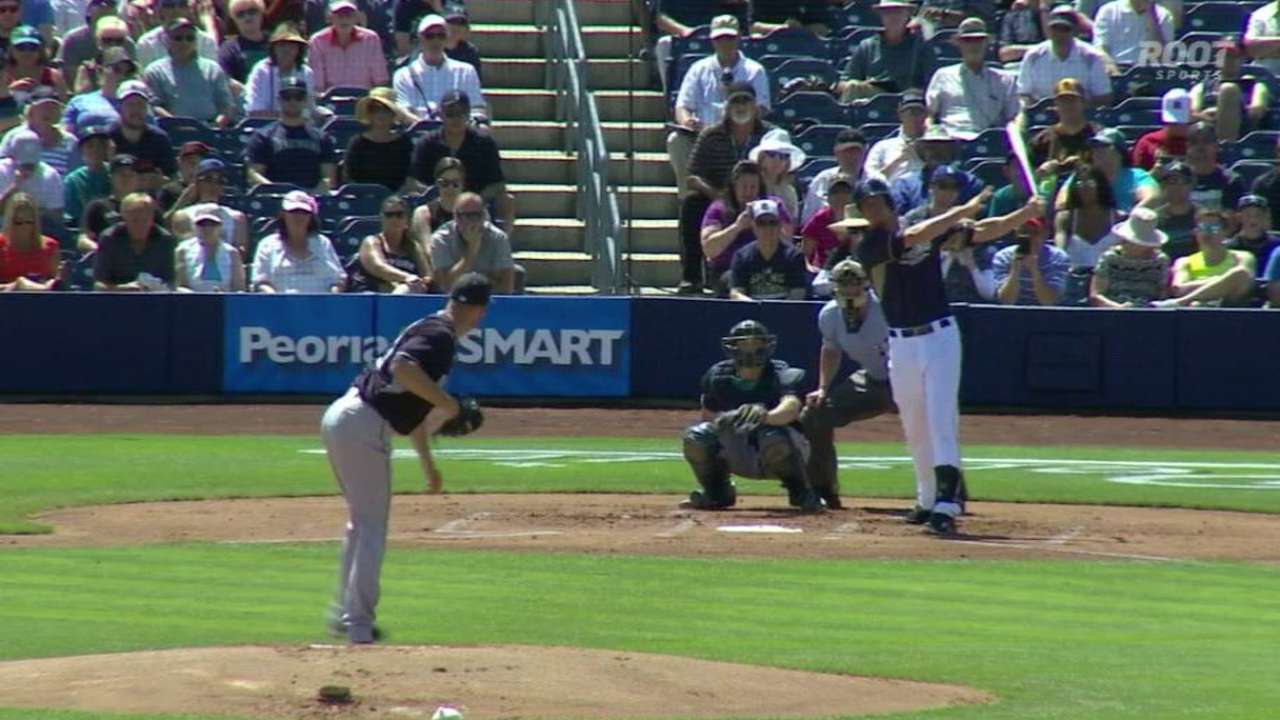 If that wasn't enough, consider that since 1973, only the '81 Blue Jays had a batting average as low as the Padres did last season (both finished at .226).
This dramatic transformation of the roster likely means the Padres, a team long built on run-prevention, relying on pitching and defense, could have an Earl Weaver feel in 2015 -- waiting on, and possibly getting, the three-run home run.
This spring, the Padres have used their projected starting lineup more often than not in games, pushing their regulars deep into contests to put them in a position to be ready to hit and produce from Opening Day on.
On a sun-kissed day on March 29, Kemp, hitting third, had a home run. Upton, hitting fourth, had three hits. Myers had a home run. Another newcomer, Norris, added two hits.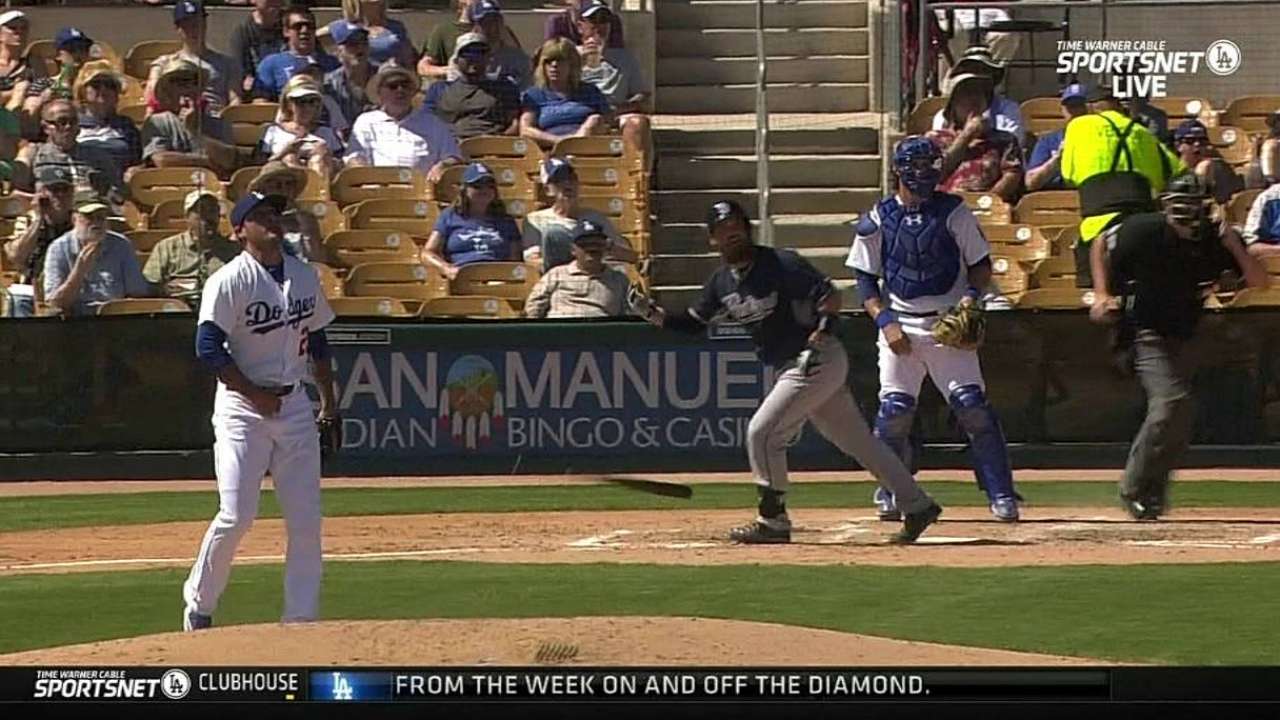 This all might take a little getting used to for Black, who is entering his ninth season. In a good way, though. He could get used to this uptick in offensive production.
"Before, it's been where we have had to press it with the hit-and-run, running the bases aggressively and putting pressure on the defense," Black said.
"But we feel [now] we [have] legit guys, guys who have raw power, power that has played in the big leagues before. This is different than we've ever had before."
Corey Brock is a reporter for MLB.com. Keep track of @FollowThePadres on Twitter. This story was not subject to the approval of Major League Baseball or its clubs.