Koji in holding pattern as hamstring discomfort lingers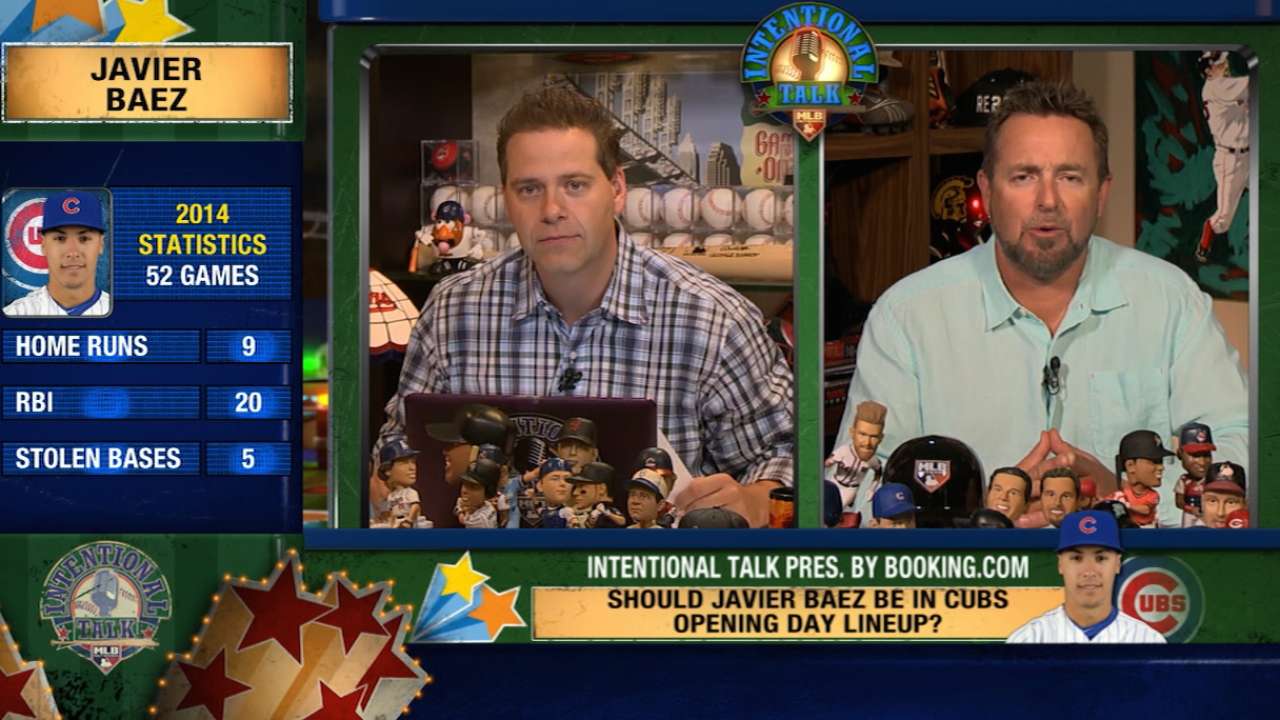 FORT MYERS, Fla. -- Red Sox closer Koji Uehara still can't go with 100 percent intensity in side sessions, thanks to lingering discomfort in his right hamstring.
Uehara hoped to experience some progress when he threw 30 pitches in the bullpen on Monday, but to no avail.
"Same as last time," said Uehara, who hasn't pitched in a game since March 14.
There has been growing inevitability for days that Uehara will start the season on the 15-day disabled list, though the Red Sox can make it retroactive in case he is ready to return in fewer than 15 days.
Now that he's not up against the clock of Opening Day, Uehara can make sure he doesn't push himself and risk further injury.
"I don't know when I'll be back," Uehara said. "It's a day-to-day process. I have to do what I have to do to get ready. If that is the case, if I start on the DL, it will certainly be a disappointment."
Edward Mujica will get most of the save opportunities until Uehara returns.
Ian Browne is a reporter for MLB.com. This story was not subject to the approval of Major League Baseball or its clubs.