Rodon's immediate future to be in Minors
Lefty continuing to develop complete arsenal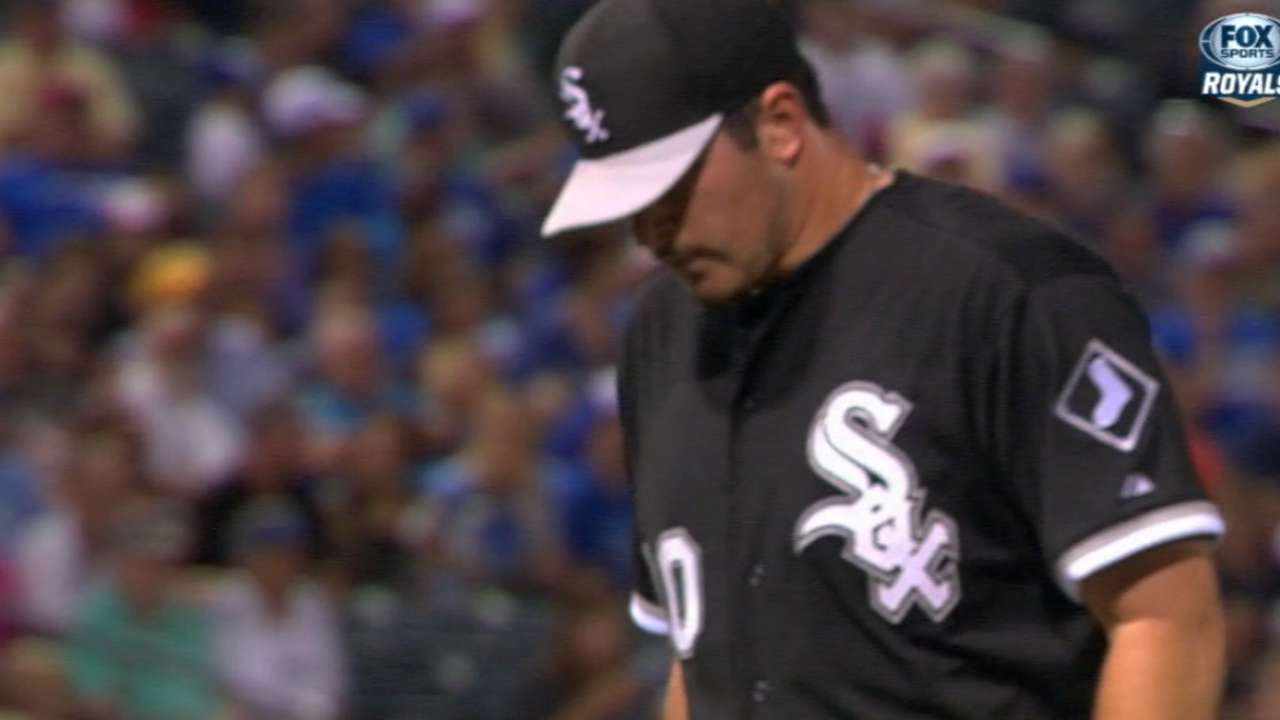 GLENDALE, Ariz. -- Carlos Rodon will begin the 2015 campaign in the Minors as a starter for Triple-A Charlotte.
That move was not made official by the White Sox on Monday. Right-handed pitcher Chris Beck being reassigned to Minor League camp was the only announcement from the team.
But in surveying the comments made by Rodon, general manager Rick Hahn and manager Robin Ventura, it's not a stretch to realize two plus two equals four in this situation. The bottom line, as has been mentioned numerous times throughout Spring Training, is that the White Sox want the organization's top prospect -- and No. 15 among MLB.com's Top 100 Prospects -- to be as complete of a pitcher as possible when he arrives in the big leagues and, once he's there, they want the southpaw to stay.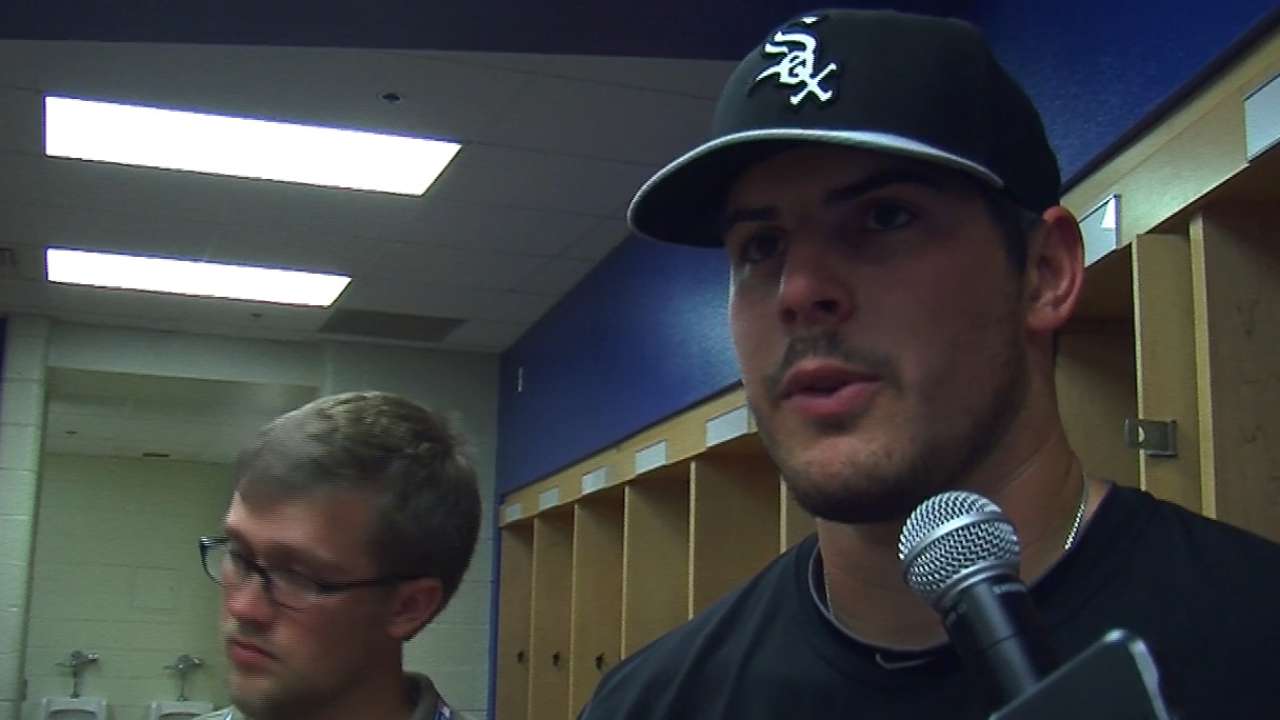 Chris Sale appears on track to start for the White Sox on April 12 against the Twins at U.S. Cellular Field, meaning the White Sox won't need a replacement at the season's outset. And Hahn said Monday that the team doesn't want to use Rodon in relief at this point.
"He could survive in the bullpen right now, yes," Hahn said. "But is that the best move for his long-term development and long-term value to the Chicago White Sox, or having a front-end starter?
"We may get to the point, as we did with Sale or [Mark] Buehrle and other guys over the years, of bringing him through the bullpen, in part because it will make the bullpen stronger and in part because, OK, now he has to refine that fastball command against big league hitters or get used to throwing all three of his pitches at the big league level as the next stage in his development. Right now, in our opinion, he is best served by taking the ball every fifth day."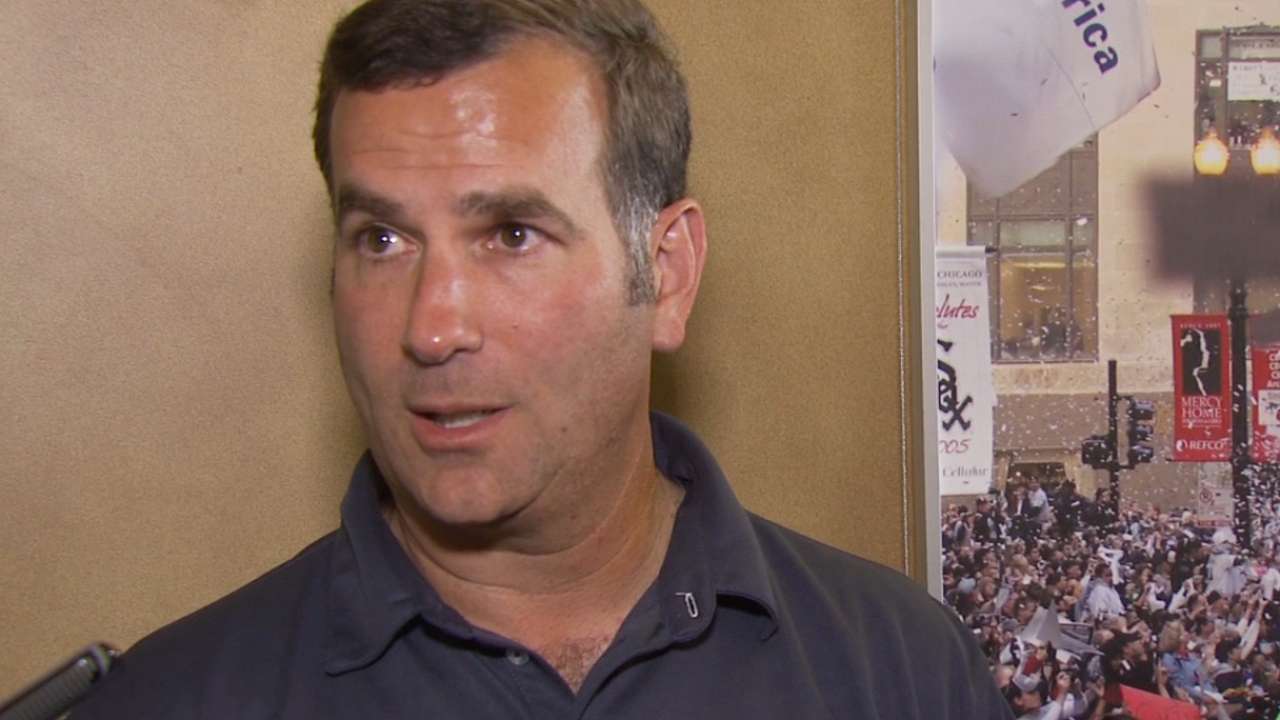 Hahn and Ventura met with a number of players on the roster bubble Monday morning, giving them an open line of communication as to where they stand moving into the final week of Spring Training. One of those players was the 22-year-old Rodon, who showed off his immense ability on a national stage last Wednesday by striking out nine Royals against a regular-season lineup.
Rodon featured outstanding fastball command that night, but also threw 28 sliders in the outing. Hahn strongly defended the selection by Rodon and batterymate Brett Austin as trying to get out big league hitters, but part of that development process understood by Rodon is to have that fuller repertoire with his fastball and changeup.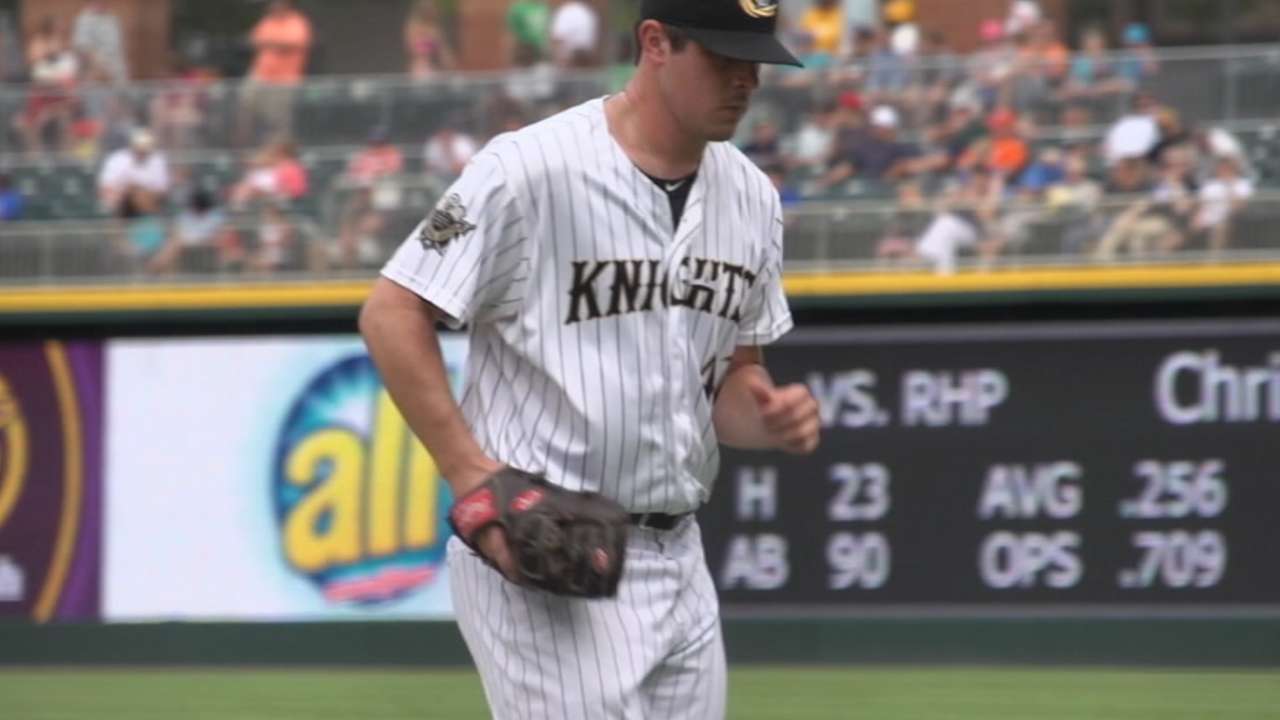 "It's getting closer," said Hahn of Rodon' development. "He's a special talent and I expect he will help us one way or another in Chicago in the not too distant future."
"Eventually, I'm going to be up there and just being comfortable with the opponents and my teammates here, it was an overall fun experience," said Rodon of Spring Training. "The fastball-slider is so good that it's hard to stray away from that, but in the long run, the changeup is going to make me even better."
Scott Merkin is a reporter for MLB.com. Read his blog, Merk's Works, and follow him on Twitter @scottmerkin. This story was not subject to the approval of Major League Baseball or its clubs.