MLB.com Columnist
Jim Callis
10 rookies who will impact the pennant race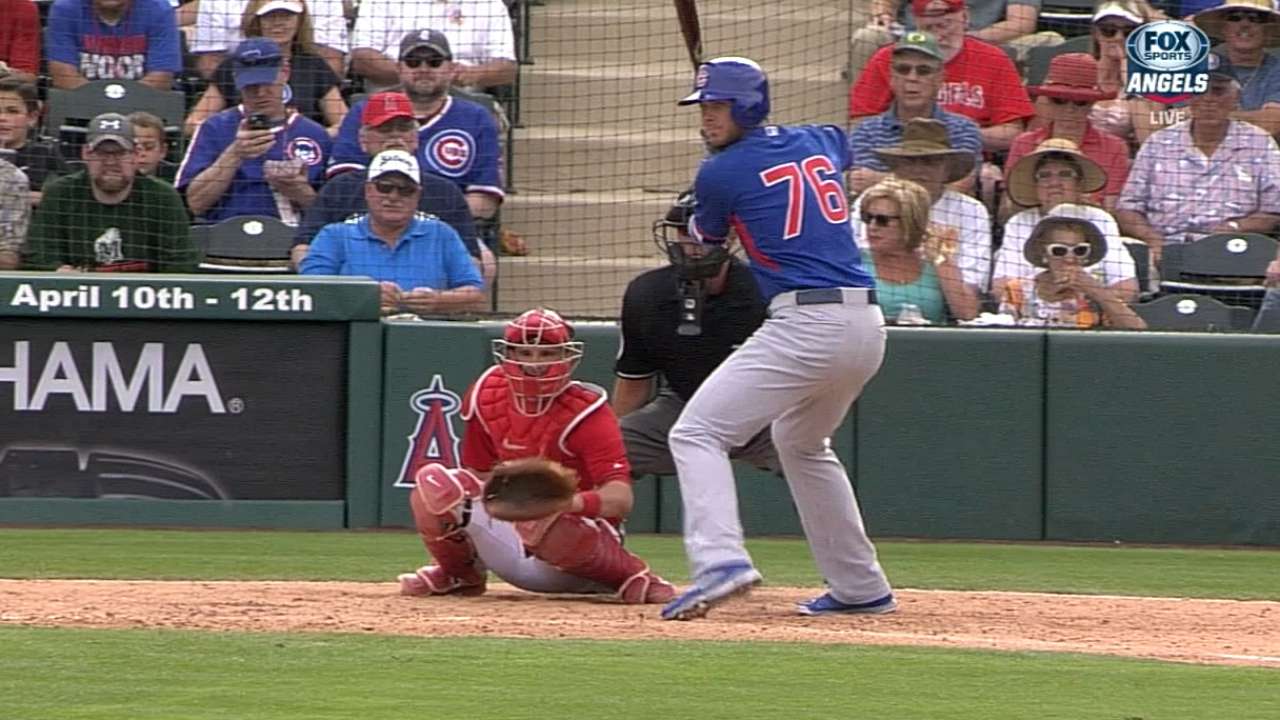 With the Royals facing elimination in Game 6 of the World Series last October, Yordano Ventura delivered seven shutout innings to force a winner-take-all matchup. In Game 7, Joe Panik started a third-inning double play with a diving stop and a backhanded flip -- a crucial moment in what turned out to be a one-run Giants victory.
Ventura and Panik are just the latest examples of how crucial rookies can be in a team's drive toward a championship. We'll see many more in 2015, when several fledgling big leaguers should have an impact on pennant races and the postseason. Here are the 10 most important rookies in that regard:
1. Kris Bryant, 3B, Cubs (No. 2 on MLBPipeline's Top 100 Prospects list)
Bryant led the NCAA with 31 homers (more than 223 of the 296 Division I teams) in 2013, then he paced the Minors with 43 last season and he's led all Major Leaguers throughout Spring Training this March. The Cubs sent him to Triple-A to begin the season, but Bryant could power them to the playoffs once given the opportunity.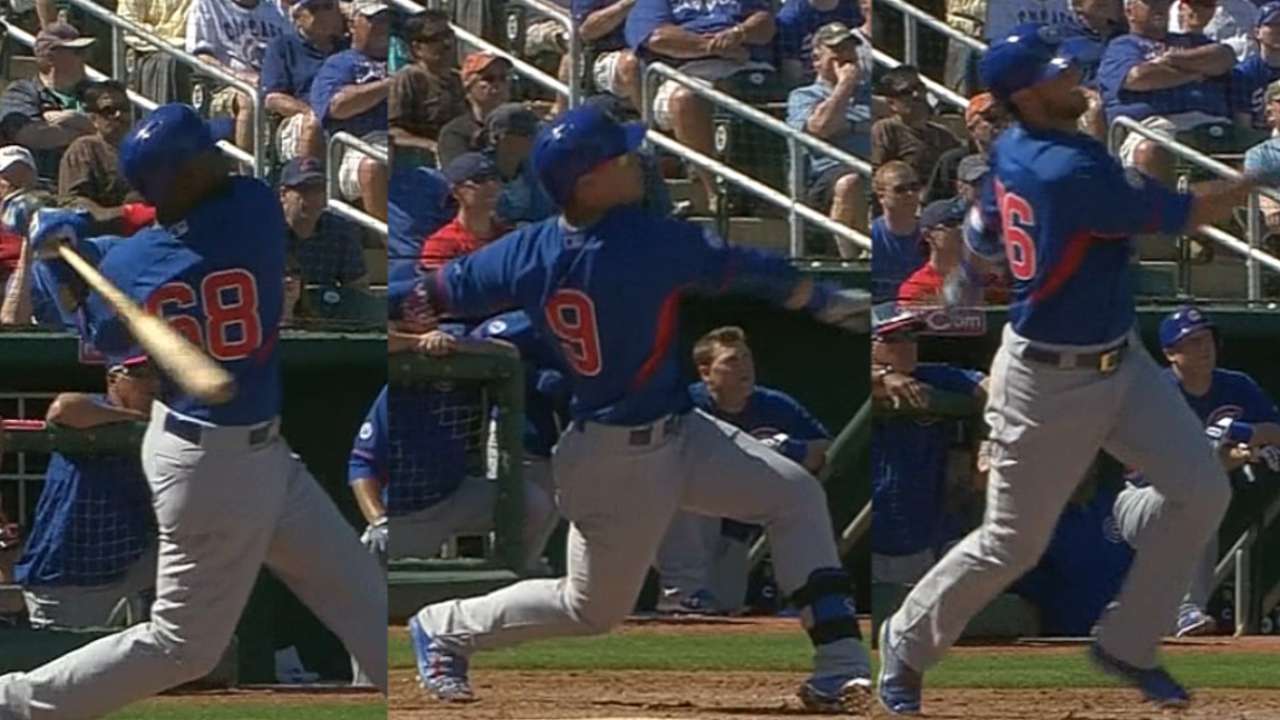 2. Jorge Soler, OF, Cubs (No. 23)
The last time Chicago had the National League's top two rookies, it rode Jerome Walton and Dwight Smith to 93 wins and a division title in 1989. History could repeat itself this summer with Bryant and Soler, who homered off Mat Latos in his first big league at-bat last August. They could combine for 50 or more homers in 2015.
3. Joc Pederson, OF, Dodgers (No. 14)
His all-around play made it easy for Los Angeles to trade Matt Kemp to San Diego in December. The Pacific Coast League MVP Award winner in 2014, Pederson was the Triple-A circuit's first 30-30 player in eight decades, and he will be a defensive upgrade over Kemp.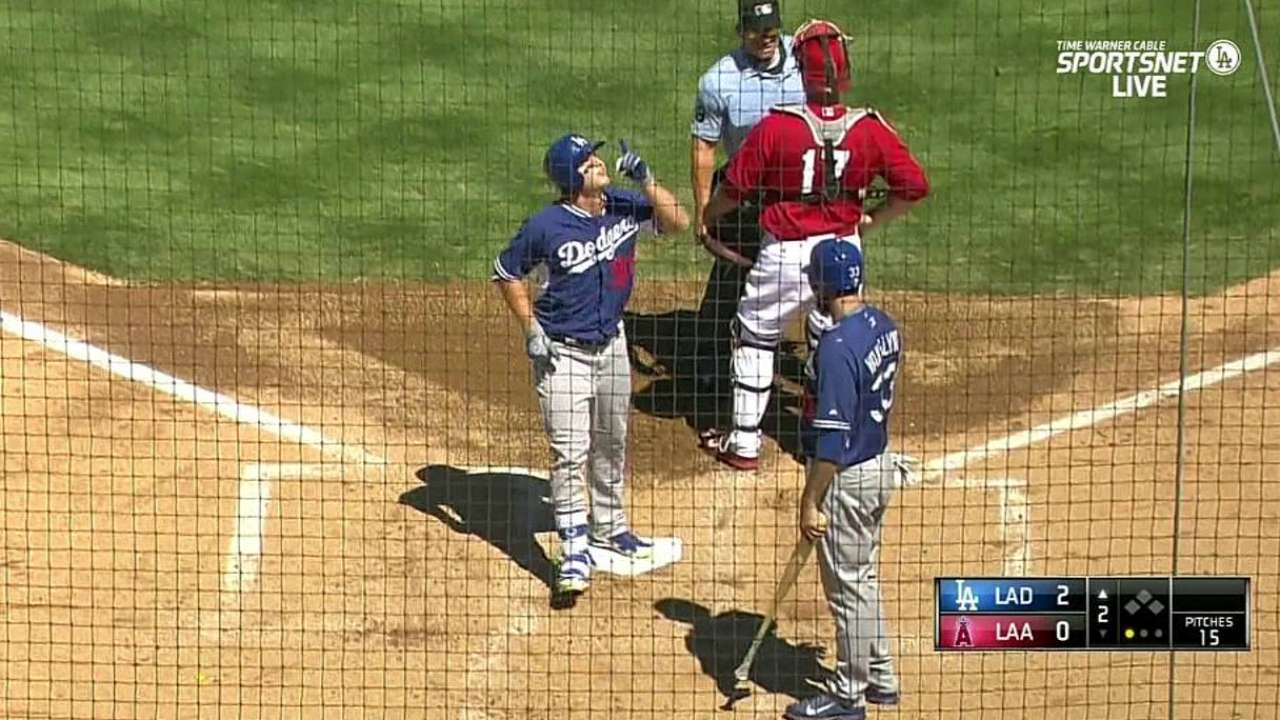 4. Rusney Castillo, OF, Red Sox (ineligible)
When he hasn't been sidelined by an oblique injury, Castillo has been the most dynamic player in Boston's Grapefruit League camp outside of Mookie Betts. Signed for $72.5 million last August, Castillo combines plus speed with average power.
5. Dalton Pompey, OF, Blue Jays (No. 44)
He has all the tools to become an all-around center fielder and Toronto's best since Vernon Wells was in his prime. A switch-hitter with plus speed, average power and fine defensive skills, Pompey rocketed from Class A Advanced to the Majors in 2014, and he launched a second-deck homer off Felix Hernandez in September.
6. Steven Souza, OF, Rays (unranked)
Most famous for making a diving catch to preserve Jordan Zimmermann's no-hitter for the Nationals last September, Souza replaces Wil Myers in Tampa Bay's lineup after arriving in December in a three-team, 11-player trade. A late bloomer, Souza topped the Triple-A International League in hitting (.350), on-base percentage (.432) and slugging (.590) last season at age 25.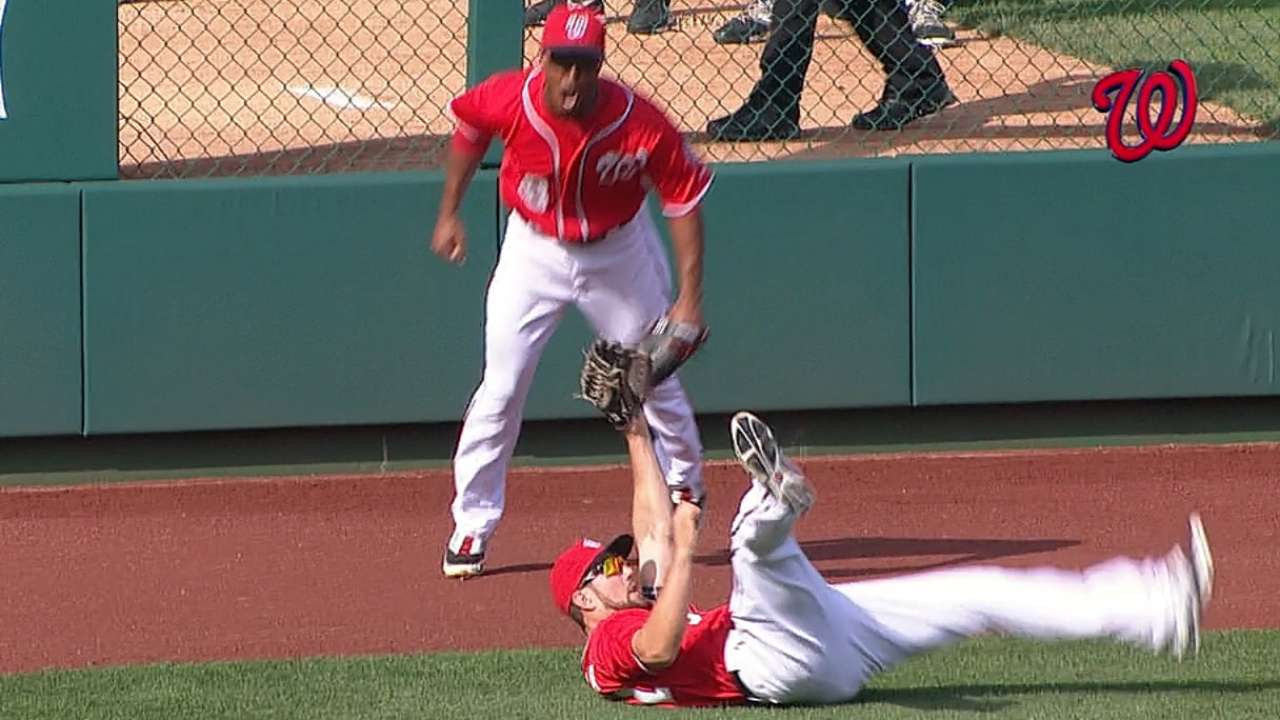 7. Daniel Norris, LHP, Blue Jays (No. 18)
Like Pompey, Norris advanced from Class A Advanced to Toronto in 2014, and he whiffed David Ortiz on a slider the first time he faced a big leaguer. With three plus pitches and the ability to control them, Norris is a better bet to succeed in the Blue Jays' rotation than fellow rookie Aaron Sanchez (who could eventually emerge as the club's closer).
8. Carlos Rodon, LHP, White Sox (No. 15)
Rodon looks ready to pitch in Chicago's rotation just 10 months after going No. 3 overall in the 2014 First-Year Player Draft. Rodon can miss bats with his wipeout slider and 92- to 97-mph fastball. The White Sox may need him, with Chris Sale nursing a broken bone in his right foot and multiple veteran starters struggling.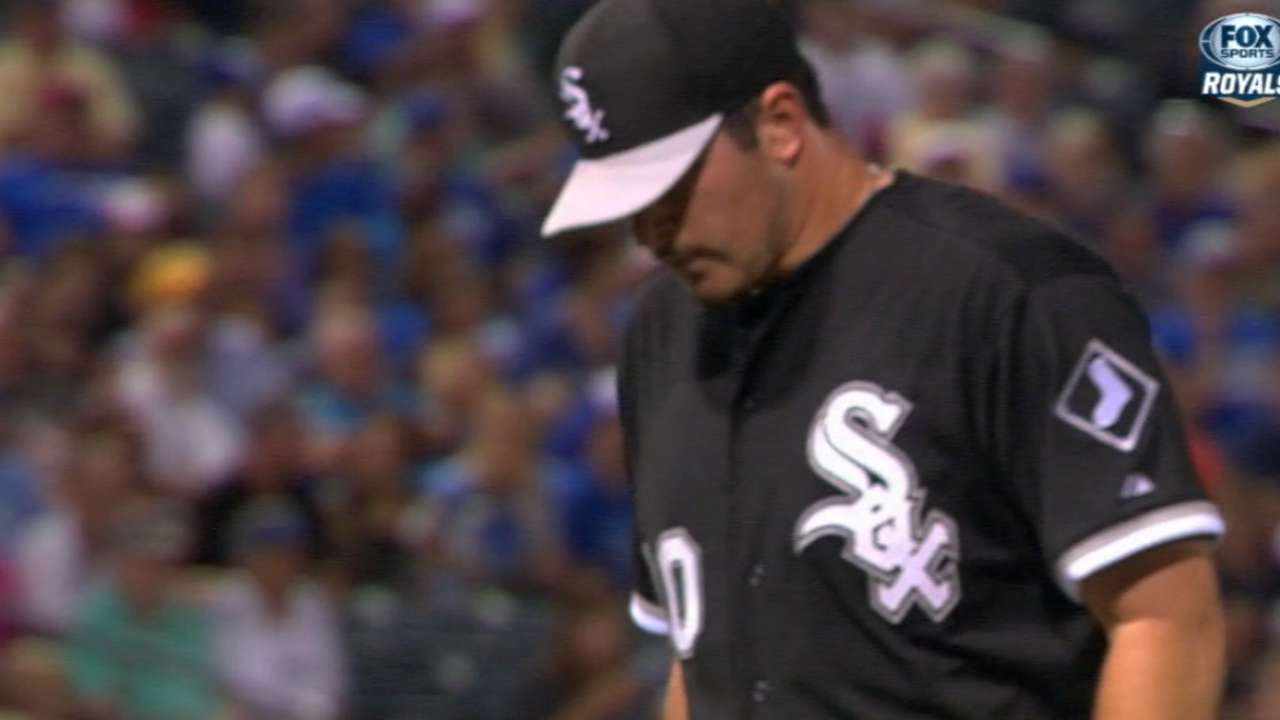 9. Micah Johnson, 2B, White Sox (unranked)
Johnson ended Billy Hamilton's reign as the Minor League stolen-base king by swiping 84 bases in 2013, his first full pro season. The White Sox hoped Johnson would win their second-base job this Spring Training, and he has done exactly that, showing he's fully recovered from hamstring injuries that plagued him a year ago.
10. Hector Olivera, 2B/3B, Dodgers (ineligible)
Scouts considered Olivera more talented than Castillo or the D-backs' Yasmany Tomas when they were all in Cuba, which helped Olivera land a $62.5 million contract last week. There's uncertainty surrounding him because he missed the 2012-13 Cuban season with a blood clot and there have been reports that he may need Tommy John surgery, but he could deliver 20 homers if he's healthy and gets enough at-bats.
Jim Callis is a reporter for MLB.com and writes a blog, Callis' Corner. Follow @jimcallisMLB on Twitter. This story was not subject to the approval of Major League Baseball or its clubs.
This story was not subject to the approval of Major League Baseball or its clubs.