Williams remains optimistic for White Sox season
Executive vice president wants Rodon to get as much development as possible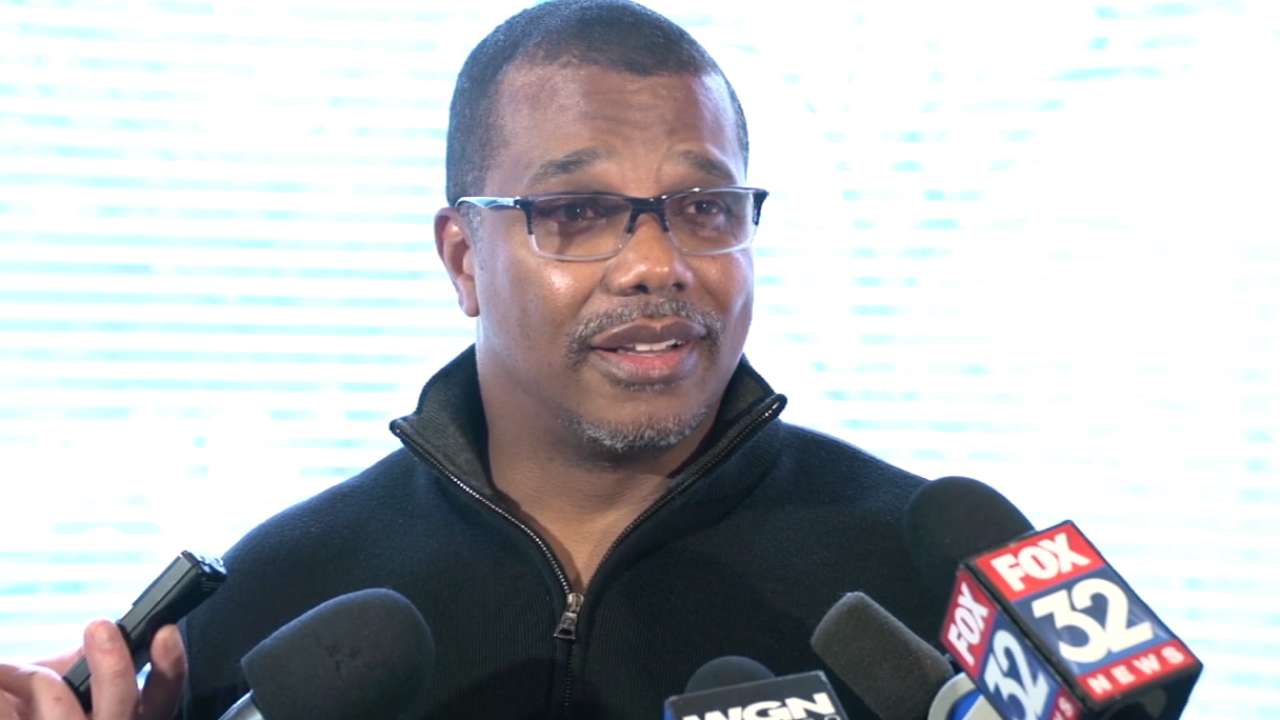 GLENDALE, Ariz. -- Ken Williams has put forth the following statement concerning the 2015 White Sox somewhere around 10 times since SoxFest: He's about as excited to see this present group play together as any other team with which he's been involved.
Make that 11 times, as the White Sox executive vice president reiterated that point during a sitdown with MLB.com Saturday. As far as the 2015 White Sox and their relation to the postseason are concerned, Williams didn't want to go into the guarantee side of things on March 28, aside from pointing out "we've got as good of a chance as anybody."
"Should we be a playoff team? We have to go out and prove that," Williams said. "This is the American League. Nobody is laying down for you, so whether we think we should or we shouldn't, or I think we should or shouldn't, that doesn't matter. The only thing that matters is what those guys in uniform do when they take the field."
A handful of roster decisions still have to be reached over this last week before the White Sox make the trip to Kansas City. Those decisions include who is the starting second baseman, who is the backup catcher and how does the pitching staff line up if Chris Sale doesn't seem to be recovered and ready for an April 12 regular-season start in Chicago?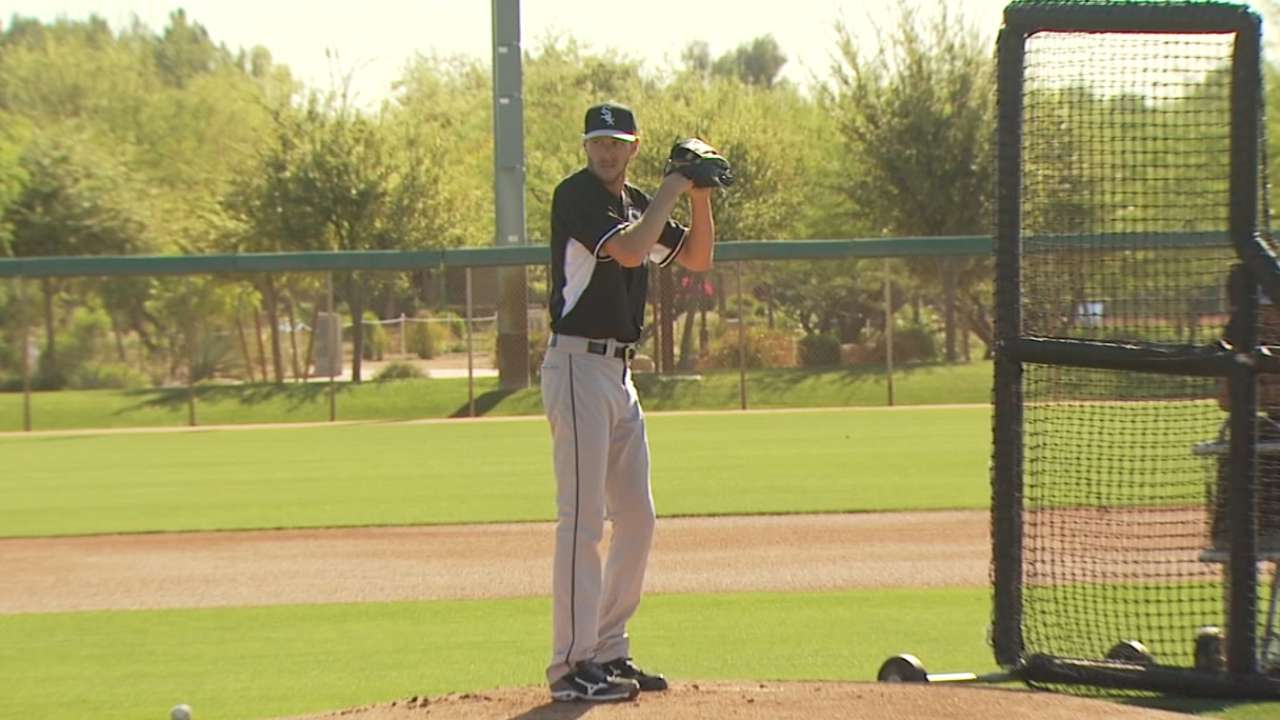 Some of those calls could be tough ones that could go down to the final days. But Williams offered up a wry smile when saying his decisions have been made.
Williams presented an interesting viewpoint concerning Carlos Rodon, the team's top-rated prospect per MLB.com, who figures to significantly help the team at some point in 2015. The question stands as whether that help will come out of camp, with service time being a small factor, but not more than a focus on the left-hander's big-picture, long-term outlook.
Rodon's fastball command is more important than the pure development of that third-pitch changeup, according to Williams.
"Yeah, because I've seen the changeup and the changeup is there, and he can command it and it's a good one," Williams said. "He's got to be able to throw his best fastball to both sides of the plate and ride it up when he needs to, and keep it down with angle when he needs to do that.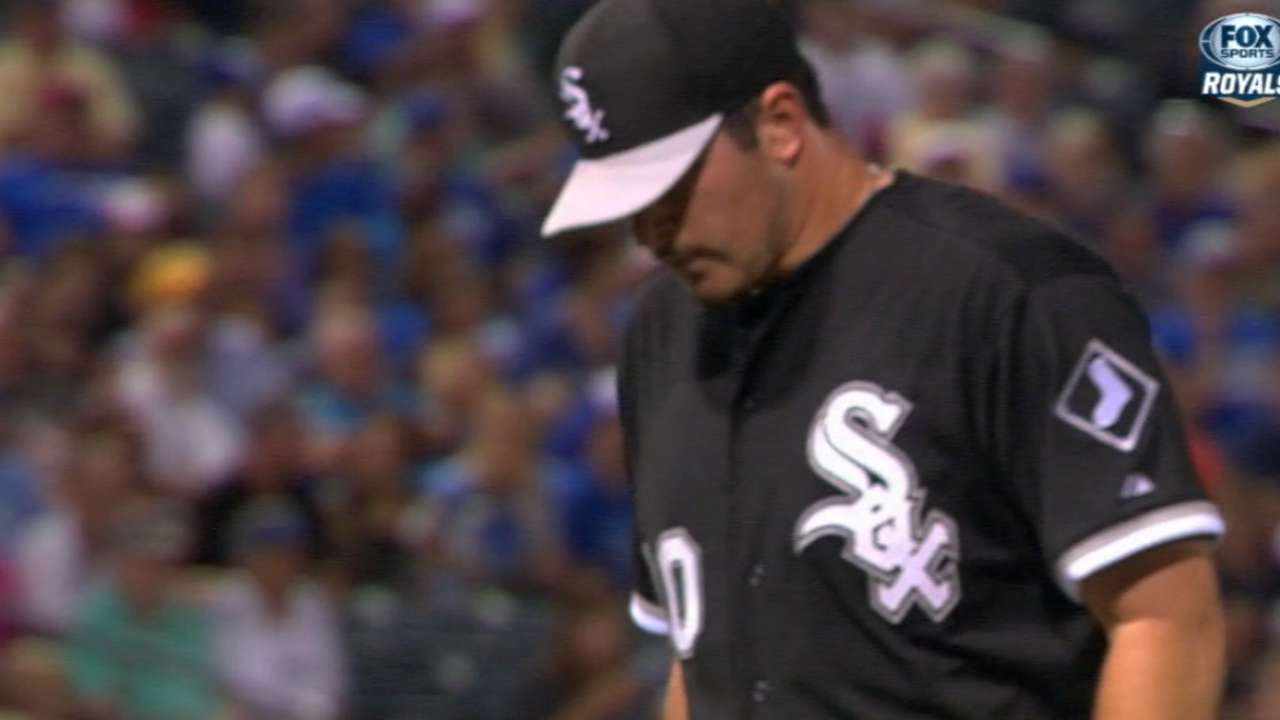 "Service time is a precious commodity in this game. However, in fairness to the other guys that are fighting tooth and nail in that clubhouse, we kind of owe it to them to put together the best possible club. Now you have to understand that sometimes, it may mean that just because you see a guy's talent April 1, and he's good enough April 1, it doesn't mean he still doesn't need more development and that ultimately more development time will lead to greater success.
"I can explain my positions on each one of these players in detail up and down," Williams said. "But those are often times private discussions."
Rodon threw 28 sliders and four changeups in Wednesday night's nine-strikeout domination of the Royals, per Brooks Baseball. More Minor League time to work on fastball command and the changeup gives him a chance to be a more complete pitcher and less reliant on the offspeed stuff to get through a start.
Scott Merkin is a reporter for MLB.com. Read his blog, Merk's Works, and follow him on Twitter @scottmerkin. This story was not subject to the approval of Major League Baseball or its clubs.