MLB.com Columnist
Fred Zinkie
Fantasy roundtable prepares you to draft
MLB.com experts strategize for daily and season-long fantasy success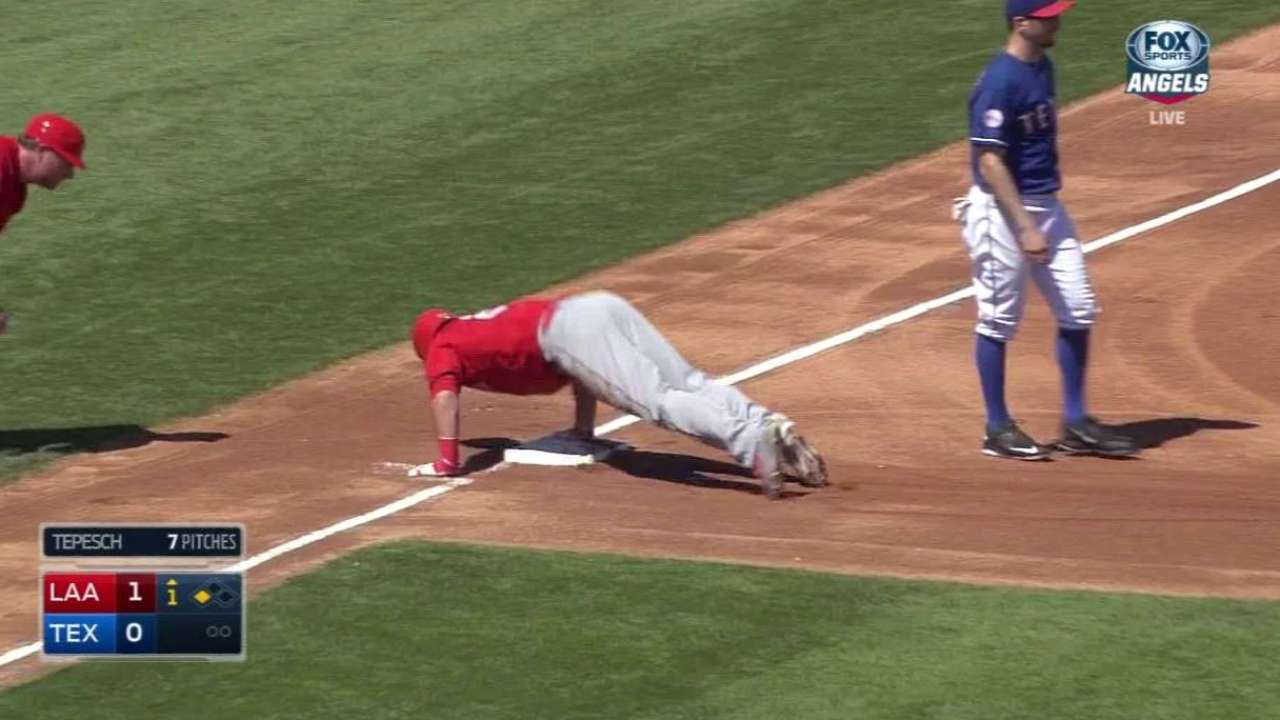 MLB.com's Fantasy 411 is the most comprehensive resource available for all things fantasy baseball. As draft prep and speculation heated up, four experts -- Fred Zinkie, Zachary Finkelstein, Cory Schwartz and Mike Siano -- discussed their tactics for success. Get comprehensive daily and traditional fantasy coverage at MLB.com/fantasy, and follow @fantasy411 on Twitter.
Tell us about daily fantasy baseball.
Finkelstein: Daily fantasy baseball is perfect for the era in which we live. People want instant success, and daily fantasy affords them that opportunity.
Schwartz: If the regular season is a marathon, daily fantasy baseball is a sprint. It tests different skills, but boils down to getting the best players for the right price.
Siano: Daily leagues provide another outlet for those who are not having the best year in a season-long league.
Do you have advice for contestants for the Beat the Streak grand prize ($5.6 million)?
The game will be available soon at mlb.com/bts from your computer or mobile device.
Zinkie: Start with the pursuit of high-average hitters who are facing mediocre starters in games that are played in hitter-friendly parks.
Finkelstein: Find an elite contact hitter with a platoon advantage that day. Avoid someone who could walk twice rather than tally a hit.
Siano: Put aside time each week to plot your moves and use the resources available at MLB.com to your advantage.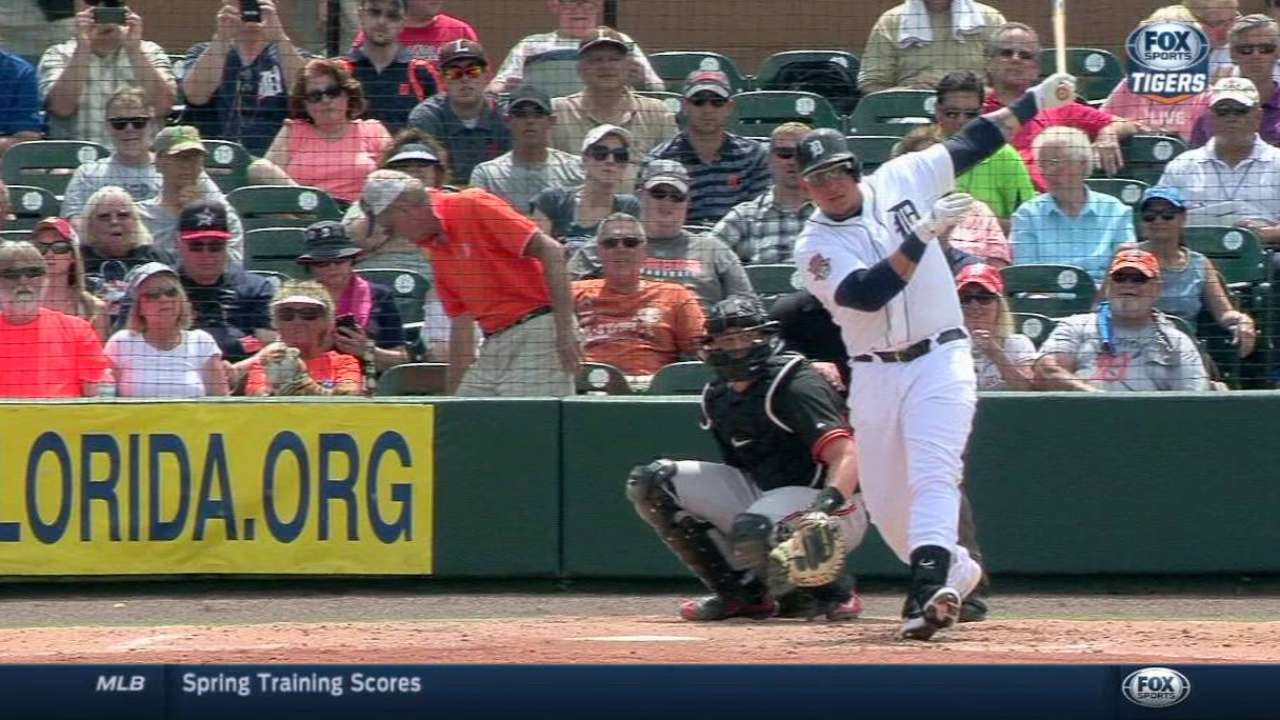 Do you prefer a "stars-and-scrubs" approach or a balanced roster?
Zinkie: I'm willing to take whatever my opponents leave for me in a draft or auction. My usual plan involves stars and scrubs for my pitching staff and a balanced hitting lineup.
Schwartz: For the most part, I prefer stars and scrubs, but I won't overspend at the top end of my roster.
Siano: If I am targeting a guy, he's not a scrub to me. With that said, my teams sometimes come out top- and bottom-heavy.
Who will be the most surprising breakout player in 2015?
Zinkie: Drew Pomeranz put up outstanding numbers in 69 innings in 2014 and he could be a mixed-league regular if he can stick in the rotation.
Finkelstein: Steven Souza Jr. He was traded to the Rays and could be a 20-homer, 20-steal guy.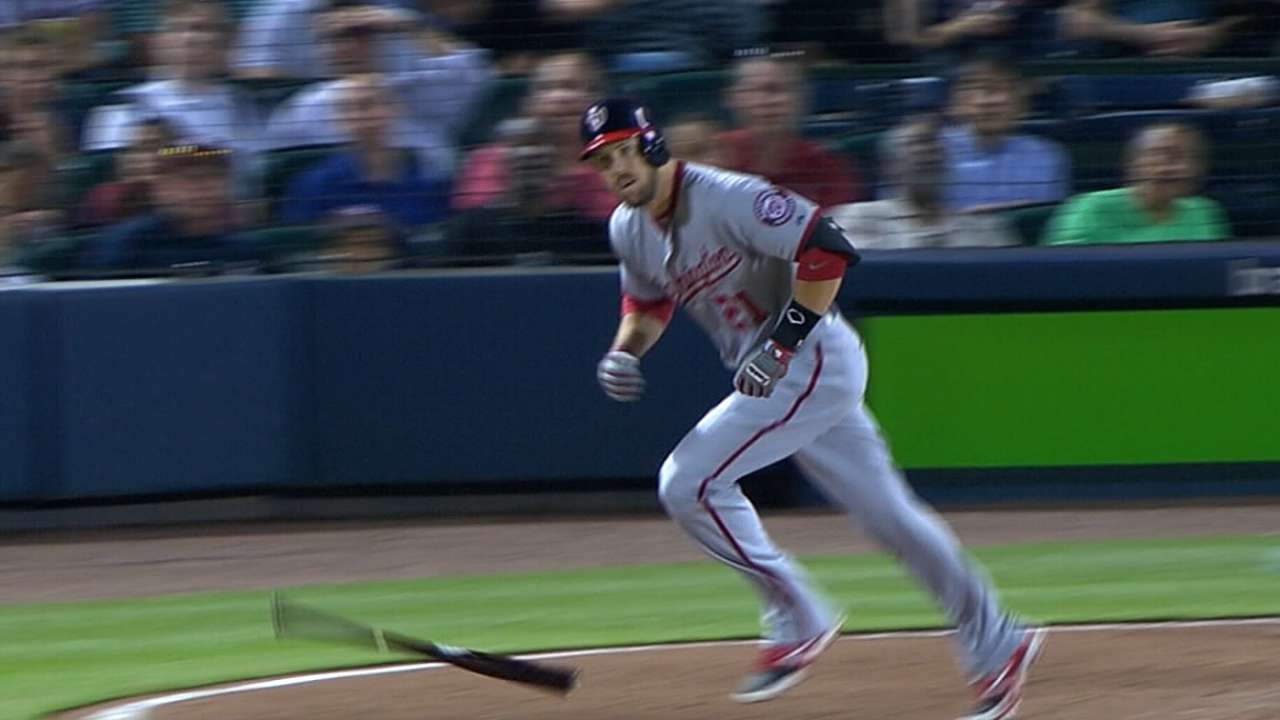 Schwartz: Kolten Wong was a consistent .300 hitter in the Minors, has repeatedly demonstrated stolen-base ability (25-30) and has developed surprising pop. He could provide a vintage Dustin Pedroia-type season.
Siano: Garrett Richards was great in 2014 before suffering a season-ending injury. He won't be ready for Opening Day, which will lower his draft price. Then he'll pitch through September at a high-strikeout, low-walk clip with win potential.
If Mike Trout isn't the top fantasy player in 2015, who will be?
Zinkie: If Clayton Kershaw can perform for six months in 2015 like he did for five months in 2014, he will have a season for the ages.
Finkelstein: Giancarlo Stanton probably has the most raw power in the game. If I have the second pick in any draft, I'm taking him due to his upside.
Schwartz: Yasiel Puig. He has all of Trout's physical gifts and then some, and has at times converted those skills into comparable results -- just not for a full season. With age, maturity and consistency, Puig could easily take the leap into the elite tier this season.
Describe the worst fantasy baseball trade you've ever made.
Zinkie: In the 2012 mixed League of Alternative Baseball Reality (LABR) league, I foolishly dealt Miguel Cabrera in June for a group that included Martin Prado, Brett Lawrie, Jeremy Hellickson and Daniel Hudson. All four players were either underwhelming or injured in the second half.
Finkelstein: I dealt Ryan Howard for the Brewers' Victor Santos in a 12-team National League-only league in 2005. I needed wins desperately and had read that Howard was coming up for just a few weeks while Jim Thome was on the DL. Well, Thome never came back, Howard won the NL Rookie of the Year Award and Santos earned me zero wins.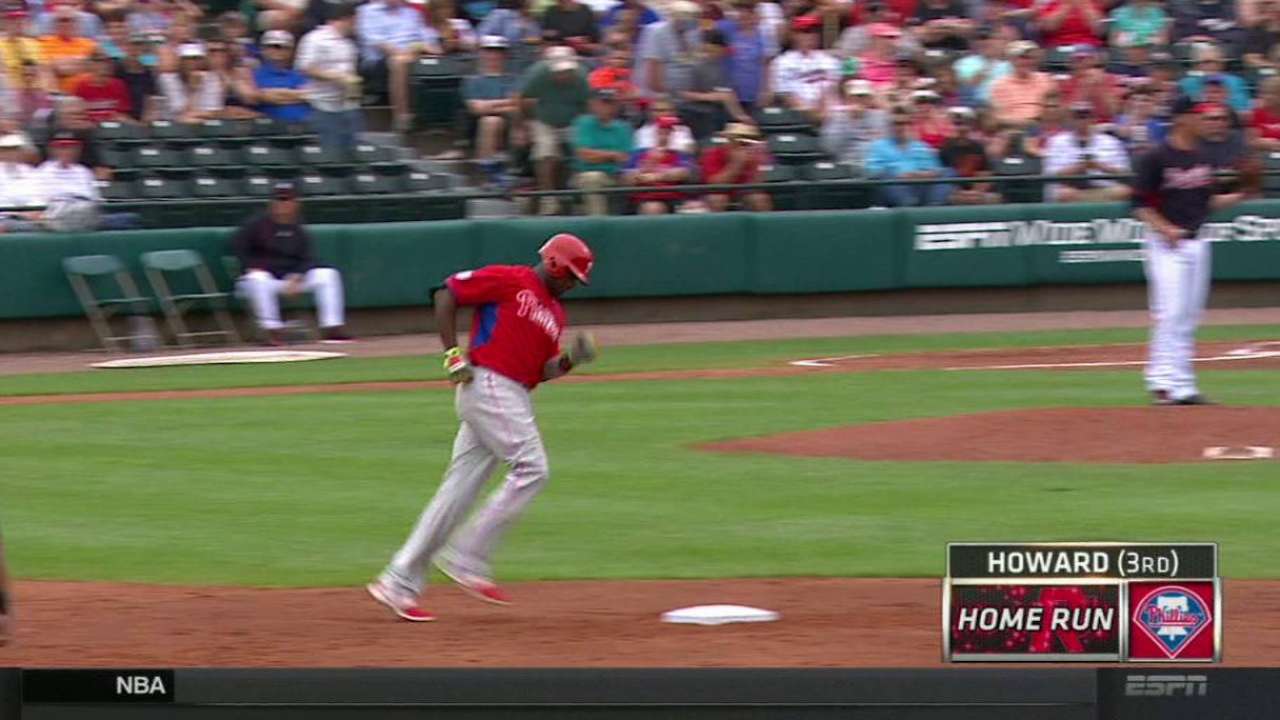 Schwartz: In my first NL-only keeper league, I acquired a mid-tier starting pitcher named Bryn Smith for a little-known outfield prospect named Larry Walker. Needless to say, that trade stung for several years after.
When making moves, how heavily do you rely on advanced stats vs. instincts
Zinkie: I rely heavily on advanced stats when planning my draft/auction, but weigh instincts when making short-term roster decisions.
Finkelstein: If I can't come up with hard evidence to justify a move, that's a sign that it isn't in my interests.
Schwartz: As a sabermetric thinker, I rely on the numbers. Ultimately, though, we have no control over performance, so a little instinct doesn't hurt, either.
Siano: There has to be some desire to take one guy over another, and often that's gut-driven.
What are some top trade considerations?
Zinkie: The reason that your league-mate will want to make the trade. Trade talks are dead in the water if they don't interest the other owner.
Finkelstein: Early in the season, I tend to prioritize value over need. Later in the season, those flip flop. It's okay to "lose" a deal on overall talent in August or September if it maximizes your chances of gaining ground in certain categories.
Siano: Am I dealing from a strength? How much faith do I have that the player I'm obtaining will meet expectations?
Fred Zinkie is a senior fantasy writer for MLB.com. Follow him on Twitter at @FredZinkieMLB. Zachary Finkelstein is MLB.com's Manager of Fantasy Baseball and Content Initiatives. Follow him on Twitter at @Fantasy411. Cory Schwartz is the VP of Stats for MLB.com and a co-host of the Fantasy 411 podcast. Follow him on Twitter at @schwartzstops. Mike Siano is the VP of Multimedia for MLB.com and founder and co-host of the MLB.com Fantasy 411 podcast. This story was not subject to the approval of Major League Baseball or its clubs.