Reunions on deck for players who changed squads
Matchup with former team will be emotional for several stars after offseason moves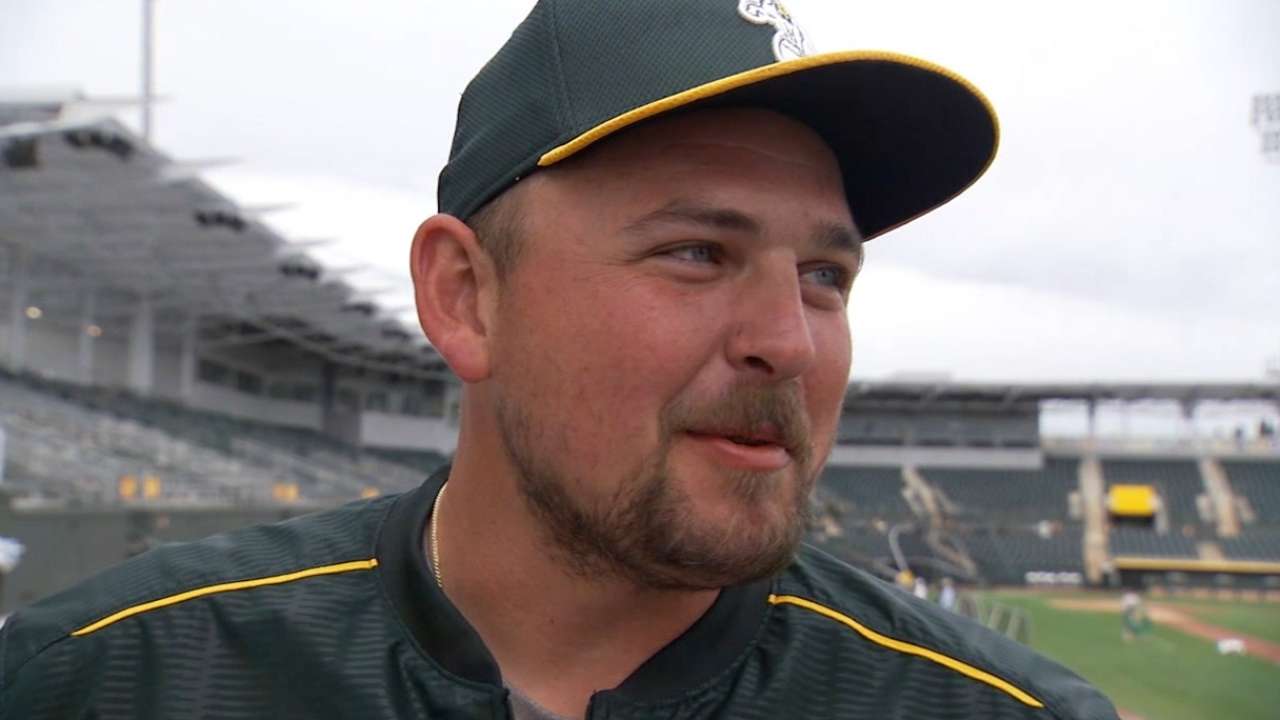 For players switching uniforms, especially for the first time, there comes a day when it all becomes more real, more tangible than ever before. That's the day they return to the place they called home for so many years.
A's newcomer Billy Butler, for example, was drafted and developed by the Royals from the age of 18, and he helped bring the World Series back to Kansas City for the first time since 1985. A Cactus League meeting with his former team included a visit to the old spring clubhouse and a happy reunion with friends. But Butler knows that was all just a dress rehearsal.
"Spring Training is one thing, but in April when we go there, it'll be completely different. That'll be the tough one," Butler said.
No doubt, when the A's visit Kauffman Stadium for a regular-season series April 17-19, things likely will seem a little surreal for Butler.
"It'll just be weird going to the other dugout. I might take a right turn and try to go in the home clubhouse instead of the away one," he said.
Here is a look ahead for a few other players who were with one organization for their whole career and will be experiencing a reunion wearing a new uniform:
Jimmy Rollins
Nobody else making the switch this year comes close to the length of time Rollins spent in Phillies pinstripes, including a World Series title and the franchise's all-time hits mark. Yeah, it'll be a bit different to see No. 11 in gray and Dodger blue when L.A. visits Citizens Bank Park this summer for a three-game set Aug. 4-6. Rollins will have faced the Phils a month earlier in L.A., but the visit to Philadelphia is sure to be must-see TV, destined to be emotional.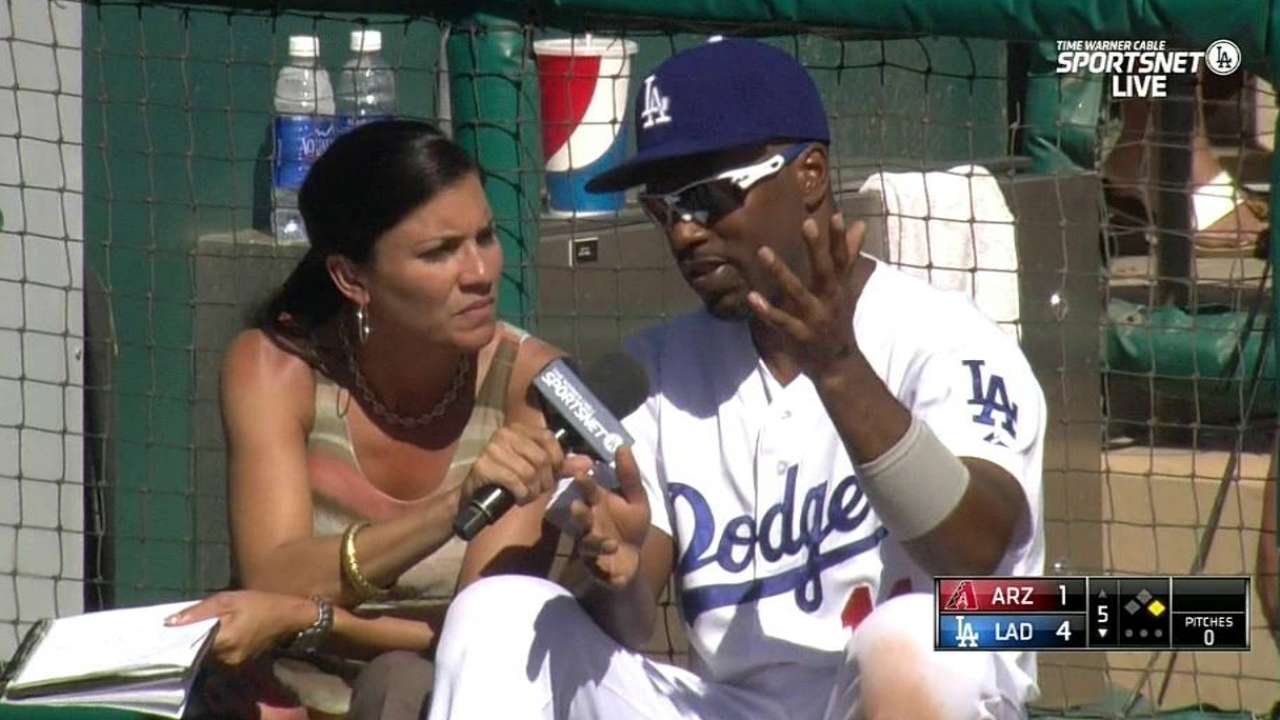 Matt Kemp
The former Dodgers outfielder gets his official reunion out of the way early as he leads the Padres into Dodger Stadium to open the season April 6-8. It'll be an interesting reception for Kemp, whose MVP-caliber talent was on display when his health wasn't getting in the way. Kemp enters 2015 determined to be a catalyst for a San Diego team that underwent many big changes this offseason, none bigger than the acquisition of Kemp.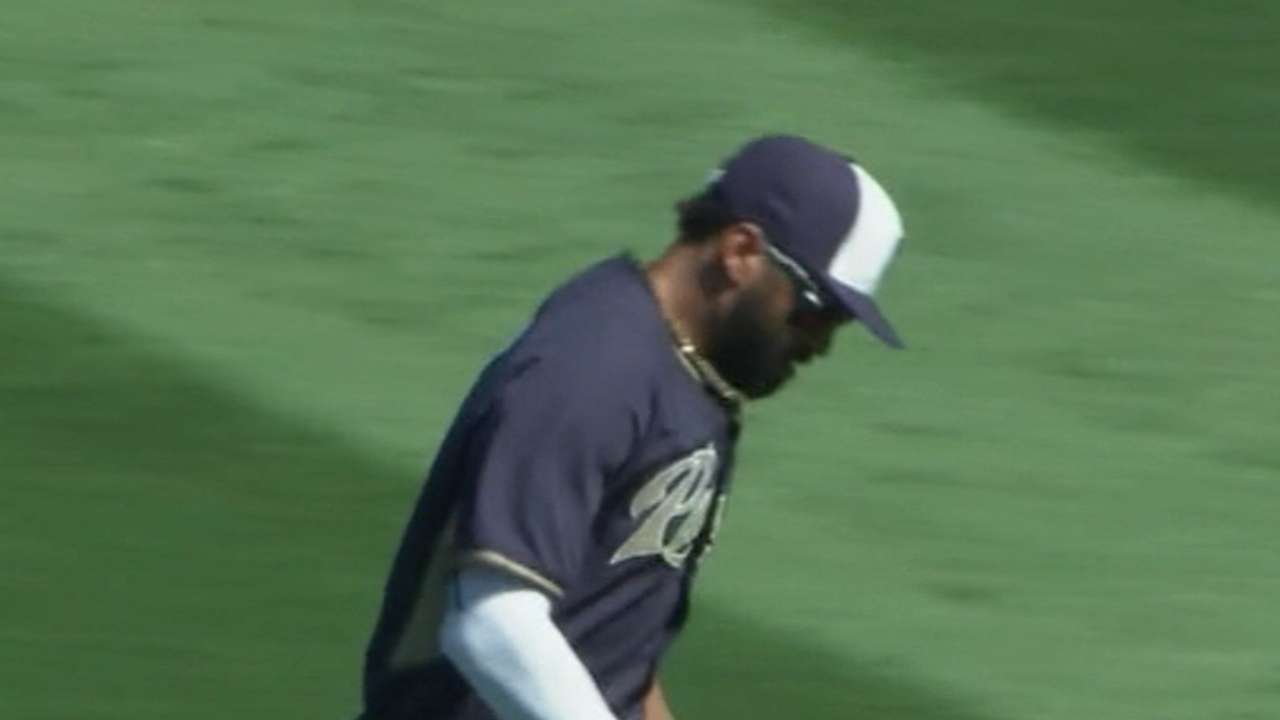 Former A's
With the number of transactions the A's made from last July onward, there's a long list of former players coming to Oakland, a few after being part of three straight postseason appearances. Although none were career-long A's, they all made their mark.
The first big return will be by the first to go: Yoenis Cespedes, now with Detroit after being flipped from Boston this offseason, visits O.co Coliseum May 25-27. After that, Derek Norris and the Padres play in Oakland on June 17-18, Josh Donaldson and Blue Jays visit July 21-23 and Brandon Moss and the Indians are in town from July 30-Aug. 2. Throw in Jeff Samardzija, who was with the A's in July and down the stretch, visiting May 15-17 with the White Sox, too.
Along with Butler, there's new teammate Ben Zobrist, who became an All-Star performer with the Rays, visiting Tampa Bay for the first time in green and gold May 21-24.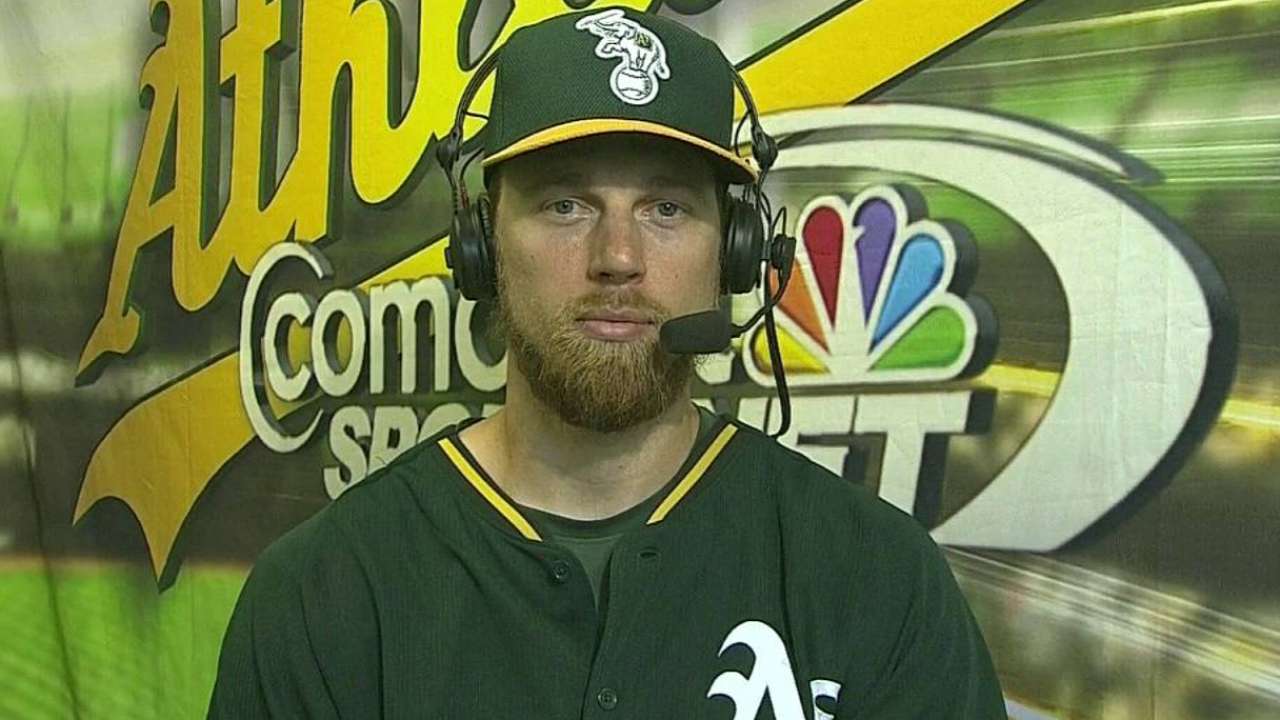 More reunions
Former Braves phenom Jason Heyward won't return to his hometown team wearing Cardinals garb until the very last series of the season, Oct. 2-4. Similarly, David Robertson's return to Yankee Stadium as a member of the White Sox won't come until Sept. 24-27.
Other return engagements dotting the schedule
Asdrubal Cabrera will be in Cleveland when the Rays visit June 19-21, Miguel Montero and the Cubs will play at Arizona on May 22-24, Dee Gordon should be atop the Marlins' order at Dodger Stadium on May 11-13, and new Dodgers second baseman Howie Kendrick will be in the visitors' dugout at the Big A for the first time, but not until Sept. 7-9.
John Schlegel is a national reporter for MLB.com. You can follow him on Twitter @JohnSchlegelMLB. This story was not subject to the approval of Major League Baseball or its clubs.