What to watch for in today's games
Tanaka, Wacha headline top pitching matchups on MLB.TV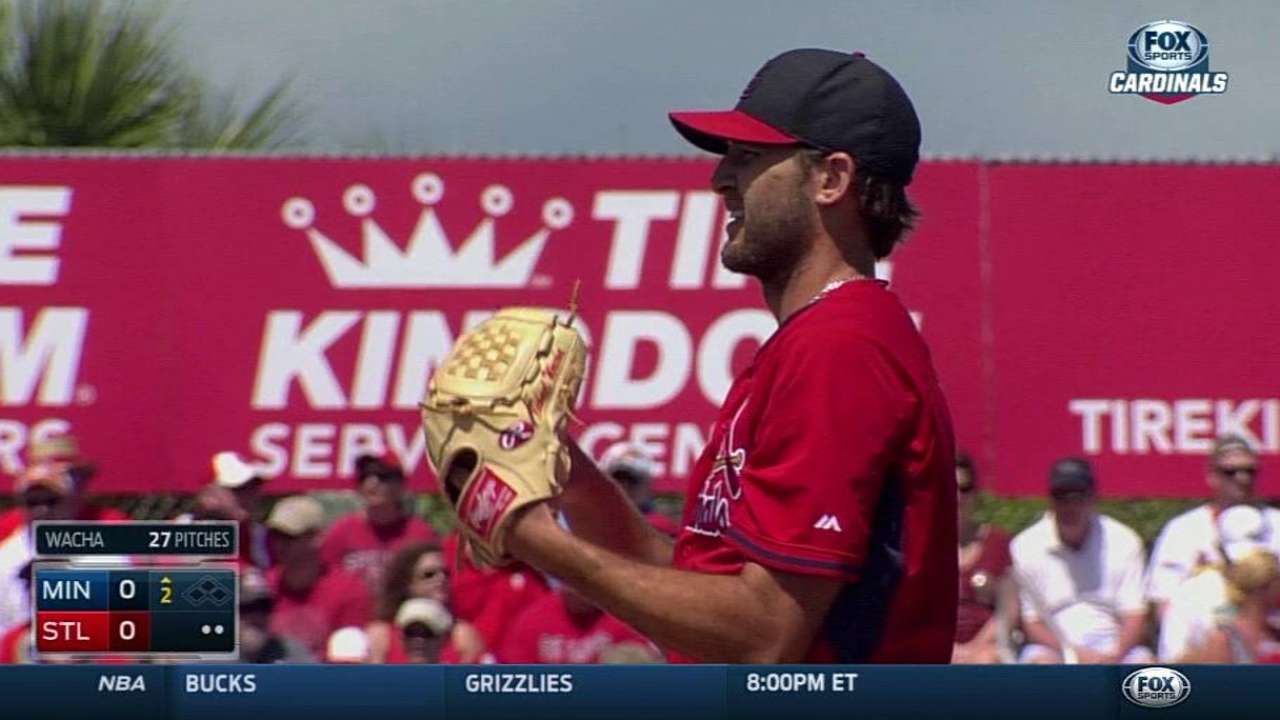 Spring Training games continue on Wednesday in the Grapefruit and Cactus Leagues. Two of the National League's elite face off in Florida, Yankees ace -- and the likely Opening Day starter -- Masahiro Tanaka takes the mound and a pair of pitchers looking to make their respective team's rotation duel in the desert.
Here are five things to watch for:
• Elite NL teams clash in pitchers' duel, WAS @ STL, 1:05 p.m. ET, MLB.TV
The Cardinals have made the playoffs five of the last six years, including winning the last two NL Central titles. The Nationals have taken the NL East in two of the last three years and enter 2015 as a popular World Series pick.
The teams meet on Wednesday, with Michael Wacha taking the mound for St. Louis, looking to continue a strong spring. He's struck out nine and walked none over 9 2/3 innings, giving up three runs.
Washington lefty Gio Gonzalez makes his fourth start of the spring. He allowed four runs -- all in one outing -- over 8 2/3 innings.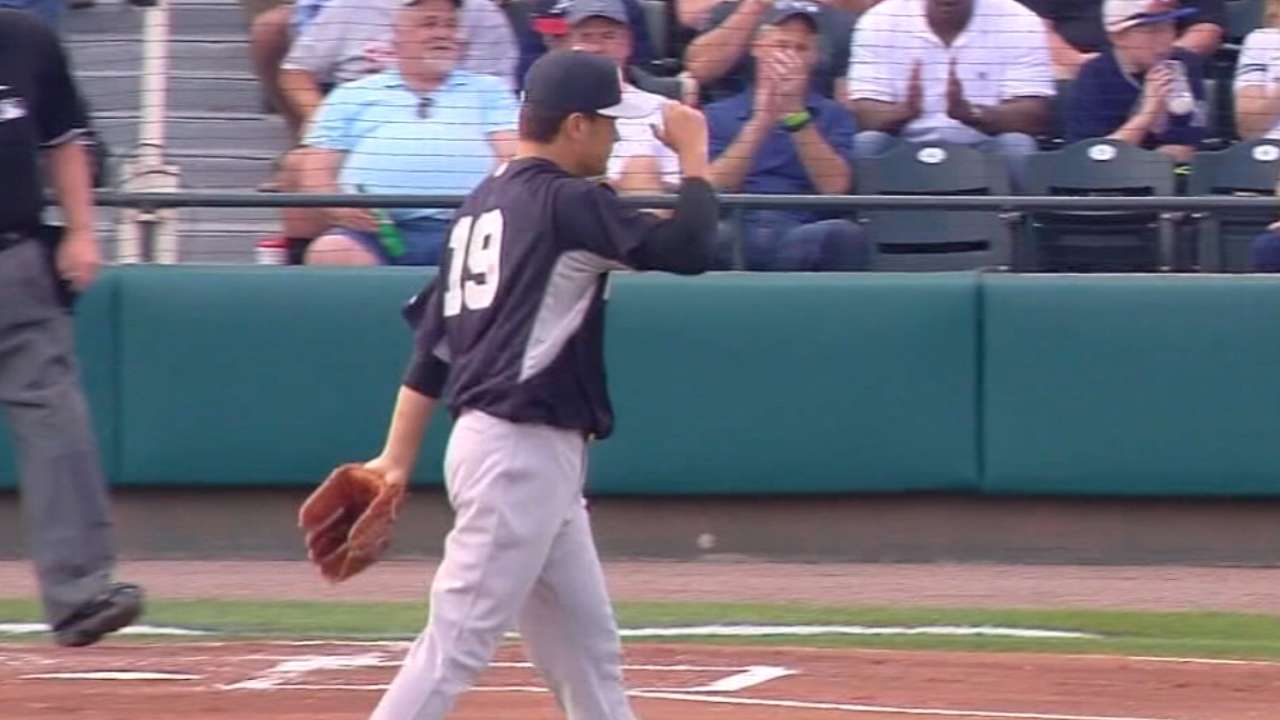 • Tanaka looks to continue scoreless streak, NYM @ NYY, 1:05 p.m. ET, MLB.TV
Tanaka sure hasn't shown any lingering effects from the elbow injury that cut his 2014 season short. The Yankees right-hander has allowed two hits and struck out five in 5 2/3 innings over two spring outings and makes his third start today against the Mets. This will be the second, and last, time the Mets and Yankees face off after not playing against each other in Florida since 2012.
"I'm pleased with the way he's throwing," manager Joe Girardi said. "Since Day 1 of Spring Training, we've been happy with what we've seen."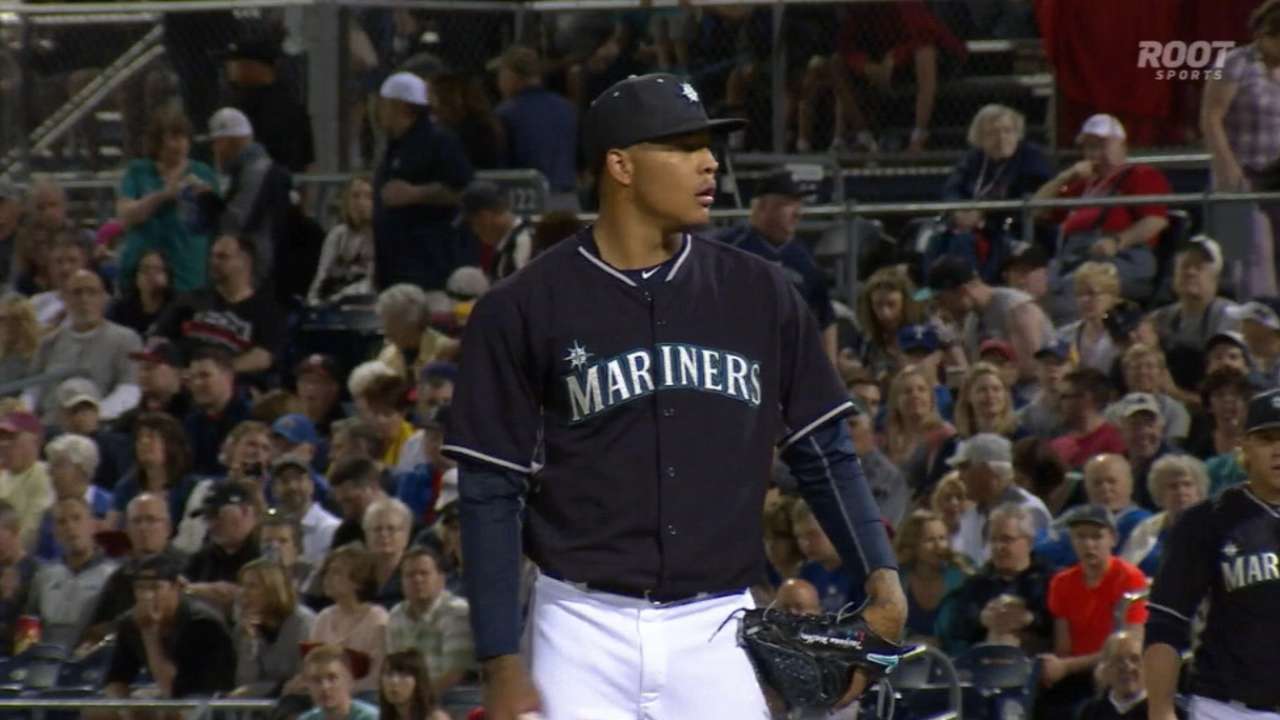 • Potential No. 5 starters duel, CHC @ SEA, 10:05 p.m. ET, MLB.TV
Cubs left-hander Travis Wood and Mariners righty Taijuan Walker have been impressive in their bids to join their respective team's rotation this spring, and each gets another chance tonight.
Wood, who struggled last year after earning All-Star honors in 2013, has allowed six earned runs in 14 1/3 innings (3.77 ERA) and struck out 10 in four spring outings.
Walker certainly has done all he can this spring to break camp with the big league squad, allowing four hits and striking out 13 in 12 scoreless innings over four starts.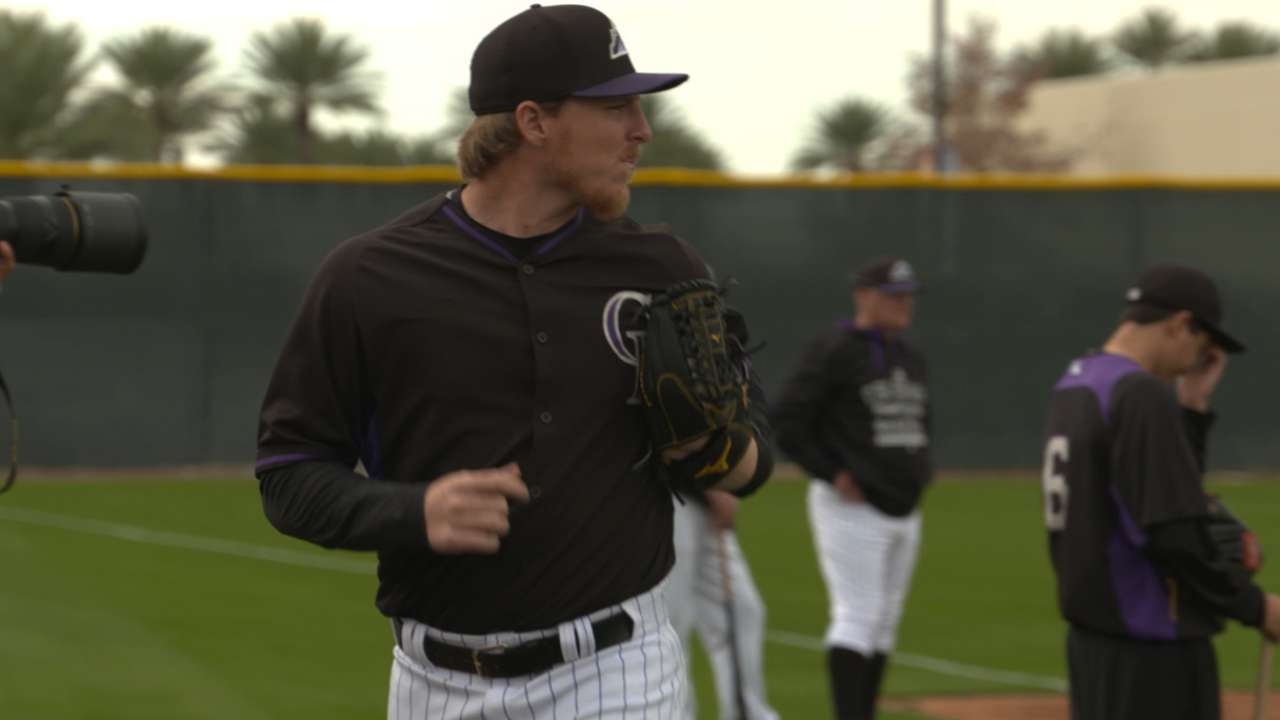 • Butler looks to make statement, SF @ COL, 4:05 p.m. ET, Gameday Audio
The Rockies' starting pitching struggles have been well-documented, but two of their best pitching prospects now are competing for a rotation spot. Right-hander Eddie Butler -- the club's No. 2 prospect, per MLB.com, behind righty Jon Gray -- takes the mound looking to make the big league roster.
"I can't control the other guys' actions. If somebody else throws well or doesn't throw well, or time served, since there are guys with more time served than me that are fighting for that spot," Butler said. "It's just a matter of what I do. Control what you can."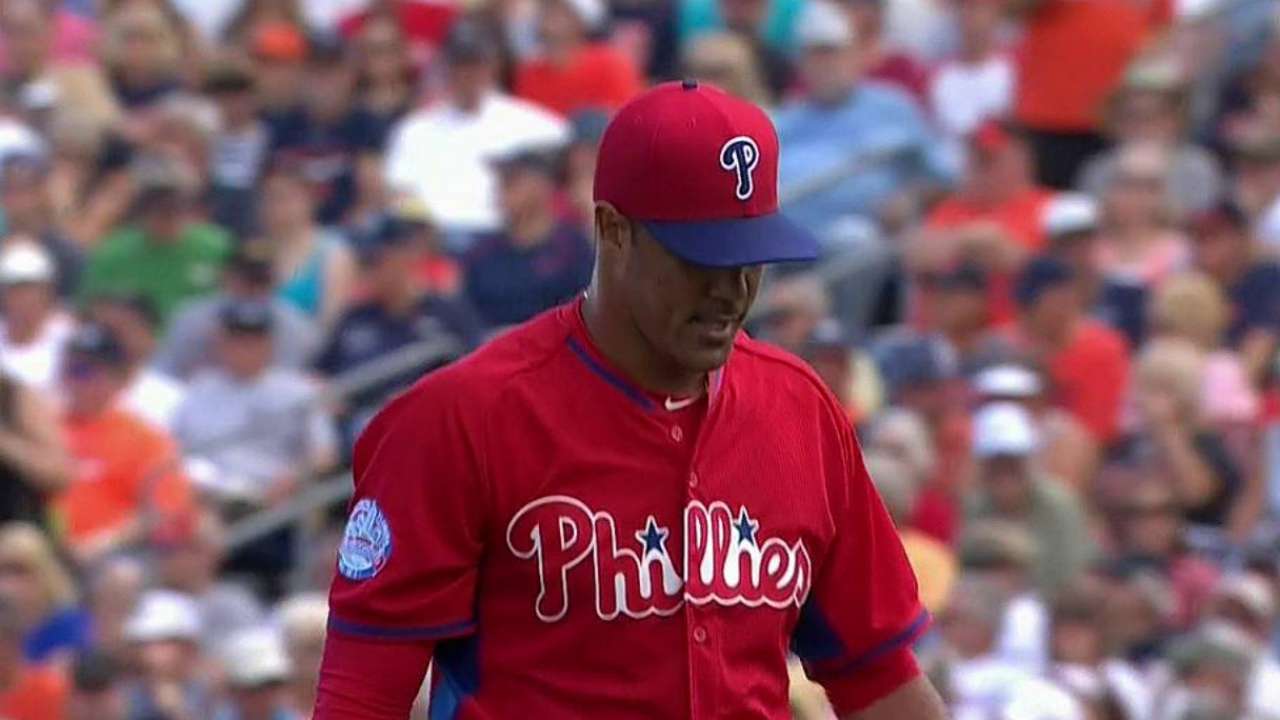 • Phillies' Gonzalez continues rotation bid, HOU @ PHI, 1:05 p.m. ET, MLB.TV
Miguel Alfredo Gonzalez looks to build upon his last and best outing of the spring today as the Phillies left-hander remains in consideration for the starting rotation. Gonzalez allowed one run in 3 1/3 innings in his last start after giving up seven runs in his previous seven innings.
"Overall, he continues to show improvement out there," manager Ryne Sandberg said.
Cash Kruth is a reporter for MLB.com. Follow him on Twitter at @cashkruth. This story was not subject to the approval of Major League Baseball or its clubs.