MLB.com Columnist
Fred Zinkie
Big leaguers display expertise in fantasy mock draft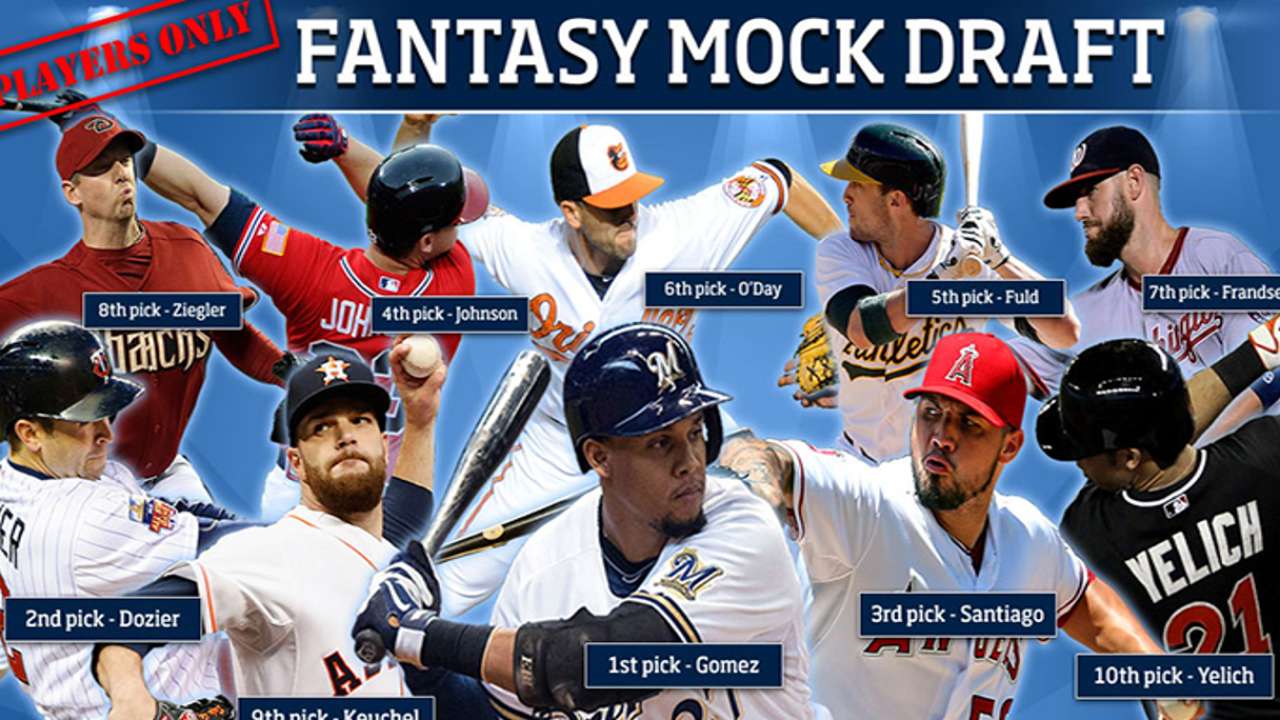 Would a fantasy owner assess their draft options differently if he had actually stood in a batter's box or on a pitching mound and stared down his potential draftees? MLB.com put that question to the test this month, when we asked a group of 10 Major Leaguers to participate in a three-round fantasy mock draft. The players proved to be ready, as their intimate knowledge of their opponents allowed them to make terrific selections.
Let's take a closer look at their choices and insights. Players are listed below by draft order.
For a full play-by-play of the players-only mock draft, with additional analysis, click here.
Carlos Gomez (Draft Grade: B-)
Round 1: Mike Trout, OF, LAA
Round 2: Carlos Gonzalez, OF, COL
Round 3. Nelson Cruz, OF, SEA
Gonzalez and Cruz both carry plenty of risk, but Gomez could have a great offense if he hits on those selections, as he also has the benefit of having first-overall-pick Trout on his roster.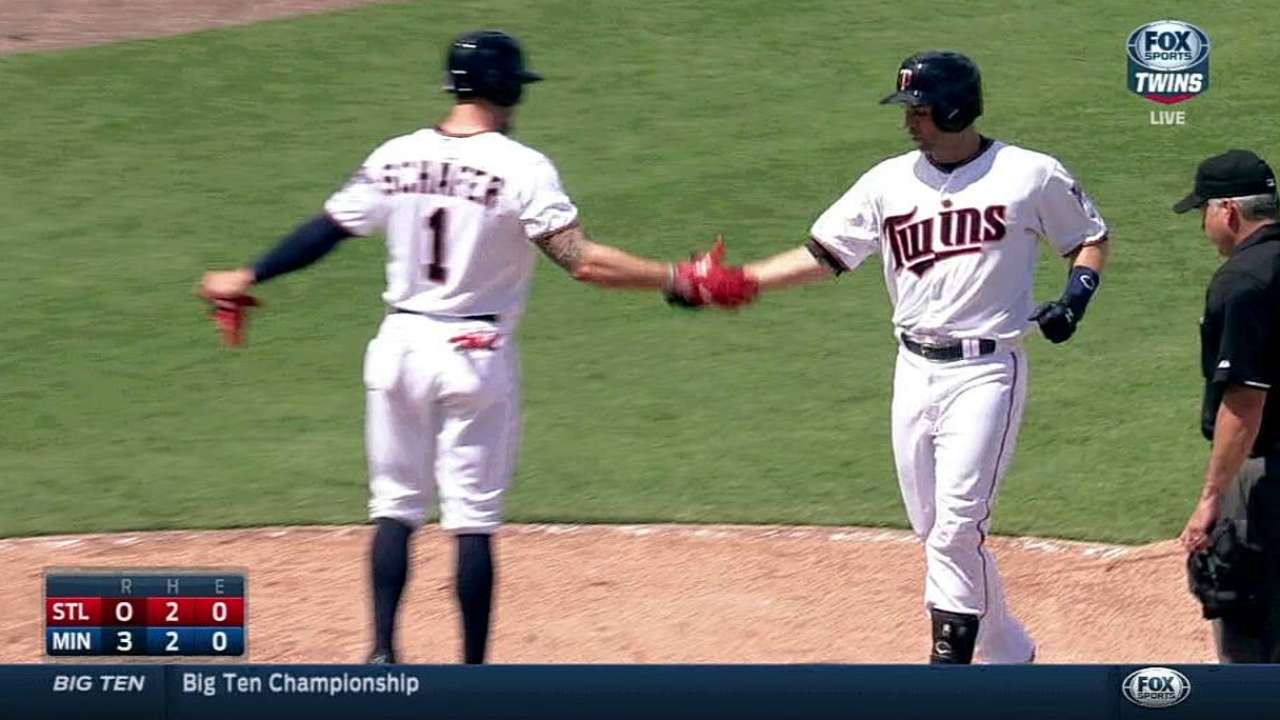 Brian Dozier (Draft Grade: B+)
Round 1: Andrew McCutchen, OF, PIT
Round 2: Madison Bumgarner, P, SF
Round 3: Adrian Beltre, 3B, TEX
McCutchen, Bumgarner and Beltre are all sensible picks. The upside of Dozier's selections may be a little low, but he has set himself up to field a competitive team.
Hector Santiago (Draft Grade: B+)
Round 1: Jose Abreu, 1B, CWS
Round 2: Buster Posey, C, SF
Round 3: Jose Bautista, OF, TOR
Abreu may have been a bit of a reach with the third-overall pick in the draft, but Santiago recovered by getting outstanding value with Posey and Bautista as his next two selections.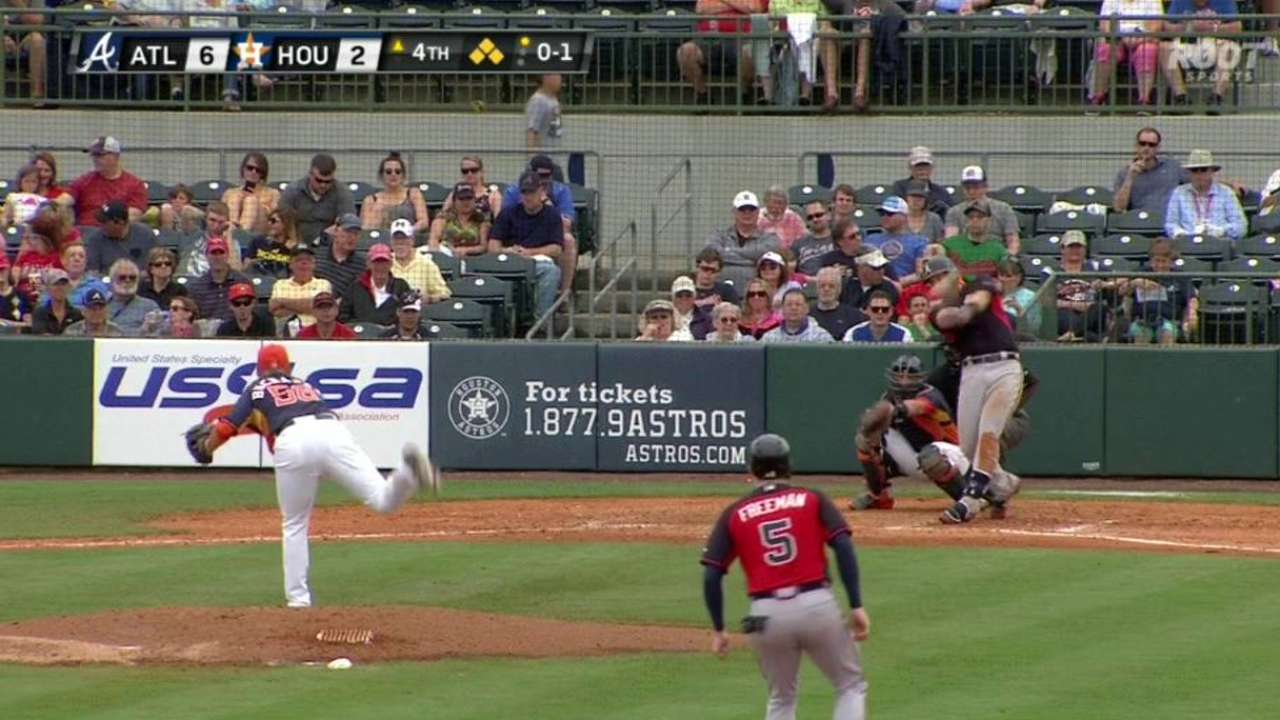 Chris Johnson (Draft Grade: B+)
Round 1: Paul Goldschmidt, 1B, ARI
Round 2: Yasiel Puig, OF, LAD
Round 3: Edwin Encarnacion, 1B, TOR
Johnson needs a fair amount of improvement from Puig to earn an "A," but he had a strong first-round pick in Goldschmidt and found one of the biggest steals of the draft in Encarnacion.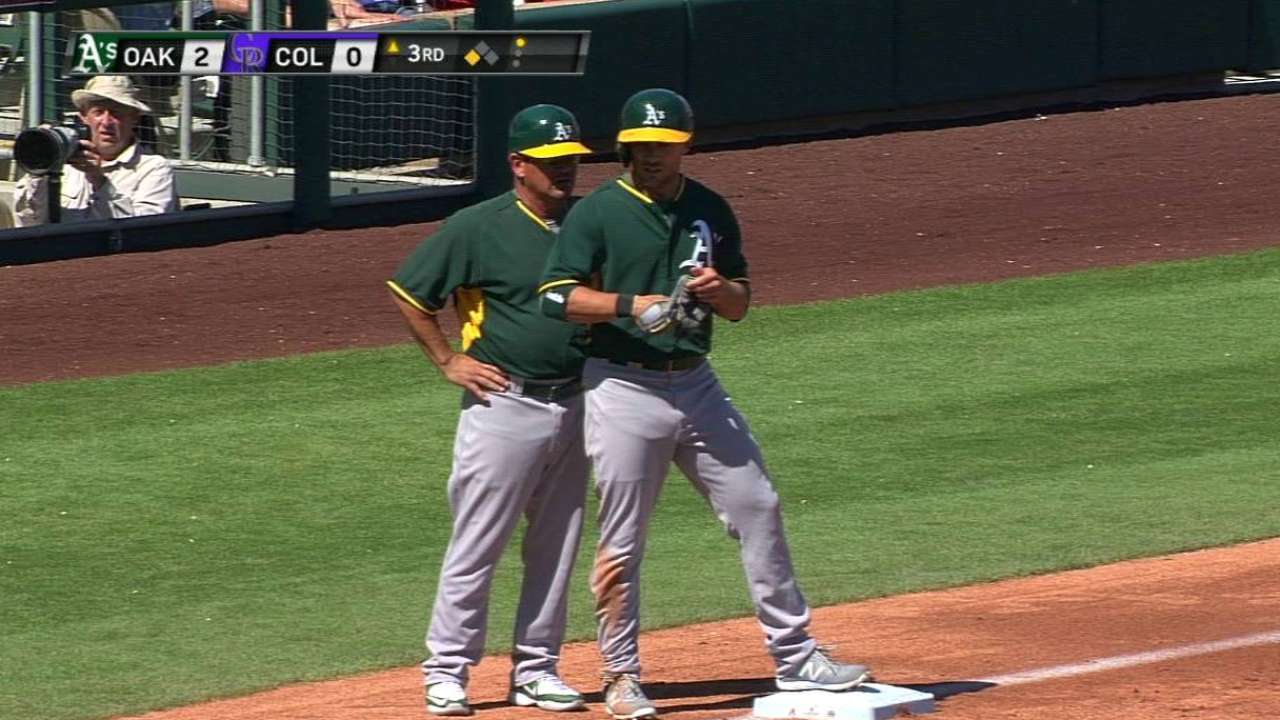 Sam Fuld (Draft Grade: B)
Round 1: Clayton Kershaw, P, LA
Round 2: Chris Sale, P, CWS
Round 3: Josh Donaldson, 3B, TOR
Fuld applied an unconventional draft strategy, but I like it. His twin aces give him an excellent chance to dominate the pitching categories, and third-round-pick Donaldson could post huge numbers during his first season with the Blue Jays.
Darren O'Day (Draft Grade: A+)
Round 1: Giancarlo Stanton, OF, MIA
Round 2: Jose Altuve, 2B, HOU
Round 3: Michael Brantley, OF, CLE
By selecting Stanton, Altuve and Brantley with his three picks, O'Day found terrific value at his draft spot and established the foundation for a balanced offense.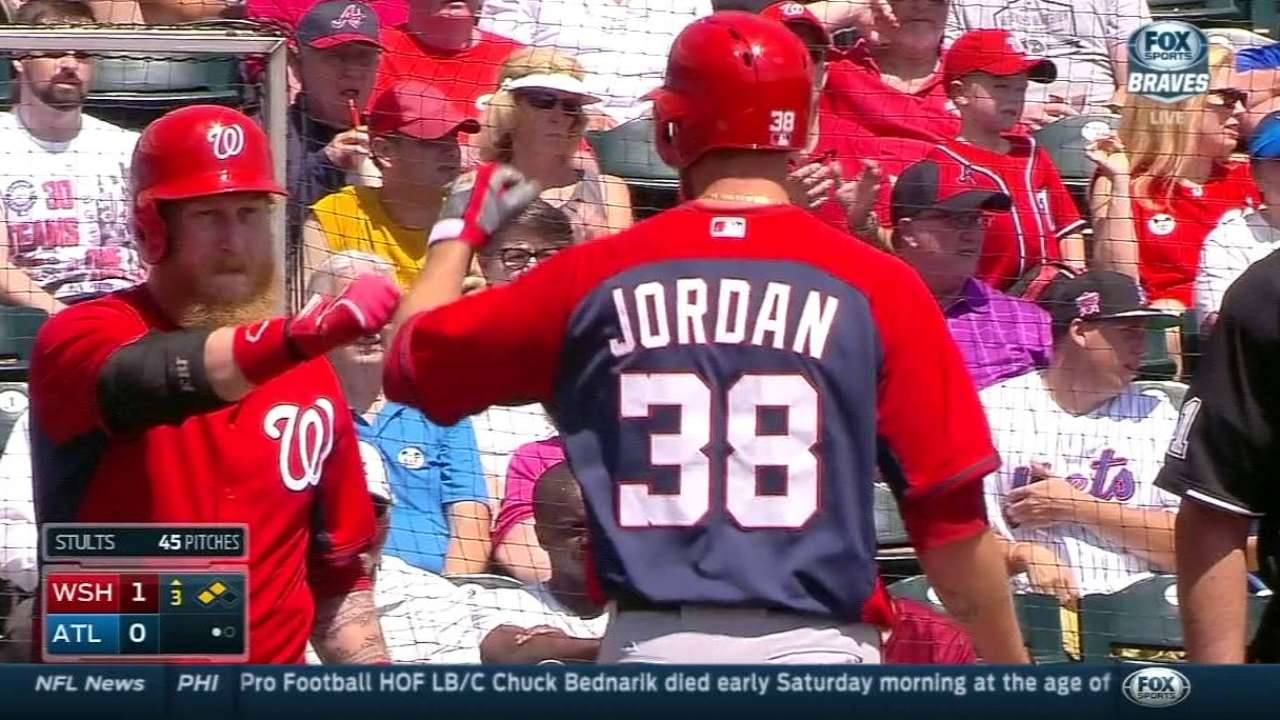 Kevin Frandsen (Draft Grade: A-)
Round 1: Miguel Cabrera, 1B, DET
Round 2: Troy Tulowitzki, SS, COL
Round 3: Anthony Rizzo, 1B, CHC
Tulowitzki was a considerable risk as the 14th-overall selection, but one Frandsen could afford to make after drafting the ultra-reliable Cabrera in Round 1. And Rizzo in Round 3 was one of the best value picks of the draft.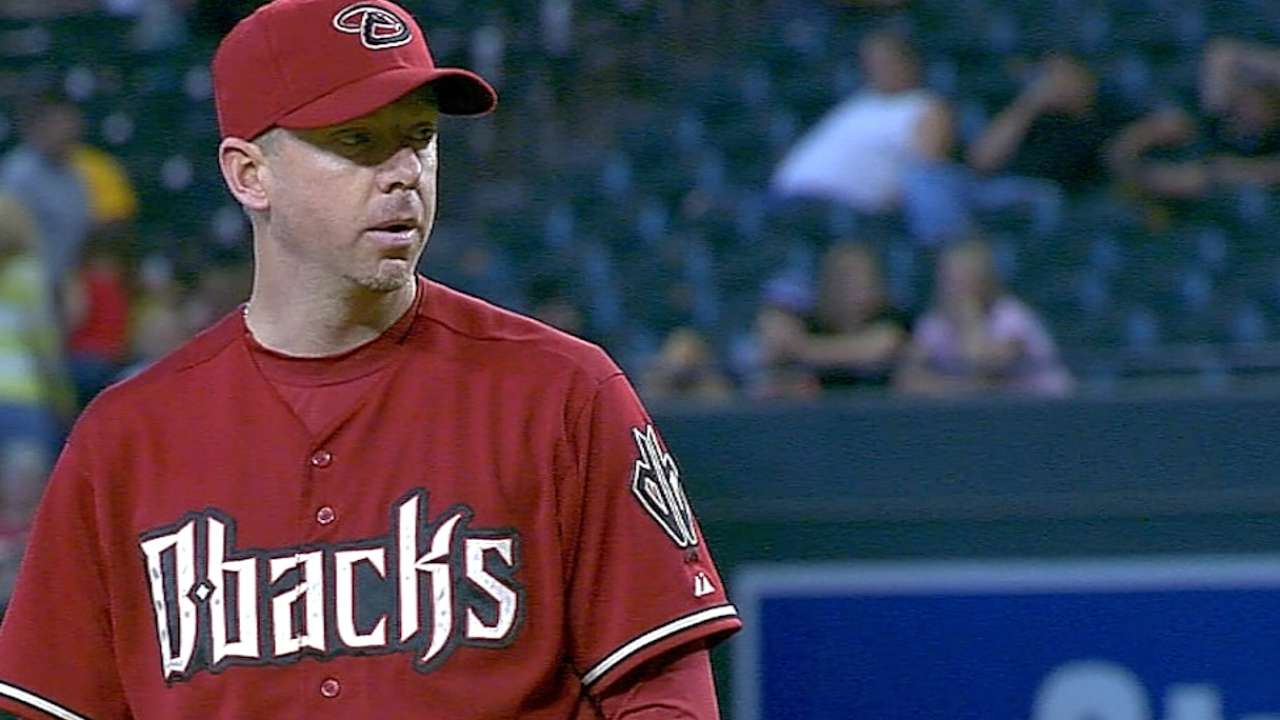 Brad Ziegler (Draft Grade: A+)
Round 1: Felix Hernandez, P, SEA
Round 2: Gomez, OF, MIL
Round 3: Anthony Rendon, 2B, WSH
By selecting Hernandez, Gomez and Rendon, Ziegler was able to nab three players who are going in the first round of many drafts. He has terrific balance, both within the hitting categories and between hitting and pitching.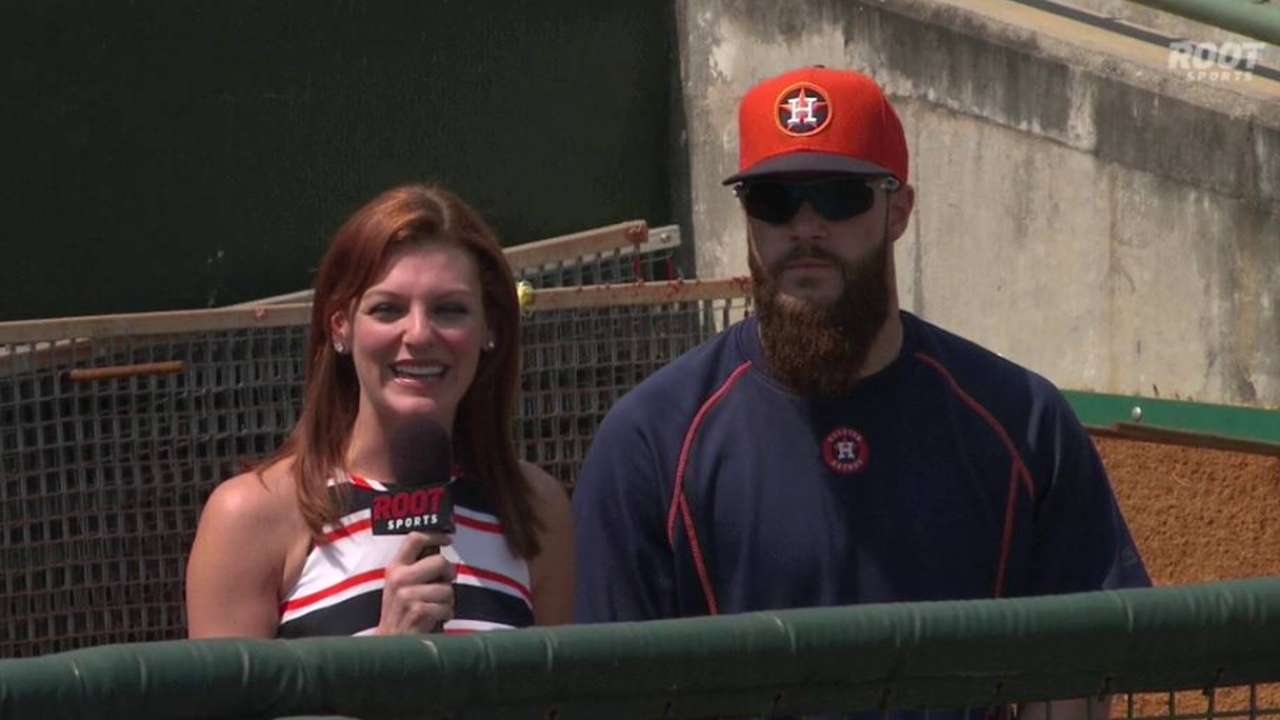 Dallas Keuchel (Draft Grade: B-)
Round 1: Robinson Cano, 2B, SEA
Round 2: Max Scherzer, P, WSH
Round 3: Ian Desmond, SS, WSH
Keuchel may have reached a bit on Cano and Scherzer, but he should get stable production from all three of his picks after taking Desmond in Round 3.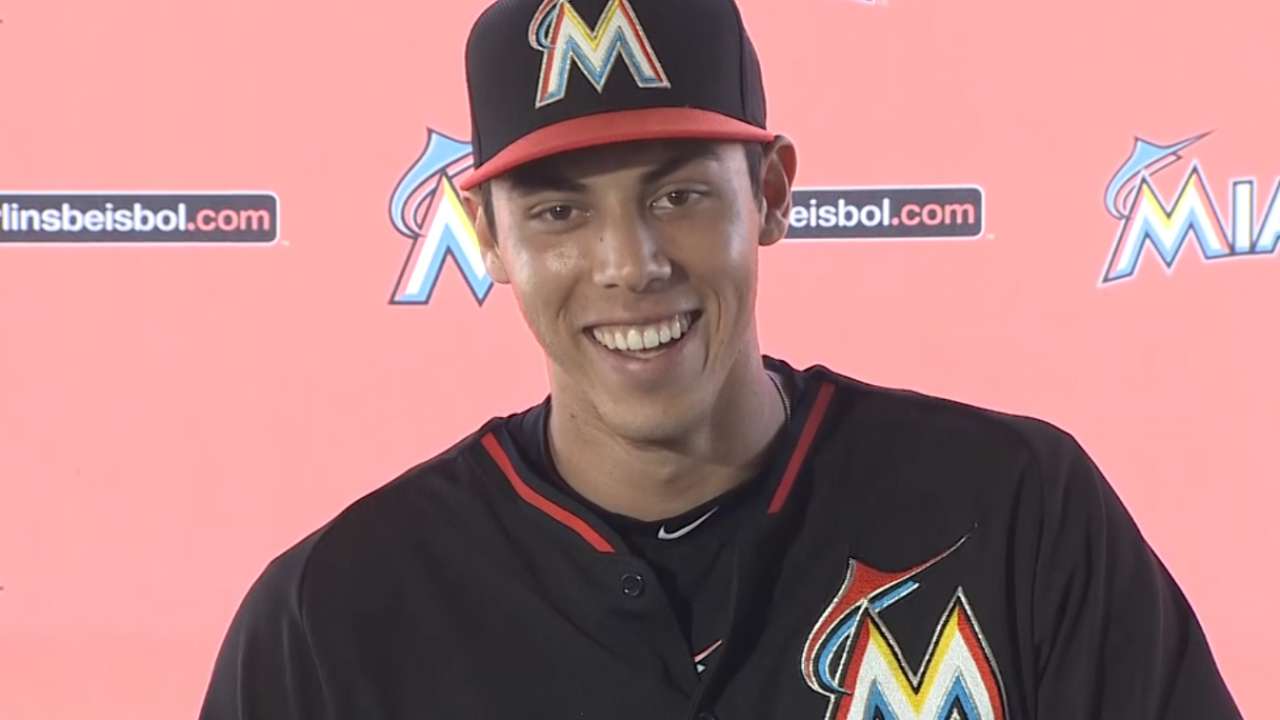 Christian Yelich (Draft Grade: B-)
Round 1: Adam Jones, OF, BAL
Round 2: Corey Kluber, P, CLE
Round 3: Nolan Arenado, 3B, COL
Yelich found solid value with Jones as his first-round selection, but he could struggle to keep up with the competition if Kluber regresses or Arenado does not take a big step forward.
Fred Zinkie is a Fantasy writer for MLB.com. This story was not subject to the approval of Major League Baseball or its clubs.