Strained back to sideline Dodgers' Bedard 4-6 weeks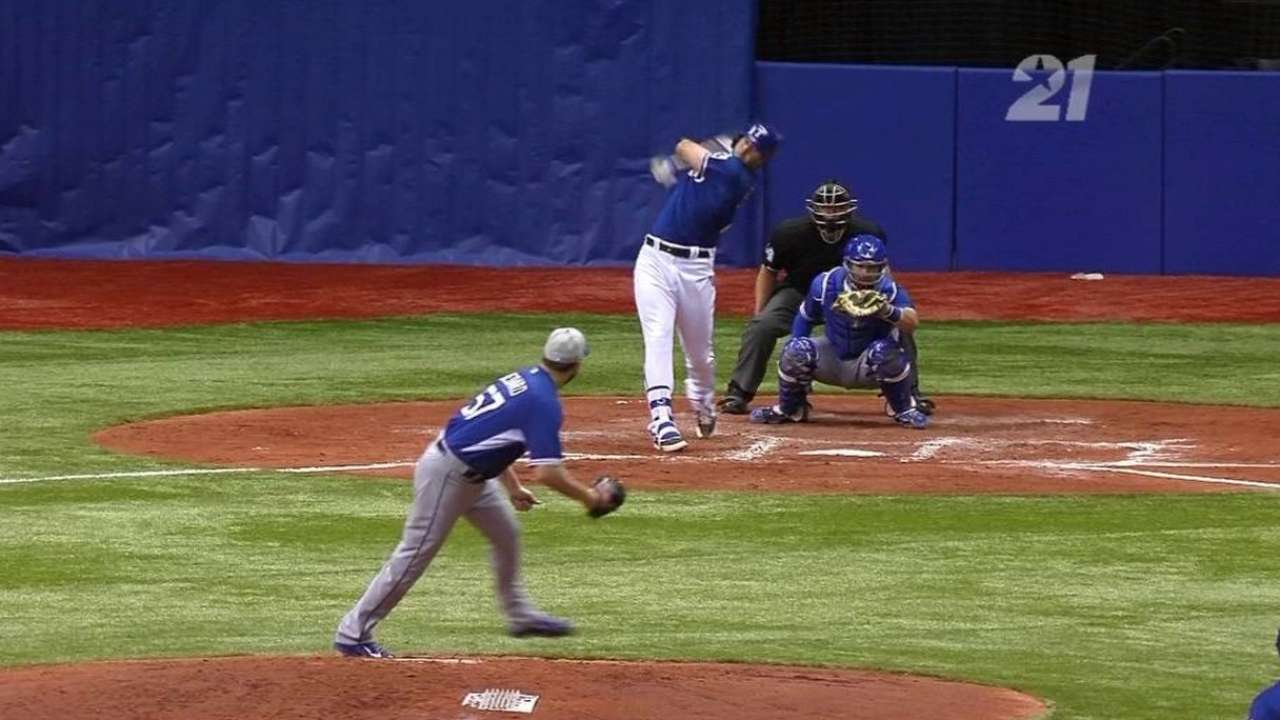 GLENDALE, Ariz. -- Dodgers non-roster pitcher Erik Bedard is expected to miss four to six weeks with a strain of the same back muscle that shelved Clayton Kershaw for five weeks last season.
The diagnosis followed an MRI exam, and the injury rules out Bedard from replacing injured starter Hyun-Jin Ryu in the rotation. Ryu is in Los Angeles to have his tender left shoulder examined, with the club prepared for bad news.
Of the six non-roster pitchers still in camp, Bedard is the only starter, although Chad Gaudin was a successful starter earlier in his career.
Bedard said he had a similar injury earlier in his career that sidelined him for about three weeks.
Bedard went 4-6 with a 4.76 ERA last season with Tampa Bay until being released in August. He is 71-82 with a 3.99 ERA over 11 seasons in the big leagues.
Ken Gurnick is a reporter for MLB.com. This story was not subject to the approval of Major League Baseball or its clubs.