White Sox unveil TV campaign featuring new additions
Promos highlight Robertson, LaRoche, Eaton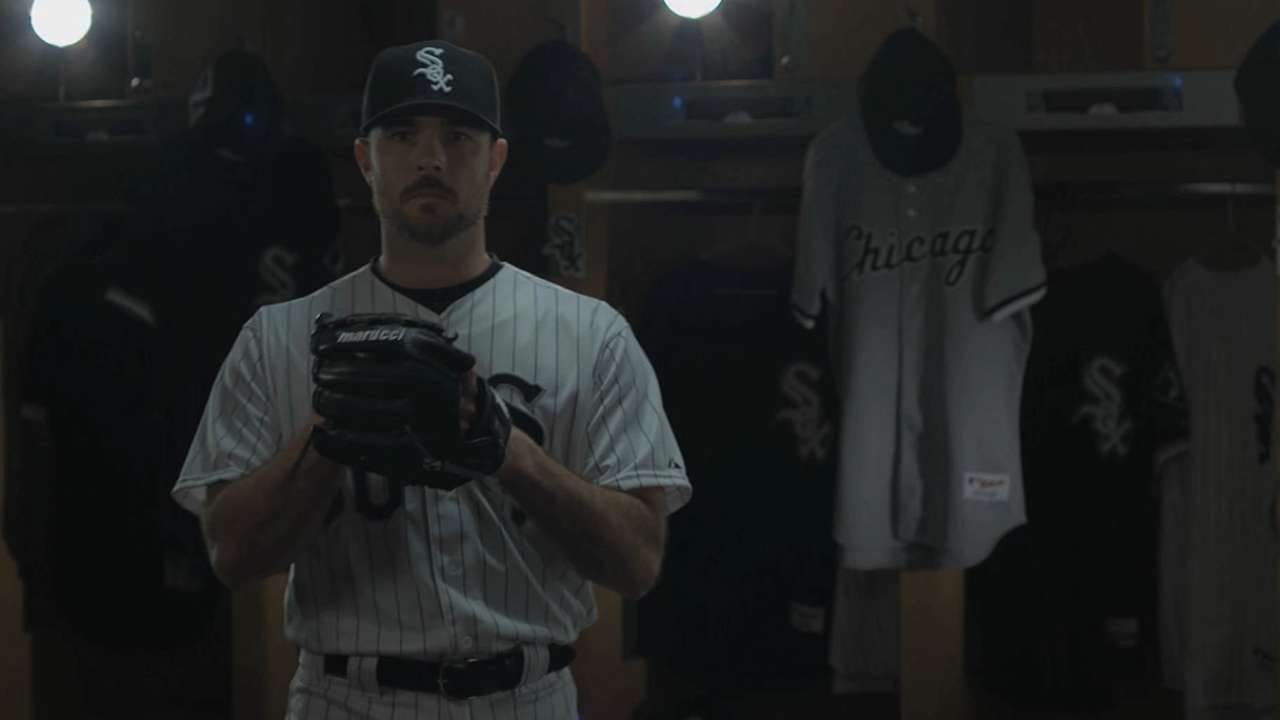 GLENDALE, Ariz. -- One fact of note concerning the White Sox "Baseball is Back!" 2015 preseason TV campaign, launched on Friday, is that highlights for David Robertson and Adam LaRoche in their respective spots feature them wearing another team's uniform.
It's all part of the getting-to-know-you process for a White Sox crew that made eight impact additions in the offseason, rejuvenating the fan base and moving the reshaping process into high gear.
"We wanted to make an introduction to some of these guys that are new to the market," said Brooks Boyer, the White Sox senior vice president, sales and marketing. "I thought they came out great because it starts with 'Do you know who I am?'
"Then you see the highlights. They are wearing a different uniform but you see how skilled these guys are and how good they are and how much of an impact they can make on the team."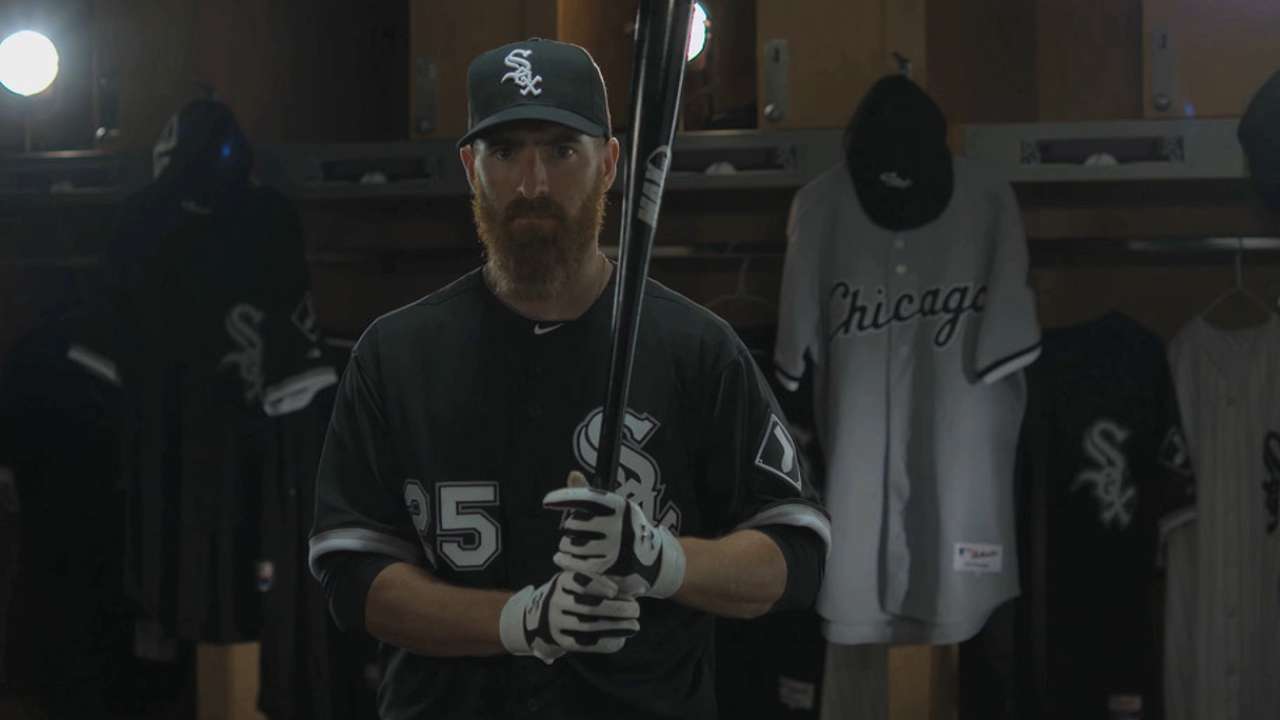 Robertson, who asks in his spot 'Do I look familiar?' is featured closing out games for the Yankees. He closes with, 'I'm David Robertson. I'm your new closer and I'll see you all in April.' LaRoche is shown hitting homers with the Nationals, while outfielder Adam Eaton, who was part of the team in '14, also has his own spot, with both newly acquired and returning talent being featured. These were all shot during Spring Training and done in-house, with more to come past the initial three, according to Boyer.
"For people to see David Robertson throwing his pitches to get an out or see what LaRoche can do, it's a pretty cool thing," Boyer said. "We wanted to establish who these guys are. Let our fans get excited for the season and get them to buy season tickets."
Scott Merkin is a reporter for MLB.com. Read his blog, Merk's Works, and follow him on Twitter @scottmerkin. This story was not subject to the approval of Major League Baseball or its clubs.