Matheny unsure on best option for pitchers' safety
JUPITER, Fla. -- Dodgers ace left-hander Clayton Kershaw was hit in the face by a line drive during Friday's Cactus League game against the Athletics. That came several days after Major League Baseball announced that it had approved a new version of protective caps that are available for pitchers to try.
Cardinals manager Mike Matheny was one of the strongest voices in favor of changing the rules governing home-plate collisions after the 2013 season. But the former catcher isn't sure what might be the best way to lessen the odds that a pitcher could be seriously injured by a ball hit back up the middle.
"Pitchers have been dodging this for a long time, so I don't know. I really don't have a strong stance, like I usually do on stuff like this, safety-wise," he said. "If we're getting data that it's happening more often than it's ever happened before, or if something is telling us we need to make a change, we probably need to. It's always going to be elevated a little more when it's a pitcher like [Kershaw]."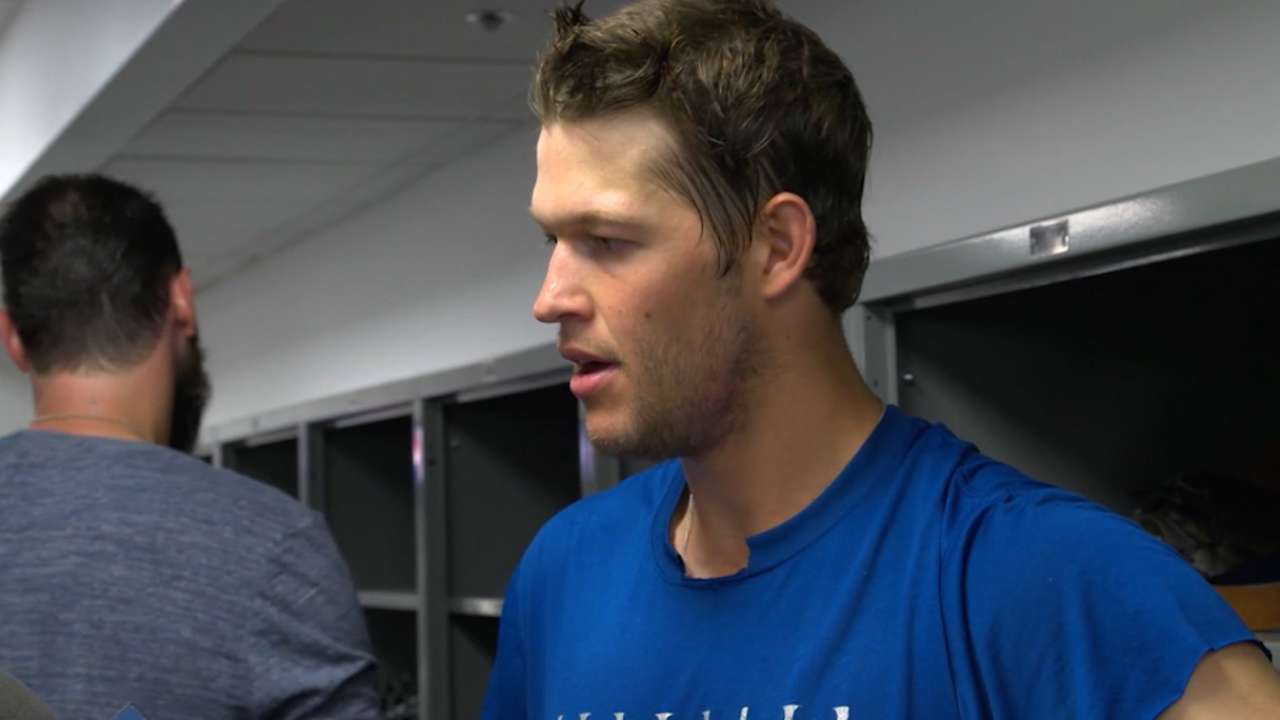 There has been a presumption that, because players are bigger and stronger than ever, pitchers are more endangered than in previous generations.
"I think we're able to track it more now than before. We never had ball-off-bat speed [but] we can track that now," Matheny noted.
Protective caps were introduced for the first time before the 2014 season, but only one pitcher, Alex Torres of the Padres, wore it in a game. Most found it too bulky, uncomfortable or unsightly. A second-generation cap, with the padding on the outside instead of the inside, was introduced recently.
Paul Hagen is a reporter for MLB.com. This story was not subject to the approval of Major League Baseball or its clubs.