Rays working on final rotation decision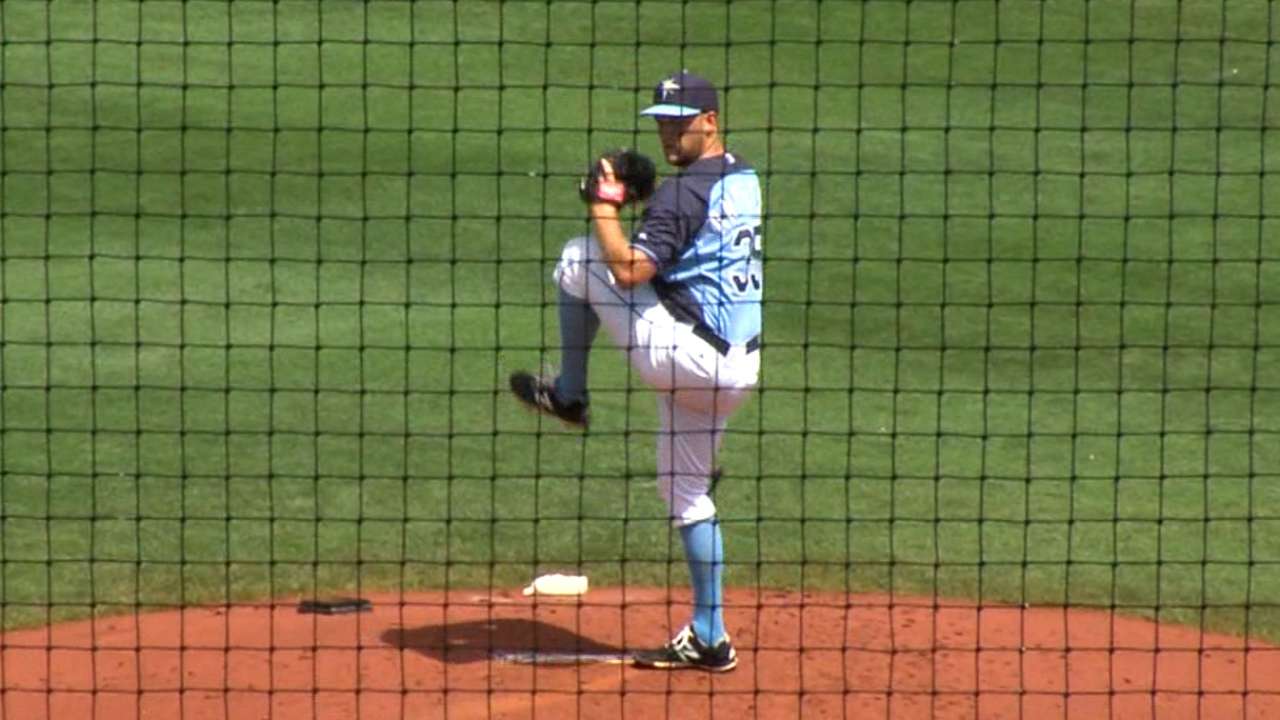 PORT CHARLOTTE, Fla. -- After the Rays optioned Enny Romero on Thursday, five candidates remained to fill out the three open spots in the Rays' rotation: Matt Andriese, Nathan Karns, Everett Teaford, Burch Smith and Mike Montgomery. Smith was then optioned after the Rays' 11-5 loss to the Blue Jays on Friday.
Smith can be recalled when the Rays put players on the disabled list to start the season -- as can other players who have been optioned. So he can't be ruled out of the competition.
Montgomery and Teaford are the only left-handers in the group, but manager Kevin Cash discounted that as becoming a factor in making the final decision.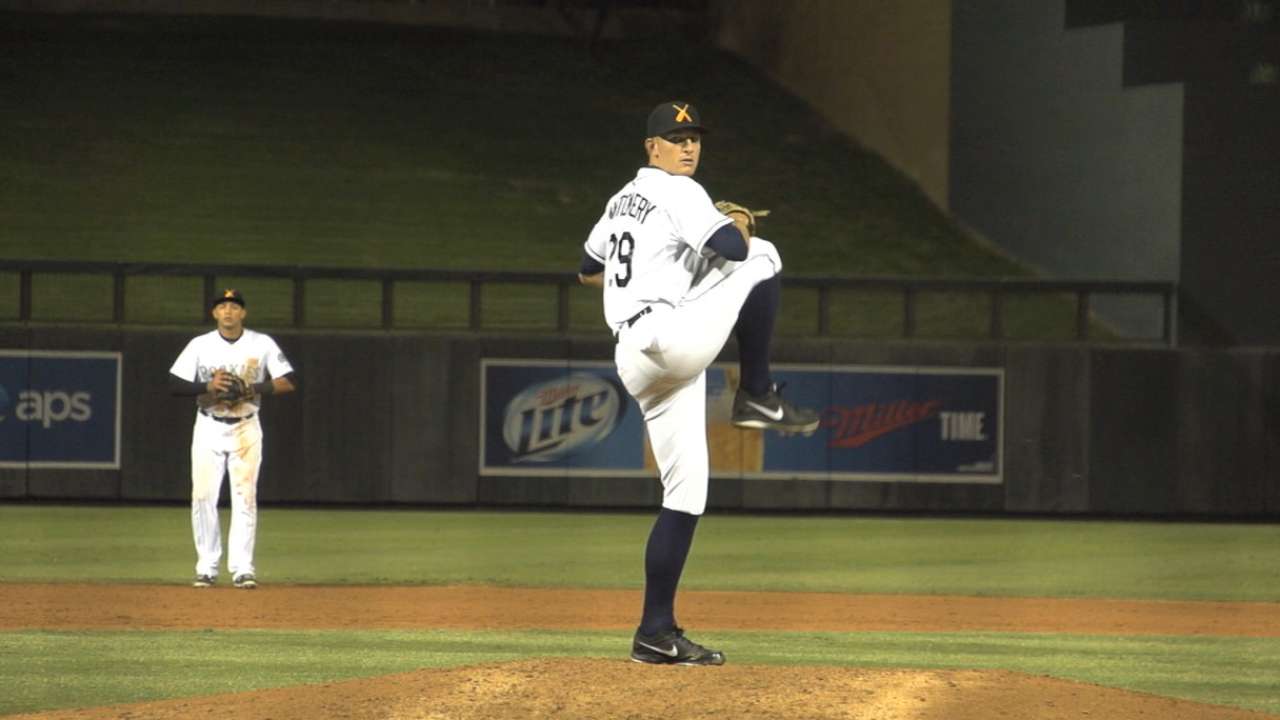 "I don't think that's a priority," Cash said. "I think we're going to try and find what will be the best matchup for us. You factor in a lot of things, and if you look at our first couple of games, it's not like there's a pressing need for a left-handed pitcher in there."
Instead, he said they would focus on who the five -- or perhaps four, given the off-day -- starters will be.
"We're still working on the rotation and how everything will unfold," Cash said.
Bill Chastain is a reporter for MLB.com. This story was not subject to the approval of Major League Baseball or its clubs.