White Sox aim to follow up on success of 2014 Draft
Lefty Rodon on verge on joining rotation; Chicago has No. 8 pick in '15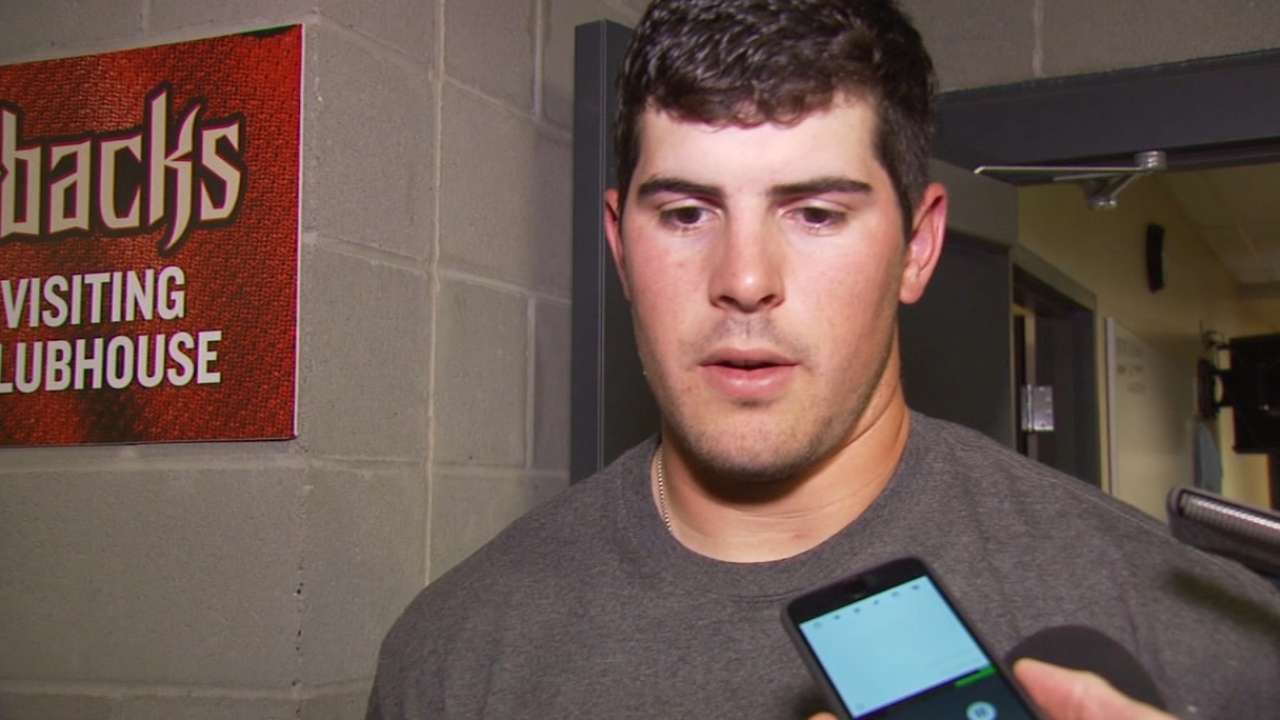 GLENDALE, Ariz. -- Selecting Carlos Rodon at No. 3 overall in the 2014 First-Year Player Draft gave the White Sox a potentially elite hurler who just might help Chicago as early as the beginning of this season.
With the eighth pick in the 2015 Draft, which takes place June 8-10, the White Sox believe they can get the same sort of high-end performer. They feel the same way about picks past the first round, even though they lost their second- and third-round selections with the free-agent signing of Melky Cabrera and David Robertson.
"We are going to get a guy that, one, we are going to be happy with and, two, that's going to have what we feel is not only a high ceiling but also a low basement," said assistant scouting director Nick Hostetler during a recent interview at Camelback Ranch. "The fact is that we are hoping he gets there and gets there rather quickly, and [we are hoping he] performs and can help this core that [general manager] Rick [Hahn] and [the front office] have assembled."
"You mentioned ... about an elite guy being at three and maybe not at eight," said White Sox director of amateur scouting Doug Laumann. "I wish we were that smart to be able to make that determination from year to year."
Laumann was quick to point out that Chris Sale -- not only the top man in the rotation, but one of the top starters in all of baseball -- was taken No. 13 in 2010. Spencer Adams, who Laumann characterizes as having every bit of a chance to be a "front-of-the-line rotation guy," was selected in the second round in '14 at No. 44 overall.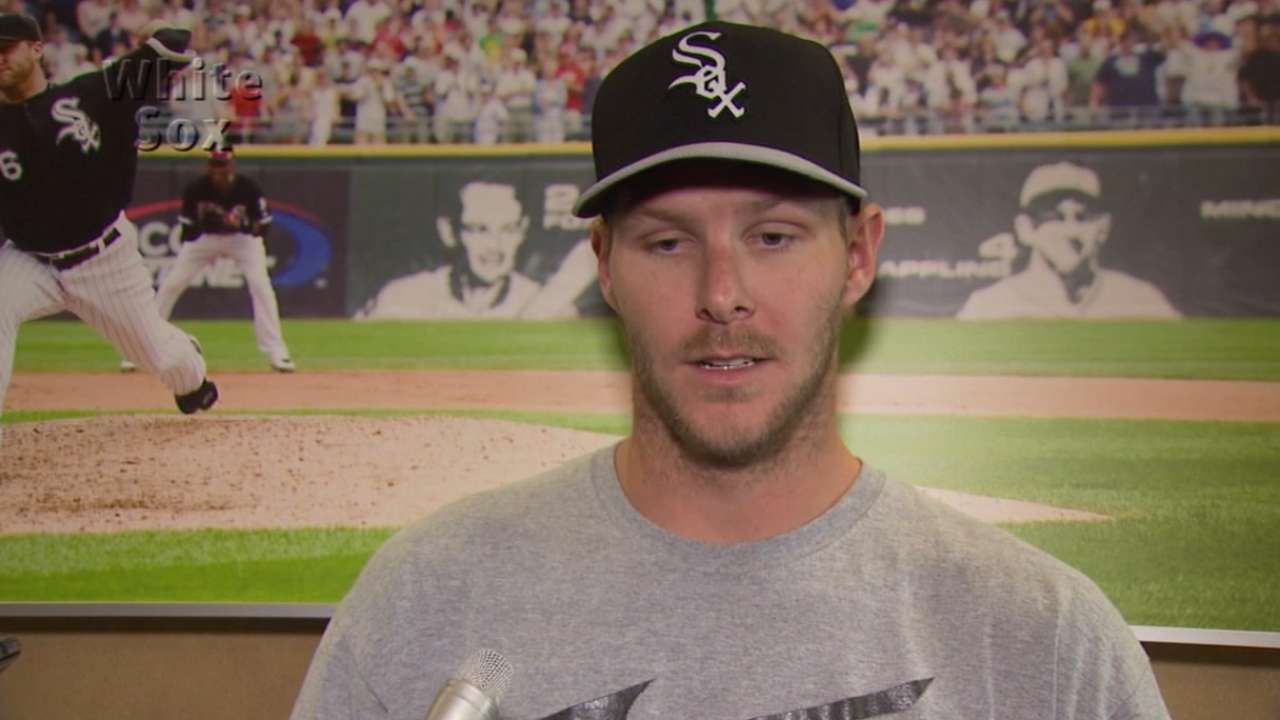 "Our staff does such a good job that we'll go ahead and we'll hopefully get an elite guy, maybe even if we are one of the few thinking that he is when we get him," Laumann said.
An identification process continues to go on right now for Hostetler, Laumann and their scouts, trying to get the players in some sort of order as they try to determine who becomes a priority for Hahn, executive vice president Ken Williams and/or assistant general manager Buddy Bell to see. They had a meeting in Arizona a little more than a week ago to set up where scouts needed to be dispatched.
The White Sox will have a better idea of the order come mid-April. According to Hostetler, this year's Draft doesn't have the talent level in top three that last year's featured, so there might be a little bit of craziness at the top. This Draft also isn't as deep in terms of overall talent, but Hostetler still believes Chicago will find influential talent.
"Last year, when you are picking third, the pool is a little bit shorter. This year, it's a little bit bigger," Hostetler said. "I don't want to kill any options in the beginning of March. I would like to keep them all open this early, and come mid- or late April, tighten things up."
Scott Merkin is a reporter for MLB.com. Read his blog, Merk's Works, and follow him on Twitter @scottmerkin. This story was not subject to the approval of Major League Baseball or its clubs.