What to watch for in today's games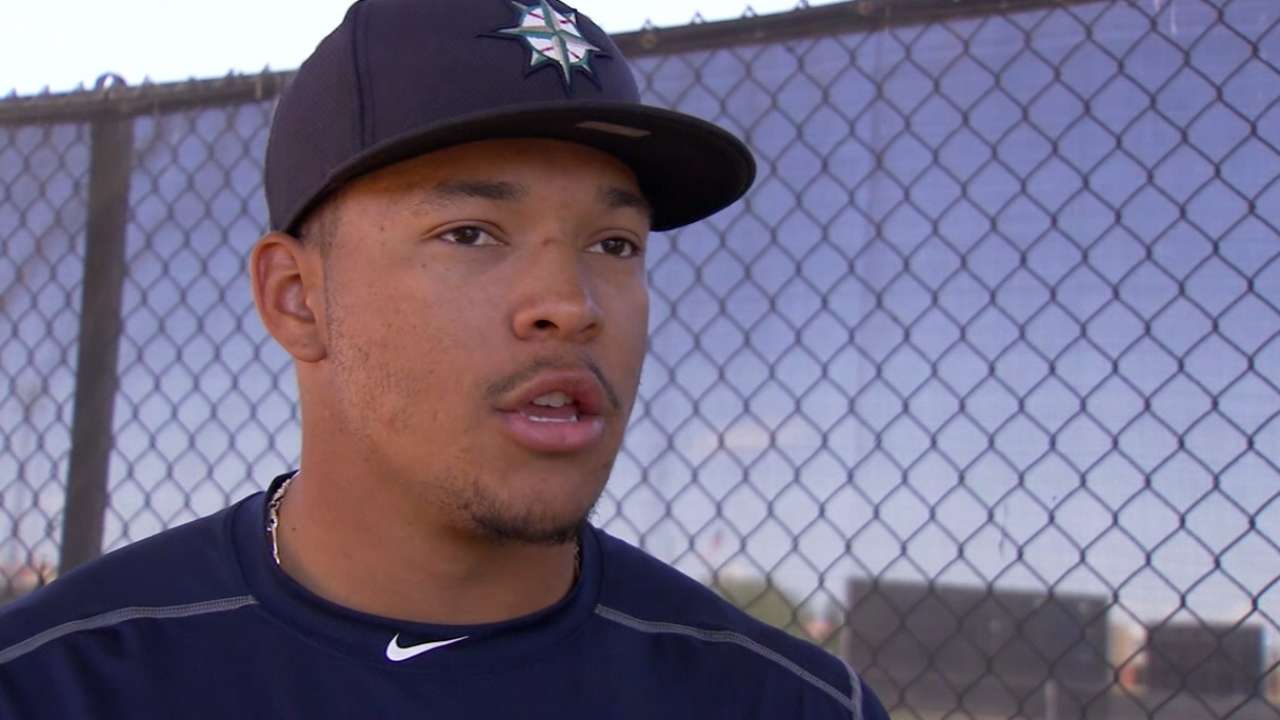 Spring Training games continue in Florida and Arizona on Thursday, when the reigning World Series champs will look to turn things around after an off-day, a former ERA champion will continue his comeback from injury and plenty of talented young arms will be on the hill.
Here are three things to watch for:
Giants try to get it going, SF@MIL, 4:05 p.m. ET, MLB.TV
It's been a rough spring for the reigning champs. Sure, records don't matter. But the Giants are 4-12, hitting .235 and have a team ERA of 6.06.
"We're not doing anything very well right now," manager Bruce Bochy said on Tuesday. Looking ahead to the regular season, he added, "We're not even close to being ready."
Following Wednesday's off-day, San Francisco will look to tighten things up on Thursday against the Brewers.
"Maybe the day off will give us a chance to wash off the first couple of weeks," Bochy said, "and start putting it together in all areas."
Young arms galore: Cactus League edition, CLE@SEA, 10:05 p.m. ET, MLB.TV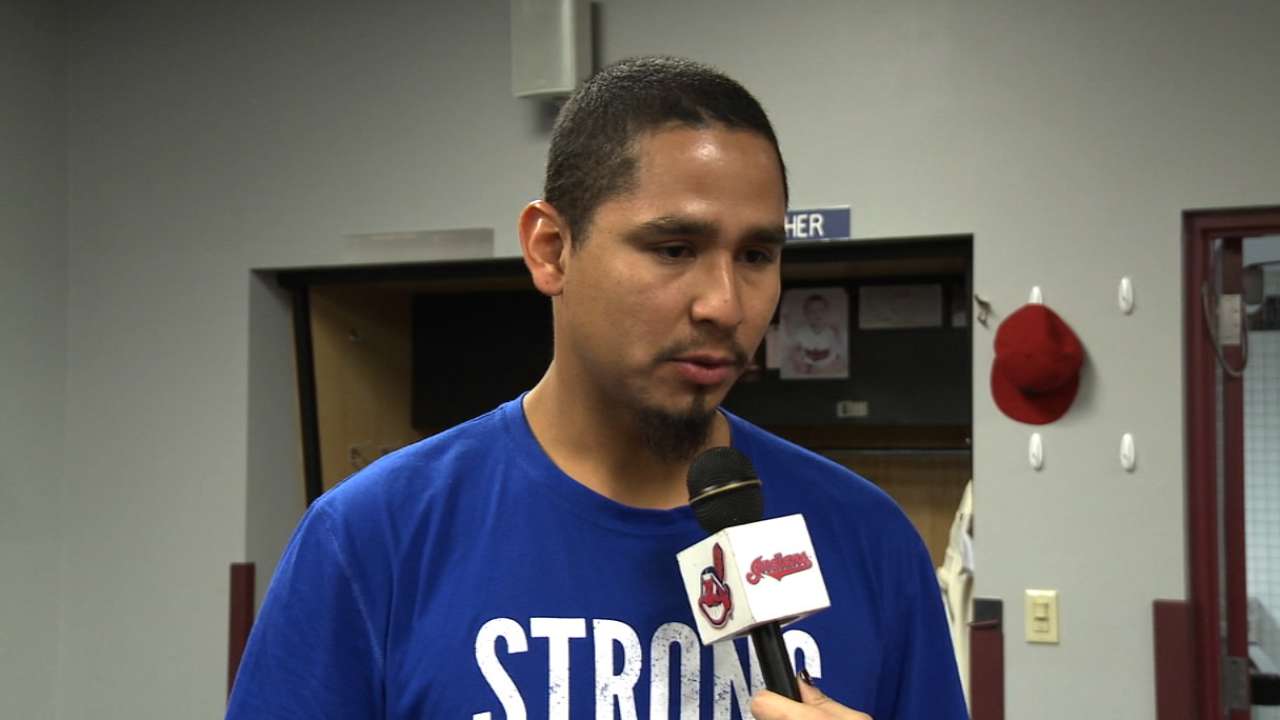 Right-hander Carlos Carrasco, locked into the the Indians' rotation after an impressive 2014 campaign, will make just his second Cactus League start after being bitten by the flu bug. Mariners righty Taijuan Walker is doing his part to earn a spot in Seattle's rotation. He's allowed two hits and struck out eight in eight scoreless innings over three Cactus League starts.
"I think he's come a long way from September of last year," Mariners manager Lloyd McClendon said of Walker. "He's grown quite a bit."
E-Jax looks to keep rolling, CHC@ARI, 9:40 p.m. ET, MLB.TV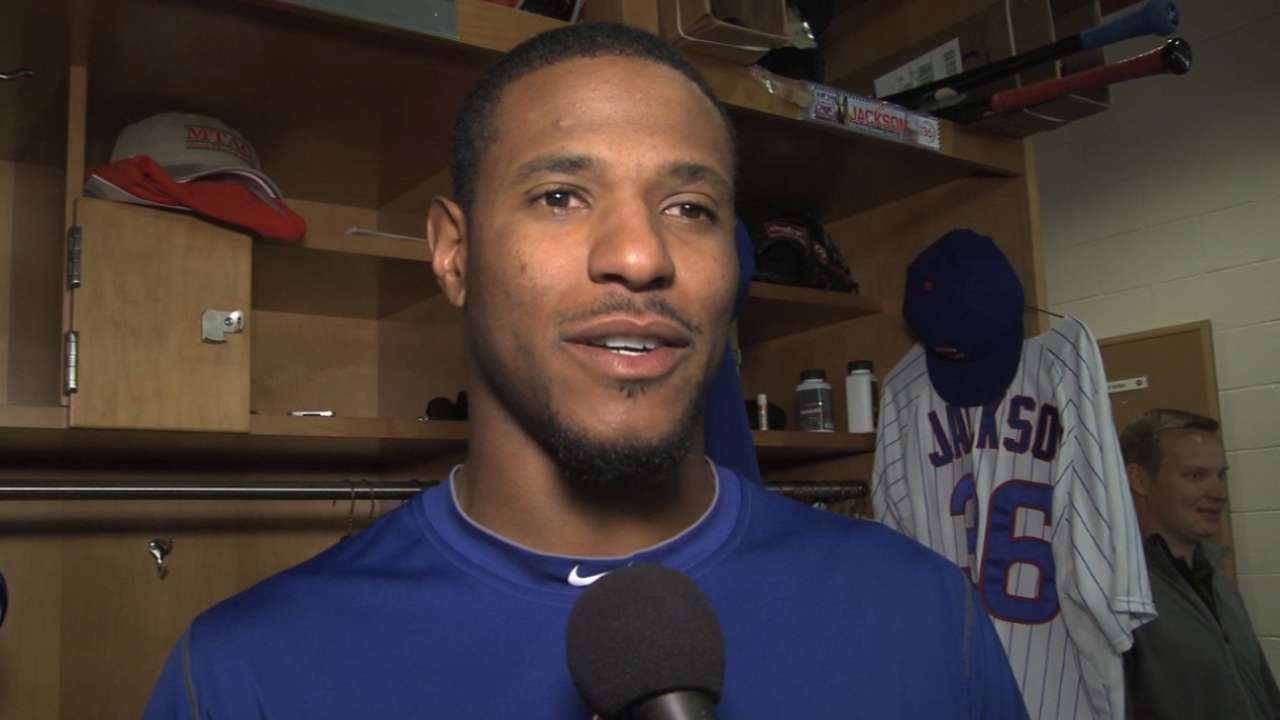 Right-hander Edwin Jackson has gone from big free-agent signing to a battle for his spot in the Cubs' rotation after two subpar seasons in Chicago. A little competition might be all he needed, as Jackson enters his third spring start without having allowed an earned run over five innings.
"His talent level is high-end -- it's really, really high-end," manager Joe Maddon said. "We think that if we can iron out a couple things, you might be surprised. He's not far removed from some really good seasons in both the American and National Leagues."
Cash Kruth is a reporter for MLB.com. Follow him on Twitter at @cashkruth. This story was not subject to the approval of Major League Baseball or its clubs.