Longoria confident teammates will step up in Cobb's absence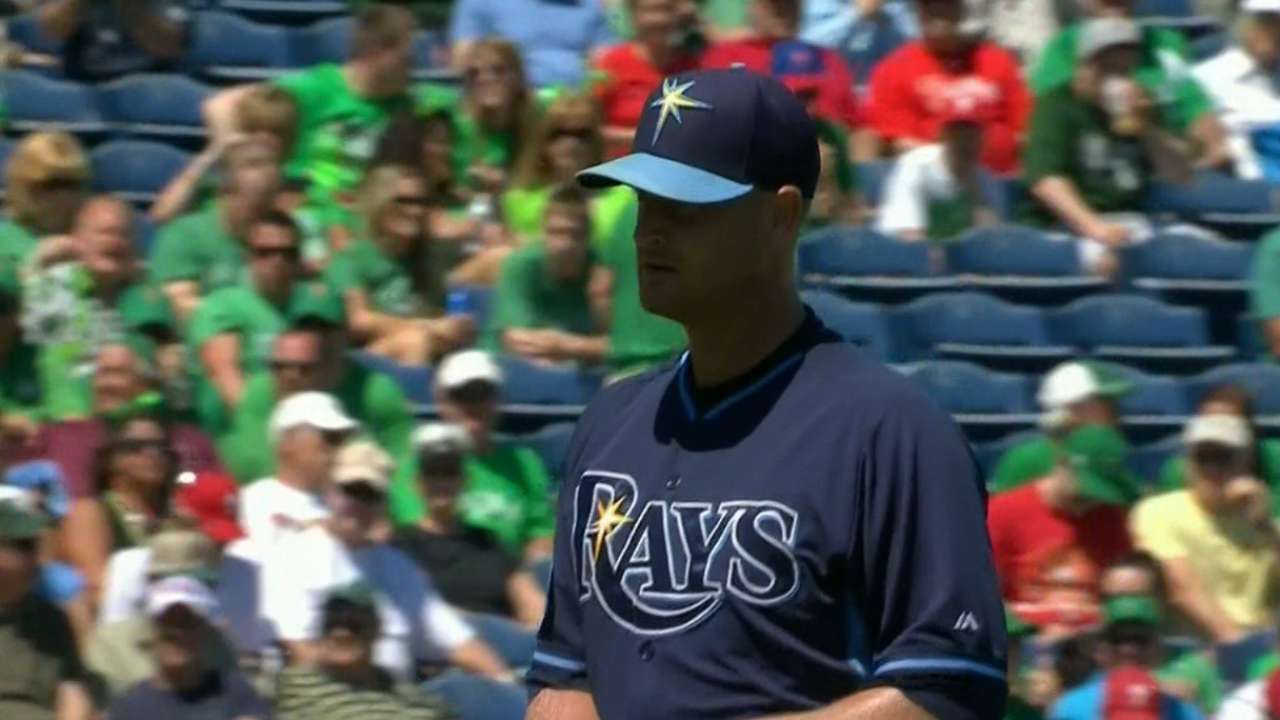 DUNEDIN, Fla. -- Evan Longoria acknowledged that losing Alex Cobb for any period of time is tough, but the Rays' leader noted the team must "go with the guys we have."
"It's tough, you know," said Longoria about Cobb joining the list of starters currently in some form of recovery. "But I think the obvious answer is we've got to go with the guys we have. We have continued to find ways to win and proved that we can do it with guys that haven't been with us. So we're going to have to find a way now.
"Cobb is obviously one of the leaders of the staff and I know that even though he won't be available right away, he's going to be there to kind of help those guys along. The guys that are there. I'll try and do the same thing. You get behind the eight ball and you find out which guys are willing to step up and do some things that maybe weren't expected of them."
Longoria acknowledged that "it's kind of one of those years for us already."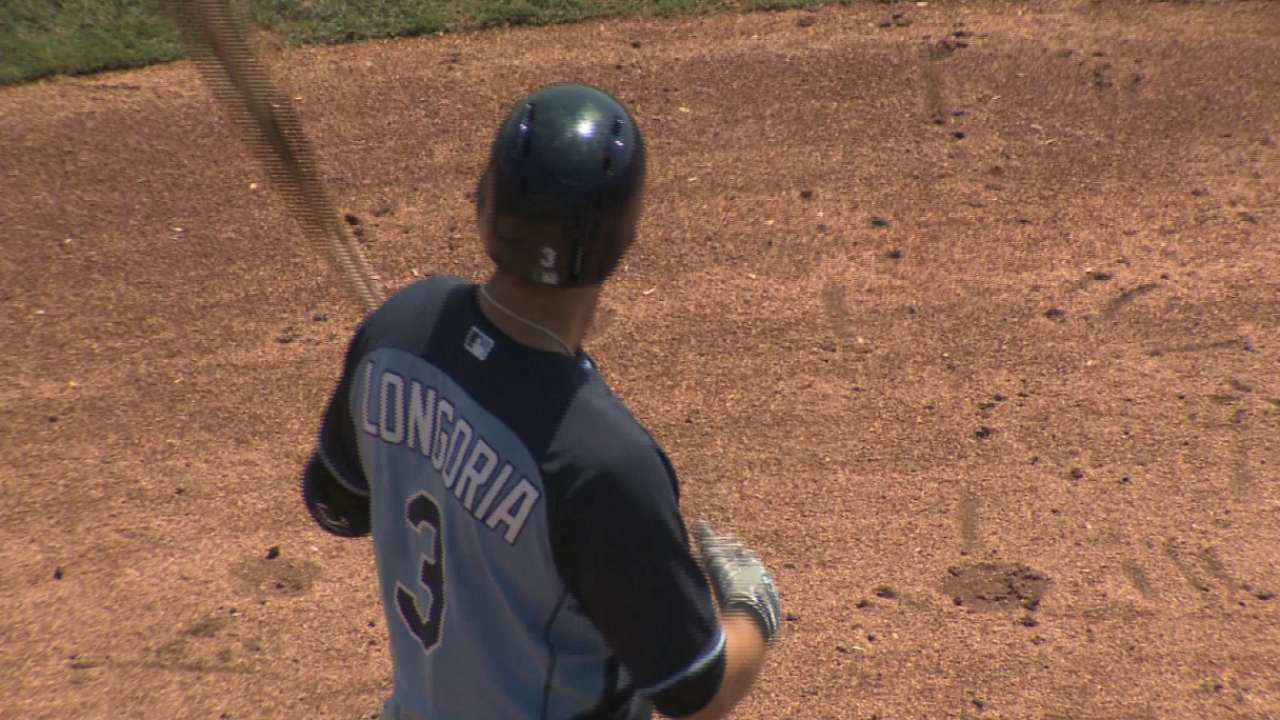 "A lot of change," Longoria said. "A lot of unexpected things. So really, it's not the time to start making excuses. It's time to start preparing without the guys we're not going to have. And for the rest of us to start stepping up."
Longoria has faith in the Rays' front office, so he believes the players they have brought into camp will work as suitable replacements for any of the regulars not available on Opening Day.
"They've done a good job of putting together a solid group of pitching," Longoria said. "The guys who are young and in the Minor Leagues, hopefully when given the opportunity, they are ready to step up. Although we won't have guys right away who are proven at the big league level, I'm pretty positive that we have some talent and guys who are ready to step in and fill those roles until we can get those guys healthy."
Longoria allowed that holding the fort in April will be critical for this year's team.
"There is a lot that hinges on April baseball," Longoria said. "A lot of what happens is overlooked. That being said, we're going to have to find a way to win and be competitive. Because the last thing you want to do is go out and have a sub-.500 April and put yourself way behind. Especially in this division where it's wide open and any one team can run away with it at any given time.
"The goal is to go out right away, play competitive baseball and hopefully we're still in the mix when we start getting guys back. And I don't think it's going to be too long after the start of the year. So, for those guys, that has to be their mentality. Just stay the course with the training staff and trust that when they're ready to come back, it needs to be for the duration of the season."
Longoria noted that the Rays are no different that any other team by having to deal with the adversity of "not having their main guys from time to time."
"Like I said, it's going to be a little disappointing not to have those guys at the beginning of the year," Longoria said. "But I think our training staff has proven they can do a really good job of getting those guys back.
"The real goal is to get them back and have them back for the rest of the year when they do come back. With 162 games left still, there's no reason to rush what is now something very minor and try to get them back for the beginning of the year. And having it become something that's major."
Bill Chastain is a reporter for MLB.com. This story was not subject to the approval of Major League Baseball or its clubs.