Breaking down the Astros' 2015 Top 30 Prospects
Correa, Appel remain atop list, with newcomers making presence known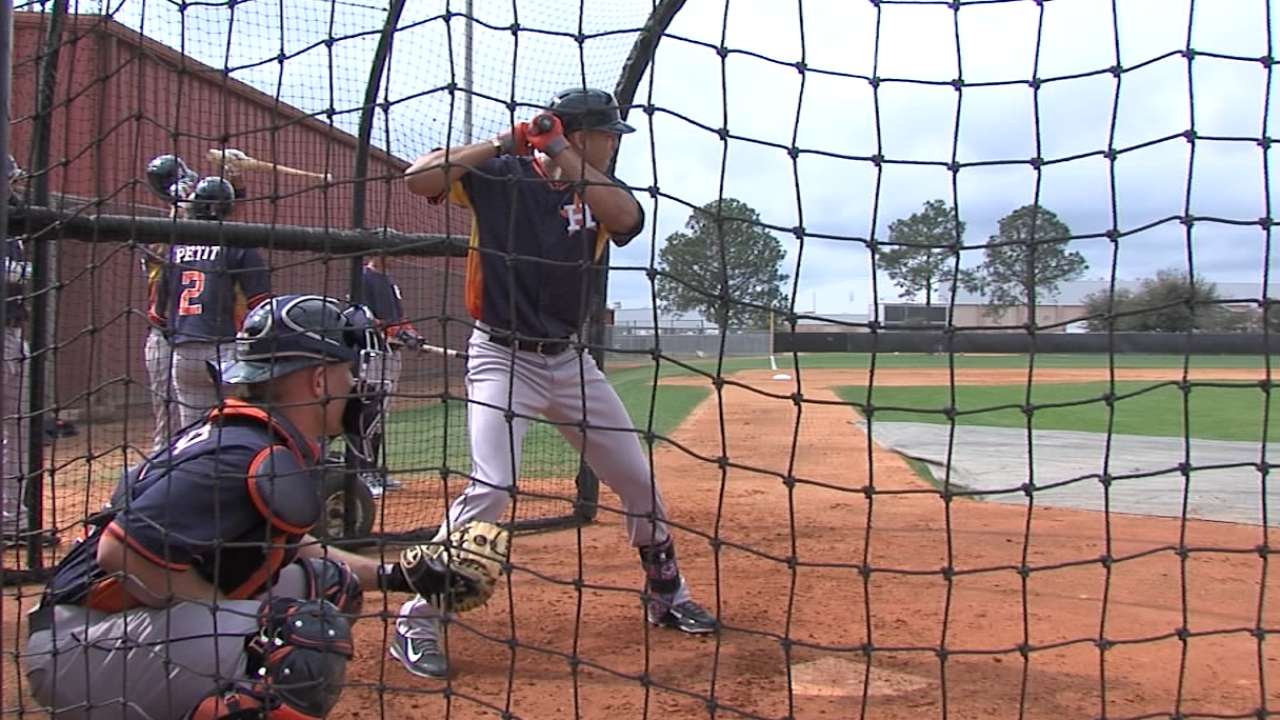 As it was a year ago, the Astros' Top Prospects list is led by shortstop Carlos Correa and right-hander Mark Appel. The landscape behind the two former No. 1 overall picks, however, has changed.
Outfielder George Springer and first baseman Jon Singleton have graduated to the Major Leagues. The farm system has also been hit by trades, as general manager Jeff Luhnow made offseason deals to strengthen the Major League roster. But all that movement has created room in the rankings for several new players, including outfielder Brett Phillips, the Astros' Minor League Player of the Year.
Phillips wasn't the system's only breakout player last year. Second baseman Tony Kemp and right-hander Joe Musgrove also join the top 30 after not being ranked a year ago.
All told, Houston's system is ranked No. 8 in MLBPipeline.com's list of baseball's top 10 farm systems.
• Astros' 2015 Top 30 Prospects list
Biggest jump: Phillips, OF (2014: Unranked | 2015: 7)
Biggest fall: Asher Wojciechowski, RHP (2014: 14 | 2015: 23)
Best tools
Players are graded on a 20-80 scouting scale for future tools -- 20-30 is well below average, 40 is below average, 50 is average, 60 is above average and 70-80 is well above average.
Hit: Correa (70)
Power: Correa (65)
Run: Osvaldo Duarte (70)
Arm: Correa (70)
Defense: Correa (55)
Fastball: Appel (70)
Curveball: Lance McCullers (65)
Slider: Appel (65)
Changeup: Vincent Velasquez (60)
Control: Brady Rodgers (65)
How they were built
Draft: 15
International: 4
Trade: 11
Rule 5/Free agency: 0
Breakdown by ETA
2015: 10
2016: 8
2017: 9
2018: 3
2019: 0
Breakdown by position
C: 1
1B: 1
2B: 2
3B: 2
SS: 4
OF: 7
RHP: 12
LHP: 1
Teddy Cahill is a reporter for MLB.com. Follow him on Twitter at @tedcahill. This story was not subject to the approval of Major League Baseball or its clubs.