All positive: Ellis, Kershaw a natural fit as a battery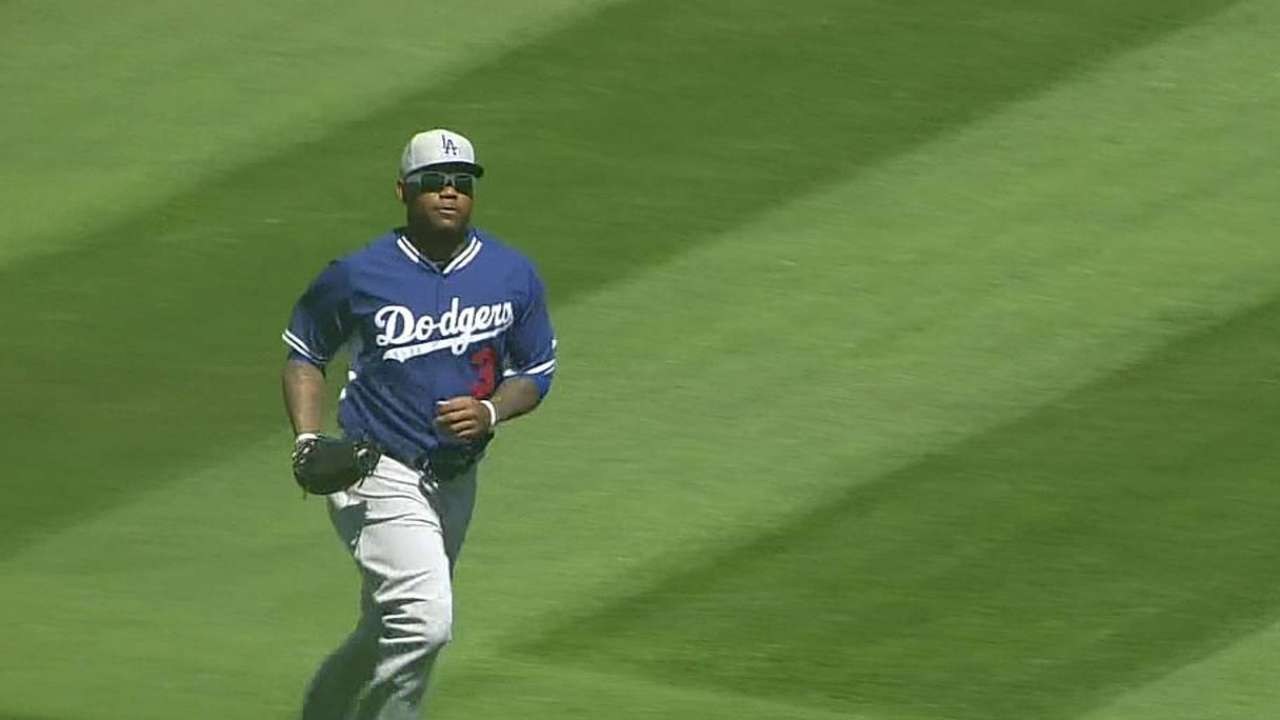 GLENDALE, Ariz. -- For what it's worth, A.J. Ellis caught Clayton Kershaw's bullpen session on Tuesday and figures to be the starting catcher for Kershaw's next start on Friday.
Kershaw is coming off a rocky start against the Mariners on Sunday, with new catcher Yasmani Grandal behind the plate. Kershaw and Ellis are as close as a natural fit as the Dodgers have ever had in a battery, but management dealt Matt Kemp to the Padres to acquire Grandal's bat for the lineup.
Ellis said he didn't view video of Kershaw's last start and he didn't approach the session as anything out of the ordinary.
"I'm there to catch," Ellis said. "Some pitchers use their bullpen session to work on throwing a certain pitch extra, but Clayton always has the same routine, it's always a predetermined number for each pitch."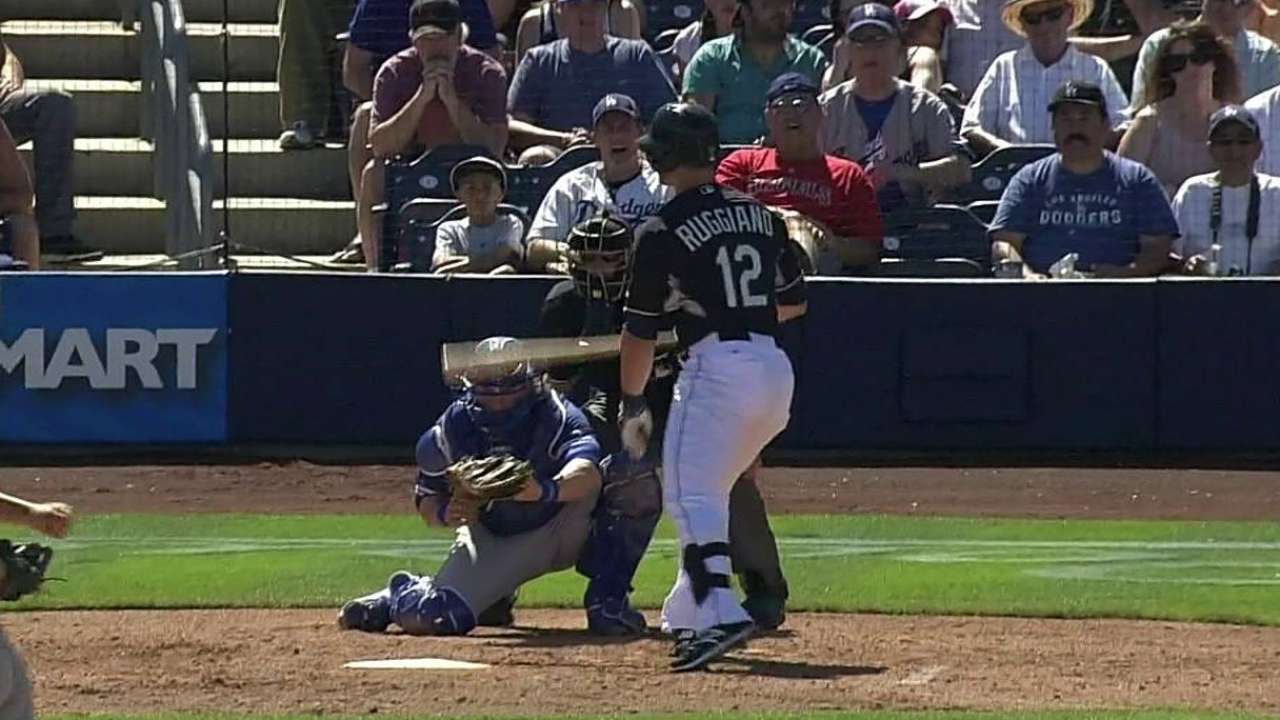 Manager Don Mattingly has insisted that he does not want to give up lineup flexibility by making Ellis a personal catcher for all of Kershaw's starts, although the pair have built a strong bond while enjoying spectacular results. Grandal is just beginning the process with the Dodgers' Opening Day starter.
Kershaw's next start will be in a split-squad game against Oakland on Friday in Phoenix. Ellis is likely to catch because Grandal will be in San Antonio with the other split squad playing against Texas.
Ken Gurnick is a reporter for MLB.com. This story was not subject to the approval of Major League Baseball or its clubs.