Maddon: No. 2 spot in Cubs' lineup a mystery
Baez, La Stella and Coghlan all could be candidates to hit in important role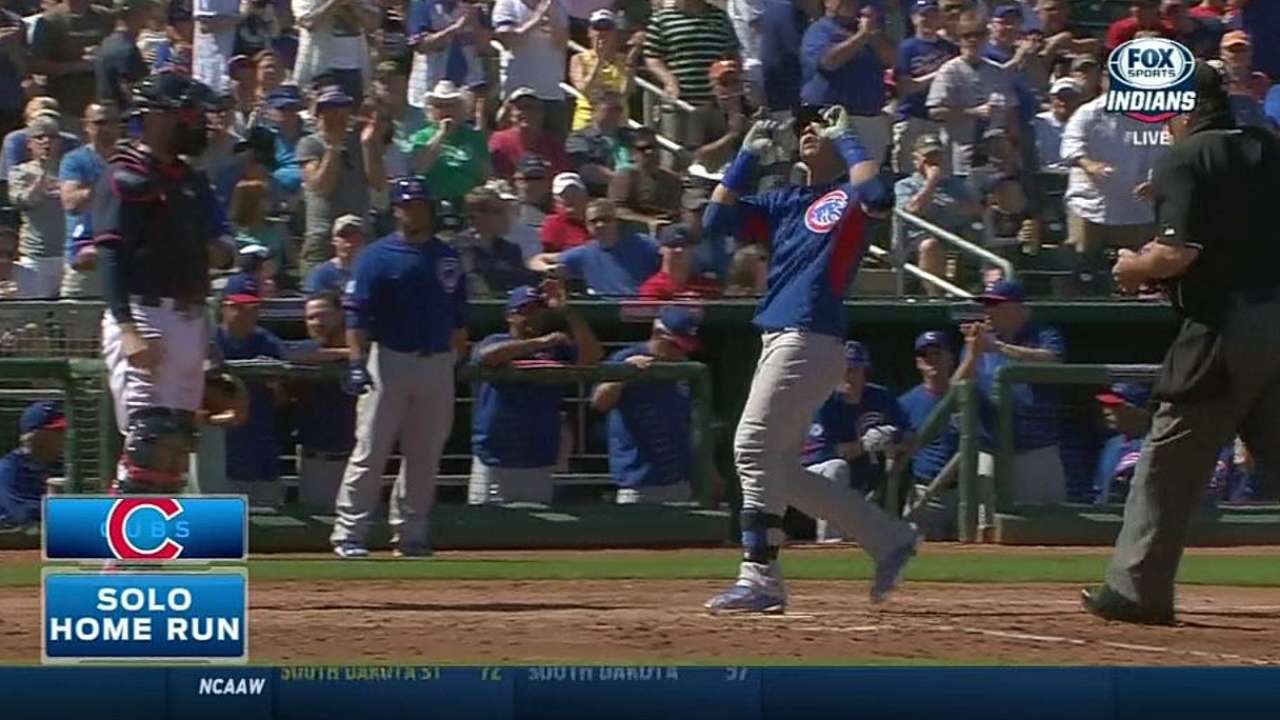 MESA, Ariz. -- There's usually a surprise player in every spring camp. Manager Joe Maddon is looking for the mystery man in Cubs camp.
Maddon hasn't set the regular-season lineup, but said Tuesday that the No. 2 batter has been tough to project.
"The two-hole is like a mystery," Maddon said.
Last year, 11 different batters hit second for the Cubs, with Javier Baez getting the most at-bats with 213. But he posted a .227 on-base percentage. Someone like Tommy La Stella or Chris Coghlan might be a better fit.
"At the end of the day, it's about feeding the RBI guys -- who has the knack to drive in points," Maddon said. "You would think on the surface guys like [Anthony] Rizzo, [Jorge] Soler and [Kris] Bryant would be classical RBI guys."
Maddon likes to alternate his lineup left-right as much as he can, and he has the Cubs' baseball operations people studying the pros and cons of having the pitcher bat eighth. It's still early.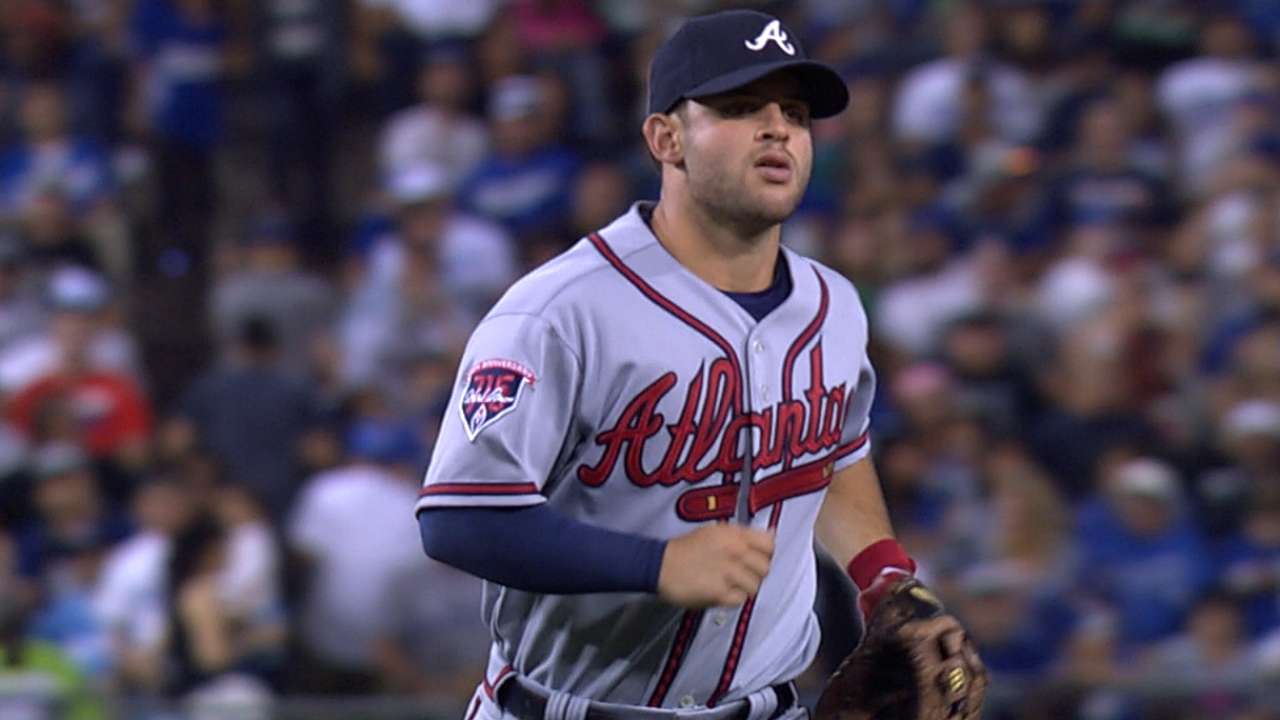 "I'm not there yet," Maddon said of the lineup. "What do you do with [the No. 2 spot]? There's a lot of different options. I like to go back and forth, left and right as much as possible, to make it as difficult as you can for the other team's bullpen."
Carrie Muskat is a reporter for MLB.com. She writes a blog, Muskat Ramblings, and you can follow her on Twitter @CarrieMuskat. This story was not subject to the approval of Major League Baseball or its clubs.