D-backs looking forward to healthier year
Arizona forced to lean on rookies during injury-riddled 2014 season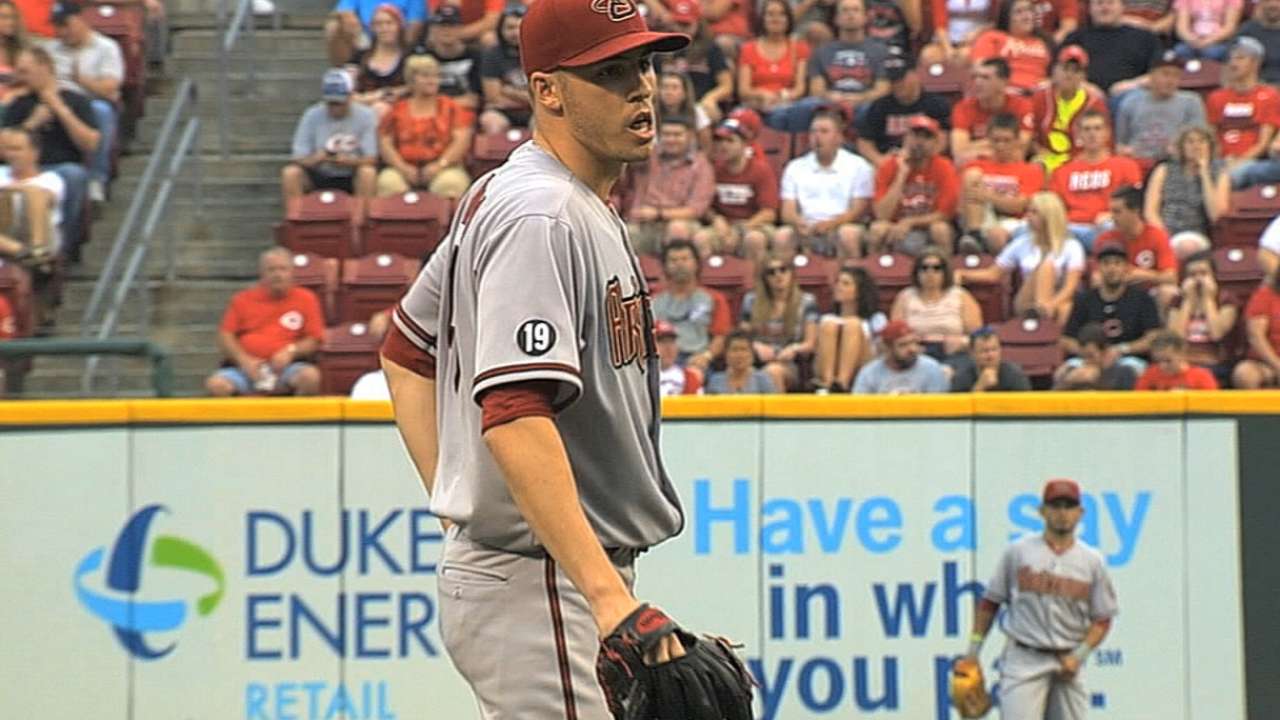 SCOTTSDALE, Ariz. -- It seemed like a plague, a curse or a higher power wasn't a fan of the Arizona Diamondbacks in 2014. Only nine players on the Opening Day 25-man roster survived the entire season on the active roster. The D-backs are hoping that number rises significantly in 2015.
Among the numerous injuries were a broken hand for Paul Goldschmidt and A.J. Pollock while Bronson Arroyo missed the final 90 games of the season on the disabled list recovering from Tommy John elbow surgery.
"It was definitely a bit disheartening," Arroyo said of the 2014 campaign. "At some point we were down here rehabbing and we had an entire big league club in here rehabbing while the team was on the road. It's impossible to compete like that."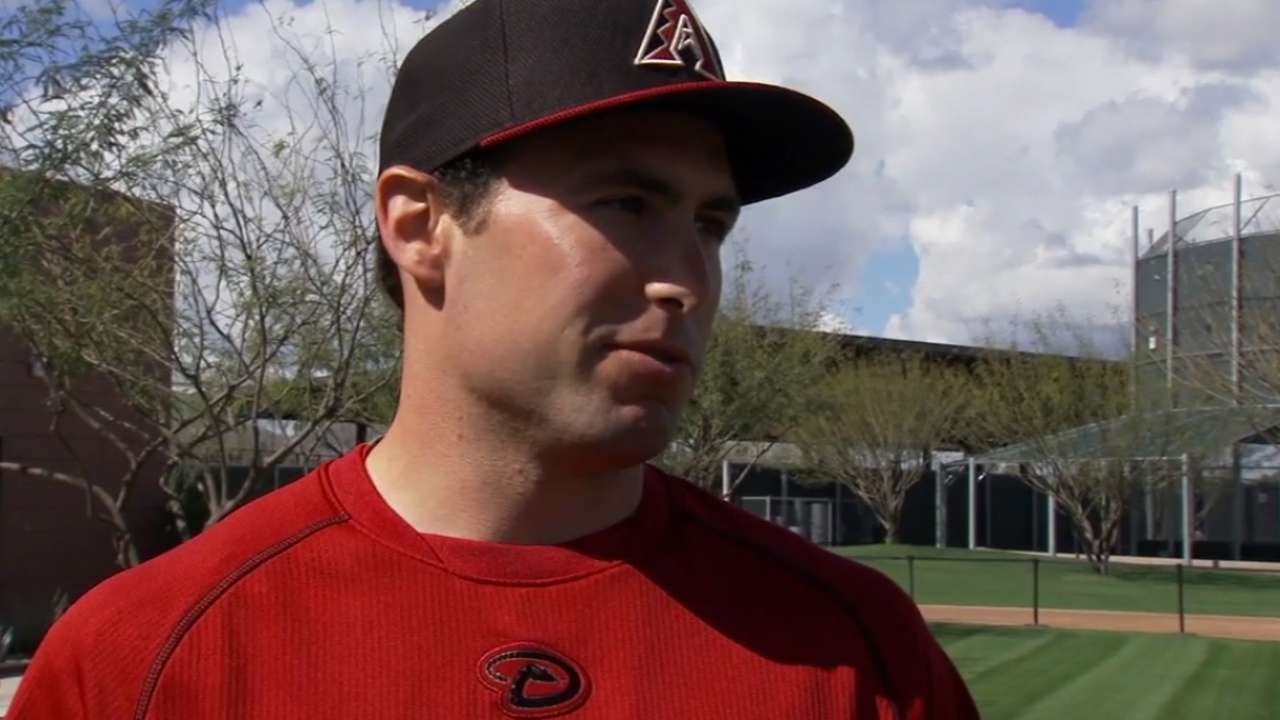 The D-backs played 19 rookies in 2014, a franchise record and second most to the Texas Rangers last season. The 650 combined games those rookies played led the Major Leagues. Arroyo hadn't spent a single day on the disabled list until last season.
For him, it's all about mentality.
"It's like playing these games with yourself," Arroyo said. "It's just this constant refusal to be defeated so I'm bringing that same attitude to this. It's just a constant manipulation of details to try and get healthy."
Arroyo said he spends plenty of time in the weight room and even the swimming pool to rehab his arm. He first lifted weights with his dad at 6 years old, which has helped him build up his durability.
"Building consistency starts with the small before you get the large," Arroyo said. "Large is dominating the game of baseball. Small is what time do you go to sleep at night and what are you eating? You build the small, which is consistency in the weight room. You know what your program is. You know what makes you feel bad. All that amounts to something greater down the road."
Before the D-backs build, they have to start with a clean foundation. They're hoping to improve upon a 64-98 record and their fifth-place finish in the National League West.
"Everybody in here is just trying to wash away last year. It was a terrible year, a terrible start," Arroyo said. "There was just no way to try and dig yourself out of that hole with a bunch of first-timers in the big leagues."
The health of players is always on the mind of manager Chip Hale, who added no injuries will happen because of a flaw or disorganization in the clubhouse.
"My job is to make sure they physically don't get worn out," Hale said. "The organization does a really good job with the food, the strength training, so I don't think that's the issue. When you have a year with a lot of injuries, sometimes they're freakish things."
Nick Krueger is a junior majoring in journalism at Arizona State University. This story is part of a Cactus League partnership between MLB.com and ASU's Walter Cronkite School of Journalism and Mass Communication. This story was not subject to the approval of Major League Baseball or its clubs.