What to watch for in today's games
Young hurlers Harvey, Appel and Rodon scheduled to take the mound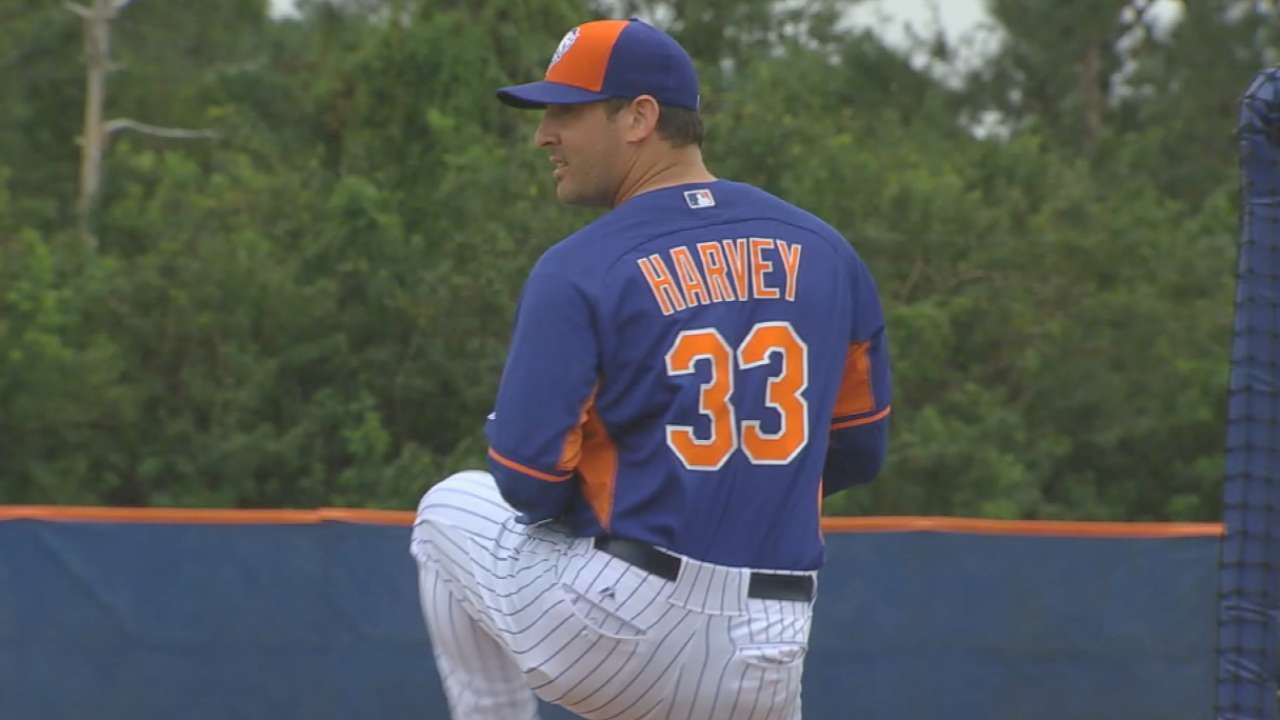 Four of the most exciting young arms in Major League Baseball toe the rubber on a must-see Monday in the Cactus and Grapefruit Leagues.
Mets right-hander Matt Harvey (NYM @ BOS, 1:05 p.m. ET) starts the day off against the Red Sox, as he makes his third start of the spring. Harvey, who is coming back from Tommy John surgery, looks to increase his workload to four innings and around 60 pitches. The game can be heard live on Gameday Audio.
"I'm always excited to keep going out there and throw some more," Harvey said. "I've never pitched against the Red Sox during Spring Training. I know we play them this year [Aug. 28-30 at Citi Field], so it's going to be good to get over there and get used to their lineup a little bit. It's nice knowing that the pitch counts are increasing and the workload is going up, so that's always a good sign. It's a good sign that we're getting close to the season."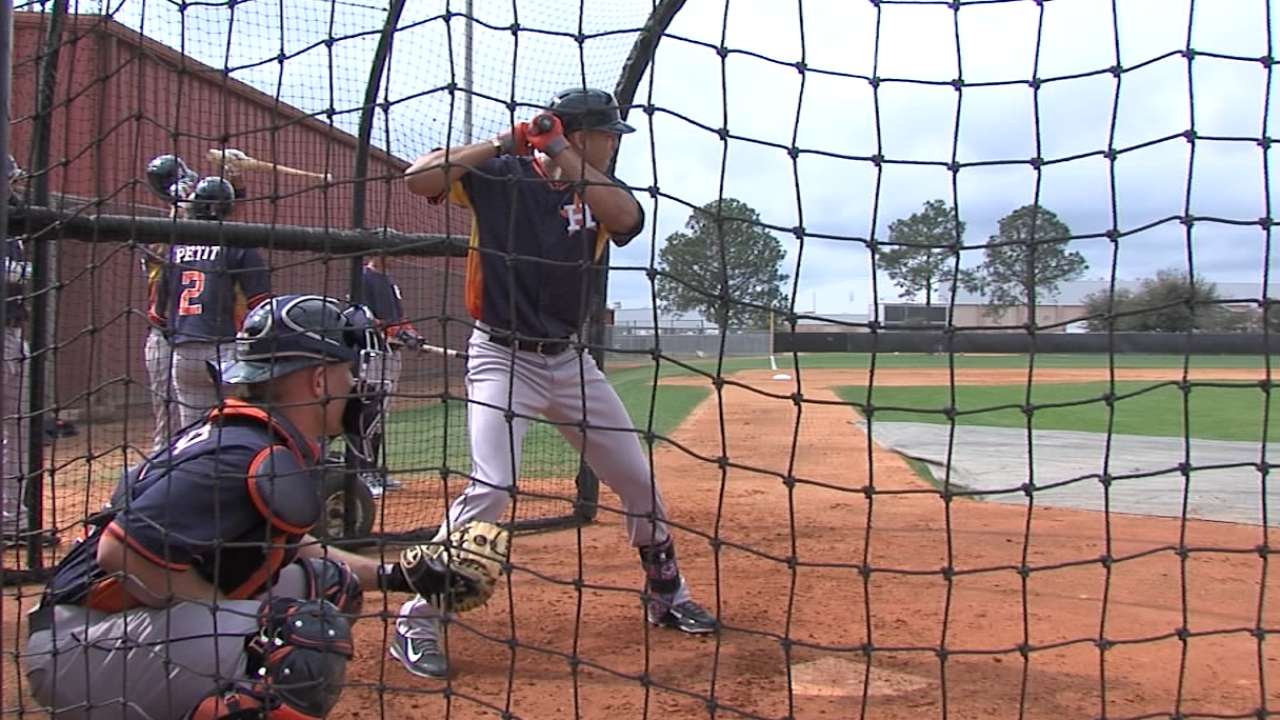 Astros right-hander Mark Appel (HOU @ WAS, 1:05 p.m. ET) has had a rough start to his pro career, sporting a 5.93 Minor League ERA after being selected No. 1 overall in the 2013 Draft. He'll make his second spring appearance and, despite experiencing some elbow tightness, says he's ready to go. The game can be seen live on MLB.TV.
"They just want to be overly cautious," Appel said. "It is what it is. The way I see it, I'm either healthy to where I can pitch or I can't pitch and I'm not healthy. I'm healthy and I can pitch. I'm ready to go."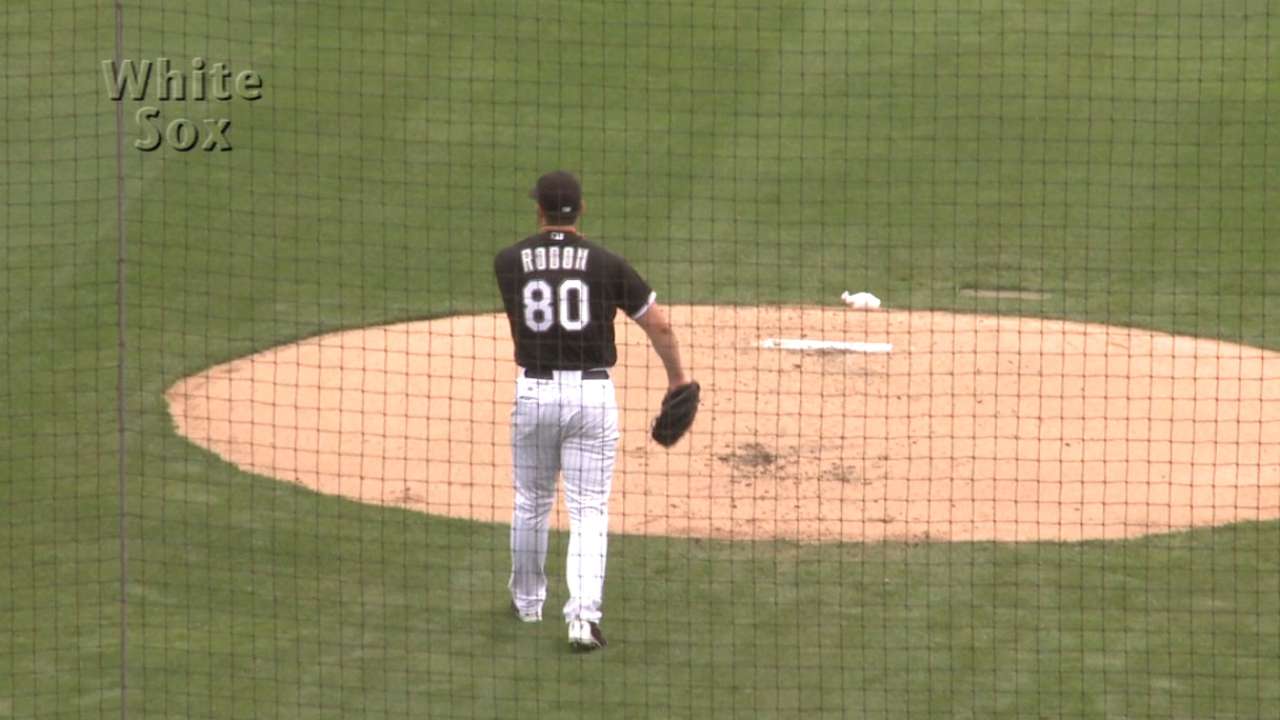 White Sox left-hander Carlos Rodon (CWS @ ARI, 4:10 p.m. ET) came to Spring Training looking to make the big club either as the No. 5 starter or as a bullpen arm. His chances to make the rotation heightened with lefty Chris Sale missing time with a foot injury, but Rodon was off the mark in his last start, allowing three runs in 2 1/3 innings against the Rangers.
"Felt good, felt strong," Rodon said. "Just fastball command wasn't as good as last time."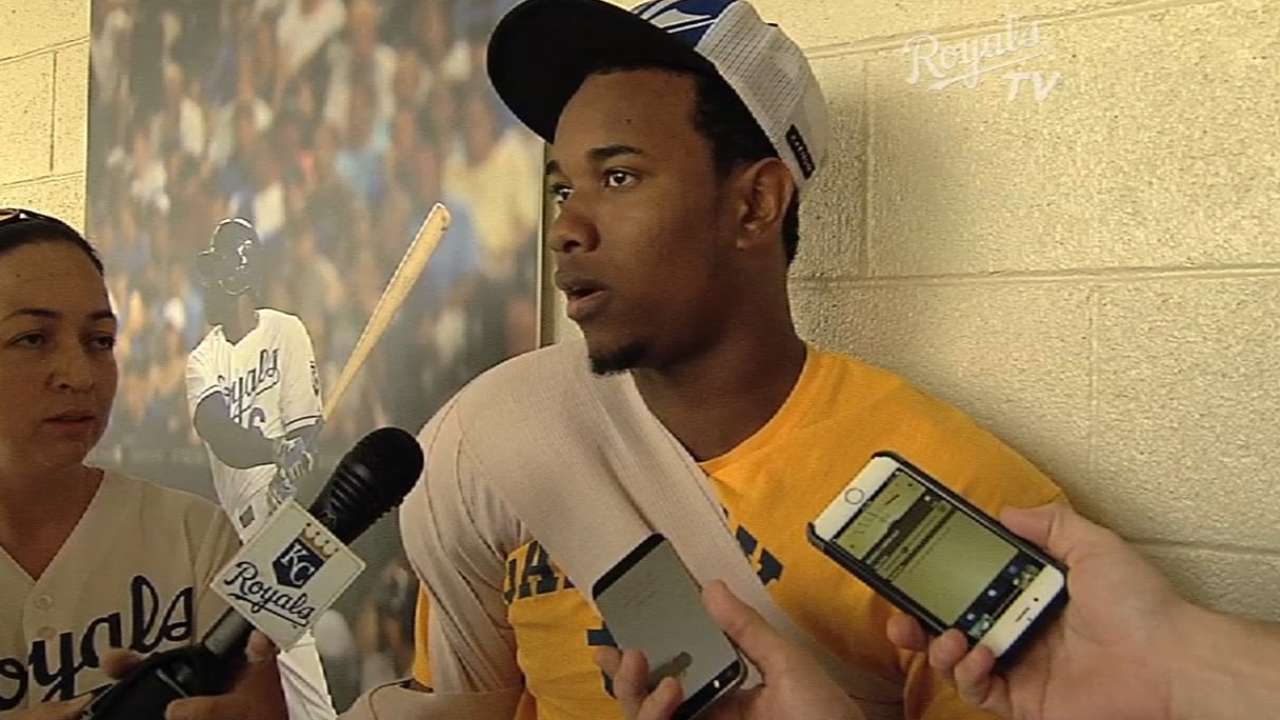 Not to be outdone, Royals right-hander Yordano Ventura (CLE @ KC, 4:05 p.m. ET, Gameday Audio), Tigers left-hander David Price (DET @ STL, 1:05 p.m. ET, MLB.TV), Cubs lefty Jon Lester (CHC vs. SD 4:05 p.m. ET, MLB.TV) and Angels righty Jered Weaver (TEX @ LAA, 4:10 p.m. ET, MLB.TV) also all take the mound Monday.
Cash Kruth is a reporter for MLB.com. Follow him on Twitter at @cashkruth. This story was not subject to the approval of Major League Baseball or its clubs.