Rays announce second round of spring cuts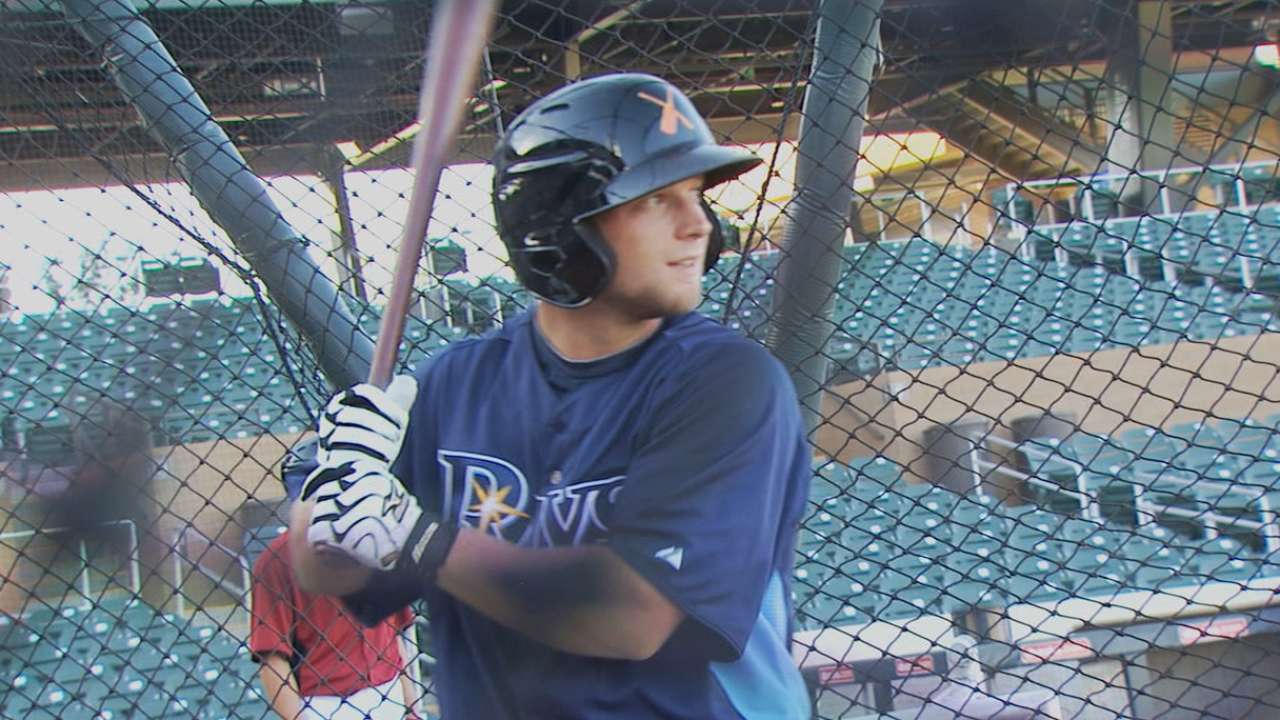 PORT CHARLOTTE, Fla. -- The Rays made their second round of spring cuts Sunday afternoon.
Optioned to Minor League camp were infielders Ryan Brett and Hak-Ju Lee, catcher Justin O'Connor, left-hander Grayson Garvin, and right-hander Jose Dominguez.
Reassigned were right-hander Dylan Floro, left-hander Robert Zarate and catcher Luke Maile.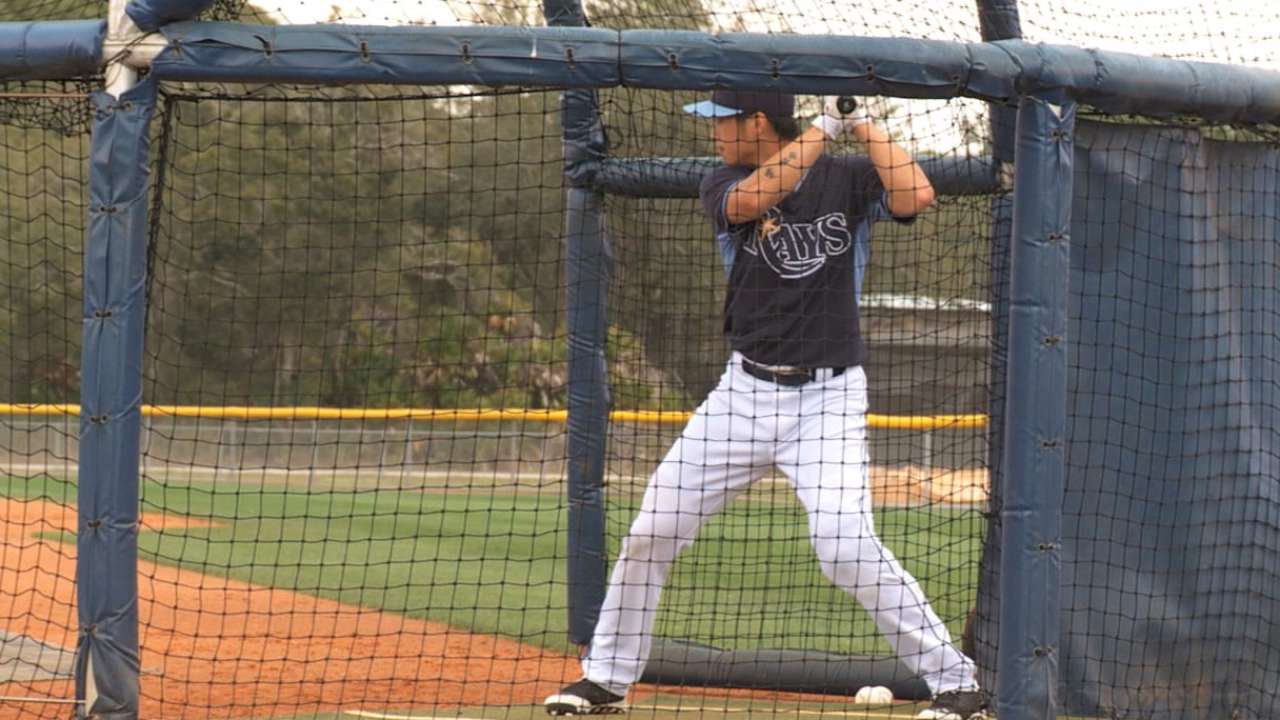 "With Maile and O'Connor, you definitely see the upside with both of them," Rays manager Kevin Cash said. "Ryan Brett, I apologized to him because it just didn't work out where he was going to get a lot of at-bats; we had so many people. But he's very much a priority with what we're doing going forward. Hopefully he enjoyed the camp as much as we enjoyed having him in.
"Then Hak-Ju was more or less, it's time for him to play. He came in and did a really good job of getting his body in shape in the offseason and now it's time to get some consistent ABs. Dominguez? He's going to help us at some point this year. [We] wanted him to get down and get some consistent innings."
The Rays now have 54 players in camp.
Bill Chastain is the Rays beat reporter for MLB.com. He has been covering the club since 2004.
This story was not subject to the approval of Major League Baseball or its clubs.