Cash: Colome recovering, Guyer and Smyly close
Pitcher Colome battling pneumonia in hospital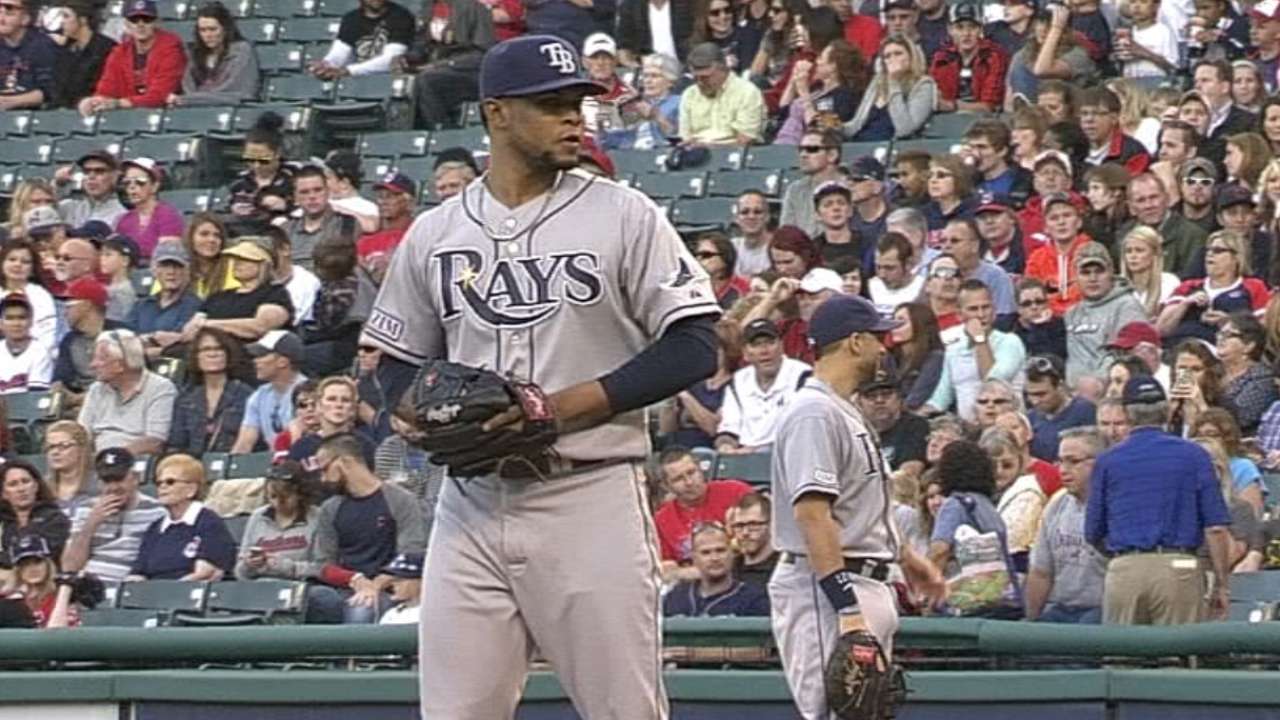 SARASOTA, Fla. -- While his Rays were preparing for their matchup with the Baltimore Orioles, Tampa Bay manager Kevin Cash provided updates this morning on several players who figure to play key roles in the upcoming season.
On starting pitcher Alex Colome's health:
"Not the most ideal situation, I think I'm going to try to get down there and visit him (in the hospital)," said Cash of his 26-year-old right-hander, who contracted pneumonia earlier in the week. "They're still looking into some things, but given what the doctors have found, it's going be a little while before he gets back on the field.
"The [antibiotic] medicine has kicked in; his fever has gone down. I think we caught it at a good time, so we're optimistic everything's going to be fine, but it's just going to be a little more time."
Colome could be released from the hospital as early as Saturday or Sunday, depending on how he responds to the antibiotics, and Cash remains hopeful that his pitcher will be in uniform on Opening Day when the Rays host Baltimore.
"It'll be close," Cash said. "I'm still optimistic he'll be at a point where he'll be ready, but we'll have a better understanding in three or four days."
On outfielder Brandon Guyer: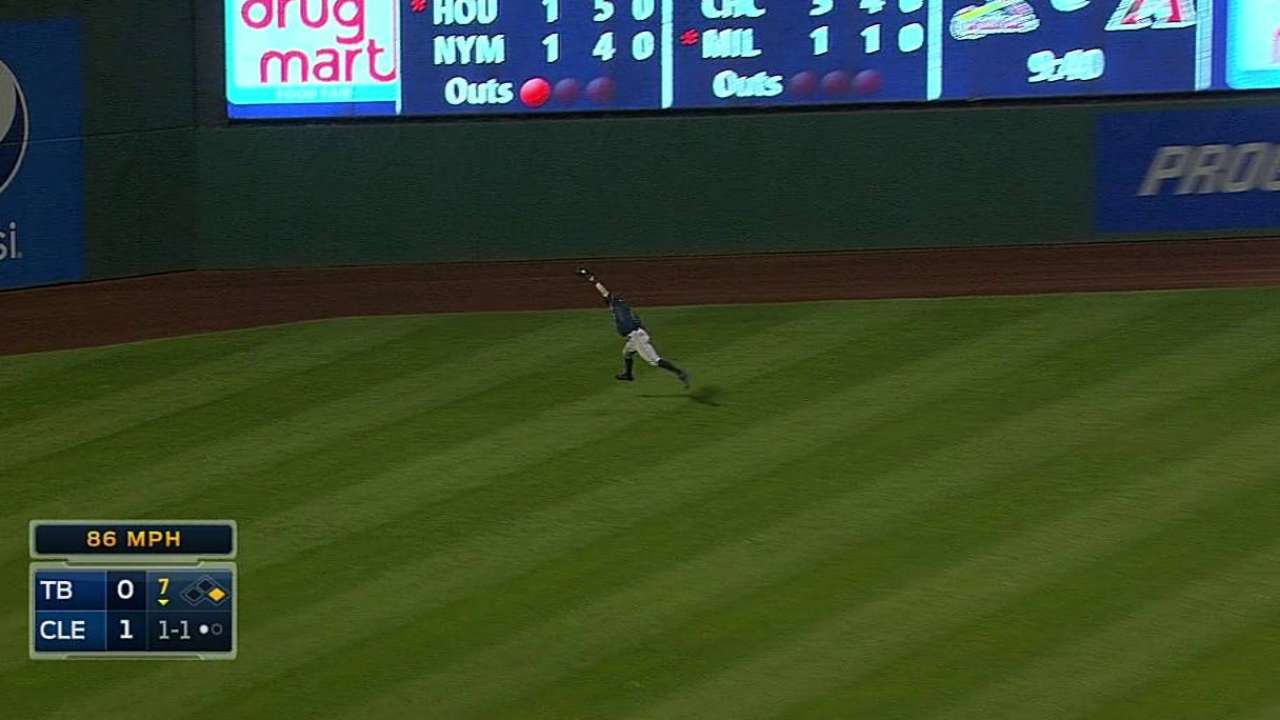 "He hit today, [looked] very good. He's scheduled to take BP tomorrow on the field, and then we're optimistic he'll be a 'go' on Tuesday against the Phillies."
On starting pitcher Drew Smyly: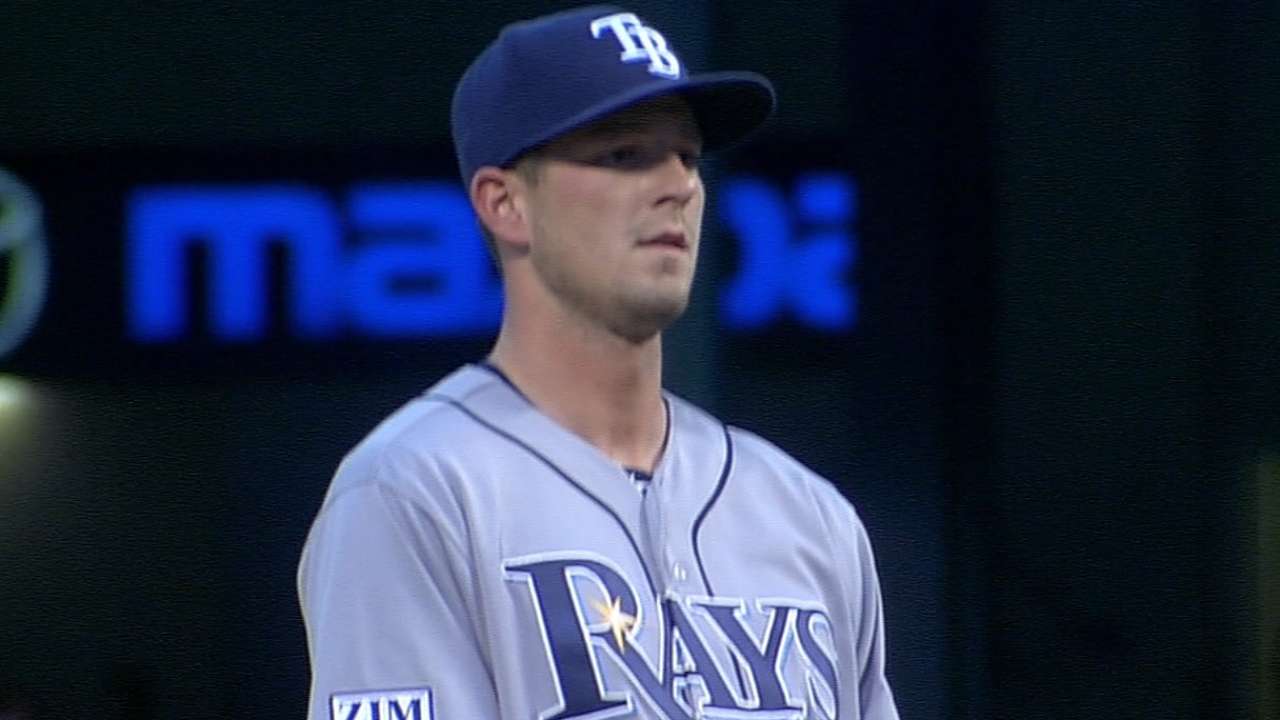 "Good report came in. [He's] feeling great today, did his sock throws. We're optimistic he'll play catch tomorrow, 'sock free.'"
Michael Kolligian is a contributor to MLB.com. This story was not subject to the approval of Major League Baseball or its clubs.