Gillick defends keeping DH out of NL
Idea has been mentioned to the Major League Baseball Players Association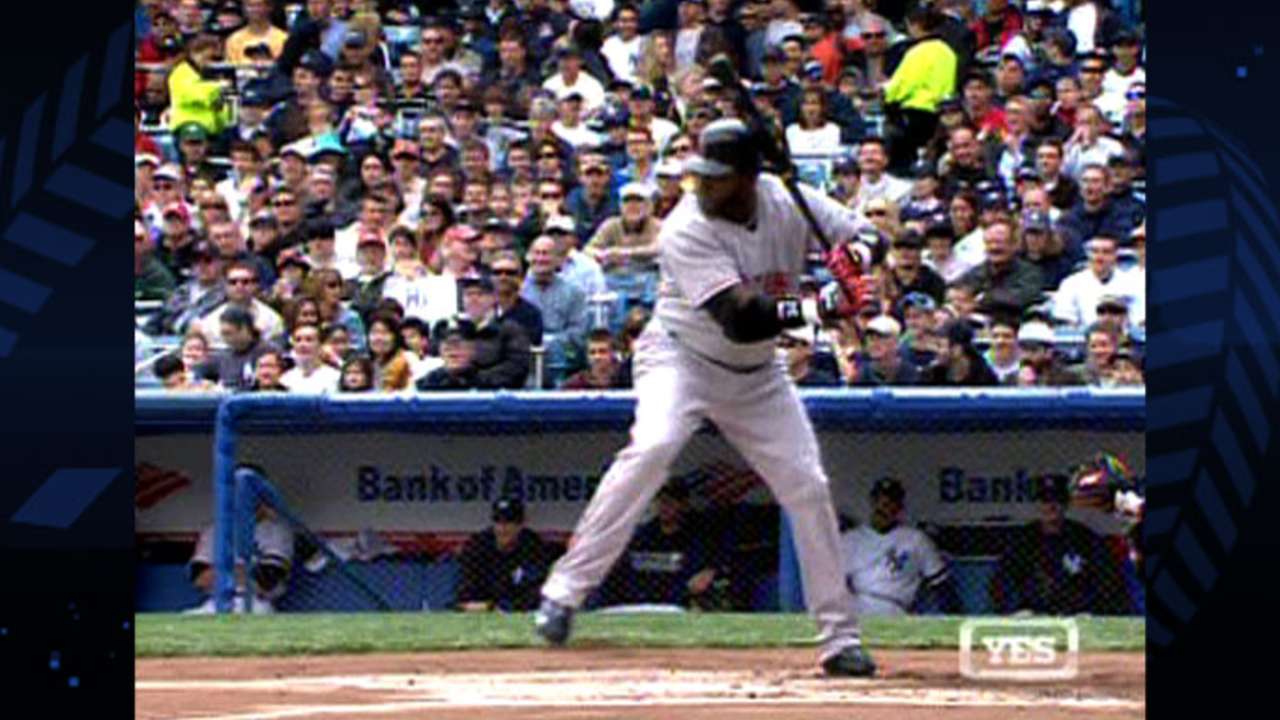 CLEARWATER, Fla. -- Although it does not seem to be a pressing issue, Major League Baseball Players Association executive director Tony Clark said recently that the idea of adding the designated hitter to the National League has been mentioned to the union. With the Collective Bargaining Agreement set to expire following the 2016 season, Phillies president Pat Gillick hopes the DH remains in the American League.
"There's nothing imminent," Clark said Friday morning at Bright House Field, where the union held its annual meeting with the Phillies. "There's nothing going on. I don't know how that snowball got rolling downhill. This wasn't anything that's been discussed. This was something that was mentioned elsewhere. At the end of the day we will go to the players and will determine -- if it's actually proposed -- whether or not it's a consideration the guys want to make, and then we'll have our bargaining position."
Scoring in baseball is down, so including the DH in the NL could boost offense. It also would create more high-paying jobs for veteran hitters.
"I've been in both leagues," Gillick said. "Basically, I like the National League style of play. Some people might say, 'Well, that's an old guy's way to look at it.' But I think it's a little more intellectual. I think one thing right now that's pretty prominent is pace of game. The American League games are longer than the National League games.
"So I would not be one that would be a proponent of the DH in the National League."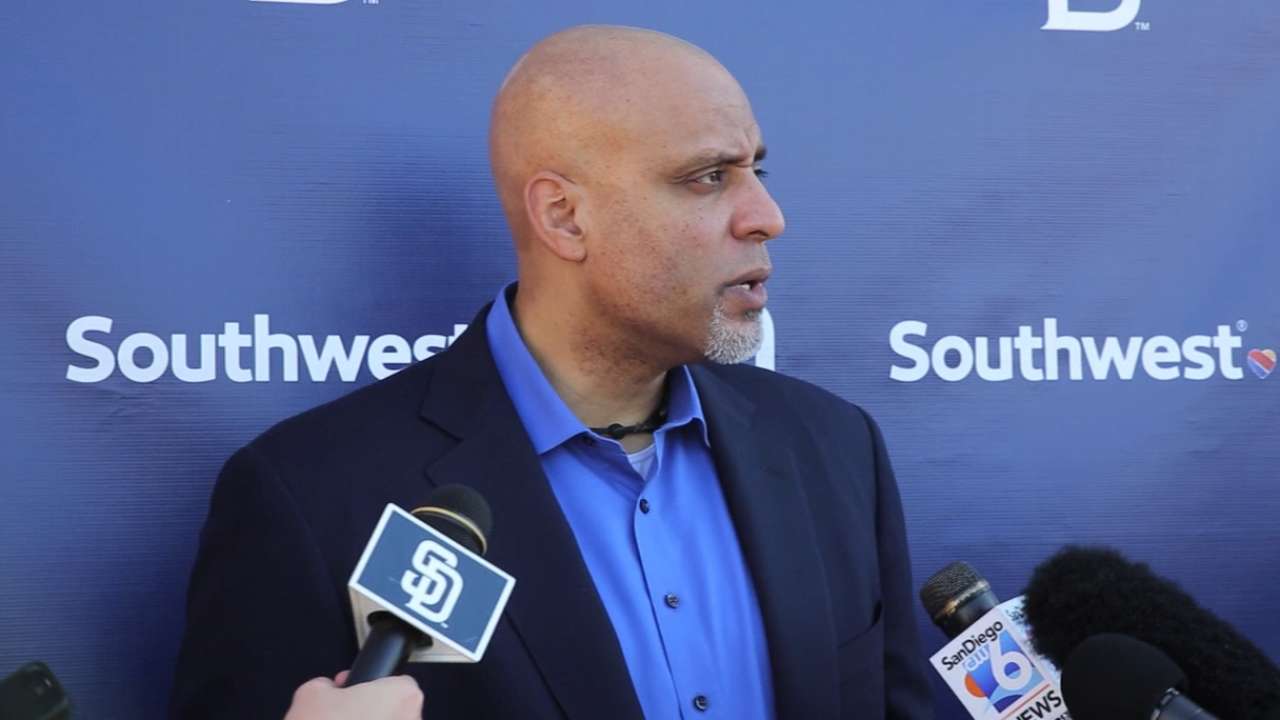 Told that the DH in the NL could increase scoring, Gillick said, "To be frank, I'd rather see them lower the mound and take some of the advantage away from the pitchers and try to improve scoring that way. I just like the intellectual game."
Clark steered clear of saying whether or not the DH in the NL makes sense.
"There could be an argument for it. There could be an argument against it," he said. "We're not going to take a position one way or the other. I will tell you, though, that each time we've had a bargaining session, the DH has been a part of the conversation. What do you want to do? Do you want to eliminate it? Do you want to add it? So it's been part of the conversation. But as I stand here today I haven't even begun to ask guys, 'Hey, what are you thinking about this?'"
Todd Zolecki is a reporter for MLB.com. This story was not subject to the approval of Major League Baseball or its clubs.