Robertson, Powell re-assigned to Minors camp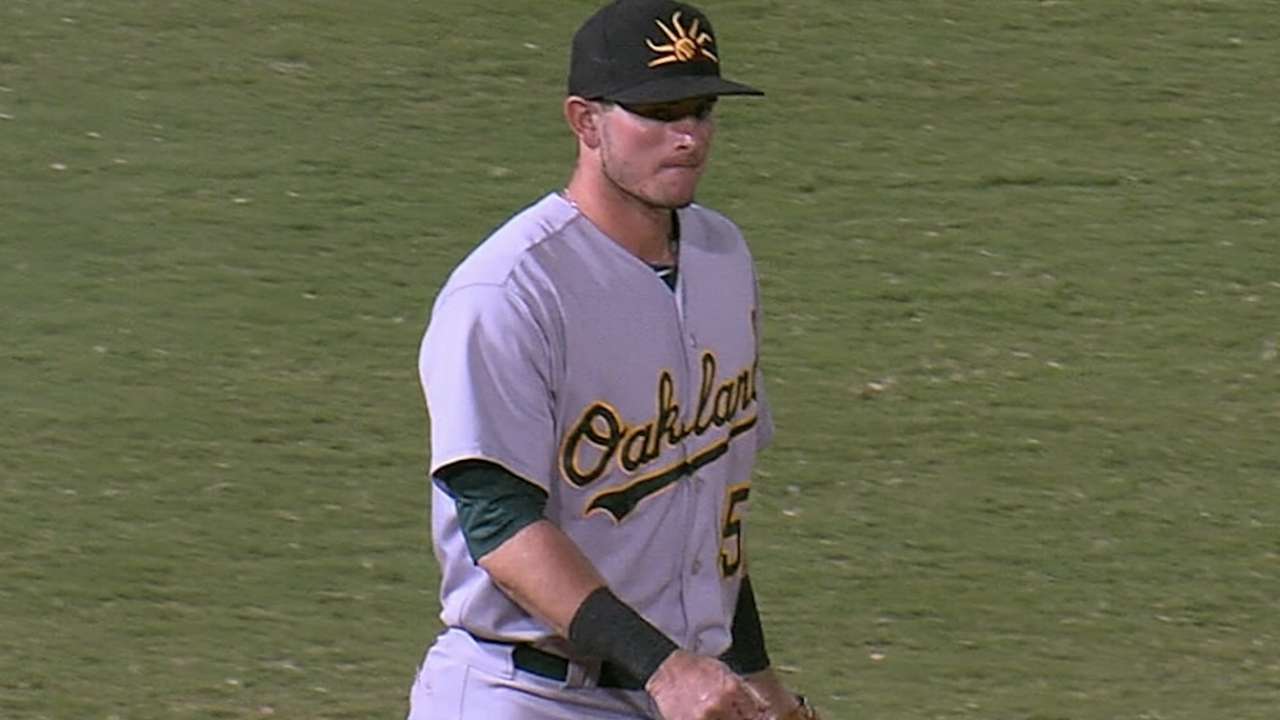 PORT CHARLOTTE, Fla. -- Daniel Robertson and Boog Powell were re-assigned to Minor League camp following the Rays' 10-3 win over the Blue Jays on Thursday afternoon.
"Talked to them today after BP and just expressed how they carried themselves, how excited we are as an organization to have them in it, and I don't know how much you value first impressions, but they couldn't have gone any better for both of those guys," Rays manager Kevin Cash said.
Robertson and Powell were acquired along with John Jaso in the trade that sent Ben Zobrist and Yunel Escobar to the Athletics. Robertson (No. 2) and Powell (19) are both among the Rays' top prospects, according to MLB.com.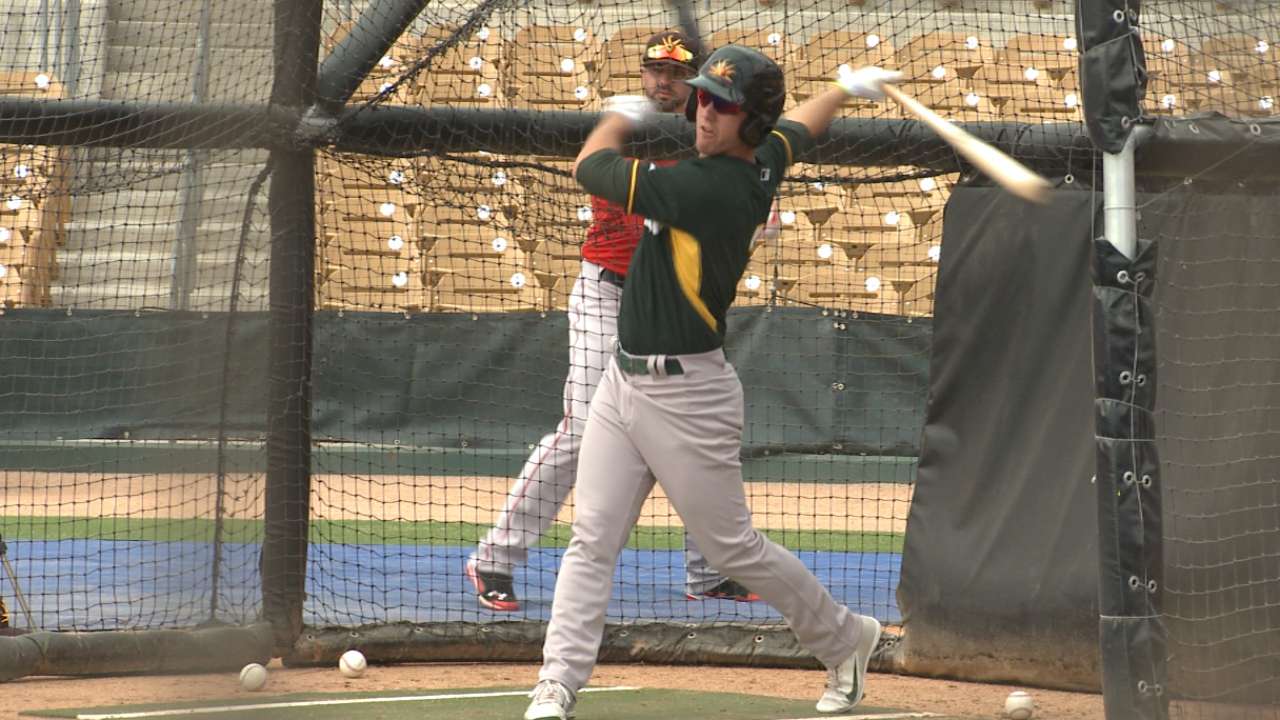 "Individually, makeup was great," Cash said of the pair. "They really communicated well with the coaching staff. Asked good questions. And when they got their opportunities, they made the most of them for the most part. I don't think it could have gone any better."
Robertson hit .310 with 15 home runs and 60 RBIs last season at Class A Advanced Stockton.
"It was just a really good opportunity to get up here and get a little taste of this," Robertson said. "Just watching what these guys are doing. The fact they even gave me the opportunity to come was just an honor and a humbling experience, definitely.
"It was cool to get to know Kevin and the staff and get to work with them. It's definitely a little boost when you go down there and kind of get going on the right foot. Just take that confidence I had up here and go down there and getting some at-bats under my belt and get the season rolling."
Powell plays outfield and hit .377 at Stockton and .335 at Class A Beloit in 2014.
Bill Chastain is the Rays beat reporter for MLB.com. He has been covering the club since 2004.
This story was not subject to the approval of Major League Baseball or its clubs.