Kluber to work out kinks in simulated game Thursday
Francona says team monitoring ace's intensity early in camp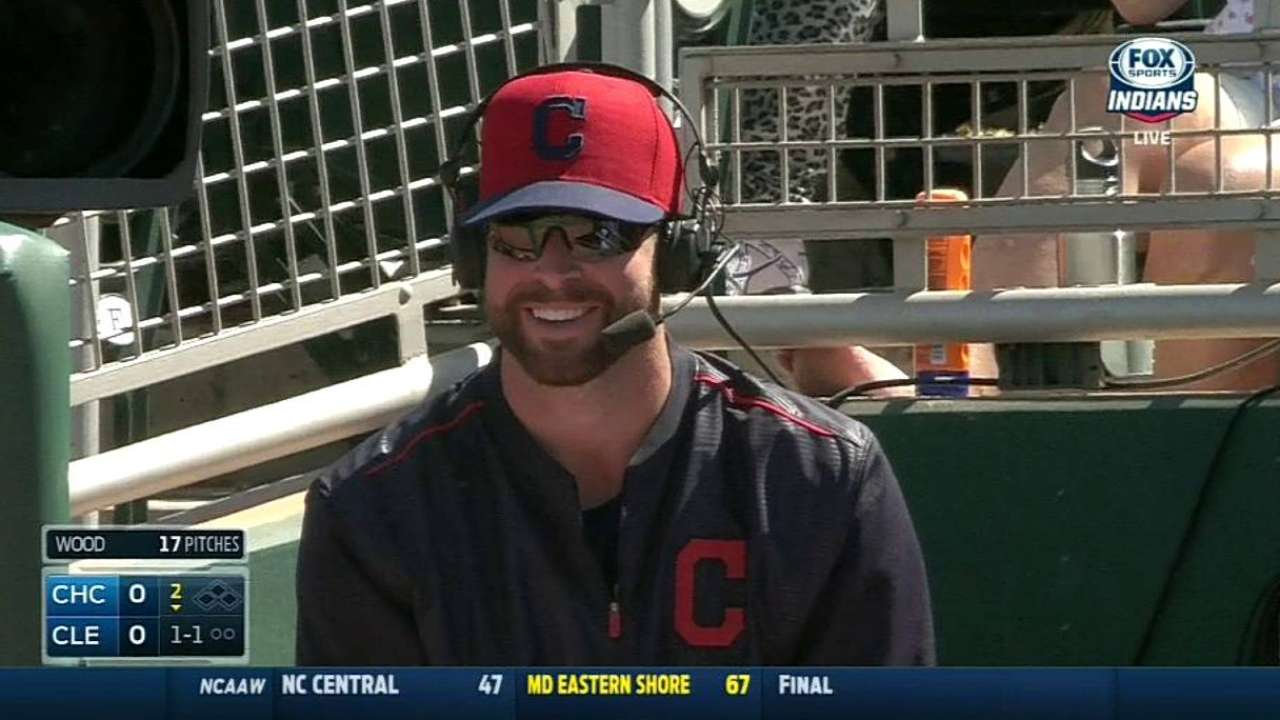 GOODYEAR, Ariz. -- The next outing for defending American League Cy Young winner Corey Kluber won't come in Thursday's Cactus League game against the Royals, but rather on one of the back fields at the Indians' complex in a simulated game.
That's part of a philosophy the Indians are putting into play to get the players they'll be counting on this year to focus solely on areas of improvement, and not everything else that goes with an actual game.
"We're just trying to monitor his intensity," Indians manager Terry Francona said. "Like all our pitchers, the guys we know are going to pitch with us, we try to communicate with them and do what is in their best interest to get ready for a season.
"This way he can work on some things and not have to worry about the scoreboard or people in the stands. It probably tones down the intensity, not that he's not trying to throw. I think it's really helpful."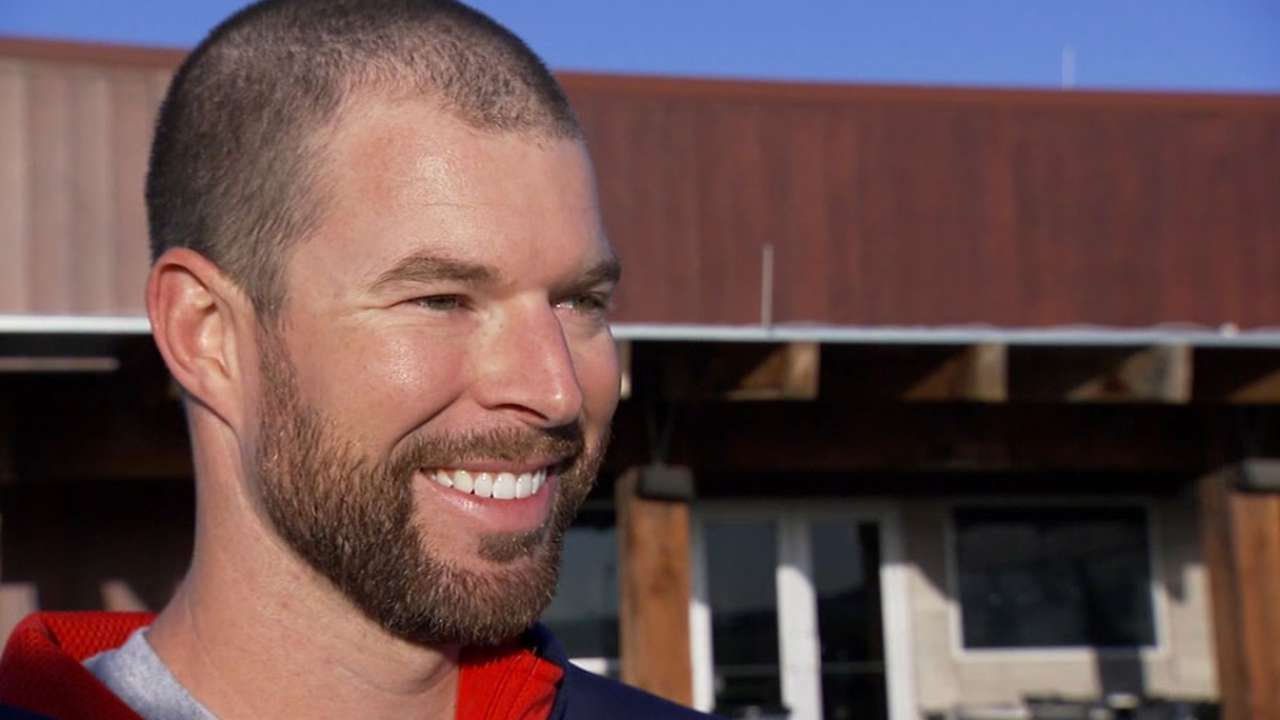 Kluber will post his pitch count facing batters from the Cleveland camp, taking inning breaks and generally simulating game action.
"I don't think there'll be any difference," Kluber said. "You're getting your work in one way or the other."
Francona said Kluber isn't the only pitcher the team is working with this way, and it comes down to one simple principle.
"What can put you in the best position to be ready for the season?" Francona said.
John Schlegel is a national reporter for MLB.com. You can follow him on Twitter @JohnSchlegelMLB. This story was not subject to the approval of Major League Baseball or its clubs.