A year away from arbitration, Kluber inks 2015 deal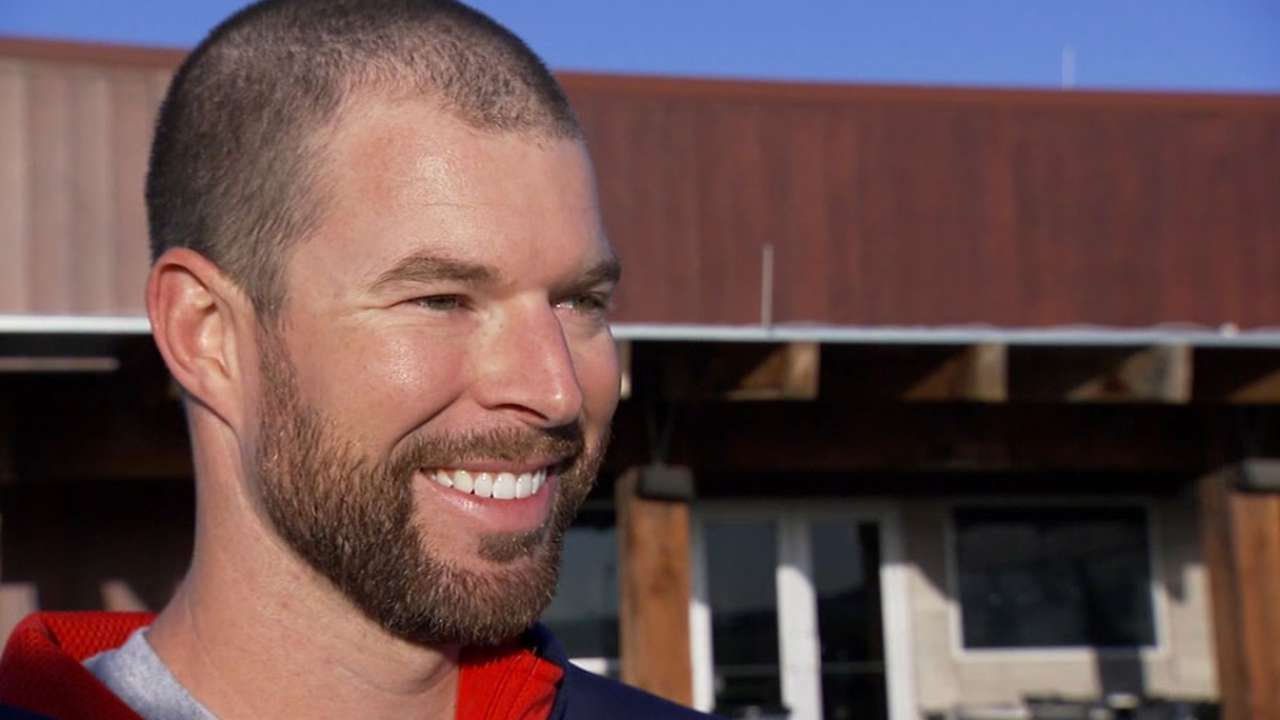 GOODYEAR, Ariz. -- Corey Kluber is under contract and was always going to be pitching for the Indians this year after his amazing 2014 season, but now he's doing so having agreed to terms on a salary for '15 on the final day to do so.
Kluber, who made $514,000 last year while winning the American League Cy Young Award, was the last of Cleveland's players not yet eligible for salary arbitration to agree to terms with the club for 2015. Salary terms were not disclosed.
The deal covers only the 2015 season, but the team and Kluber's representatives could still negotiate a multiyear deal as he approaches his arbitration years. Whatever happens, Indians manager Terry Francona doesn't think a contract situation would ever affect Kluber.
"Whether he signed a 20-year deal or he had a one-day contract, I don't think Klubes would do anything different, and I don't think he ever will," Francona said.
Kluber, who will turn 29 on April 10, currently has two years and 74 days of Major League service time, so he will be eligible for arbitration after the 2015 season. Players are eligible for arbitration after three seasons, plus the top 21 percent of those with more than two years are included as Super Two players and made eligible.
Kluber became the first pre-arbitration player to win the Cy Young Award since the Giants' Tim Lincecum did it in back-to-back years in the National League in 2008-09. Kluber went 18-9 with a 2.44 ERA and 269 strikeouts in 235 2/3 innings, becoming the fourth Major League pitcher since 1987 with 18 wins, a sub-2.50 ERA and at least 260 strikeouts.
John Schlegel is a national reporter for MLB.com. You can follow him on Twitter @JohnSchlegelMLB. This story was not subject to the approval of Major League Baseball or its clubs.