Kluber's contract status for 2015 nearing resolution
AL Cy Young Award winner will be renewed Wednesday, or ink one-year or multiyear deal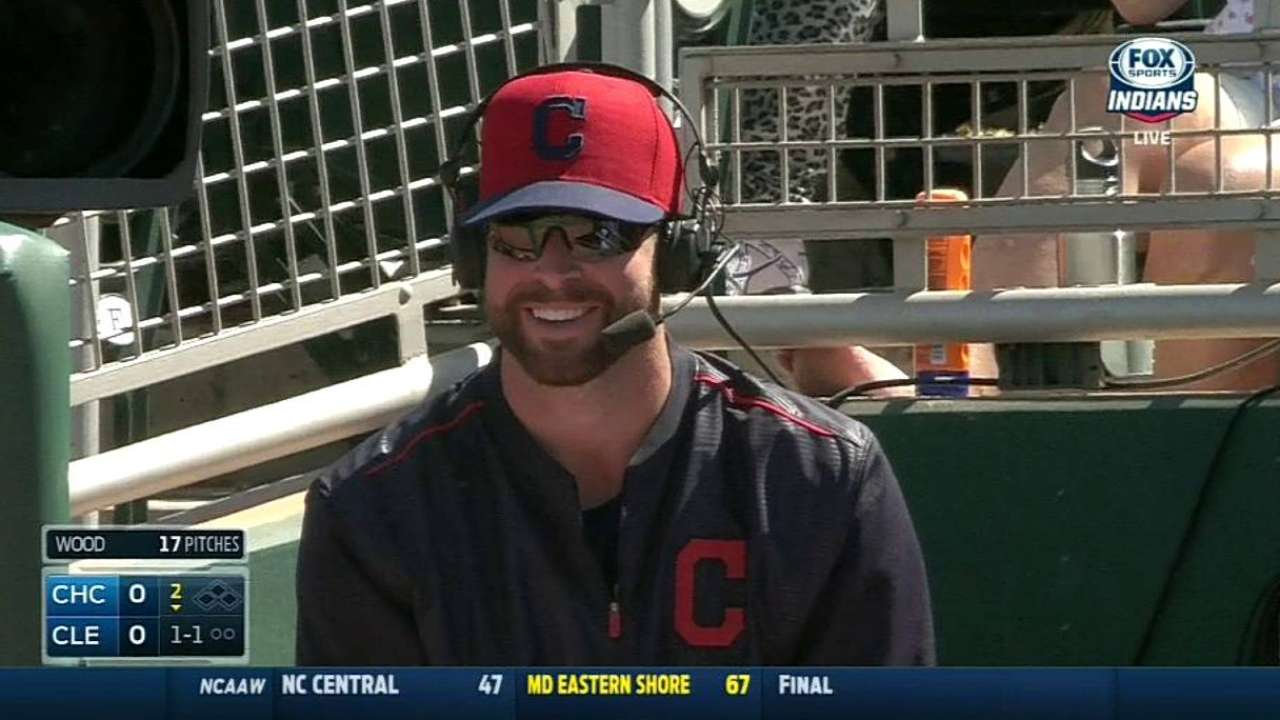 GOODYEAR, Ariz. -- The Indians announced Tuesday that 11 of their remaining 12 pre-arbitration-eligible players have signed contracts for 2015, but the one who hasn't is a big one: 2014 American League Cy Young Award winner Corey Kluber.
Wednesday is the deadline for all pre-arbitration players to sign with their clubs or be renewed at a 2015 salary of their club's choosing, so either Kluber will agree to a one-year or multiyear contract by Wednesday, or the club will renew him for this season.
Right-hander Trevor Bauer is among the 11 players who agreed to terms with the club Tuesday, joining fellow pitchers Austin Adams, Charles Brewer, T.J. House, C.C. Lee, Zach McAllister and Danny Salazar. Catcher Roberto Perez, infielders Jesus Aguilar and Erik Gonzalez, and outfielder Tyler Holt.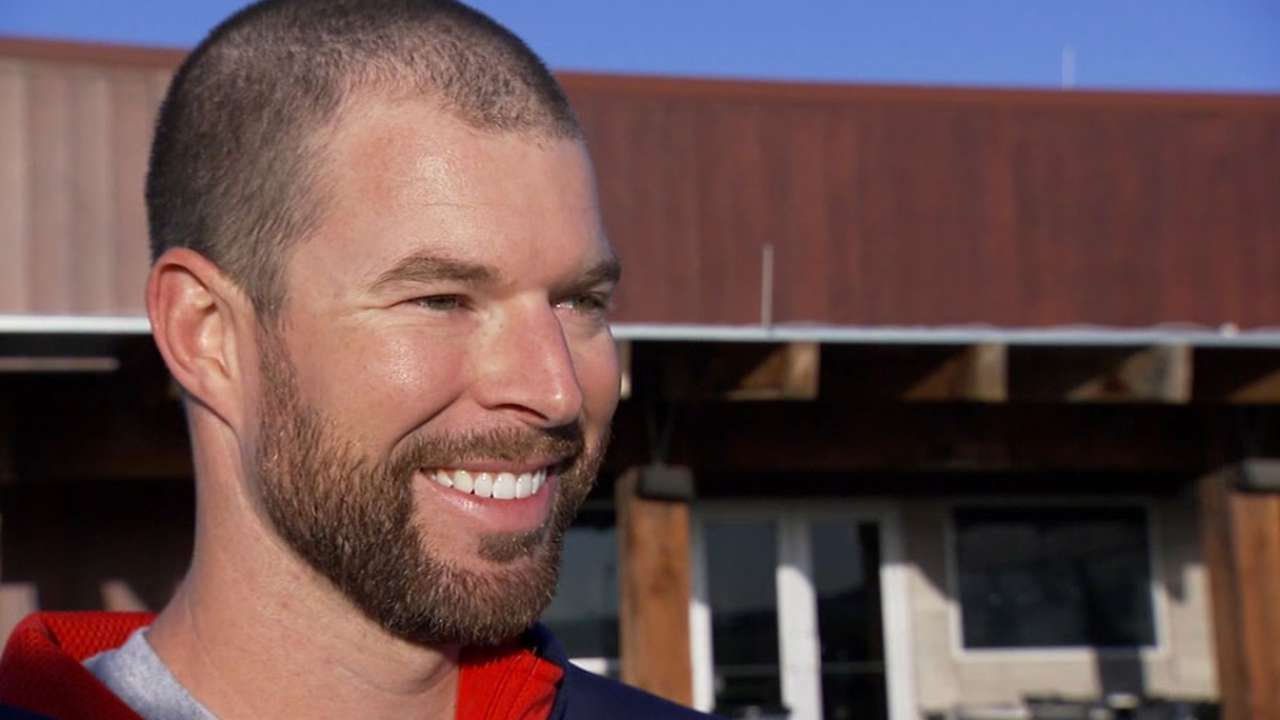 Kluber, 28, has two years and 74 days of Major League service time. Players are eligible for arbitration after three seasons, plus the top 21 percent of those with more than two years are included as Super Two players and made eligible.
Kluber rocketed to national prominence in 2014 with a stellar campaign, becoming the fourth Major League pitcher since 1987 with 18 wins, a sub-2.50 ERA (2.44) and at least 260 strikeouts (269).
John Schlegel is a national reporter for MLB.com. You can follow him on Twitter @JohnSchlegelMLB. This story was not subject to the approval of Major League Baseball or its clubs.