What to watch for in today's games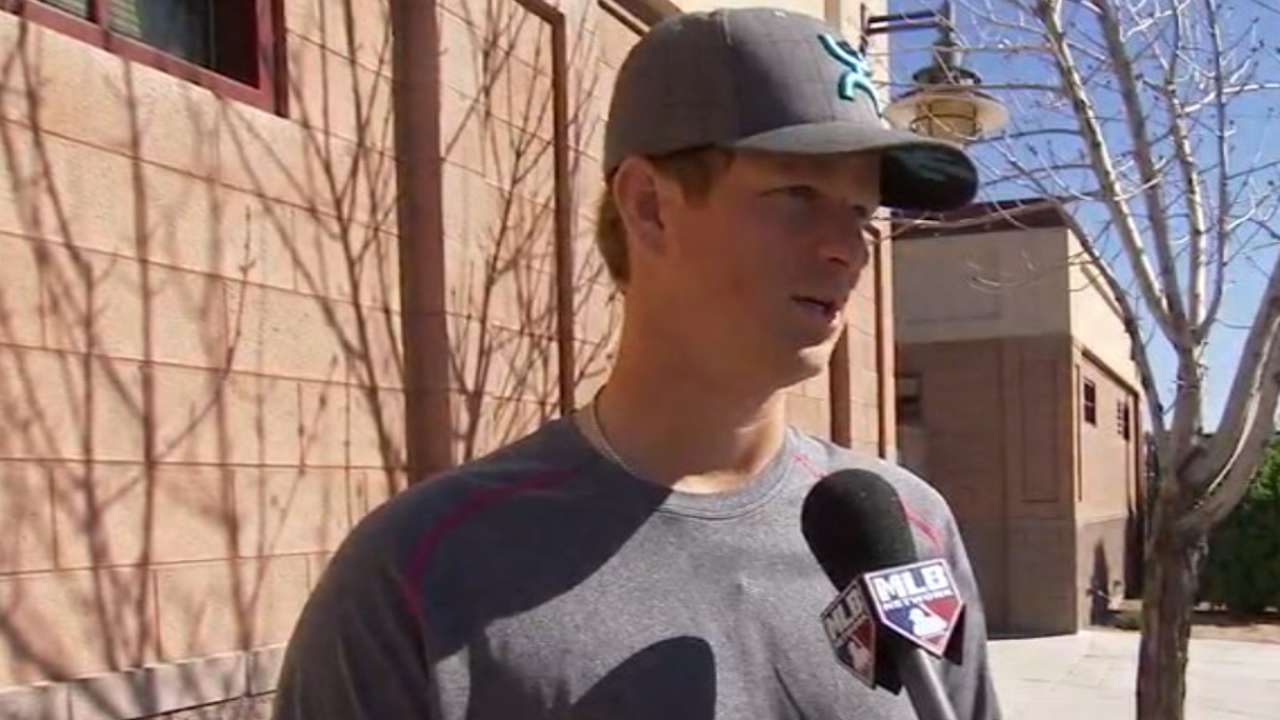 Today's Spring Training action will be highlighted by a few big-name players returning to action for the first time since season-ending injuries last year, as well as one the game's top pitching prospects toeing the rubber.
Here are three things to watch for:
Cain returns to mound for rivalry: LAD@SF
Matt Cain is set to face opposing hitters for the first time since undergoing season-ending elbow surgery last August, as the Giants play host to the rival Dodgers at 4:05 p.m. ET on MLB.TV. Though postseason hero Madison Bumgarner certainly helped fill the void left by Cain's absence, getting Cain back to full health in 2015 will be a key as the Giants attempt to defend their World Series title.
Cain will look to take the first step toward regaining the form that helped him receive Cy Young votes in three consecutive seasons from 2010-12. The three-time All-Star racked up a 2.94 ERA over 98 starts in those three seasons before struggling in both 2013 and an injury-plagued 2014.
Tulowitzki, CarGo aiming to make debuts: CIN(ss)@COL
Rockies superstars Troy Tulowitzki and Carlos Gonzalez are both hoping to make their spring debuts in a 4:10 p.m. ET tilt against the Reds after each missing significant time in 2014. Tulowitzki, who is coming off left hip labrum surgery, and Gonzalez, who underwent a left knee procedure, each went through a workout on Sunday and could be in the lineup against the Reds at Salt River Fields at Talking Stick.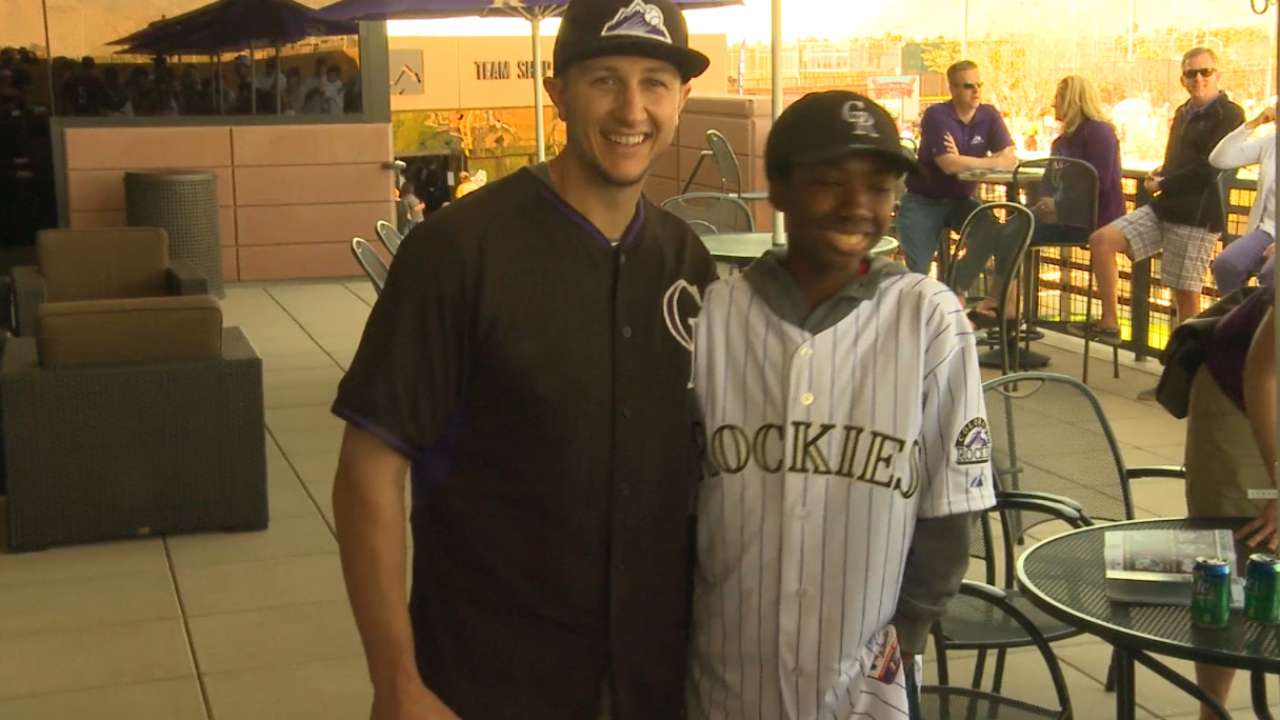 "We're hopeful," Rockies manager Walt Weiss said Sunday morning. "Really, I was expecting before I got down here that those guys would play around the middle of Spring Training or a couple of weeks in. Things have gone so well, there's a possibility they'll be out there [Monday]."
Heaney set to make Angels debut: LAA@CIN(ss)
Angels top prospect Andrew Heaney will make his Halos debut against a Reds split squad at Goodyear Ballpark. The game can be seen live at 4:05 p.m. ET on MLB.TV.
Acquired as part of the deal that sent Howie Kendrick to the Dodgers, Heaney -- the game's No. 5 overall left-handed prospect according to MLBPipeline.com -- is expected to compete for the final spot in the Angels' rotation.
Paul Casella is a reporter for MLB.com. This story was not subject to the approval of Major League Baseball or its clubs.