The fantasy impact of 10 faces in new places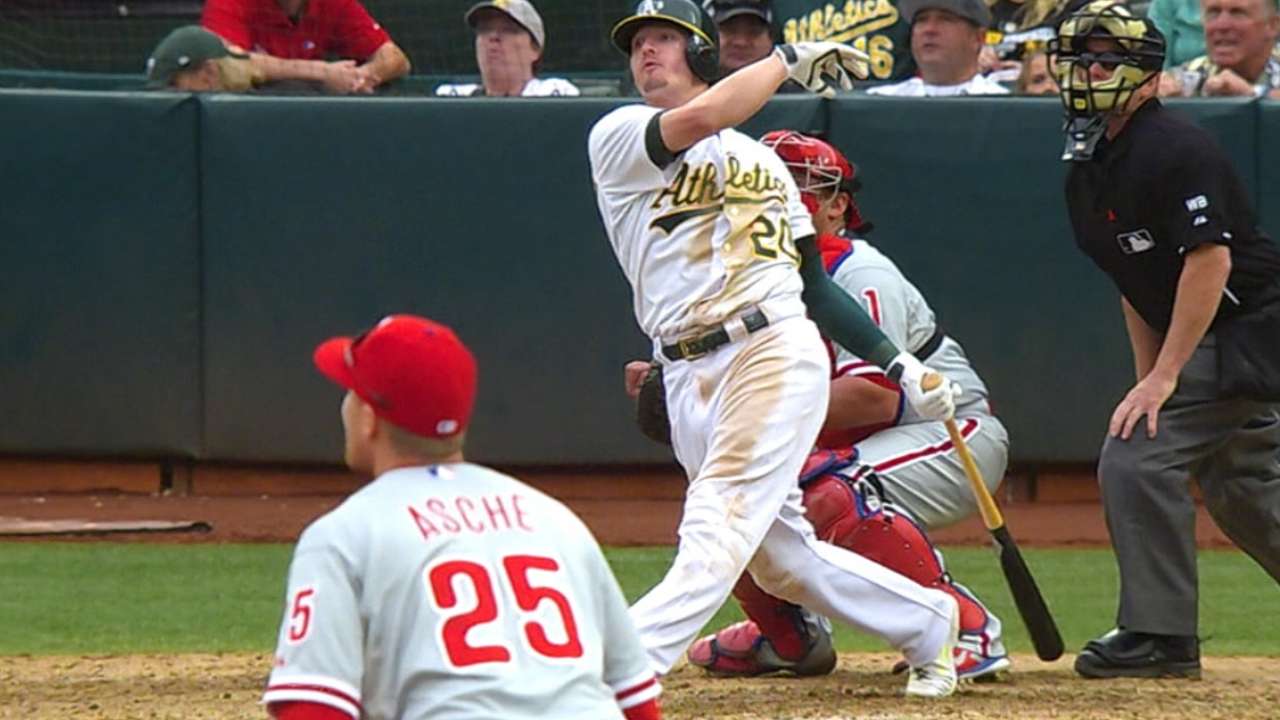 Quite a few players changed teams during a busy offseason. The following individuals saw their fantasy values shift during their moves.
Faces in better places:
Josh Donaldson, 3B, TOR
Donaldson has mashed 53 home runs over the past two seasons despite playing in a park that routinely ranks in the bottom half of the league in right-handed home run factor, per Baseball Prospectus. Toronto's Rogers Centre, on the other hand, consistently ranks among the top five most homer-friendly parks for righties and ranked second -- even above Coors Field -- in 2014. The Blue Jays ranked fifth in the Majors in runs scored last season, despite missing more than a month of Edwin Encarnacion's bat, so Donaldson should have plenty of help from a strong supporting cast.
Max Scherzer, SP, WSH
In 2014, designated hitters batted .246/.317/.416 as a collective unit, while pitchers batted a meek .122/.153/.153. In moving to the NL, Scherzer will be swapping out much of his appearances against DHs and that .733 OPS for pitchers and their .306 OPS. The 2014 Tigers were also baseball's second-worst team in terms of defensive efficiency, while the Nationals finished in the middle of the pack and will benefit from Ryan Zimmerman's erratic throwing arm moving to first base full-time. Add in that Scherzer's new home, Nationals Park, is slightly more pitcher-friendly than Detroit's Comerica Park, and the '13 AL Cy Young Award winner could have his best season yet.
Brandon McCarthy, SP, LAD:
Not only does McCarthy move back to the more pitcher-friendly of baseball's two leagues, but he will be in a ballpark that historically has favored pitchers much more than either Chase Field or Yankee Stadium. However, the biggest impact McCarthy may notice will be his defense. The Yankees and D-Backs ranked 18th and 28th, respectively in defensive efficiency in 2014, while the Dodgers ranked 13th. However, the Dodgers' defensive work should be much improved in '15, with Jimmy Rollins taking over at shortstop for Hanley Ramirez -- one of baseball's worst defenders at short -- and with Matt Kemp's questionable glove potentially being swapped out for Joc Pederson in the outfield.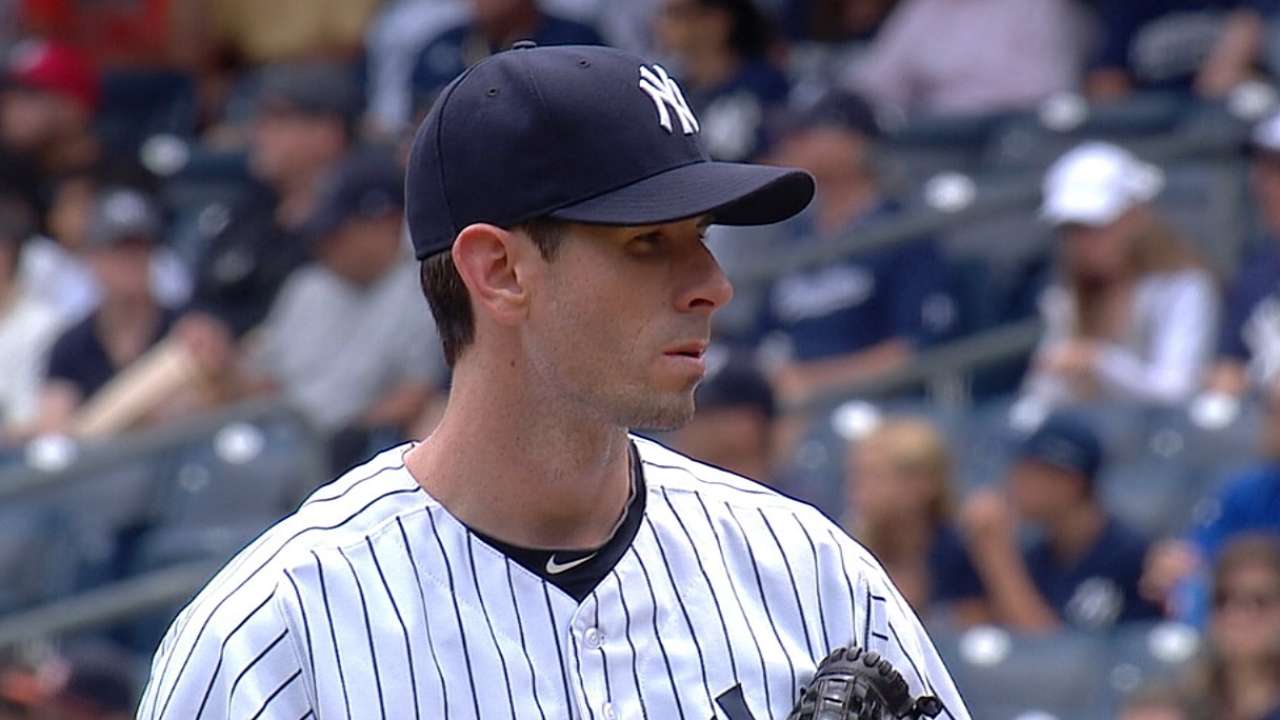 Pablo Sandoval, 3B, BOS:
While Fenway Park actually tends to rank on par with AT&T Park as one of the toughest parks for left-handed home runs, Sandoval should still experience a strong uptick in his fantasy production. For one thing, his right-handed stroke will benefit from the Green Monster in left field. Additionally, Sandoval will be placed into the heart of an order that features Ramirez, David Ortiz, Mike Napoli, Dustin Pedroia and breakout candidates Mookie Betts, Xander Bogaerts and Rusney Castillo. Expect Panda's counting stats to increase significantly.
Evan Gattis, C/OF, HOU
Gattis' new home, Minute Maid Park, routinely ranks in the top half of the league in right-handed home run factor thanks to the 315-foot porch in left field. While the center field fence is a cavernous 436 feet away from home plate, Gattis pulled 19 of his 22 homers to left or left-center, so the new dimensions favor his approach considerably. The biggest benefit to switching leagues, however, is the time he can see at DH. Gattis has required frequent rest due to his size and the physical demands of catching, so he's averaged just 106 games in his two big league seasons. The games at DH should give him a chance to crack 30 homers.
Faces in worse places:
Wil Myers, OF, SD
While the Rays' stadium isn't friendly toward right-handed power, Myers may find himself longing for Tropicana Field once he sees how poorly the ball travels in San Diego's Petco Park. Petco has ranked 25th or worse in right-handed home run factor in each of the past three seasons. Additionally, Myers will be playing center field, where his defense will likely be suspect, which means he could frequently be swapped out for late-inning defensive replacements, thereby cutting into his at-bats.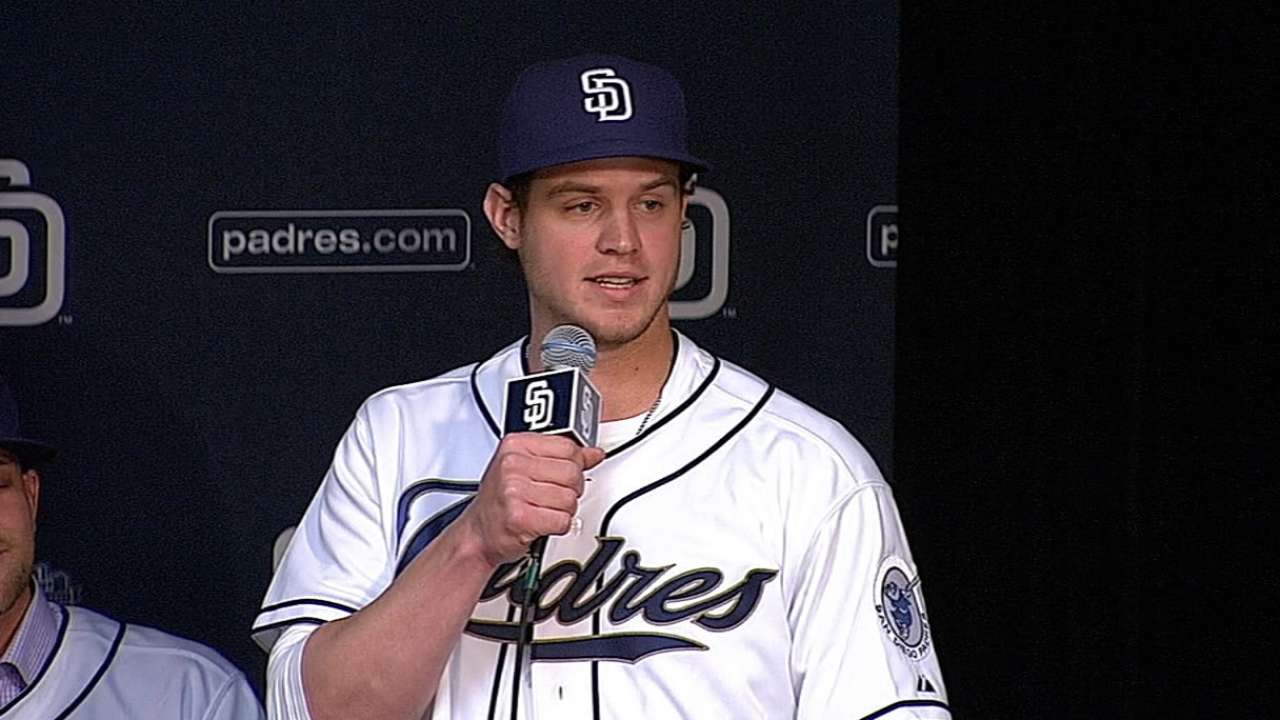 Jeff Samardzija, SP, CWS:
In a span of 12 months, Samardzija has moved from the NL to a pitcher-friendly AL park to one of the game's largest hitters' havens in U.S. Cellular Field. Though park factors do vary on a yearly basis, U.S. Cellular Field routinely ranks in the top 10 in both right- and left-handed home run factor. Additionally, the White Sox ranked 23rd in defensive efficiency last season. While the switch from Dayan Viciedo to Melky Cabrera will provide a bit of a boost, Cabrera's still regarded as a sub-par defender, and the team's collective glove work could leave plenty to be desired.
Michael Cuddyer, 1B/OF, NYM
Cuddyer surprised many by winning a batting title in 2013, and his overall work at the plate with the Rockies was superb: In three seasons with Colorado, Cuddyer batted an incredible .307/.362/.525, averaging 27 homers per 162 games played. However, Cuddyer owes most of that gaudy triple-slash line to the hitter-friendly confines of Coors Field. In three years with the Rox, he hit .329/.393/.591 at home compared to .286/.332/.463 on the road. That's still solid production, but it's a considerable downgrade for fantasy purposes, especially when factoring in the injury risk that comes with Cuddyer, who averaged just 93 games per season with Colorado.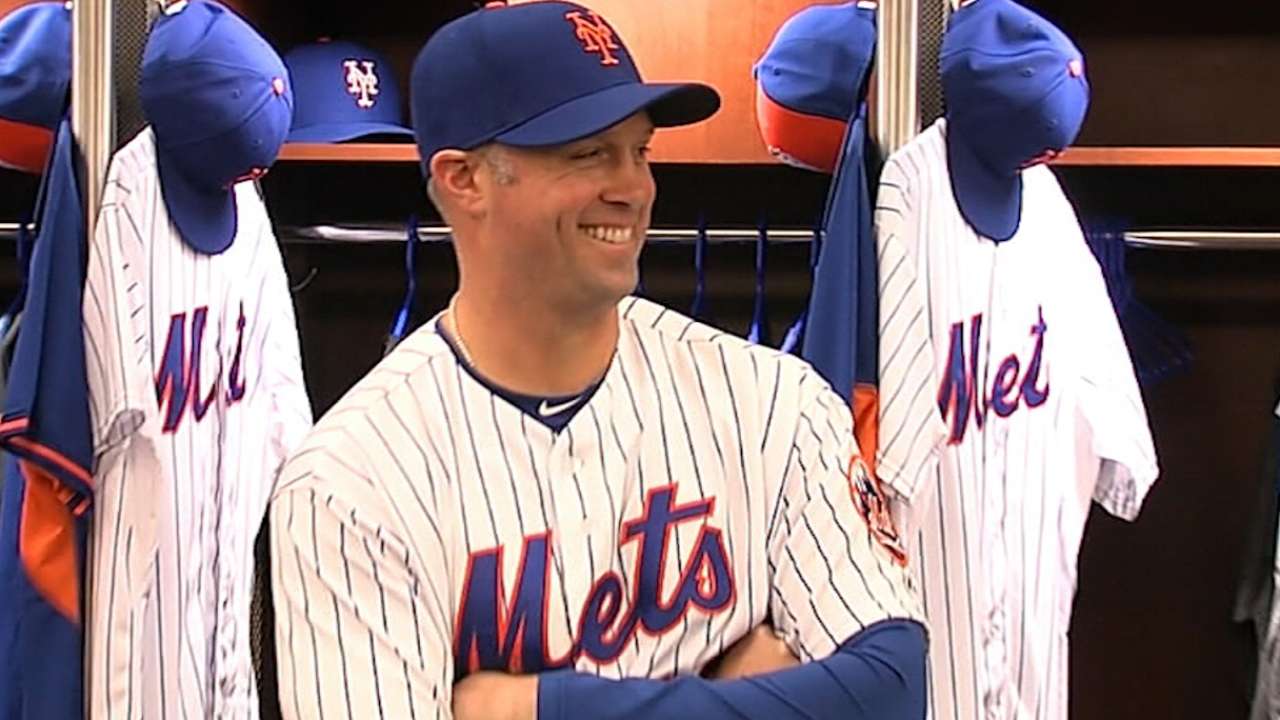 Shelby Miller, SP, ATL
Miller, the key piece received by Atlanta in the Jason Heyward trade, will still hold down a spot in a rotation, but he will miss a defense in St. Louis that ranked seventh in the Majors in efficiency last season. The Braves, conversely, ranked 20th and sent one of their best defenders -- Heyward -- to St. Louis in that deal. In addition to likely defensive struggles for the Braves, their offseason rebuild stripped down the offense. Runs will be hard to come by for Atlanta after parting with three of its best hitters in Heyward, Gattis and Justin Upton. A lack of run support could make wins scarce for Miller.
Justin Upton, OF, SD
Upton will be moving to a lineup that will presumably be more productive than a Braves team that scored the second-fewest runs in baseball last season, so he could see an increase in RBI and run-scoring opportunities. However, he's also moving from a park that ranked quite favorably in right-handed home run factor and average in overall run factor for righties to one of the league's worst. Also, the heavily right-handed nature of the Padres' lineup might make the team susceptible to stranding runners against top-tier right-handed pitching.
Steve Adams is a fantasy writer for MLB.com. This story was not subject to the approval of Major League Baseball or its clubs.