What to expect from last year's breakout stars
From Abreu to Pearce, will 2014's first-year studs keep it up?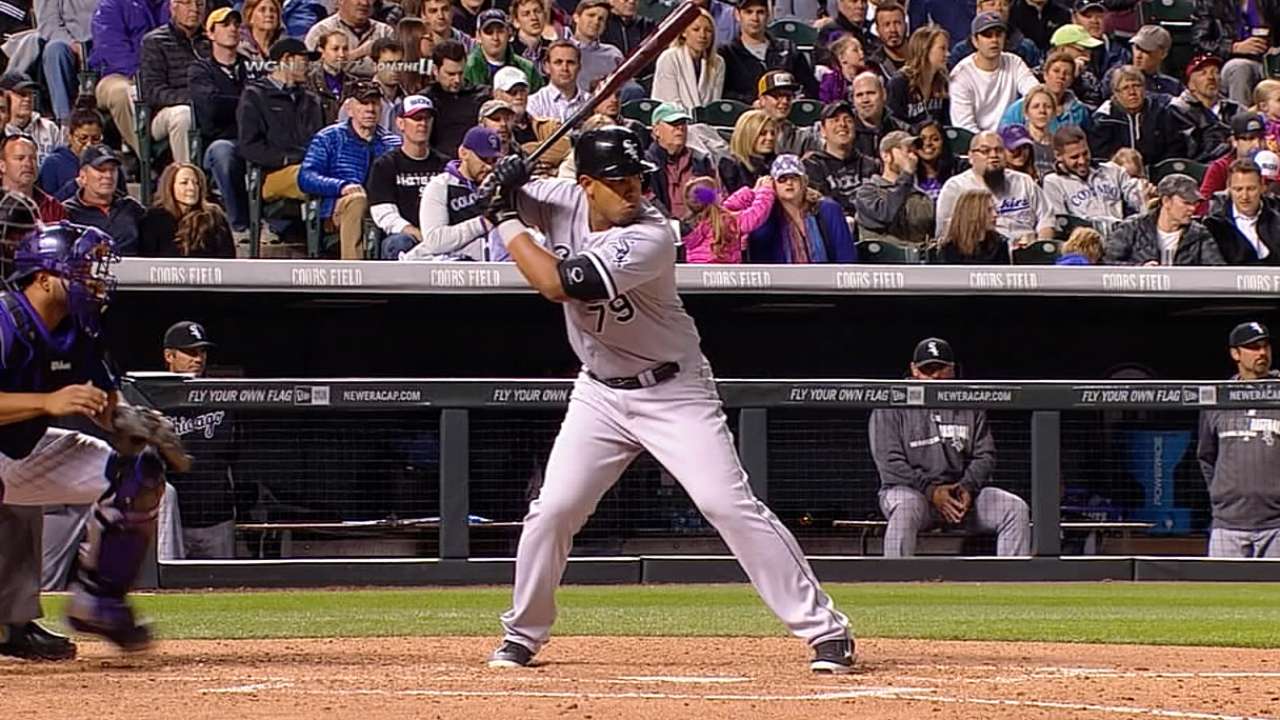 Despite the hundreds of scouts, coaches and cameras documenting every play and movement, there are still ballplayers who avoid topping prospect lists and yet become not just serviceable Major Leaguers, but All-Stars and award winners. Blame it on the chaos theory, I guess.
The real difficulty is predicting how they follow it up. Are they like Jose Bautista who, thanks to a mechanical adjustment, became a home run hitting machine? Or are they more like Darin Erstad who, after his .355/.409/.541 season in 2000, settled into a pleasant career of gritty, gamey utility-dom.
What can we expect from last year's breakout stars? Let us gaze into our crystal ball:
Jose Abreu, 1B, White Sox
Considering that the White Sox ponied up $68 million for the Cuban slugger, there was certainly plenty of hope. And even after winning the American League Rookie of the Year Award, Abreu is still a bit of a mystery. He hit .292/.342/.630 with 29 home runs in the first half of the season, but saw a massive drop in power while hitting .350/.435/.513 with just seven homers in the second.
Taken all together, Abreu is a good bet to repeat his 2014. Even with the second-half power outage, he still led the Majors with 26.9 percent of his fly balls going over the fence.
Steve Pearce, 1B/OF, Orioles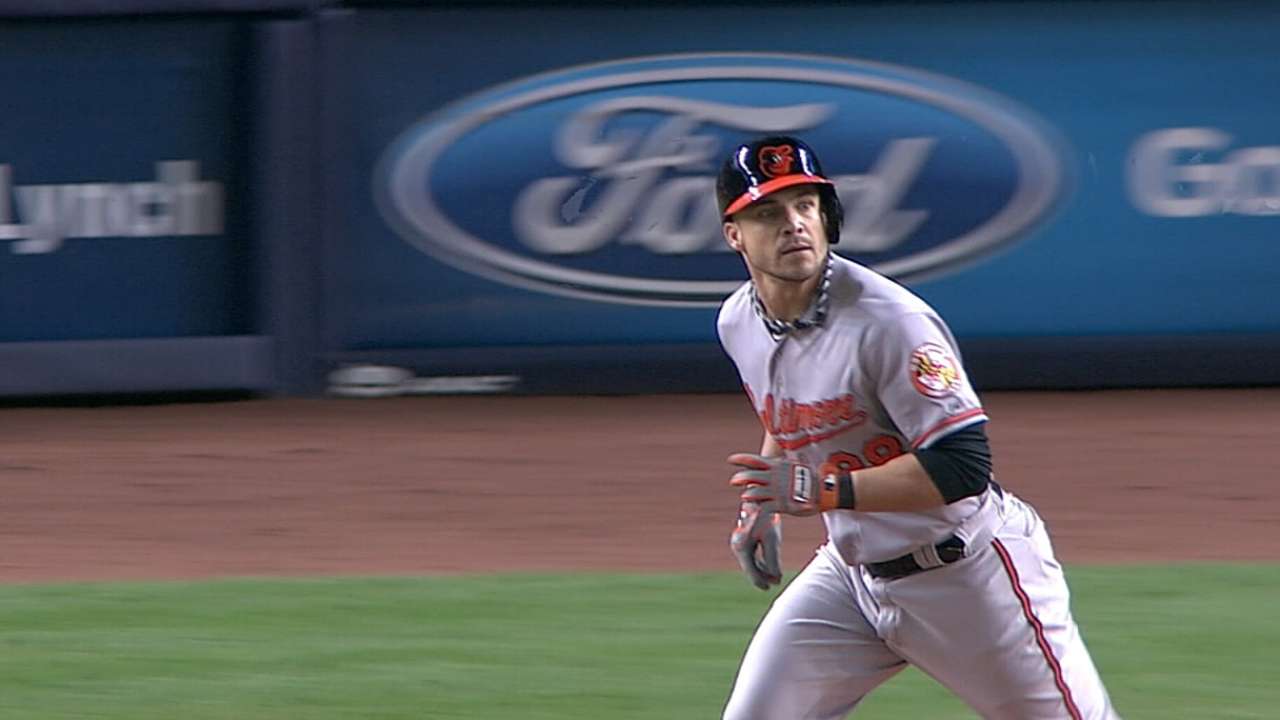 There are two questions for Pearce this year: Can he repeat his dominant 2014? And will it be enough to knock the same-named U.S. Congressman off his top spot in Google's search ranking?
After being released by the Orioles on April 27 before re-signing two days later, the slugger went from hitting a home run every 43.7 at-bats to hitting one every 18.2. Could the answer really be as simple as Pearce closing his stance and receiving regular playing time?
While Pearce should continue crushing left-handers (career OPS 178 points higher than against righties) and feasting on fastballs up in the zone (nine of his 21 home runs came in the upper-third), it's hard to imagine the oft-injured, soon-to-be 32-year-old being quite so valuable.
Corey Kluber, RHP, Indians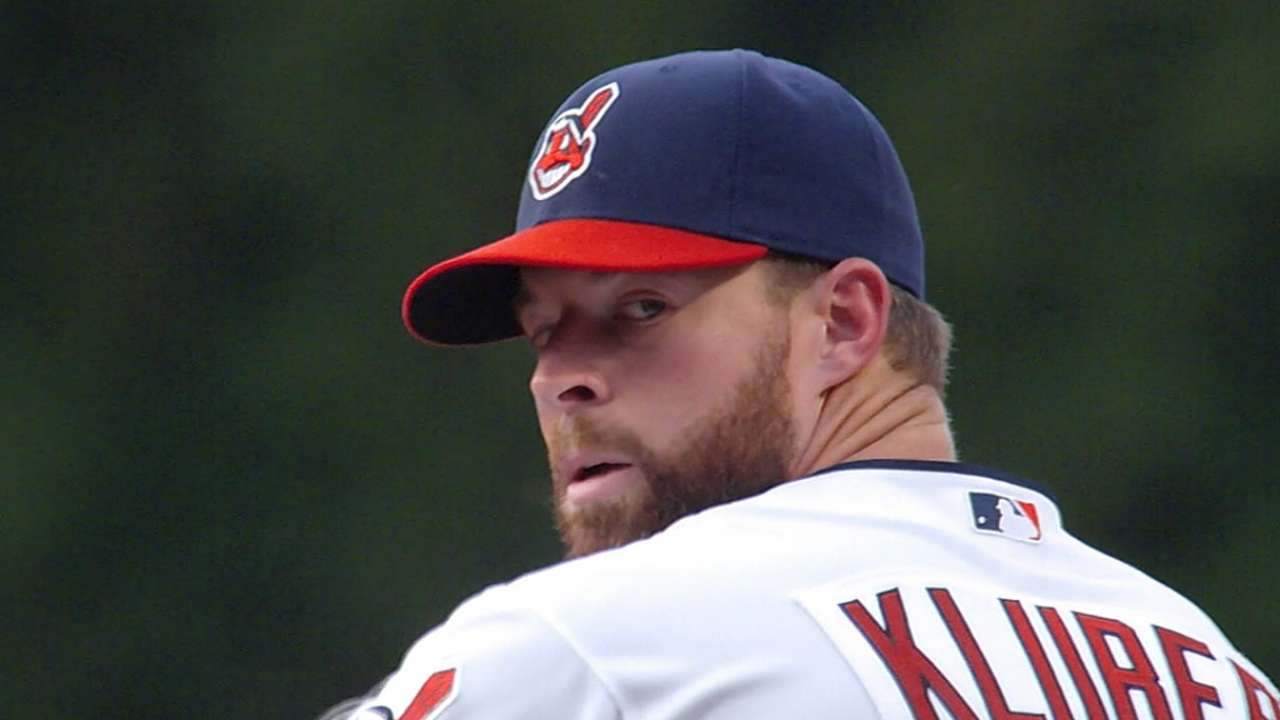 If you're a believer in xFIP (a stat that predicts a pitcher's performance based on strikeouts, walks and a normalized home run rate), last season wasn't much of a surprise.
After a promising 2013 season in which Kluber's xFIP was 3.10 instead of his actual 3.85 ERA, Kluber leaned on his two-seam fastball and the league's best curve to up his strikeout rate, and cut his walk rate. All in all, his 2.44 ERA was remarkably similar to his expected performance of 2.57. Not surprising given that Kluber may, or may not, be an automaton.
Josh Harrison, 3B, Pirates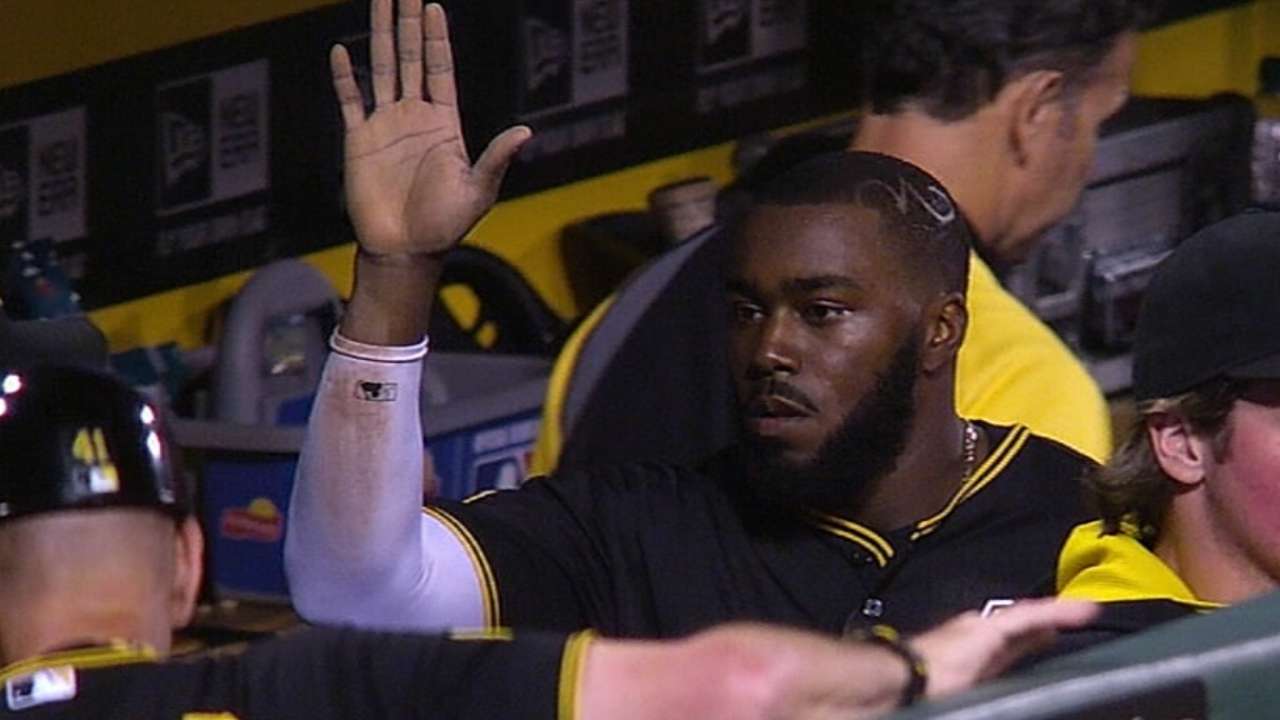 Harrison before 2014: a career .250/.282/.367 line with seven homers in 575 plate appearances.
Harrison in 2014: .315/.347/.490 with 13 homers.
His success may surprise some as it came from being more aggressive at the plate, allowing him to drive pitches with more authority than in the past. Still not a slugger, and with the 10th lowest walk rate in baseball, it does make Harrison highly reliant on the vagaries of balls in play.
Oddly enough, the breakout may also have come thanks to Harrison's inability to make contact out of the zone. Despite posting the 12th-highest rate of swings at pitches out of the zone, his contact rate on those offerings was the lowest of his career, limiting his ability to make outs on softly hit balls.
Matt Shoemaker, RHP, Angels
That Shoemaker is even a Major Leaguer is a surprise. An undrafted free agent out of Eastern Michigan, Shoemaker struggled in the Minors with a 4.52 ERA. Even last season, when the pitcher was 16-4 with a 3.04 ERA in the Majors, he posted a 6.31 ERA in 25 2/3 innings with Triple-A Salt Lake.
But Shoemaker does have one trick up his sleeve: his split-finger, which allowed him to dominate as part of an ever-shrinking fraternity of splitter users.
Unfortunately, even with that splitter, Shoemaker's 41.2 percent ground-ball rate is below average, which could make it hard to limit extra-base hits in the future. While Shoemaker should remain a success story as a viable Major League starter, repeating a near ace-level season may be too much to expect.
Michael Clair is a reporter for MLB.com. Follow him on Twitter @clairbearattack. This story was not subject to the approval of Major League Baseball or its clubs.