MLB.com Columnist
Jim Duquette
5 players who will 'spring forward' in 2015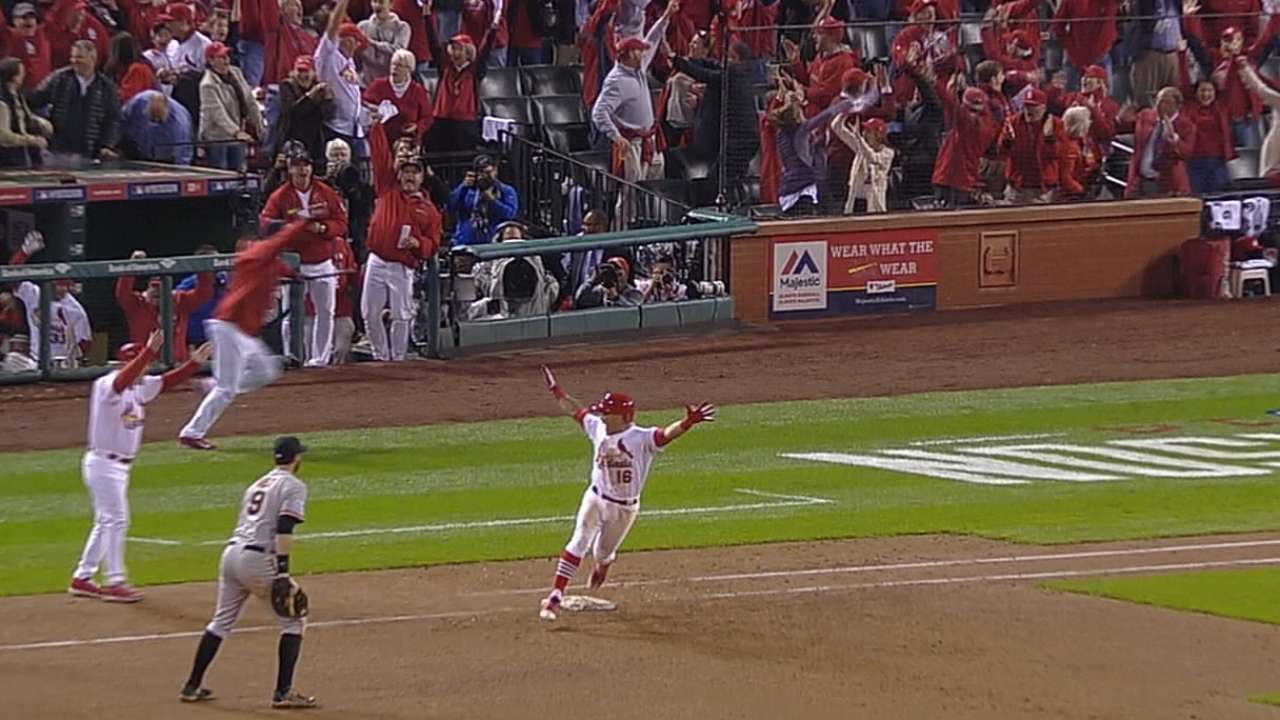 It's daylight-saving weekend, which means clocks advance an hour to extend light into the evening. In honor of "spring forward" weekend, here are five players I expect to exceed expectations and take a step toward greatness. Fantasy owners can thank me later.
Jason Heyward, OF, Cardinals
The 25-year-old teased us time and again with his potential in Atlanta, showing both power and on-base ability, but rarely in the same season. From an approach standpoint, the 2013 season was Heyward at his best. He's always been capable of providing the same type of production if he makes his adjustments in shortening his swing. Look for Heyward to have a big year hitting behind Matt Carpenter in the No. 2 spot for the Cards.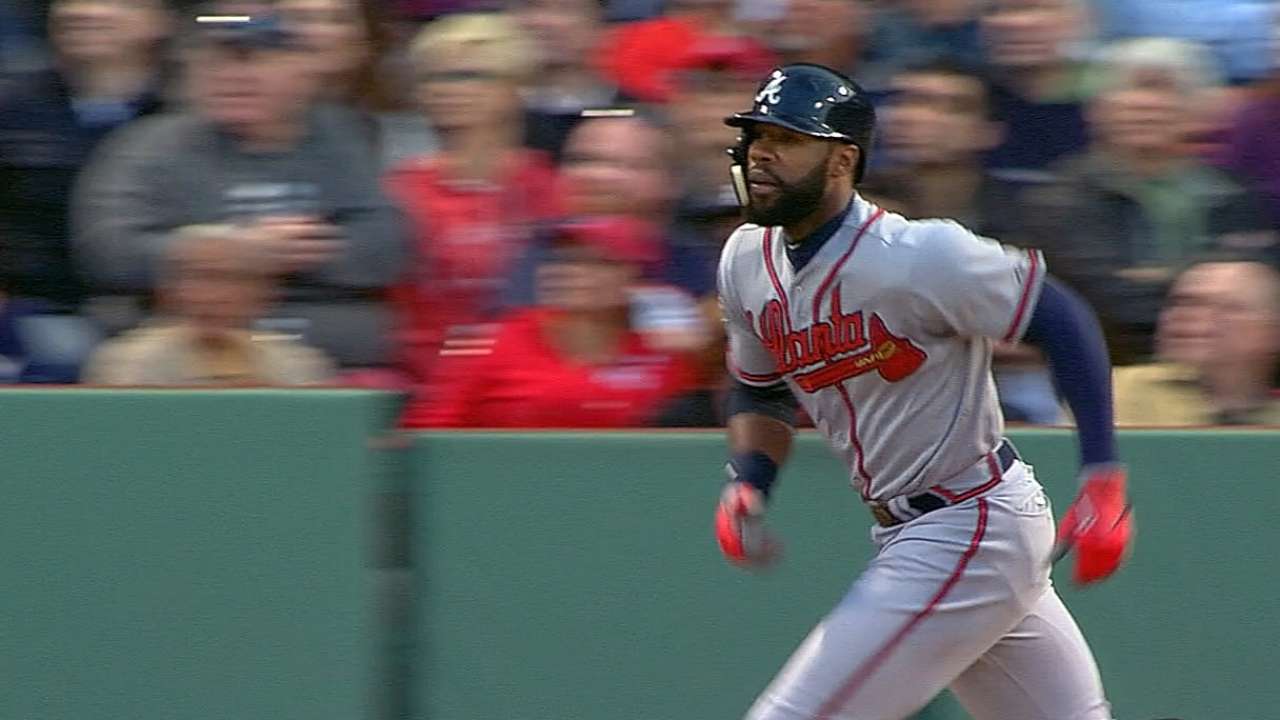 Andrelton Simmons, SS, Braves
The Braves need Simmons to step up this year after trading three of their major offensive weapons over the winter. Simmons is entering his third full season and possesses the offensive tools to be a star. Not only did he flash elite power by slugging 17 homers in 2013, but he maintains a low strikeout rate and the speed to steal double-digit bases.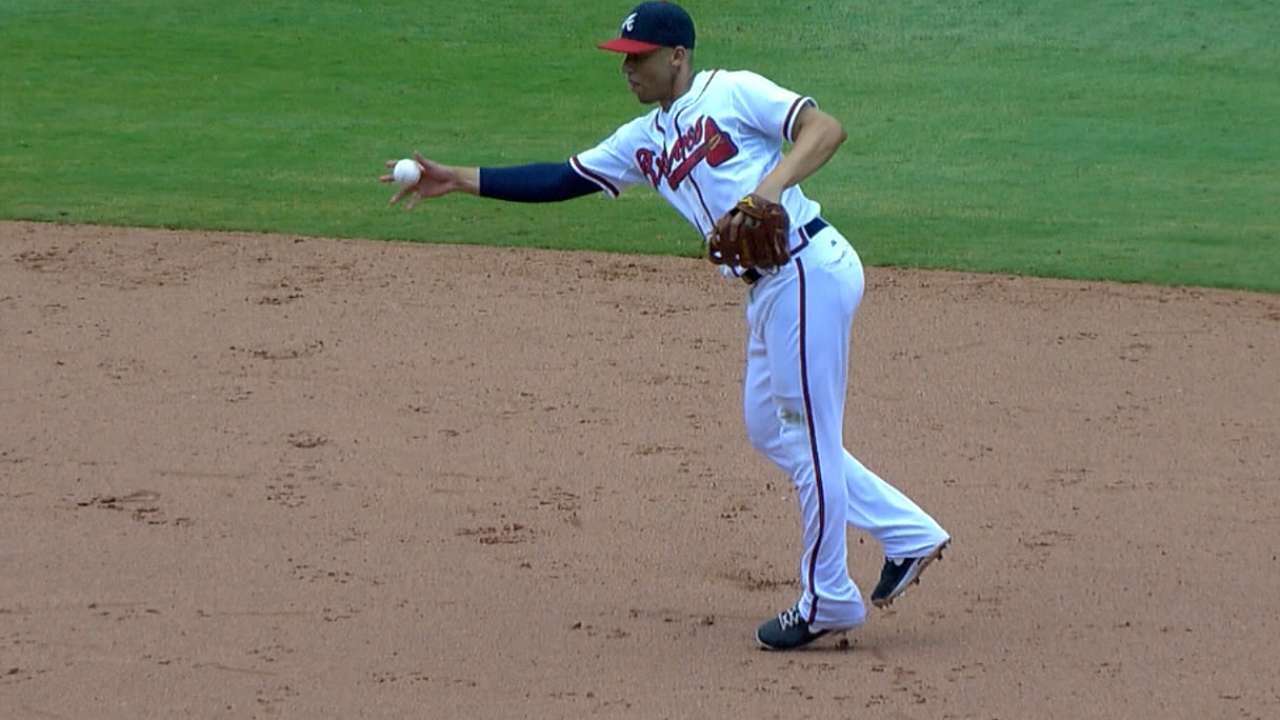 Jake Arrieta, RHP, Cubs
Arrieta finally used his plus arsenal and dominated hitters last season, flirting with a no-hitter on more than one occasion and posting a 2.53 ERA in 156 2/3 innings. Back in 2013, Clay Buchholz had a career year when paired at the top of a rotation with Jon Lester in Boston, and I expect to see a similar dynamic on the North Side with Lester and Arrieta. Look for him to find another level and maintain his 2014 dominance for 200 innings.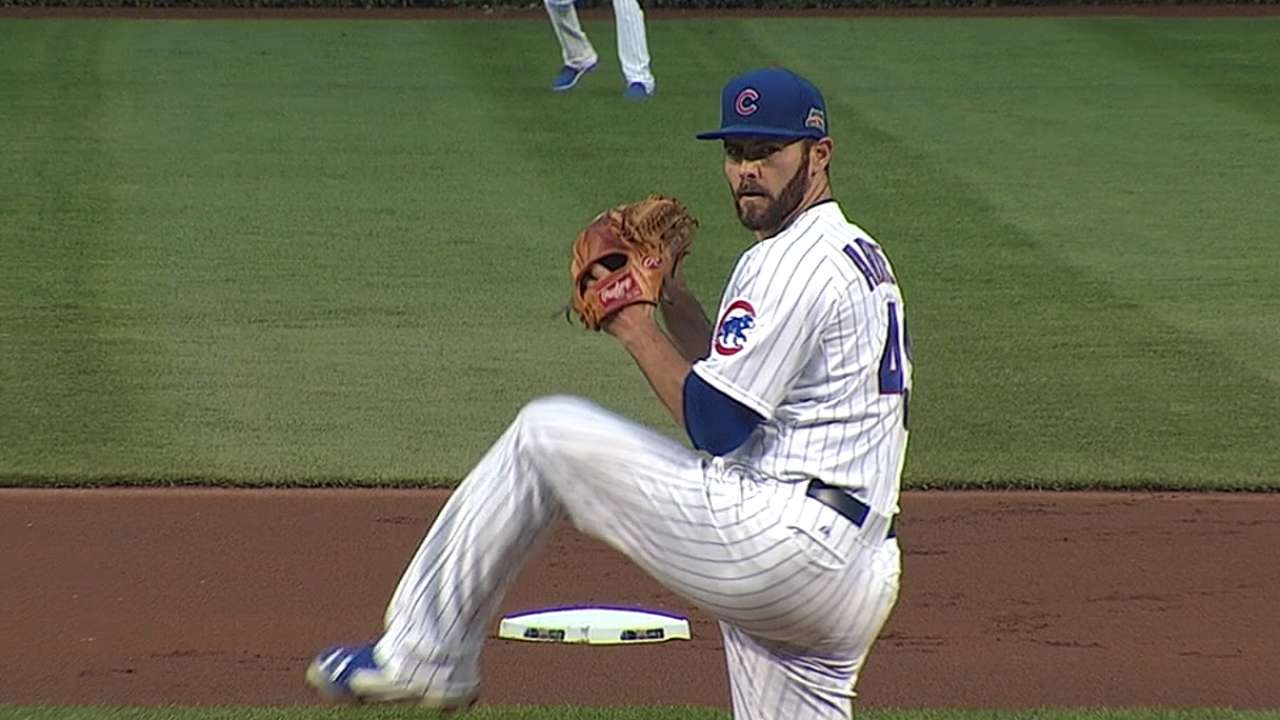 Kolten Wong, 2B, Cardinals
Wong struggled last April and was sent down to Triple-A at the end of the month. But he was a different player when he came back up, showing off 20-homer power to go with 30-steal potential. Look for Wong's postseason heroics to be a springboard for a big season for St. Louis.
Jean Segura, SS, Brewers
Extraordinary circumstances contributed to Segura's struggles last year, as he was dealing with the tragic death of his son. But there is no denying his abilities when he is healthy. While Segura's walk rate is below average (just 53 walks over the last two seasons), he makes contact at an above-average rate and has excellent speed. I have a hunch the 24-year-old will return to the form that made him an All-Star in 2013.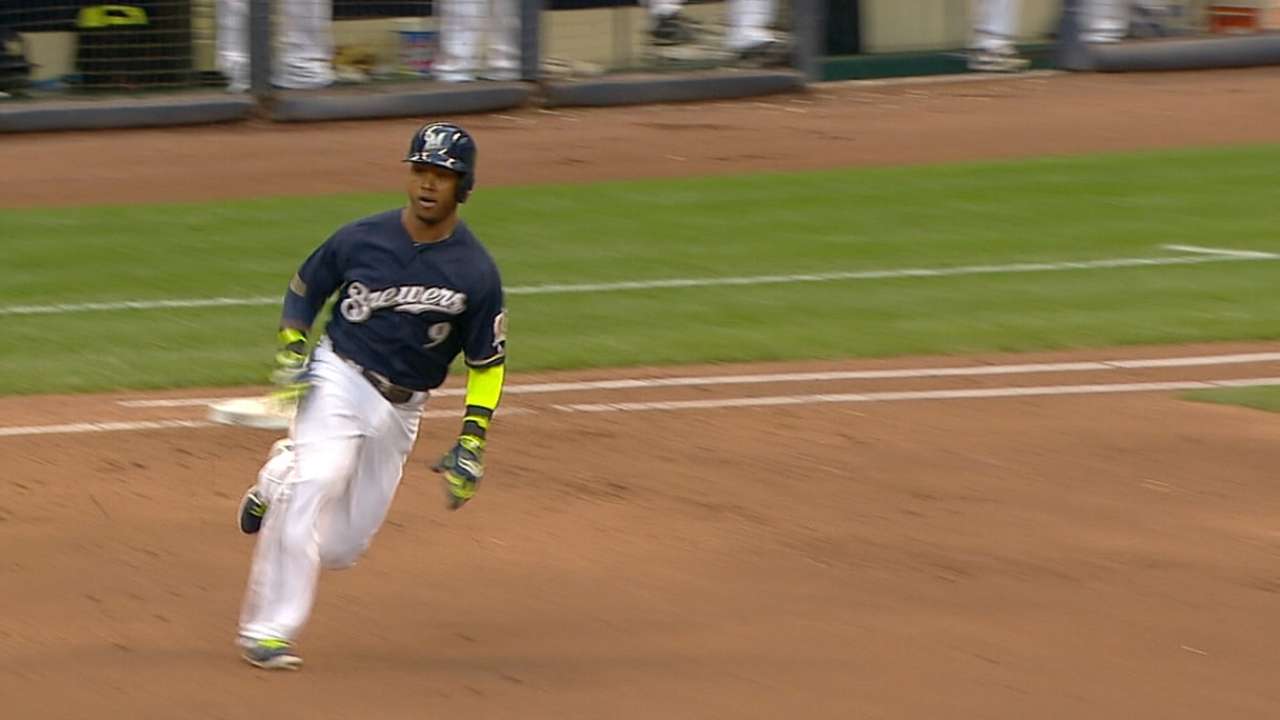 Jim Duquette is an analyst for MLB.com. This story was not subject to the approval of Major League Baseball or its clubs.