Mourners pay respects to Minoso at public visitation
Memorial service to be held Saturday for White Sox first black player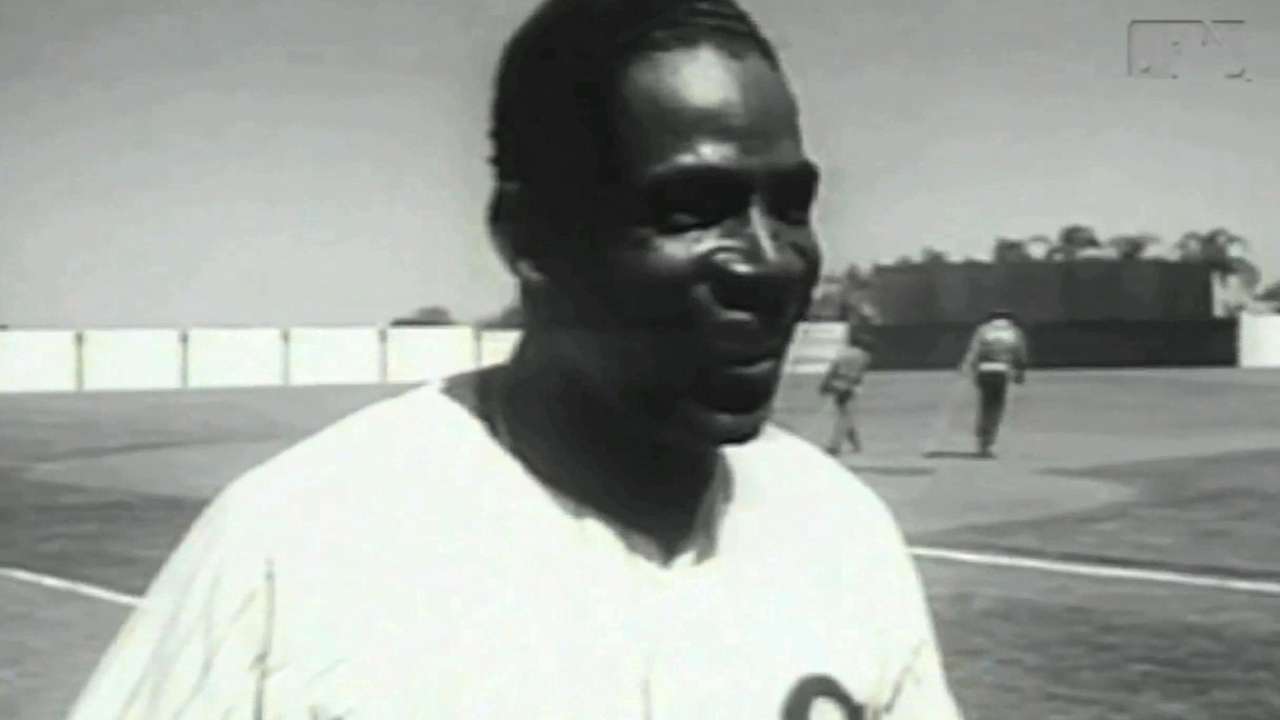 CHICAGO -- Christine O'Reilly remembers getting out of the car on her first day of work with the White Sox as a high school senior and being welcomed by a kind and "impeccably dressed" man who opened the door for her.
The man was Minnie Minoso -- the club's first black player and a nine-time All-Star who earned the nickname "Mr. White Sox" for his infectious personality and smile.
O'Reilly, now the vice president of community relations and executive director of Chicago White Sox Charities, was one of many who paid their respects to the "Cuban Comet" on Friday at a public visitation at Chicago's Holy Family Church while celebrating the life of Minoso, who died Sunday. He was believed to be 90 years old.
"I tell that story only because that's how he was -- he opened his heart and he opened his life. He shared everything about himself with fans." O'Reilly said. "Who in this city does not have two autographs of Minnie Minoso, but wouldn't you get in line and wait for another one?
"And I think just the spirit that he exuded, I just don't think we'll find another ambassador of baseball, ambassador of the White Sox. They say no one is irreplaceable. Minnie is irreplaceable."
Minoso's open-casket visitation included a jersey featuring his retired No. 9 to the left of the casket. The memorial service will be at noon on Saturday, also at Holy Family Church at 1080 Roosevelt Rd.
Adored by fans because of his personality, as well as his style of play, Minoso embodied White Sox baseball. He was active with the team until the end, attending home games and watching from the scout's lounge, where he was famous for his appetite and affinity for red wine.
"Minnie could walk in the room -- and I'm sure the kids have have no idea who he was or who I was -- but you get in there and you just see his smile and you just fall in love with this man," former White Sox player and current ambassador Ron Kittle said. "He's going to be dearly missed by the whole city of Chicago and the baseball world, because he made an impact."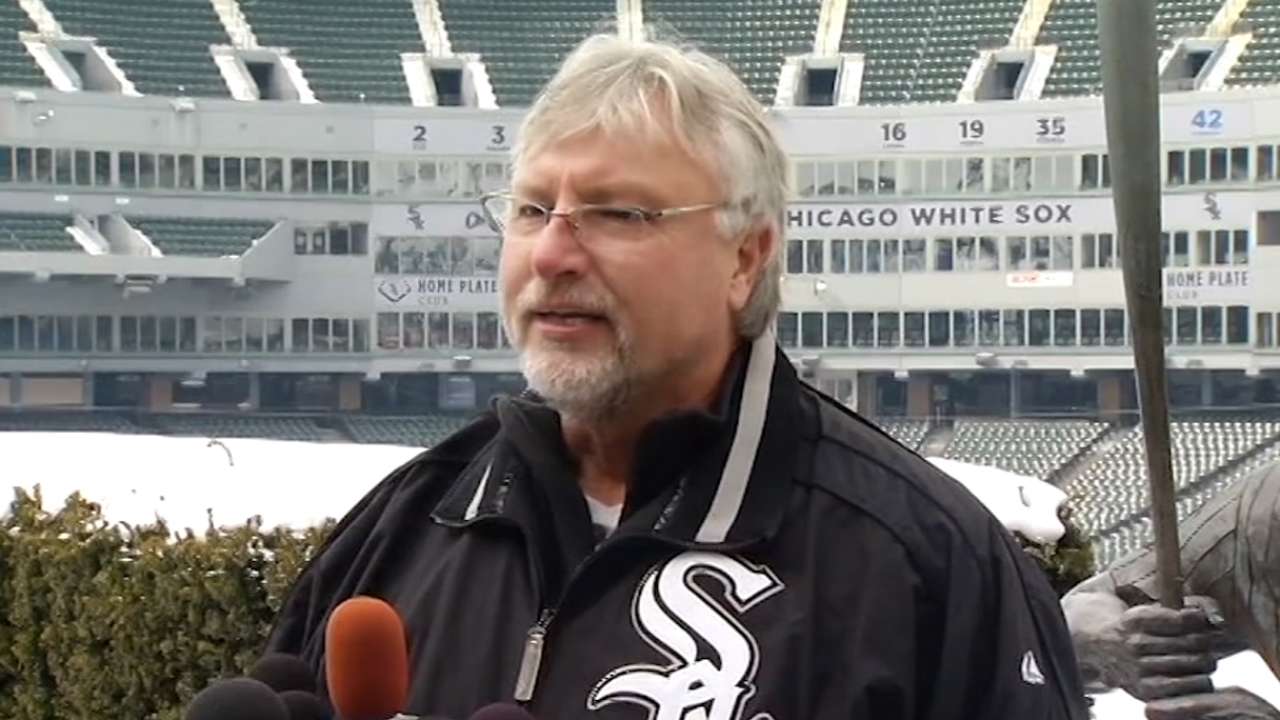 Kittle, who first met Minoso in 1978, said he wasn't sure if Minoso ever called him by name. Instead, he referred to Kittle -- who was tan with long blonde hair when he first joined the club -- as "movie star." The name stuck, and Kittle smiled as he recalled Minoso calling him that at this year's Sox Fest.
"I just looked forward to seeing him at the ballpark every day. And I'm sure other people did, too. I don't think he had a mean bone in his body," Kittle said. "He's Mr. White Sox. You lose him, you lose [late Cubs Hall of Famer] Ernie Banks, two instrumental people in Chicago. It's a tough year."
Cash Kruth is a reporter for MLB.com. Follow him on Twitter at @cashkruth. This story was not subject to the approval of Major League Baseball or its clubs.