Rangers sign Beimel to one-year deal to beef up bullpen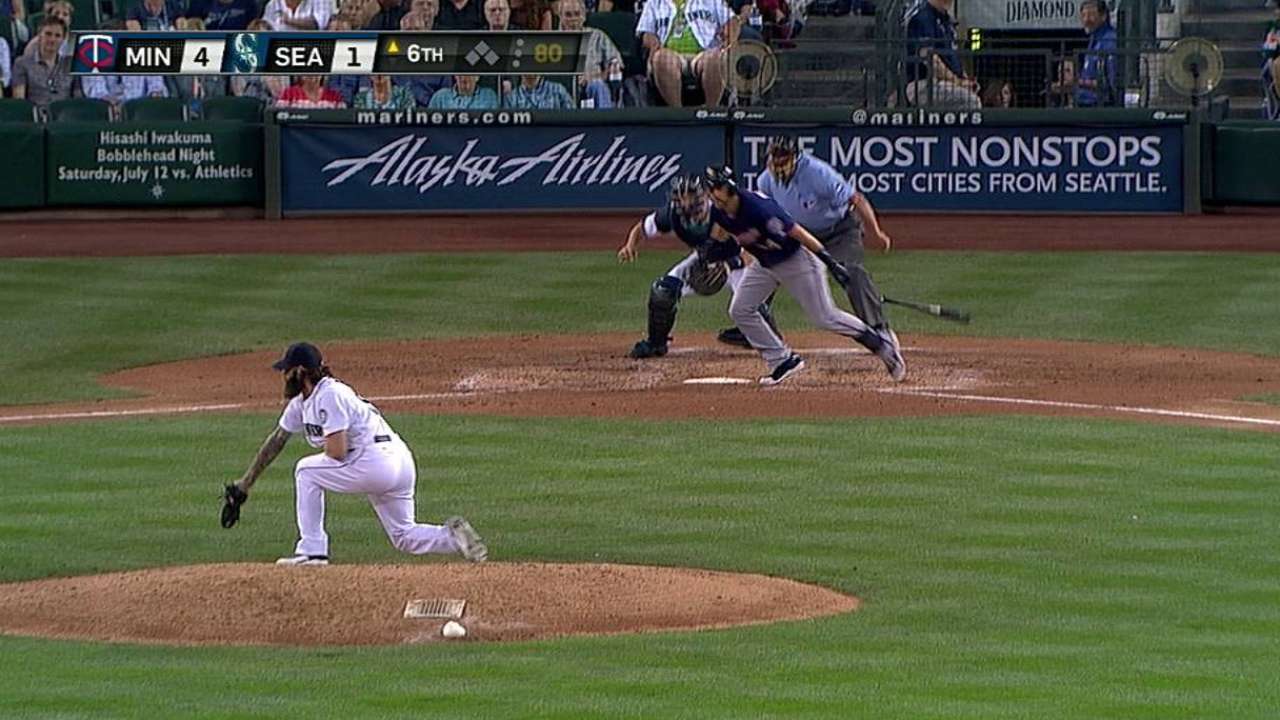 The Rangers added to their bullpen mix Friday, signing veteran left-hander Joe Beimel to a one-year contract, the club announced.
Beimel inked a Major League deal, but it is non-guaranteed. He would earn a base salary of $1.5 million, plus incentives, if he makes the big league team.
The Rangers had been in contract talks with Beimel over the past week, the reliever said, and finalized the deal Thursday after watching him throw live batting practice Wednesday.
Beimel, 37, went 3-1 with a 2.20 ERA in 56 relief appearances with the Mariners last year. He limited left-handed batters to a .188 average in 85 plate appearances and put together a 19-inning scoreless streak during the middle of the season.
Beimel did not pitch in the Majors from 2012-13 while recovering from Tommy John surgery. He had the procedure during Spring Training in '12, when he was in camp with the Rangers.
"My arm is great," Beimel said. "I figured I needed to come back and pay for my surgery in 2012 and give them their money's worth. It's been a while since I've been healthy. So I'm excited about that."
Over 12 seasons in the Majors, Beimel has a career 4.07 ERA. He's also pitched for the Pirates (2001-03, '11), Twins ('04), Rays ('05), Dodgers ('06-08), Nationals ('09) and Rockies ('09-10).
A spot on the 40-man roster for Beimel opened Friday because Major League Baseball formally reversed the Rangers' waiver claim on Seattle left-hander Edgar Olmos, who was returned to the Mariners. The Rangers made the claim Feb. 24.
Austin Laymance is a reporter for MLB.com. This story was not subject to the approval of Major League Baseball or its clubs.