Anderson, McCarthy lining up for Cactus League starts
Both hurlers expected to pitch over weekend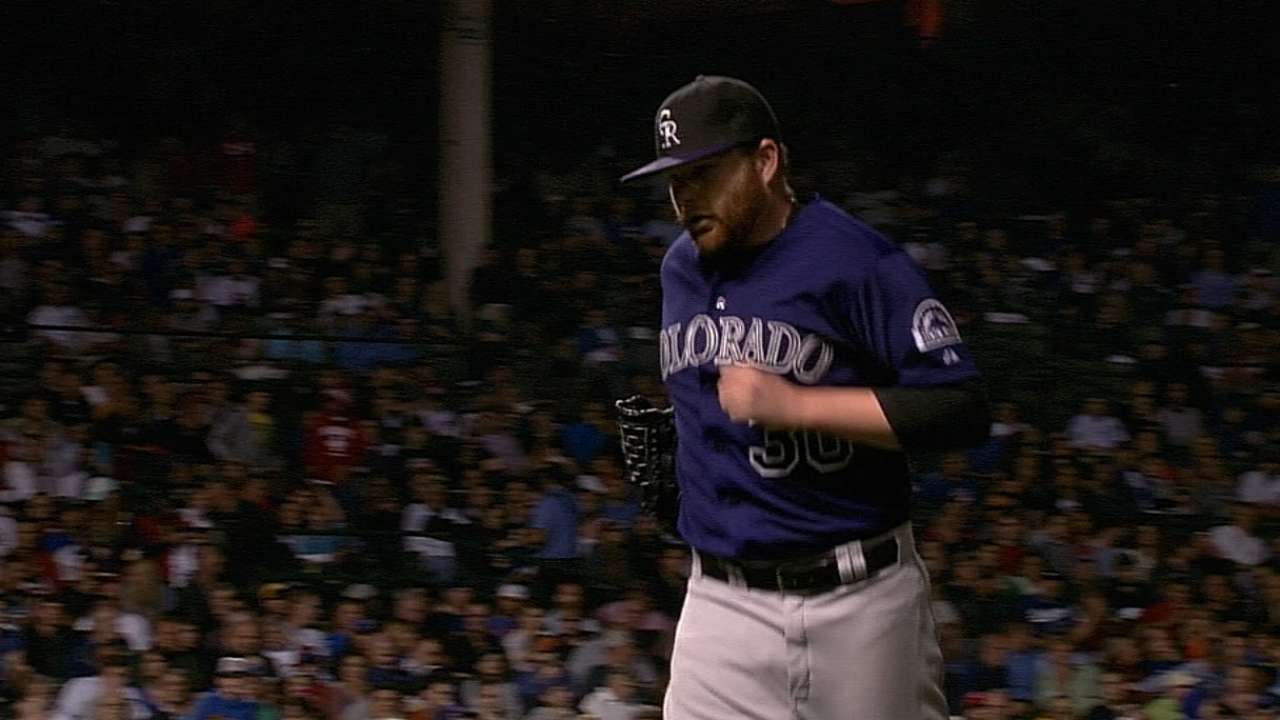 GLENDALE, Ariz. -- Dodgers left-hander Brett Anderson threw live batting practice on Wednesday, the day after Brandon McCarthy, and their next appearances should come in Cactus League games.
Barring any physical setback and using a five-day rotation as a guideline, McCarthy would pitch Sunday and Anderson on Monday. The pair, signed as free agents, is expected to form the back end of the Dodgers' starting rotation this season.
Opening Day starter Clayton Kershaw makes his first Cactus League appearance on Thursday and then returns on Tuesday.
Friday's split-squad games will be started by David Huff and Zach Lee, and Saturday's contest by Mike Bolsinger.
Zack Greinke (elbow injection) and Hyun-Jin Ryu (mid-back stiffness) are one start behind schedule. Greinke and Ryu could face hitters Friday and Saturday, then slide into game starts Wednesday and Thursday.
Ken Gurnick is a reporter for MLB.com. This story was not subject to the approval of Major League Baseball or its clubs.