Syndergaard gets some tough love from Wright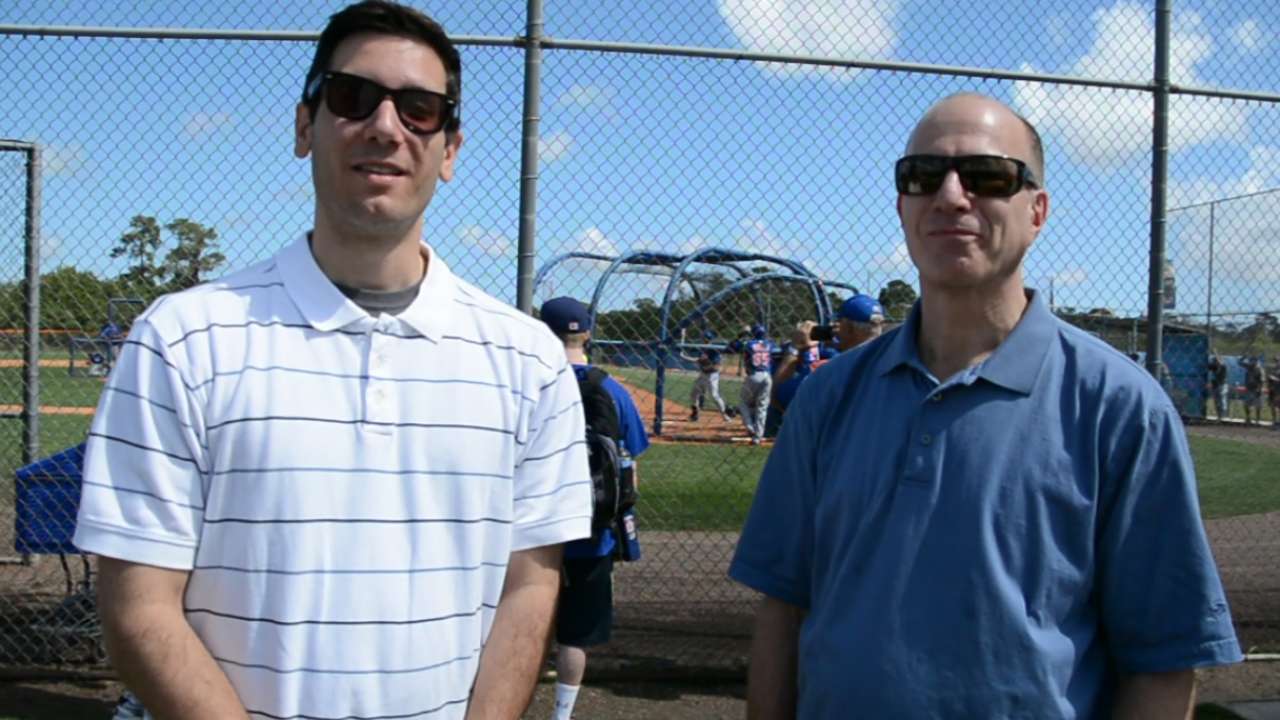 PORT ST. LUCIE, Fla. -- Noah Syndergaard learned a rookie lesson the hard way during the Mets' intrasquad game Tuesday at Tradition Field.
As the middle innings played out on the main stadium field, Syndergaard, who was not scheduled to pitch, ducked inside to grab lunch. David Wright, who started at third base and was already out of the game, approached Syndergaard at the table and scolded him, according to multiple reports, telling the rookie that he should be on the bench supporting his teammates. Closer Bobby Parnell then grabbed Syndergaard's plate of food and threw it into the trash.
"I understand where David was coming from," Syndergaard told Newsday. "We're playing a team sport. I should be out there supporting my teammates. ... I really wasn't expecting it to be that big of a deal."
Wright, who has been the Mets' captain since March 2013, has long been known for his quiet leadership in the clubhouse. He and Parnell are two of the longest-tenured Mets.
"He's always been the one guy you turn to," manager Terry Collins said Tuesday. "We're all talking about what we need to do to win. I saw something yesterday in a baserunning drill, the most simple baserunning drill which every team does every spring, the best effort I have ever seen out of a Major League team running the bases just in a drill. And it was led by him. He was the first guy to do it, ran every ball hard, made all the turns, did all the things. And it was just one after the other, guys caught on to it. That's the mentality that he's bringing to the table."
Syndergaard, 22, is in his second big league camp with the Mets. He is ticketed for Triple-A Las Vegas to start the season, but could debut as soon as midsummer.
Anthony DiComo is a reporter for MLB.com. Follow him on Twitter @AnthonyDicomo. This story was not subject to the approval of Major League Baseball or its clubs.