Moose isn't likely to see many spring shifts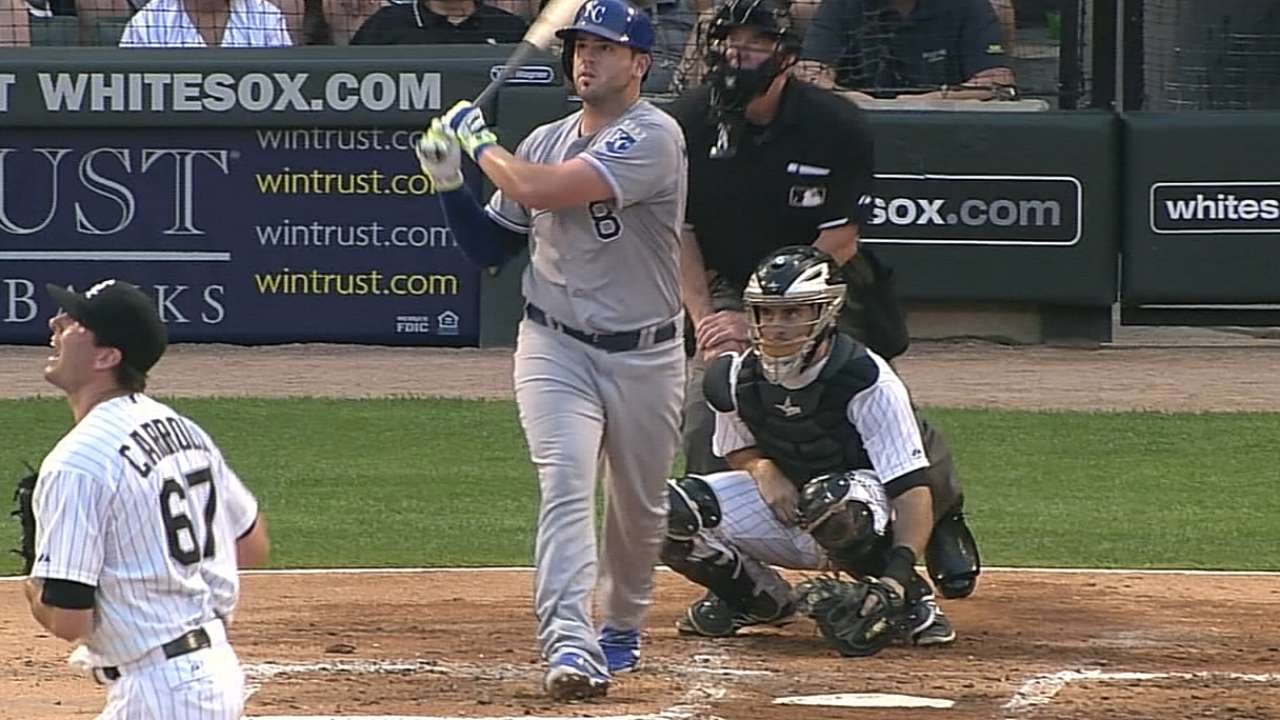 SURPRISE, Ariz. -- One of the big questions this spring is how much progress third baseman Mike Moustakas will make in trying to combat the shift, which hampered his season in 2014.
But Moustakas' work likely will be restricted to times that he is in the batting cage -- the Royals do not anticipate other teams will go into the shift in Spring Training against him for fear of giving Moustakas too much practice against it.
"I sure hope they do [shift]," manager Ned Yost said. "But, there's no need to. I don't really anticipate it much. But I hope they do."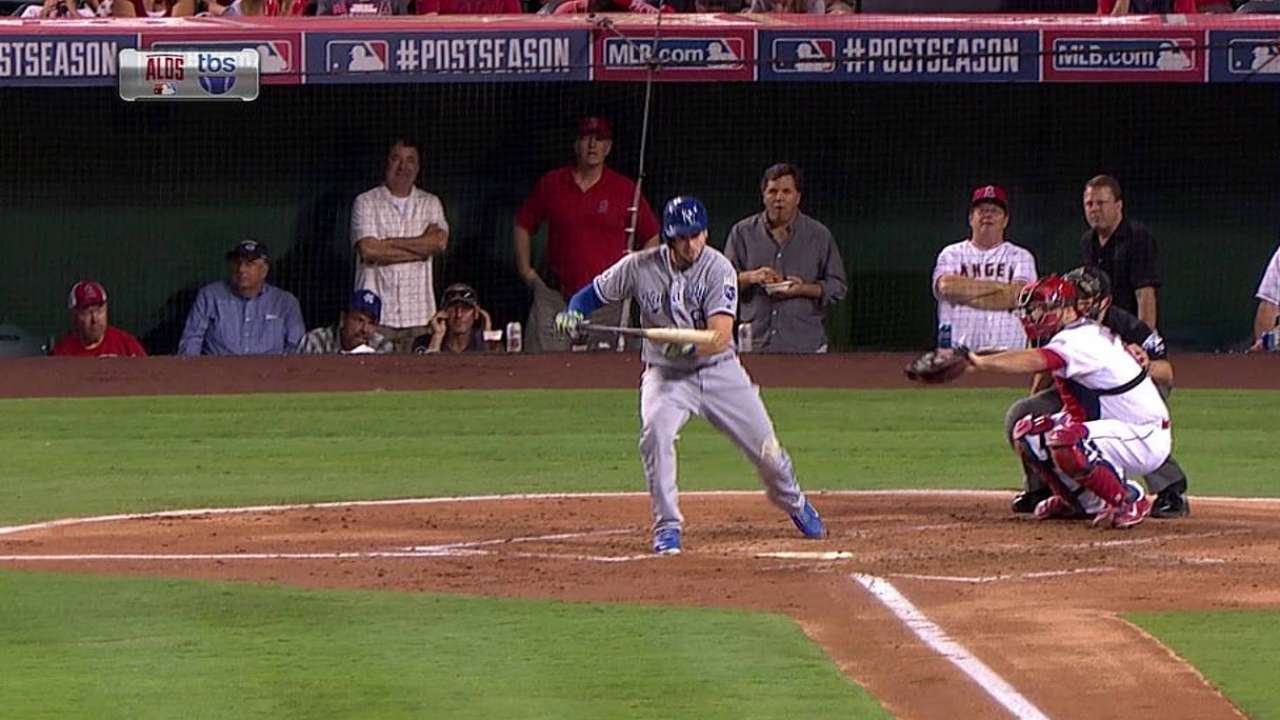 Instead, Moustakas will have to find a way to effectively drive the ball the other way in order to find holes in the shift.
Yost will be an intense observer of that process.
"He's a smart kid," Yost said. "But it's like anything else. You have habits and it's really hard to break that habit. He's right-hand dominant so it's really hard for him to go the other way.
"It's hard. I never could. No matter how hard I tried, I couldn't go the other way. If I did, it was by mistake. It was [never my] intention."
Moustakas also has vowed to work on his bunting this spring in an effort to beat the shift.
"He did it in the playoffs," Yost said. "It changes [the defense's] thinking if you can do it."
Jeffrey Flanagan is a reporter for MLB.com. Follow him on Twitter at @jflanagankc. This story was not subject to the approval of Major League Baseball or its clubs.