Horton reflects on Minoso's impact on baseball
Tigers great influenced by White Sox legend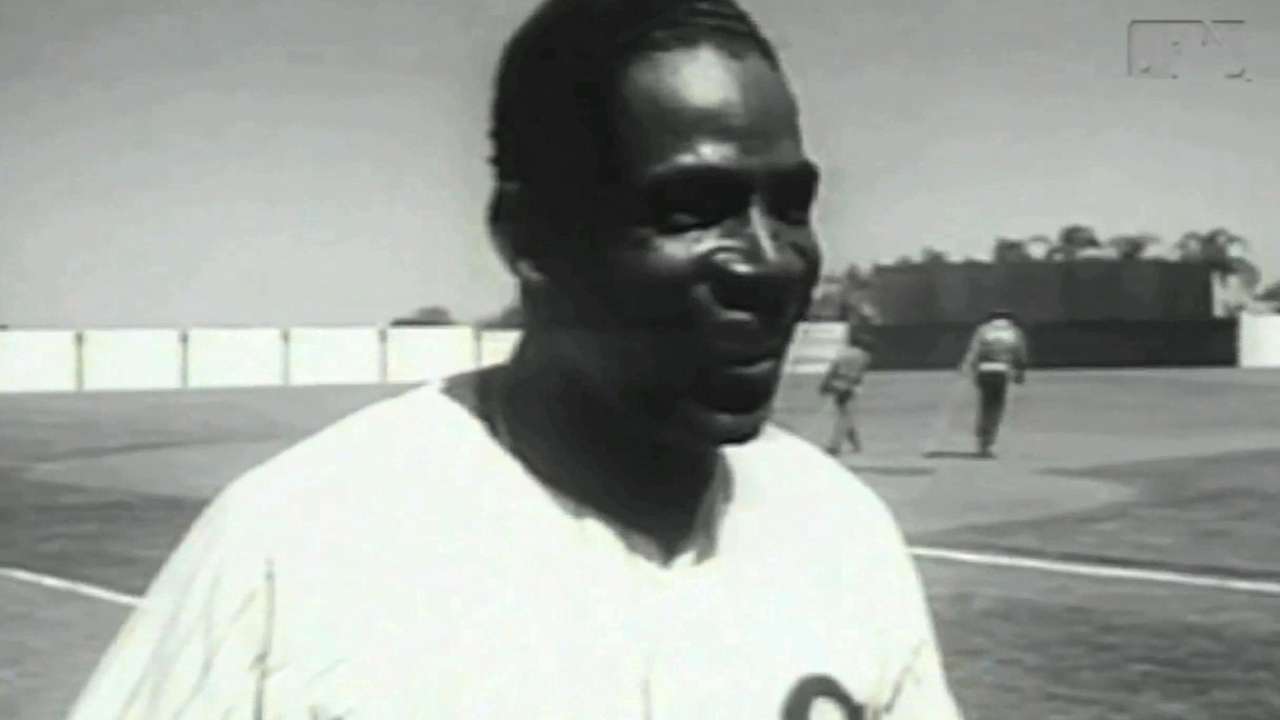 LAKELAND, Fla. -- Willie Horton credits a lot of people with helping him along his way in the Major Leagues. Minnie Minoso was up near the top of the list. So was Ernie Banks.
Together, they helped set an example for giving back to the community and to ensuing generations of players, as Horton does today.
"When I came up through the American League, it was tough," Horton recalled Monday. "And they helped me get through some hard times my first four or five years. I always say Ernie Harwell, Minoso, Ernie Banks and George Kell were the people who helped me get through some times and understand life. You can make an input once you do.
"I think that's the way I'm living my life now. I'm still giving back, the way I was taught many years ago -- how you get through, and how you can make it better for others."
Horton made his Major League debut as a 20-year-old on Sept. 10, 1963, against the Washington Senators. Minoso was playing left field for the Senators in that game, wrapping up his last full season in the Majors at age 37. They played their last Major League games on the same day -- Oct. 5, 1980 -- when a 54-year-old Minoso became the only modern Major Leaguer to play in five different decades.
They were in frequent contact in between, and kept in touch during retirement.
"I still don't understand why he's not in the Hall of Fame," Horton said. "He should be in the Hall of Fame. He's a model for his country for baseball. He set a good image."
Horton said he prayed for Banks and his family after the Cubs legend passed away in January. After learning that Minoso passed away Sunday, Horton said he and his wife did the same.
Jason Beck is a reporter for MLB.com. Read Beck's Blog and follow him on Twitter @beckjason. This story was not subject to the approval of Major League Baseball or its clubs.