Angels looking to be equipped for 2015 season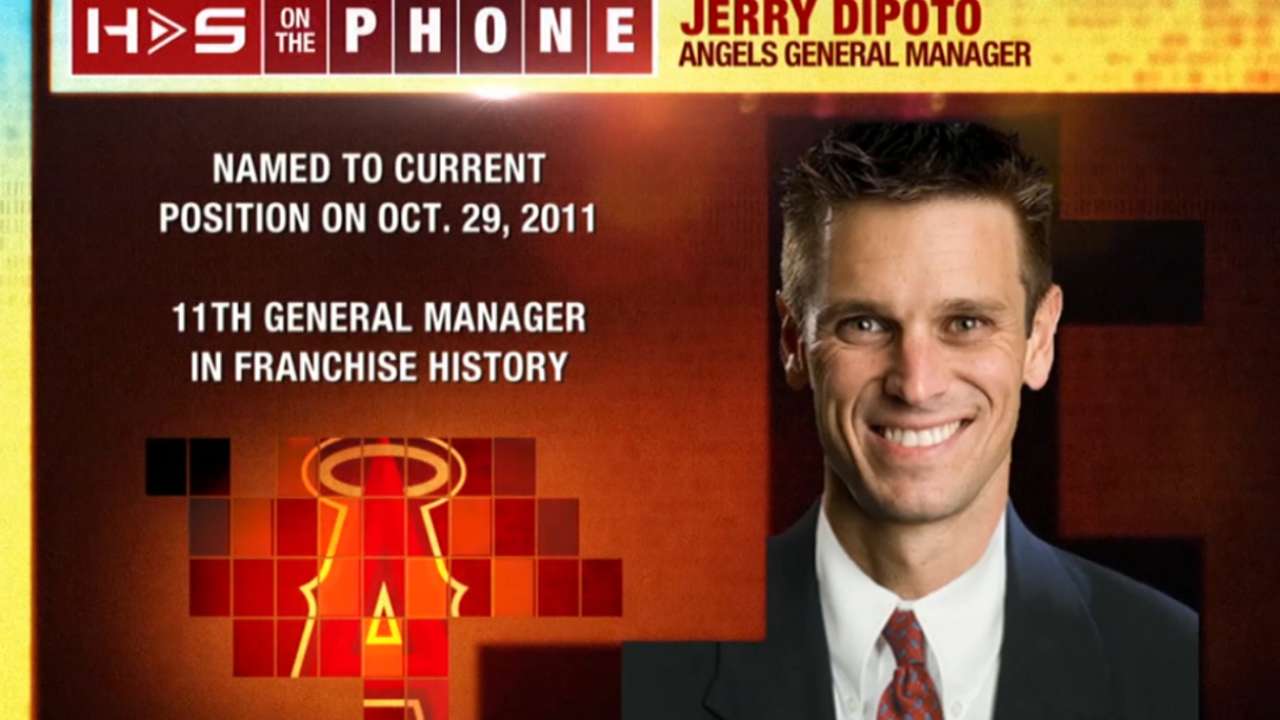 TEMPE, Ariz. -- Heading into Spring Training, the Angels spent $81,000 on two pieces of equipment that were designed for rehabbing athletes, but can be beneficial to everyone. One was an anti-gravity treadmill, known as an AlterG, which cost $75,000. The rest went to an Air Runner, which looks somewhat like an advanced elliptical machine.
Their purposes are basically the same -- they allow players to get their conditioning in without running with their full body weight. Angels strength and conditioning specialist T.J. Harrington believes it'll keep guys fresher throughout Spring Training.
"You're reducing the pounding," Harrington said. "If you lift heavy every day, you get sore and you just don't feel good. When you're running outside pounding every day, you can take a day of still running hard but off your feet."
Harrington uses the Air Runner mainly for position players and the AlterG treadmill mainly for pitchers and catchers, who do more extensive conditioning and benefit from the occasional day when they don't have to sustain the pounding of their full body weight.
The AlterG has evolved into a popular piece of equipment throughout the sports landscape, and the Angels are one of 16 Major League teams known to have one in their workout rooms.
They began strictly as a rehabilitation tool. The Angels used to send Kendrys Morales out to nearby Physiotherapy when he was coming back from a fractured tibia so he could stay in shape without putting pressure on his legs. Dan Haren started using it, then Jered Weaver, then Albert Pujols, and now basically everyone does.
The AlterG, which the Angels used to rent every time a rehabbing player needed one, was essential in getting Garrett Richards to progress towards unrestricted running.
"It just takes the pressure off the knees, ankles and hips," said Harrington, who has uninjured players run at about 70 percent of their own body weight.
"It's crazy," Harrington said. "It's like walking on the moon."
Alden Gonzalez is a reporter for MLB.com. Read his blog, Gonzo and "The Show", and follow him on Twitter @Alden_Gonzalez. This story was not subject to the approval of Major League Baseball or its clubs.