One-time elite prospects set for breakout season in 2015
Young talents like Montero, Moustakas, Myers ready to take next step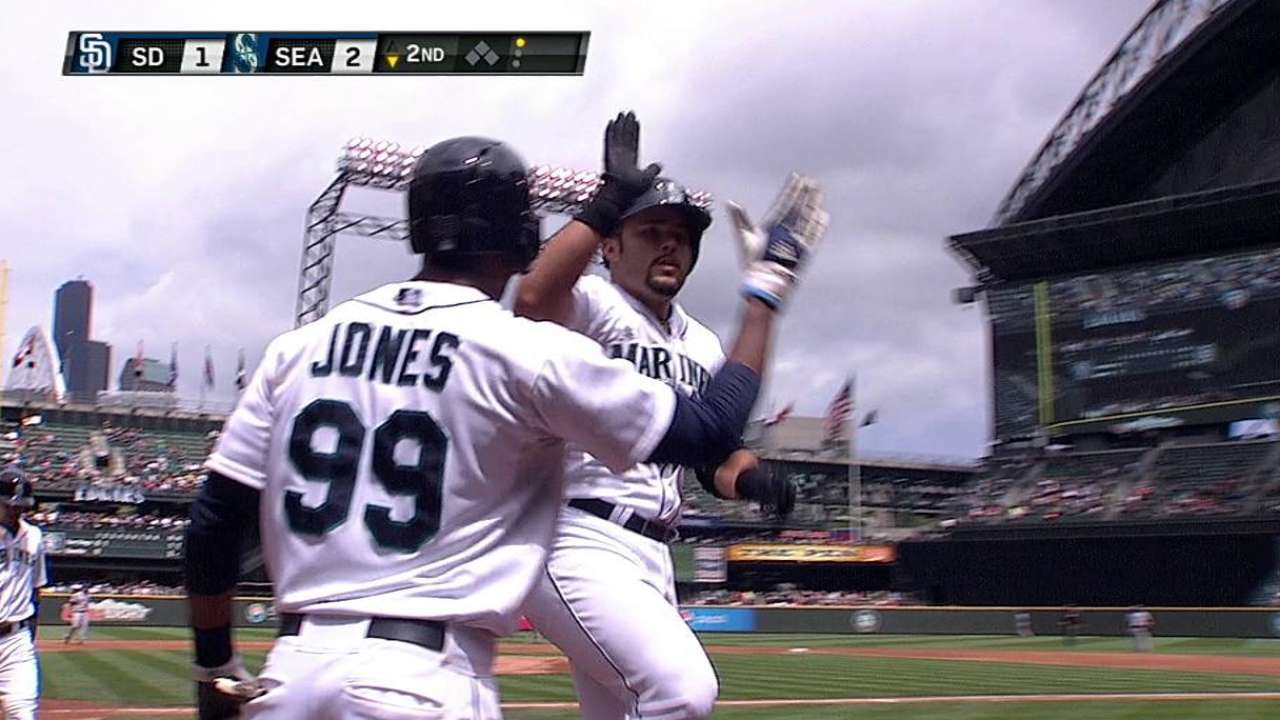 While we salivate at the release of the Top 100 prospect list, the fact is that very few players become superstars. Most slip into careers as relievers, journeymen and Quad-A sluggers.
But a few still manage to surprise you when most have stopped paying attention. After struggling to a .244/.328/.405 mark through 2010, Alex Gordon has become one of the most valuable players in the Majors, with the third baseman-turned-outfielder posting the third-highest Wins Above Replacement among American League position players in 2014.
Devin Mesoraco had hit only .225/.282/.359 across parts of three seasons before breaking out with 25 home runs and an .893 OPS in 2014.
Who could it be this season? Here are the five post-hype players to look out for:
Jesus Montero, DH, Mariners
Montero, MLB.com's No. 6 prospect in 2011, was supposed to be the next Mike Piazza, with a bat that would more than make up for any defensive limitations behind the plate. After showing promise with 15 home runs in 2012, the catcher-turned-DH has hit just .212/.260/.339 with four homers over the past two seasons while battling injuries and being suspended for 50 games for his involvement in the Biogenisis scandal.
But with questions about his dedication and maturity swirling, Montero has answered his critics by showing up to camp 40 pounds lighter as he enters his age-25 season. Even if he doesn't become the player many hoped for, his .827 career OPS against lefties should keep him employed as a useful platoon bat for a long time. Just ask Delmon Young.
Mike Moustakas, 3B, Royals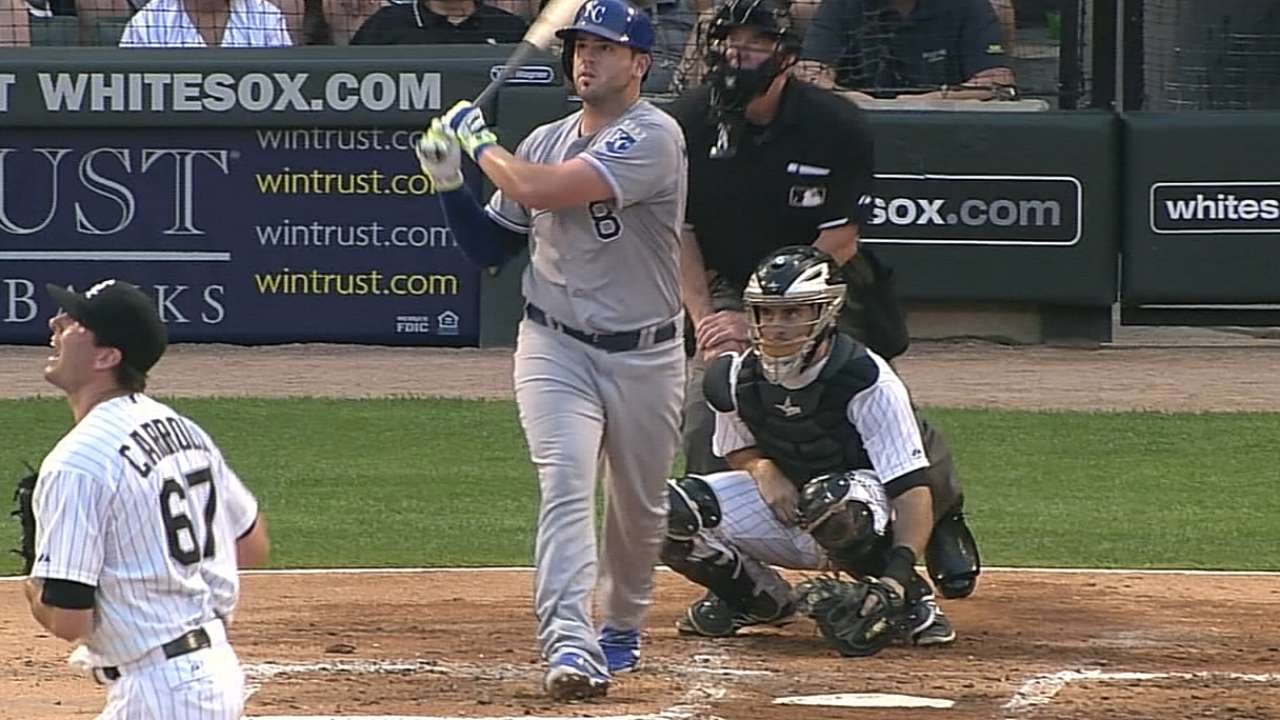 Let me know if this sounds familiar to you: Blue-chip Royals third-base prospect comes up and struggles mightily.
After batting .242/.296/.412 with 20 home runs in his first full season in 2012, Moustakas has hit just .223/.279/.363 with 27 home runs across the past two seasons. It was the fourth-lowest OPS among qualified batters in that time frame.
But there's reason to hope. "Moose" showed off his raw power with five home runs in the 2014 postseason and his regular-season line drive percentage of 20.4 was his highest since his debut in 2011. It also makes his .220 BABIP (the worst in the Majors for any player with over 500 PA) an extreme outlier. With just an average number of balls dropping in for hits, Moustakas' average jumps from .212 to .276.
Trevor Bauer, RHP, Indians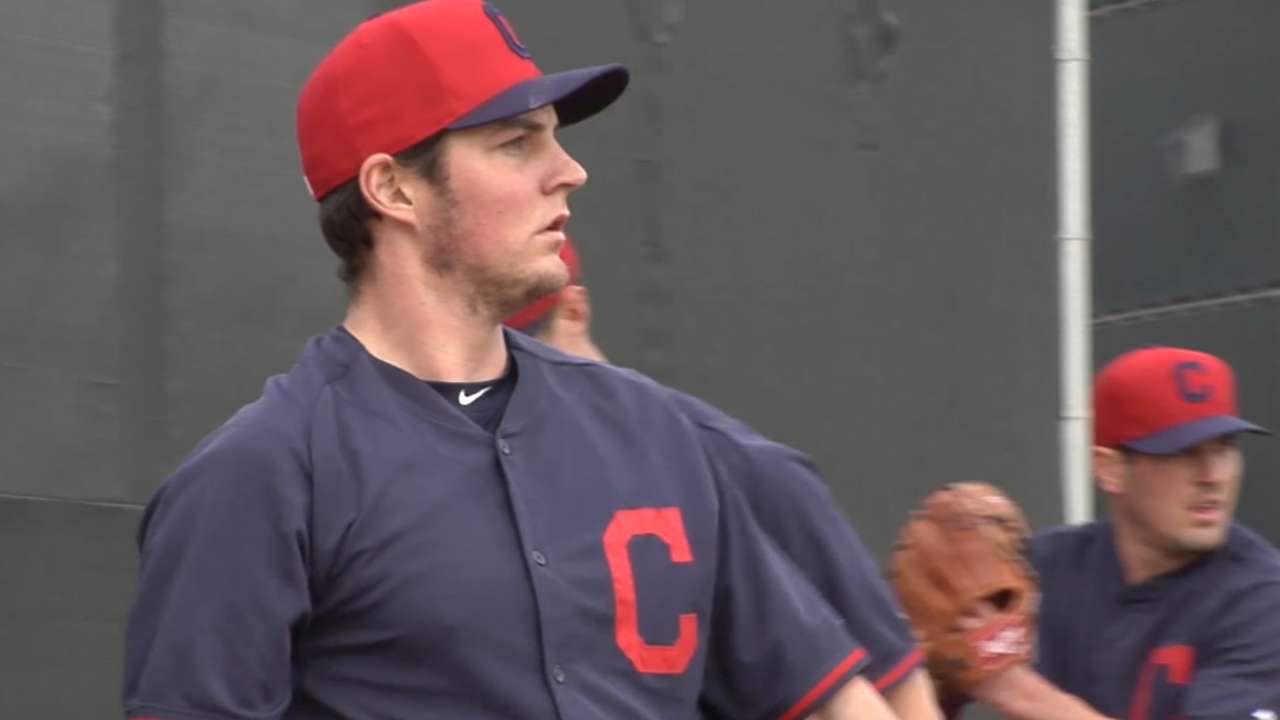 After being shipped to Cleveland in a three-team deal in Dec. 2012, the rapping hurler struggled with his new team, walking 16 batters in 17 Major League innings while the Indians tinkered with his delivery. But once he became accustomed to the new motion, Bauer saw his walk rate drop below 10 percent for the first time in his professional career last season, posting a much-improved -- if not quite league average -- 4.18 ERA.
According to Baseball Prospectus' PECOTA projection system, the pitcher most similar to Bauer is Homer Bailey -- another starter who needed a few years of experience before becoming a rotation stalwart.
Jackie Bradley Jr., OF, Red Sox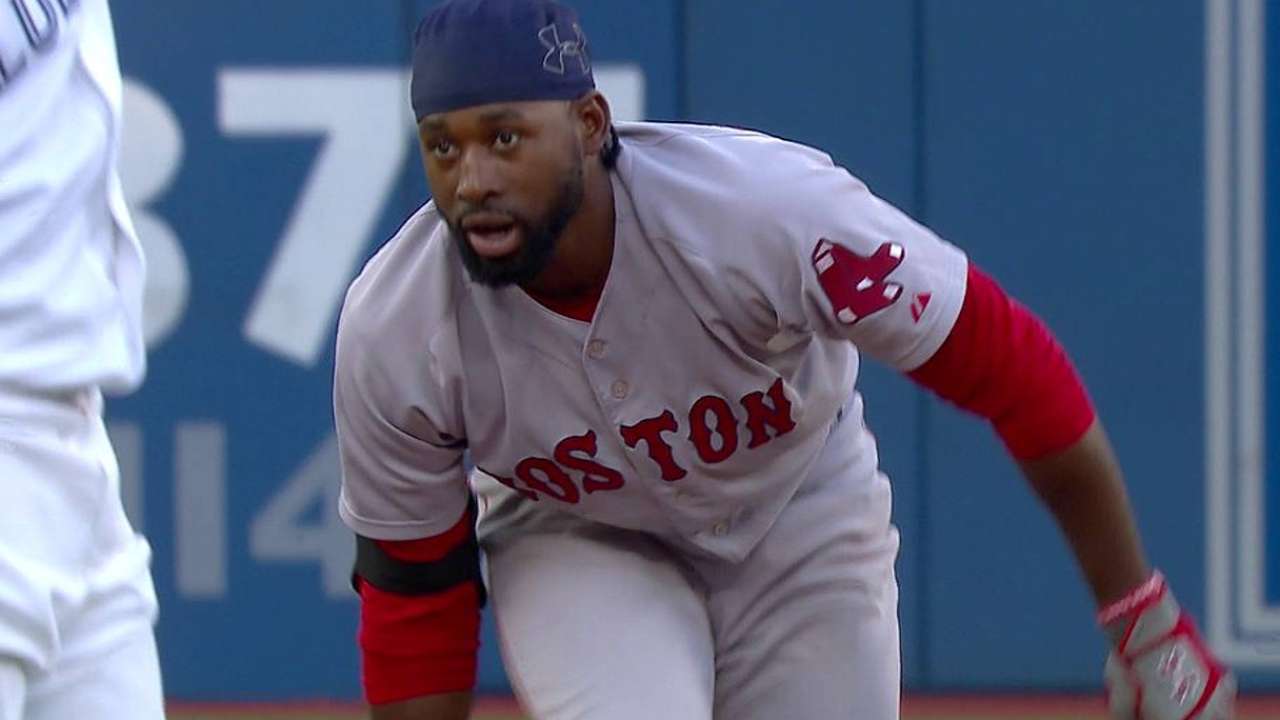 No one could have predicted the struggles awaiting Bradley, who was a career .290/.394/.456 hitter in the Minors, once he got to the big leagues.
Through his first 530 career Major League plate appearances, Bradley has hit a meager .196/.268/.280. That OPS would make Bradley the fourth-best hitting pitcher in that time span, just ahead of Madison Bumgarner. (And Bumgarner quadrupled Bradley's home run output last season in roughly one-fifth of the at-bats.)
If the Red Sox can succeed at getting Bradley to hit more ground balls instead of easy pop flies so he can utilize his speed, and if the center fielder can cut down on his 28.6 strikeout percentage, he can still offer plenty of value thanks to his elite defense.
Wil Myers, OF, Padres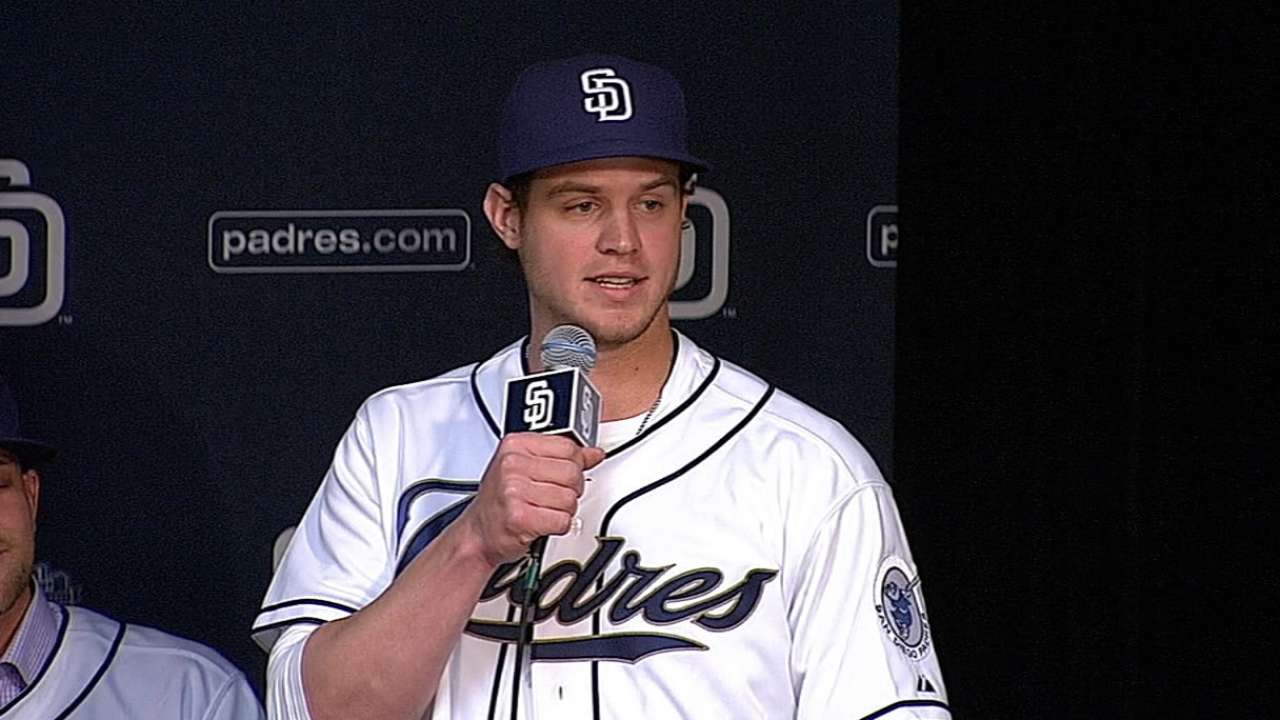 Admittedly, Myers has had more regular-season success than the other four names above, and he is not a perfect fit in this group. But after posting a 77 OPS+ in 2014, his '13 AL Rookie of the Year Award season is in danger of looking like a fluke. The 24-year-old was sent from Tampa Bay to San Diego this past offseason, and Myers' renaissance will come down to his ability to make contact. Beyond striking out three times for every walk, the right fielder was near the bottom of the league with a 76.1 percent contact rate, which led to a meager .320 slugging percentage.
But there is reason for hope. Myers should be fully recovered from last season's wrist fracture, an injury that traditionally saps a player's power. Even if Petco Park keeps his home run total down, he should be driving the ball with more authority this spring.
Michael Clair is a reporter for MLB.com. Follow him on Twitter @clairbearattack. This story was not subject to the approval of Major League Baseball or its clubs.