Wright looking to put down roots in O's 'pen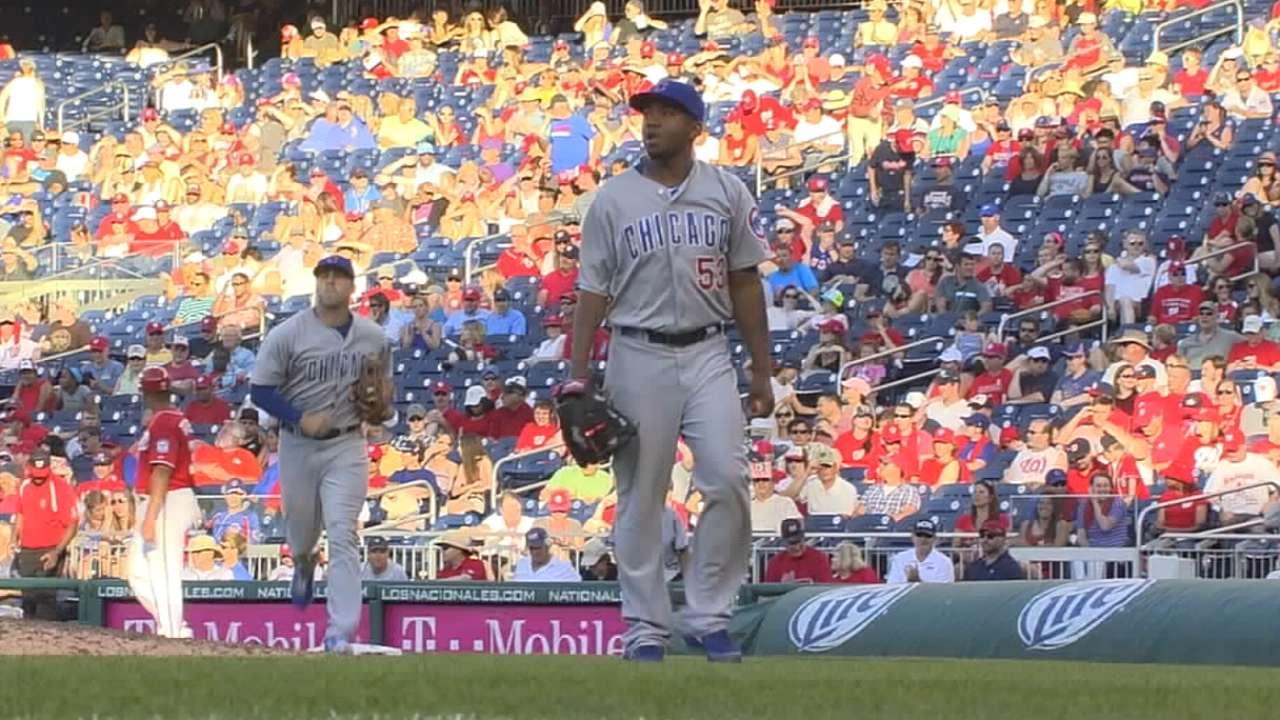 SARASOTA, Fla. -- The numbers and transactions don't totally add up for left-hander Wesley Wright. He's been a solid, durable relief pitcher since 2011, and in that time he's been claimed off waivers once and non-tendered twice.
The Orioles signed the 30-year-old Wright this offseason to bolster their bullpen, adding another left-hander to the mix alongside Brian Matusz and closer Zach Britton. He was available this winter because he was not tendered a contract by the Cubs, who signed him after the Rays non-tendered him last winter.
"I would say it's more or less motivating," Wright said Saturday morning in the Orioles clubhouse. "Basically, what I've done hasn't been good enough. That just keeps me pushing harder to continue to improve.
"It's a situation where you're only as good as your last hit, so evidently my last hit wasn't that good. I've got to keep working hard to try to get better."
Since 2011, Wright has put together a 3.25 ERA with a 1.28 WHIP, 157 strikeouts and 60 walks in 166 1/3 innings. His adjusted ERA is 23 percent better than a league-average pitcher, according to baseball-reference.com.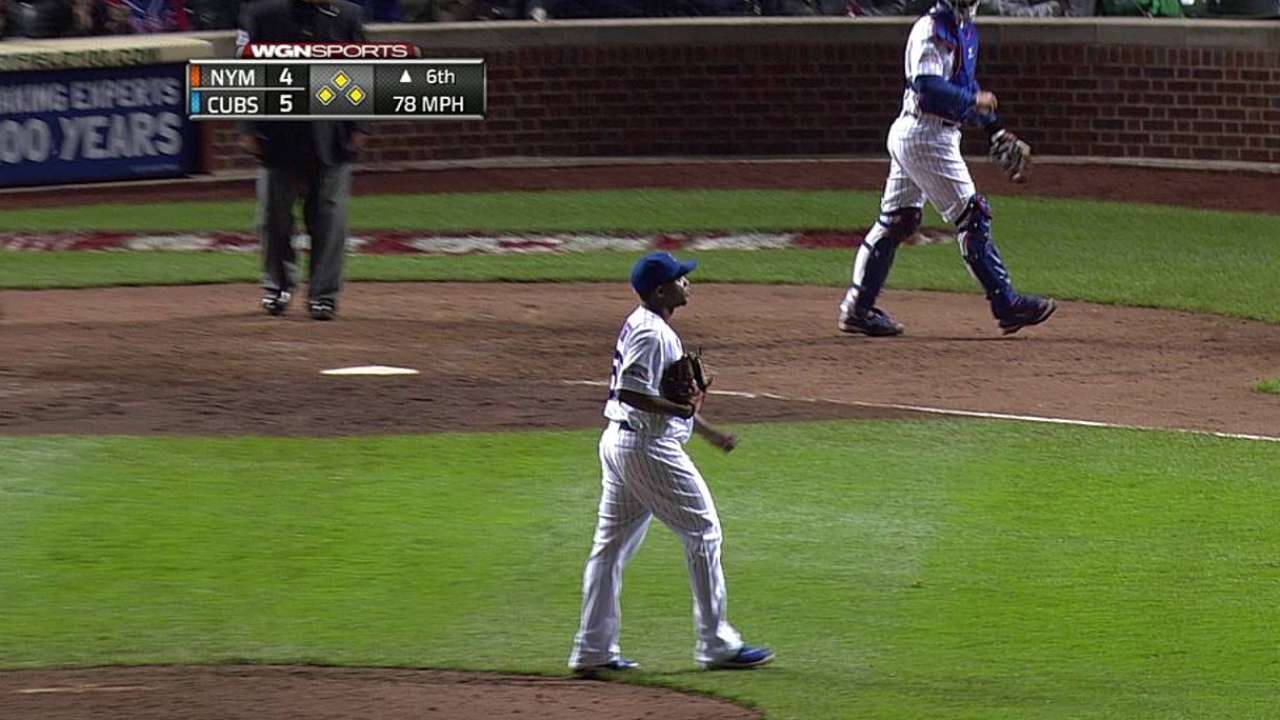 "There's a lot of things about bouncing around you can't control," Wright explained. "The one thing you can control is how you prepare and how you perform. I think the rest of that stuff will take care of itself. Just more or less trying to make sure I do what I'm supposed to do. That'll put me in a good position to stick around or whatever the case might be."
Wright began his offseason workouts earlier than usual at the Performance Compound in Tampa, Fla. He typically gets started in December, but he decided to bump up his schedule by about a month, hoping improved strength would help him hold up better down the stretch.
He's also spent the early days of Spring Training working on his offspeed pitches, trying to get a better feel for when his slider or curveball is going to be more effective than the other offering.
"Last year I kind of had streaks where they were really good, and at times they were just mediocre at best," he said. "Consistency is the biggest thing at this point of the year I'm trying to work on, just getting consistent positive reps and doing things the way I want to do them."
Wright likes what he's seen so far in Orioles camp. He's obviously still getting to know everyone in the clubhouse, and he's still getting used to the way manager Buck Showalter and his staff go about preparing for the season. One aspect in particular stands out.
"Just the attention to detail. Everything we do here is done with a distinct purpose," Wright said. "We definitely focus on the small things to make sure no stone's left unturned. Buck does a good job planning out the day for us and getting us ready to go. It's been a lot of fun."
Adam Berry is a reporter for MLB.com. Follow him on Twitter at @adamdberry. This story was not subject to the approval of Major League Baseball or its clubs.