Sale's absence opens opportunity for Rodon, others
White Sox insist they will not rush top prospect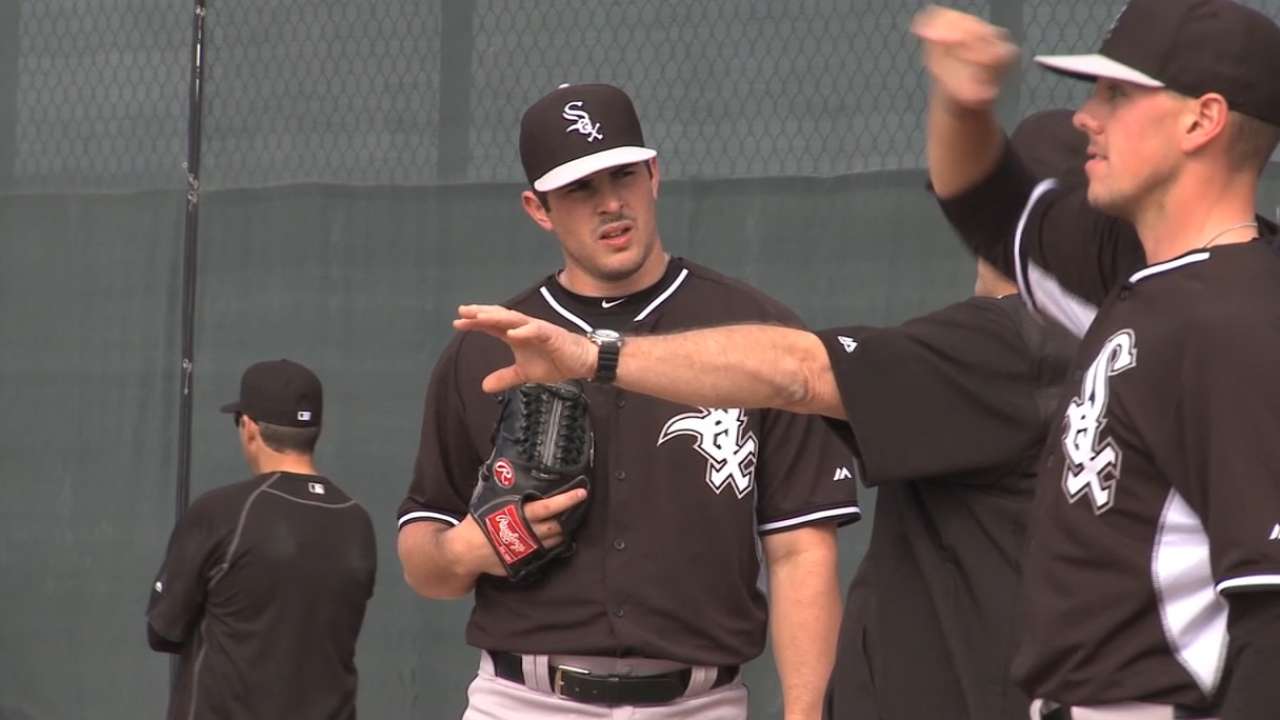 GLENDALE, Ariz. -- Carlos Rodon was not slated to make a Cactus League start prior to Chris Sale sustaining an injury Friday at his Arizona home, unless Rodon was sent to the mound for a "B" game or on one of the two split-squad days.
And even with Sale now being sidelined for three weeks with an avulsion fracture in his right foot, that problem for the White Sox ace doesn't necessarily mean the plan will change for the club's top prospect and No. 14 overall, as ranked by MLB.com.
"Just stay on the same path I've been on. Just take it day by day and work just as hard," Rodon said. "I really don't think about that at all. Wherever I'm at, I want to work hard. Whether it's [Triple-A] Charlotte or it's Chicago, it's the same thing. It's no different mindset at all."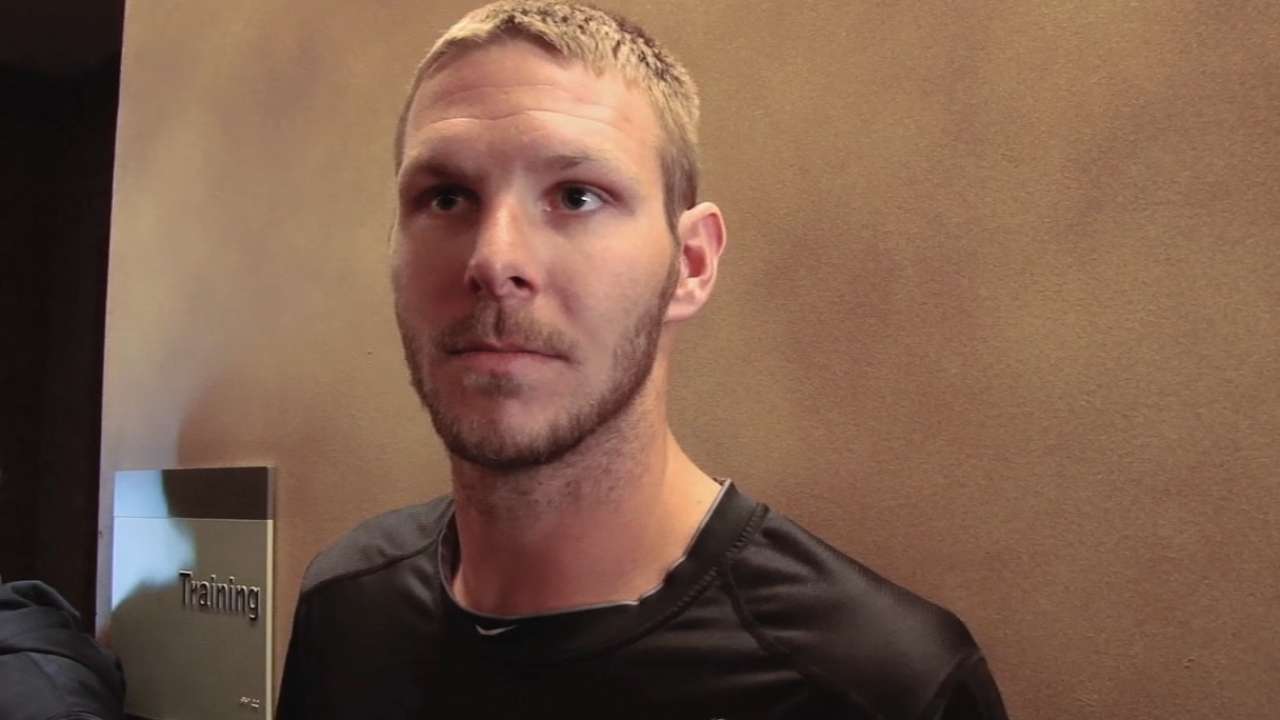 General manager Rick Hahn mentioned Rodon, Chris Beck, Scott Carroll, Brad Penny and Francelis Montas as candidates to step in during Sale's absence. Manager Robin Ventura said the White Sox are more likely to fill Sale's Cactus League spot, as opposed to moving around the already set rotation.
Rodon, 22, has only 24 2/3 innings of Minor League experience on his 2014 resume, but he carries himself with a definite veteran presence. Nonetheless, the White Sox have held to the concept that Rodon will be moved to a particular level only if it benefits his development.
Nothing in that thought process changes because of Sale.
"It doesn't because with any guy, whether it's injury or underperformance from somebody else, we never want to go to a player before he is personally ready," Hahn said. "Other than potentially Carlos getting a few more innings in 'A' games over the next few weeks, as we fill the void left by Chris in those games, it doesn't change his readiness or timetable. That's going to be based upon what Carlos shows us."
"We'll talk about that. We haven't gotten that far yet," Ventura said. "We'll still talk that through and figure that out."
Scott Merkin is a reporter for MLB.com. Read his blog, Merk's Works, and follow him on Twitter @scottmerkin. This story was not subject to the approval of Major League Baseball or its clubs.