Hinch planning for Astros' three spring off-days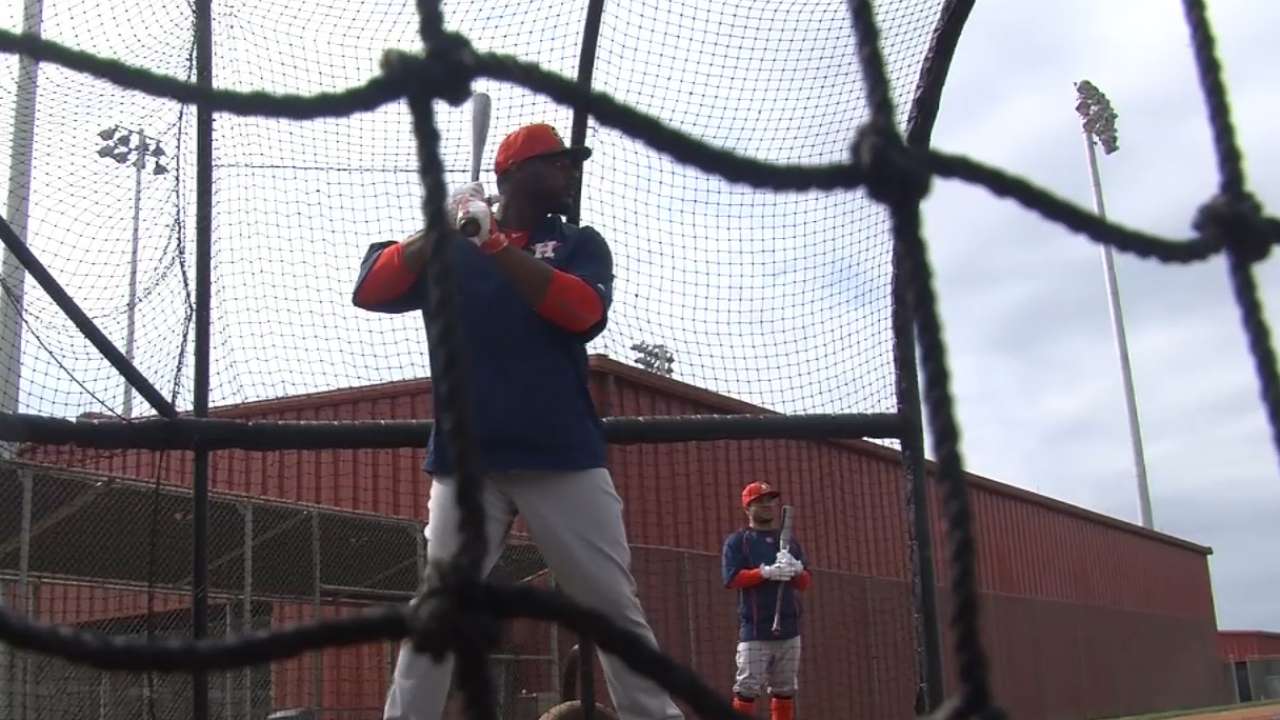 KISSIMMEE, Fla. -- Once the Astros start playing Spring Training games on March 5, they have three off-days built into their schedule.
It is a bit unusual to have so much time off, but manager A.J. Hinch is already thinking about how to utilize those dates.
"Usually, a [World Baseball Classic] Spring Training has a little bit more down time, but we have three off-days," Hinch said Friday. "They won't all be off."
Hinch said it is likely the Astros will schedule a "B" game on the first open date, March 11. The second, March 18, will almost certainly serve as an off-day, after Hinch said "at some point, we're going to give these guys a full complete day off, usually mid camp."
No plans for March 26 are set.
Jamal Collier is a reporter for MLB.com. Follow him on Twitter at @jamalcollier. This story was not subject to the approval of Major League Baseball or its clubs.