Molitor, staff introduce new rules to full Twins squad
First-year manager sets tone for spring, season; GM Ryan goes over pace-of-play changes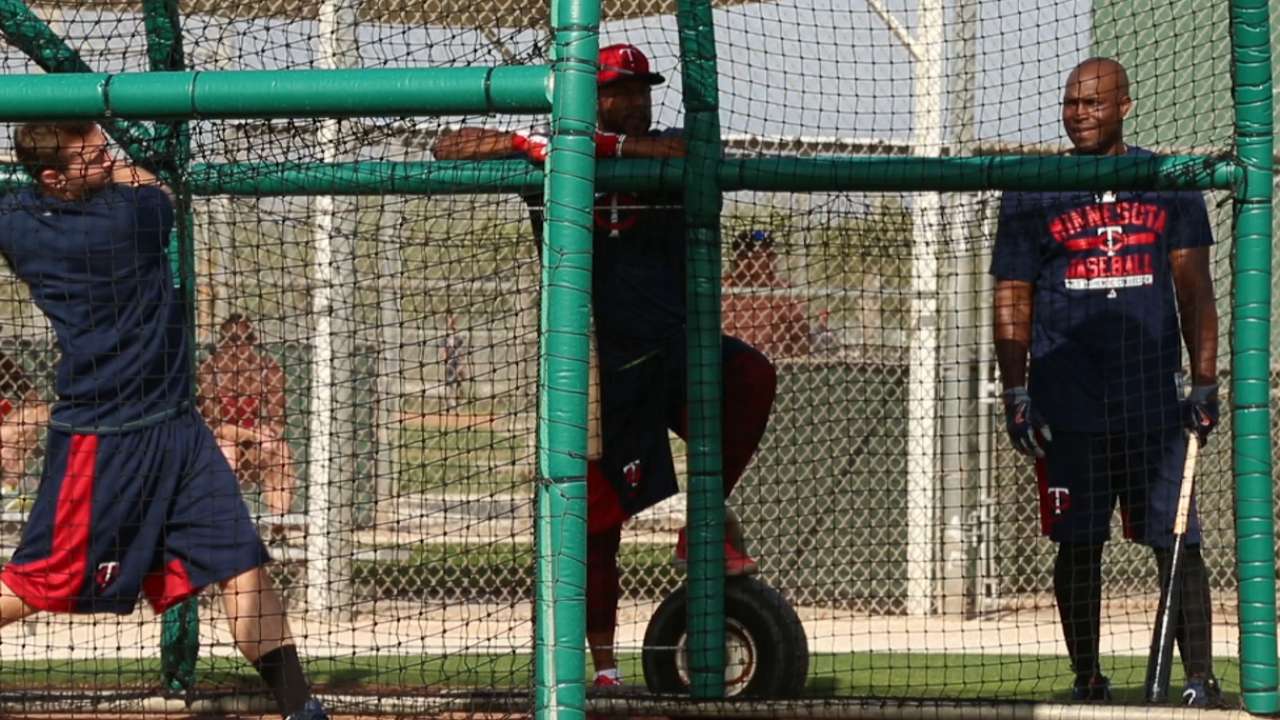 FORT MYERS, Fla. -- Paul Molitor held his first official full-squad meeting as Twins manager Friday morning, addressing a few minor team rule changes and trying to set the tone for what he expects from his players this spring and this season.
Molitor's team rules aren't much different than former manager Ron Gardenhire's rules, but he did issue a ban on hand-held electronics and card games 30 minutes before game time.
"I think everything went pretty well this morning," Molitor said. "Just tried to set a tone a little bit. Had to clean up some things as far as procedural and logistics. Talked about the type of energy we expect, coming in here and keeping our priorities straight and those kind of things."
Twins general manager Terry Ryan also addressed the team and briefly went over the new pace-of-play rule changes in Major League Baseball this season. Molitor, along with bench coach Joe Vavra, met with Joe Torre to further discuss those rule changes Friday afternoon.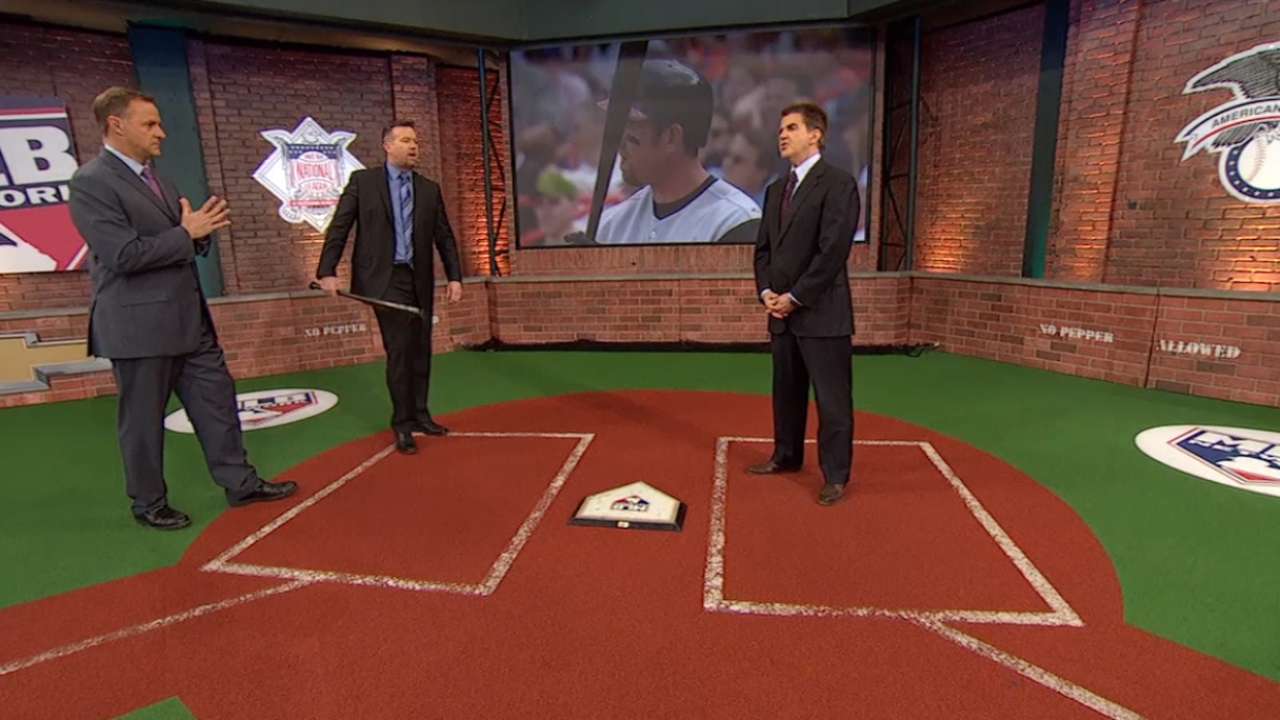 After the early meeting, hitting coach Tom Brunansky met with the position players, and pitching coach Neil Allen had pitchers and catchers get to know each other by shaking hands and introducing themselves to each other.
"It was like speed dating," Molitor said with a laugh. "He wanted the pitchers to kind of communicate with the catchers, what they'd like to do and how they do it."
Molitor also brought all the position players together on a practice field to discuss what he expects from them on the basepaths this season.
"I wanted to kind of put out my feelings about the importance of that part of the game and stress that," Molitor said. "Don't use not having speed as being an excuse for not being a good baserunner."
Hitting coach Tom Brunansky talks with Joe Mauer pic.twitter.com/V6xj5SwoIZ

- Rhett Bollinger (@RhettBollinger) February 27, 2015
The day was a precursor to the first full-squad workouts on Saturday with pitchers throwing live batting practice. So, Molitor was happy to get the meetings out of the way on the report date for position players.
"The players had to do a lot of listening today," Molitor said. "We got them in there today so when tomorrow we get out there, we'll be able to feel good for at least having a foundation for doing the things we need tomorrow."
Rhett Bollinger is a reporter for MLB.com. Read his blog, Bollinger Beat, and follow him on Twitter @RhettBollinger. This story was not subject to the approval of Major League Baseball or its clubs.